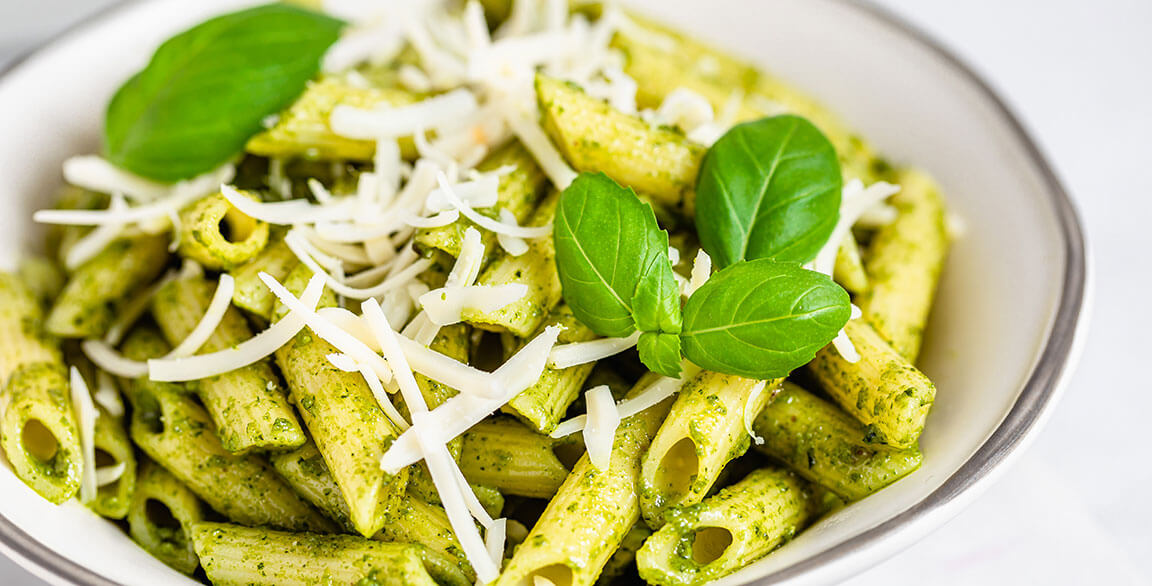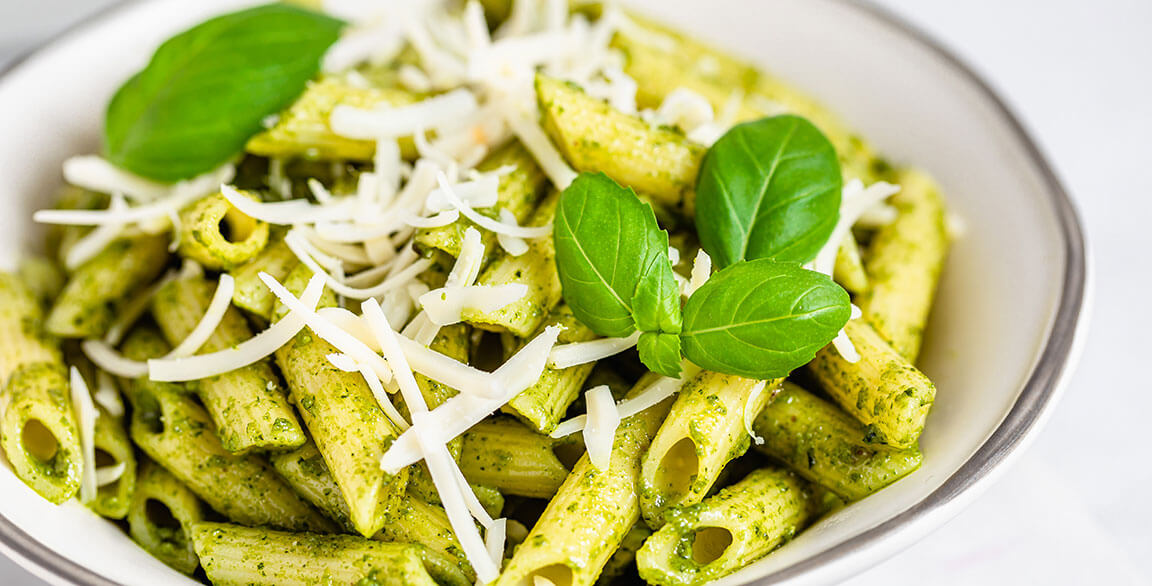 By Flavor & The Menu
September 14, 2021
Cheese purveyors and family-owned for more than 150 years, Bel Brands is proud to be among the first traditional cheese companies to bring to market plant-based cheeses. Generations of French cheesemaking have informed the development of Bel's new products. Both Boursin® Dairy-Free Garlic & Herbs Cheese Spread Alternative and Nurishh® Plant-Based Cheese Slices and Shreds meet the needs of modern-day chefs who are looking to appeal to the growing number of diners who seek out dairy-free menu options as part of their modern dietary preferences.
As a storied cheese company with a legacy to protect, it was important for Bel to hit the right flavor notes in each of its plant-based offerings. Nurishh, the first wholly plant-based cheese brand to join the Bel Brands USA portfolio, features six dairy-free cheese varieties with pronounced cheese flavor notes, as well as a clean finish. Dairy-Free Boursin is a standout innovation for a spreadable non-dairy option, providing the beloved flavor and texture of Bel's iconic cheese brand, Boursin Garlic & Herbs Cheese.
"At Bel, we understand what consumers are looking for when it comes to cheese, and feel confident that our plant-based cheeses answer a critical need in the marketplace," says Florian Decaux, Plant-based Acceleration Director with Bel Brands.
Nurishh Promises Performance
While the raw ingredients may be different, the process of creating plant-based cheese is similar to its dairy counterpart. That's why entrusting the process to a cheesemaker with roots in France's Jura region, is a sound bet. Cooking, shaping, cooling, texturing and creating aromatic balance is still the name of the game, and Nurishh cheeses mature for a certain time, just like traditional cheese.
"We're excited about the launch of Nurishh into foodservice," says Decaux. "Nurishh's plant-based cheeses stand out with a clean cheesy taste and great meltability—both critical factors for chefs when developing menu ideas."
Available in both shreds and slices, Nurishh products pass the all-important "melt" test. In the shred, the blend of coconut and sunflower oils yield great consistency and texture, ideal for topping a pizza or incorporating into a pasta.
Boursin Brings Everything But the Dairy
Made with high-quality coconut oil and small-batch blending methods, Boursin Dairy Free Garlic & Herbs Cheese Spread Alternative gives chefs a dairy-free product that delivers the unique flavors found in the traditional Boursin. Certified plant-based, this versatile ingredient is lactose-free and dairy-free, as well as non-GMO project certified.
Ideal as a "crema" served with roasted vegetables or swirled into smoked ancient grains or breakfast skillets, spread onto plant-based burgers, artisan toast builds or veg-centric sandwiches—the menu possibilities are endless, giving chefs the versatility and flexibility needed in today's busy kitchens. With consumers continuing to demonstrate demand for plant-based fare—78% reported such menu options are a decision factor in restaurant choice*.
Explore Bel's new lineup of dairy-free cheese products, recipe ideas and more at belbrandsfoodservice.com
* Source: Cleveland Research Company, Foodservice Council, Plant-Based Protein. Consumer Utilization and Restaurant & Retailer Adoption of Meatless Options, May 2021