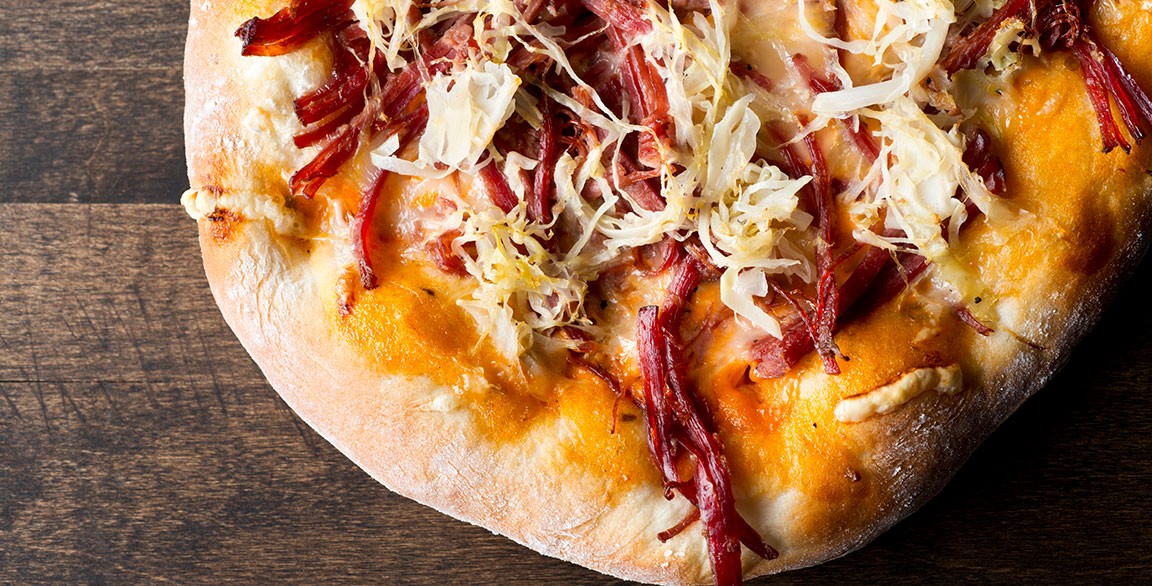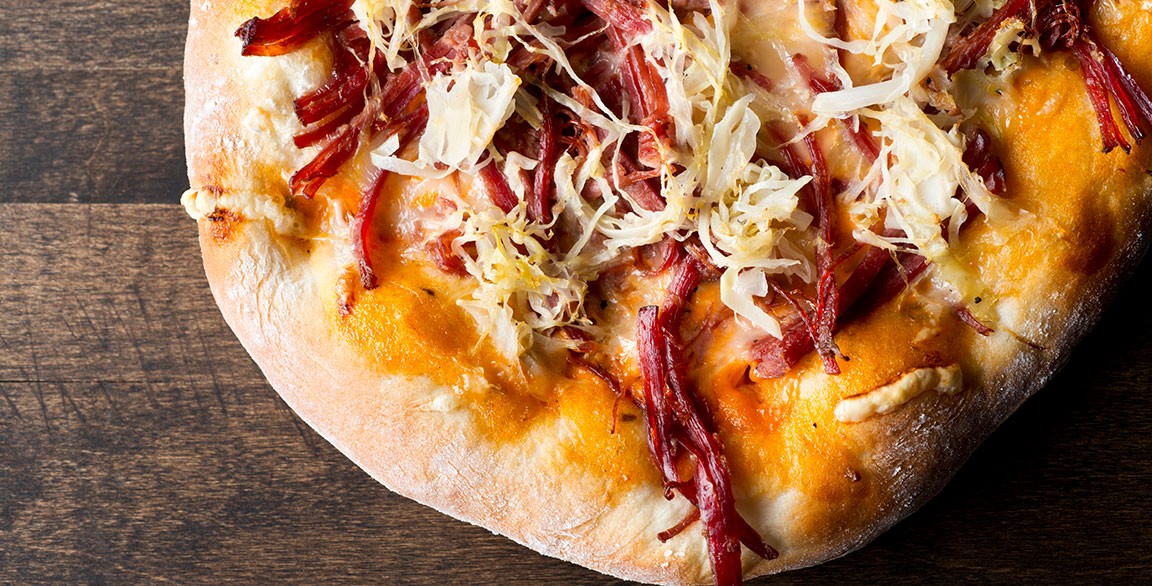 By Rob Corliss
October 16, 2020
Signature main features anchor a menu and provide operators with a point of differentiation. Look to strategic uses of fermented flavors as a way to help dial up that differentiation. It's certainly a good time to explore the world of fermented ingredients as their different attributes resonate with diners today—from wellness and function to food with a great flavor story to quality housemade offerings.
Creatively execute this via the simple yet well-placed touch of fermented ingredients as key component in builds, including vinegars, pickles and preserves, as well as the judicious use of manufactured products.
Here's a look at how restaurants nationwide are incorporating fermentation across savory menu features.
Menu Sightings: HANDHELDS
Menu Sightings: KNIFE/FORK
FEATURED RECIPE
GET THE RECIPE FOR PORK GALBI