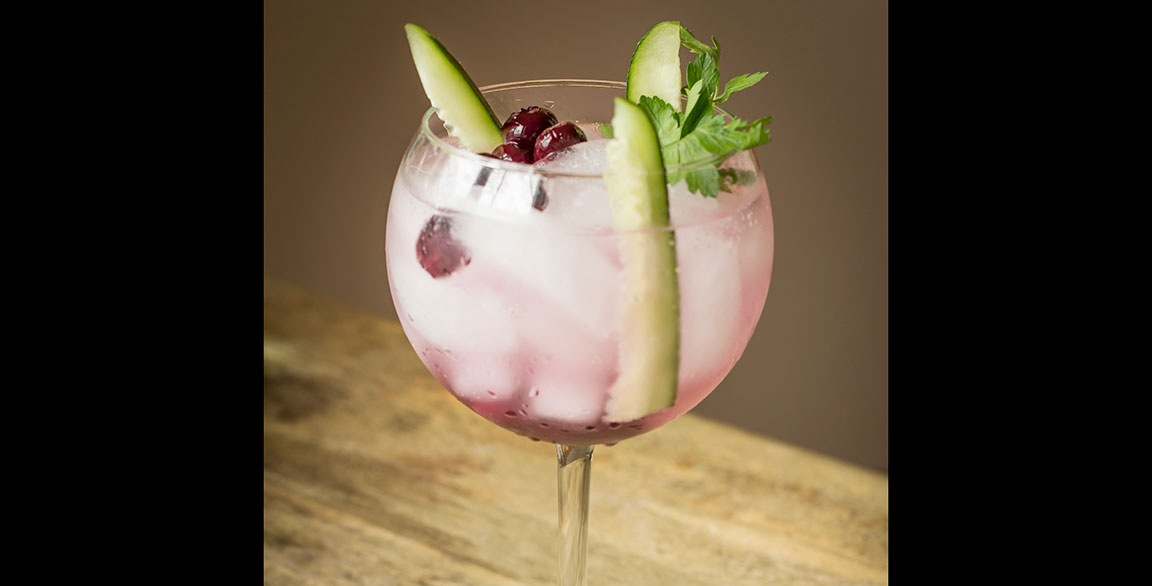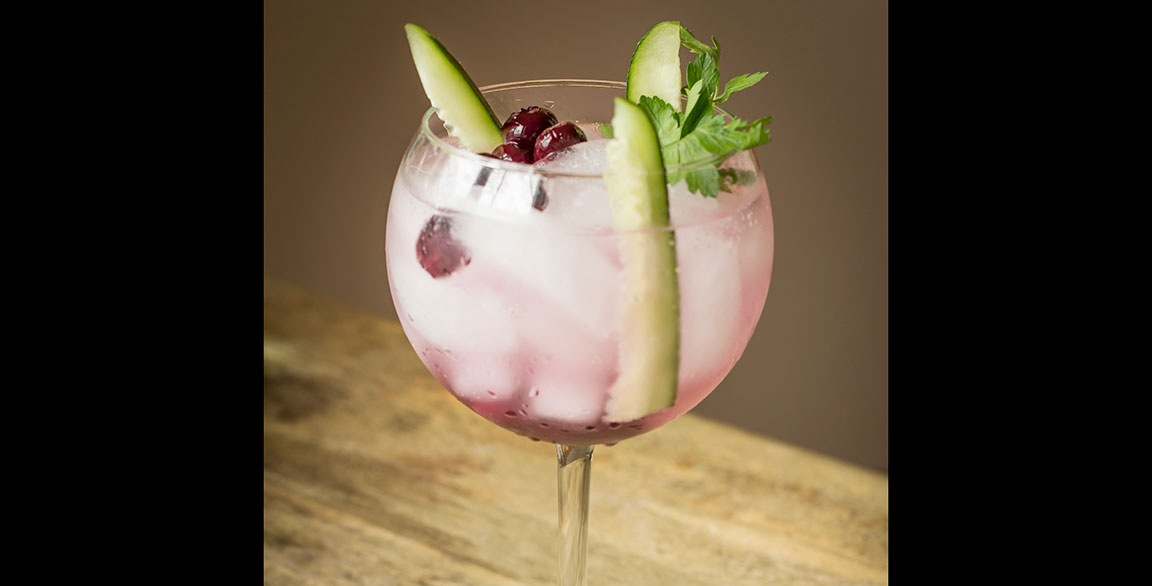 By Rob Corliss
October 16, 2020
Natural and functional are merging to create a bigger beverage trend opportunity—fermentation. While fermentation and beverages have long gone hand in hand, today's menus are showcasing a renewed focus in their affinity for each other. This is evident in the rise of kombucha; the emergence of kvass (a fermented Slavic and Baltic beverage commonly made from rye bread); the resurgence of sipping vinegars and kefir; the intrigue with fermented fruit juices and tepache; and the explosion of hard seltzer introductions.
Modern palates, especially with the younger generation, are gravitating to the crisp refreshment of these natural flavors and their inherent wellness attributes. Consumers are finding the unique bold flavors they crave and seek, via fermented beverages.
Both alcoholic and non-alcoholic drinks benefit from this consumer curiosity.
"TRY THIS"
Seoul Mule: Ginger beer + lime juice + soju-infused oranges
Pulque Curado: Pulque + strawberry purée
Smoked Fig Cider Toddy: Warmed hard apple cider + smoked fig syrup + rum
Mango-Tamarind Lassi: Fresh or IQF mango + tamarind syrup + Tajín seasoning + plain yogurt + milk
Rising Sun Horchata: Gingered-jasmine rice kefir horchata + yuzu cream topper + fresh mandarin orange slice
MENU SIGHTINGS
Here's a snapshot of delicious creations to energize your deep dive into fermented beverages: