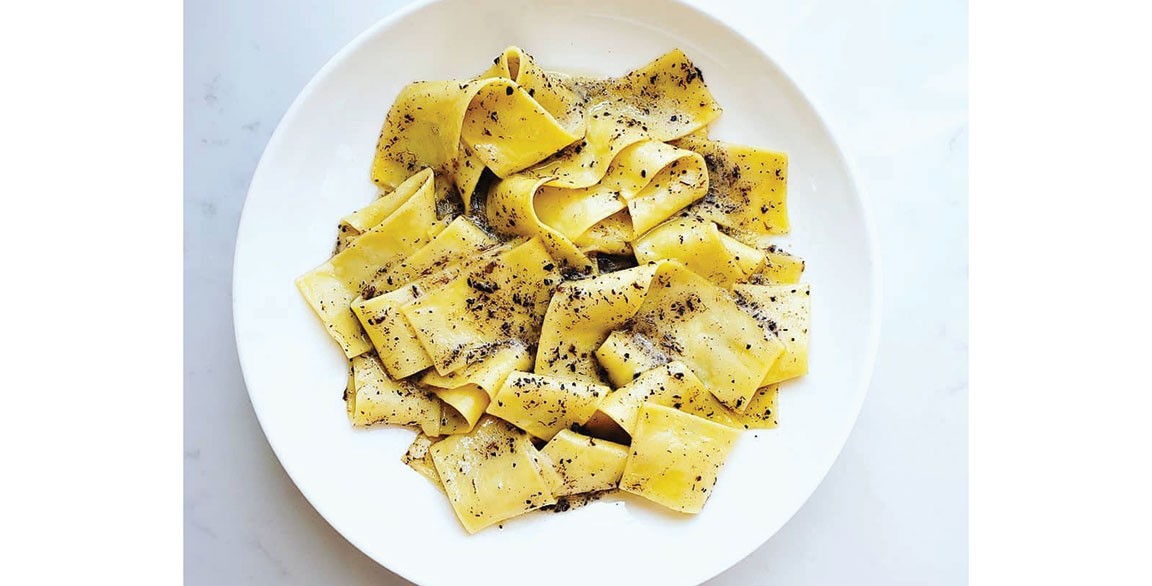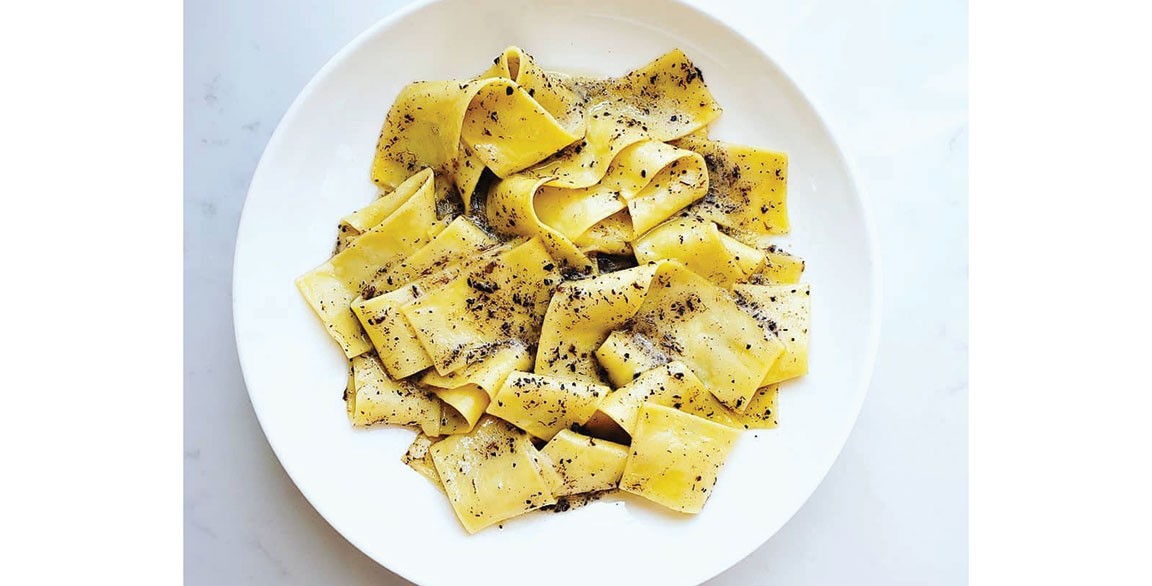 By Flavor & The Menu
May 5, 2020
Executive Chef Paola Da Re introduced the art of pasta from her childhood home in Northern Italy to her 12-seat fast-casual pasta shop in a Los Angeles strip mall. Serving handmade, affordable, customizable pasta dishes, the concept was a success, and a second and larger location of Pasta Sisters followed.
One of the best sellers, the Pasta with Truffles, stars just three ingredients: housemade pappardelle, butter and Italian black truffles. "We're a family-owned Italian restaurant and fresh pasta shop, and we're all about bringing Italy's finest ingredients and traditions to Angelenos," says Da Re. "Our dedicated team takes no shortcuts, prioritizing quality ingredients to bring an elevated food experience in a casual dine-in deli setting."
The sauces and pasta cuts featured at Pasta Sisters are informed by Da Re's background, spending time in the kitchen with her siblings and mother, learning both technique and tradition. Other Italian classics are on offer, including the Carbonara, featuring organic eggs, Italian bacon, onions, Parmigiano-Reggiano, pecorino Romano and black pepper.