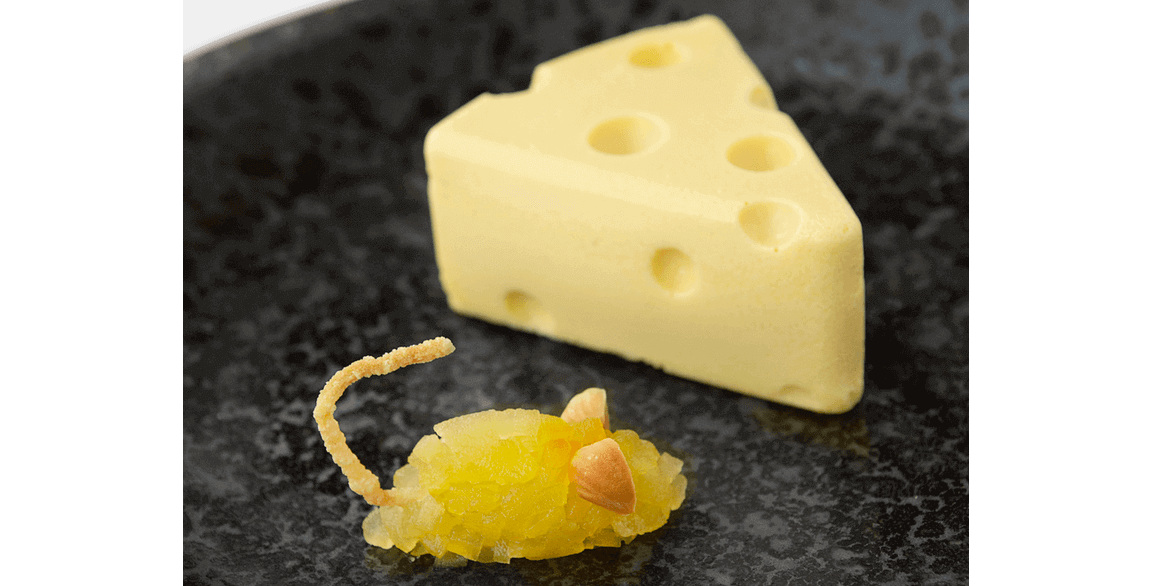 By Patricia Fitzgerald
May 12, 2022
Adding a whimsical touch is a smart strategy for making fun, Instagram-worthy menu items. At modern seafood restaurant Vestry, it's the eponymous Vestry Cheesecake that's making customers "squeak" with delight.
The showstopper cheesecake dessert is presented as a wedge of "Swiss cheese" paired with a "mouse" formed from a spiced apple chutney (featuring fresh ginger, cinnamon and star anise). Hazelnut "ears" and a chow mein noodle "tail" are delightful finishing touches.
"We call it the 'cheesy cheesecake,'" says Executive Chef Shaun Hergatt of this signature take on a Basque cheesecake, featuring a secret combination of three cheeses, minus the traditional charred crust. Each element of the dish has been selected to advance both the presentation and the flavor. "The acidic relish of the chutney cuts through the fattiness of the cheeses," Hergatt explains. "It's a perfect harmony of visual appeal and top-tier taste."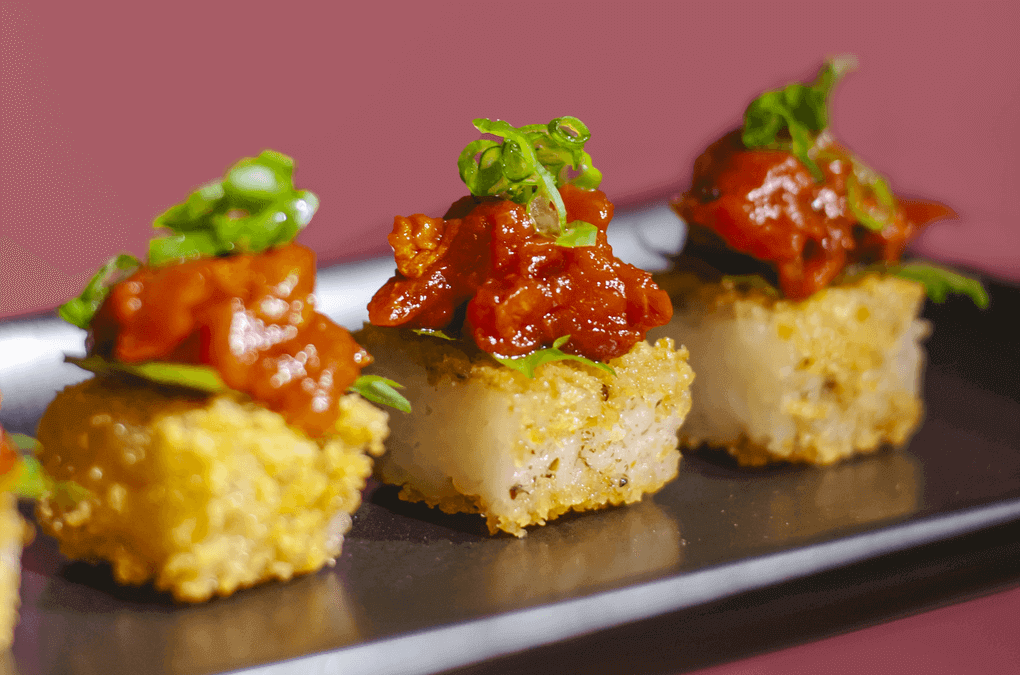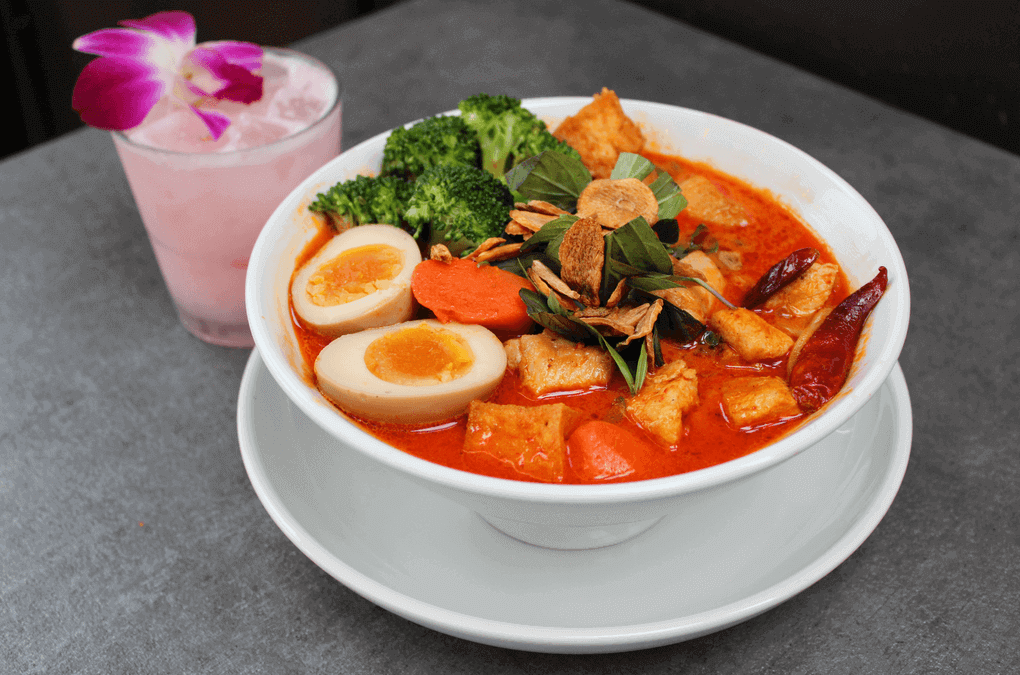 The Holding Company | San Diego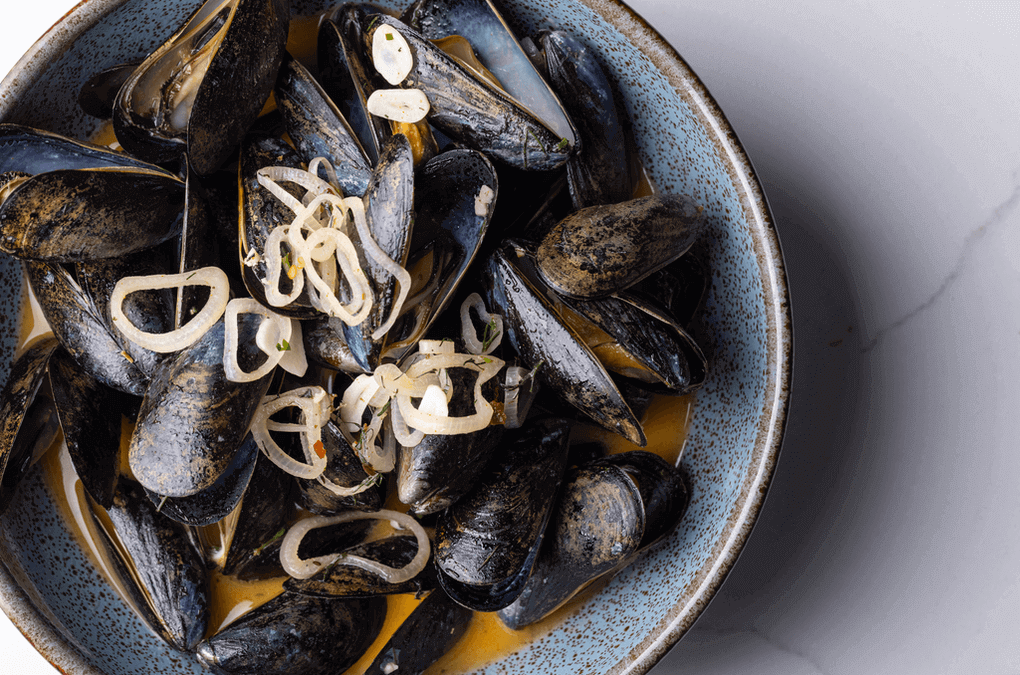 The Graceful Ordinary | St. Charles, Ill.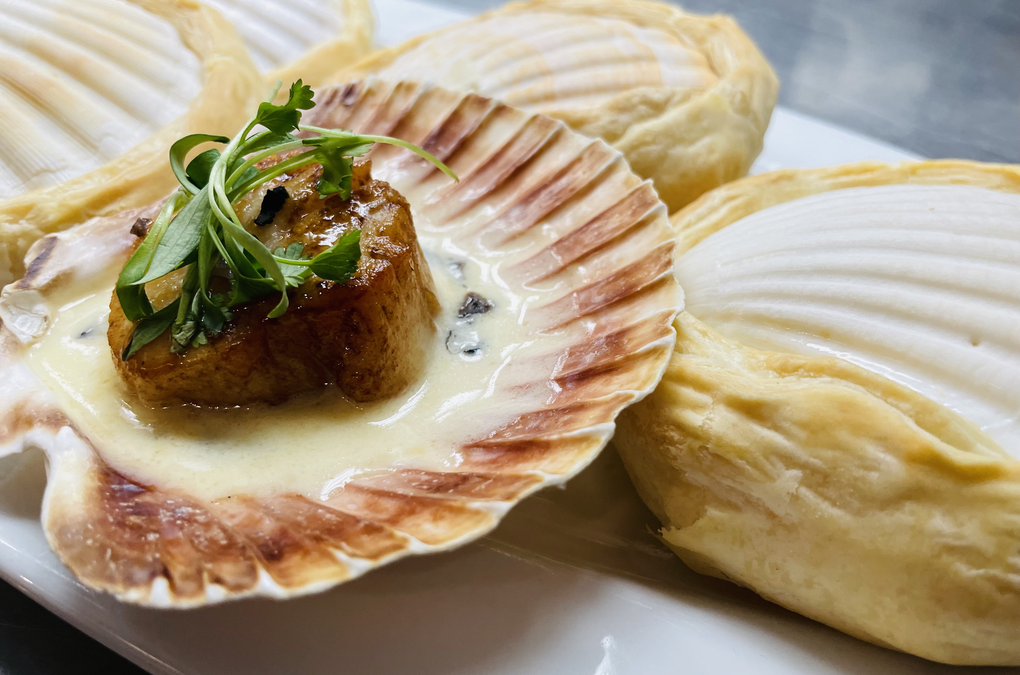 The Driskill Hotel | Austin, Texas