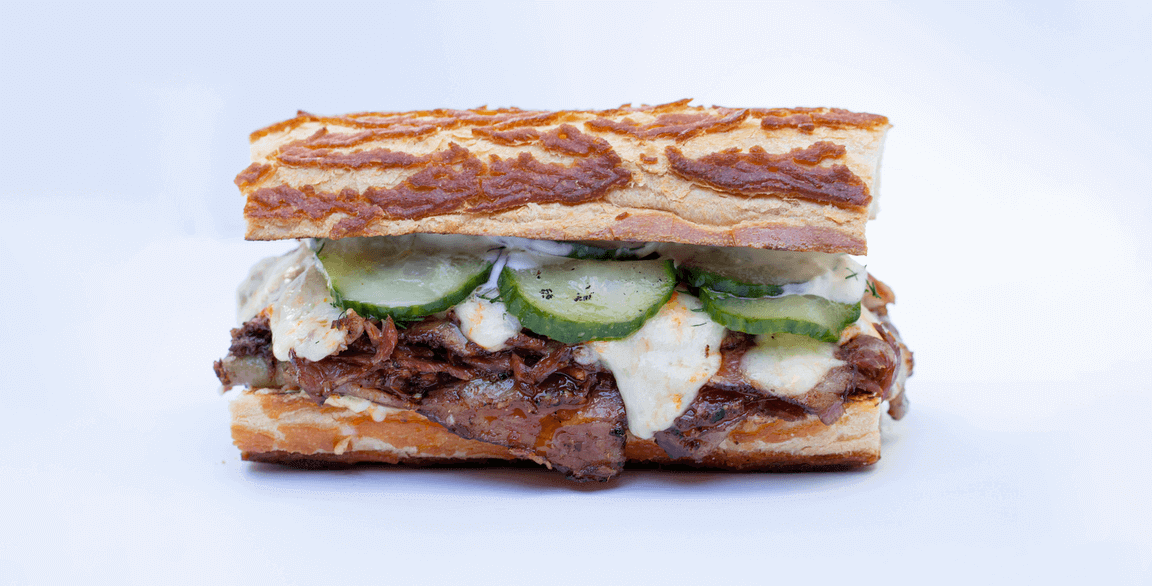 By Jarrett A. Rogers
May 13, 2022
With a menu that showcases his pastrami mastery, Jonathan Young, Chef/Owner of pastrami mecca Hot Johnnie's, takes special care to package his brined, cured, seasoned and smoked meats. One of the best sellers gets added intrigue via a textural treatment revered in the San Francisco Bay Area.
Hot Johnnie's Dutch Crunch sandwich layers house-smoked pastrami and creamy, melted Muenster cheese. The spiciness of the pepperoncini aïoli is balanced by the slight sweetness of the bread, which is finished with a distinctive crackled coating, a common technique in the region. "Dutch Crunch is one of the most beloved types of breads in the Bay Area," says Young. Fresh dill and housemade pickles tie the flavors together. "This sandwich is simple yet packed with flavor and incredible texture."
Young chose to add fresh dill to the Dutch Crunch because he doesn't include it in the pickle brine, but appreciates the affinity of this classic flavor combination and what it contributes to this build. "The grassy herb really completes the whole sandwich, layering in some freshness and adding complexity to the flavors," he says. "This sandwich fulfills cravings you didn't know you had."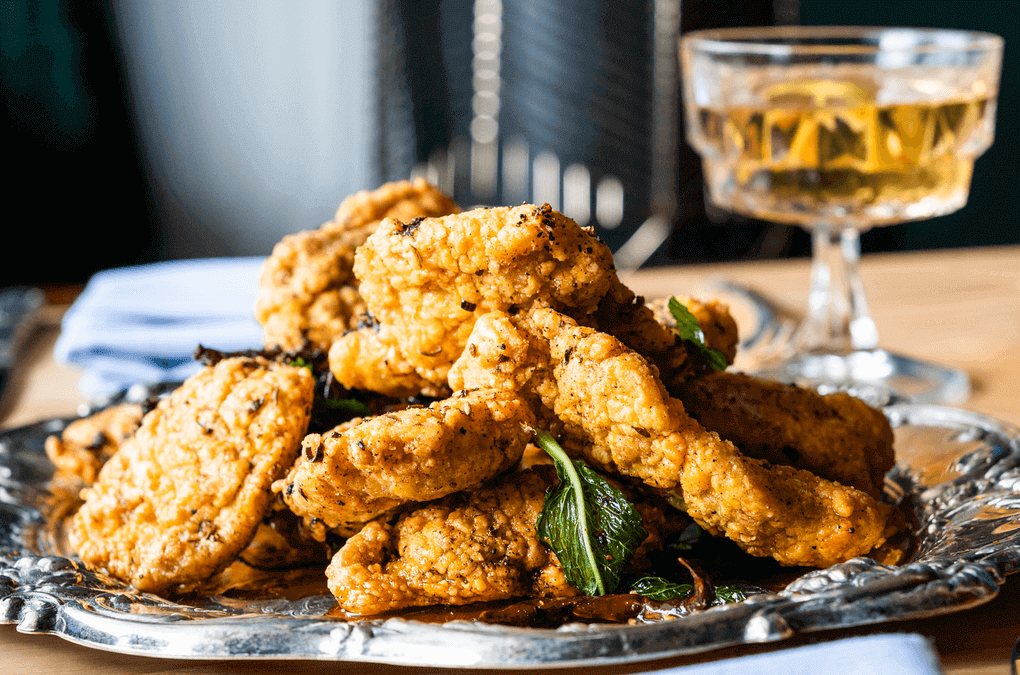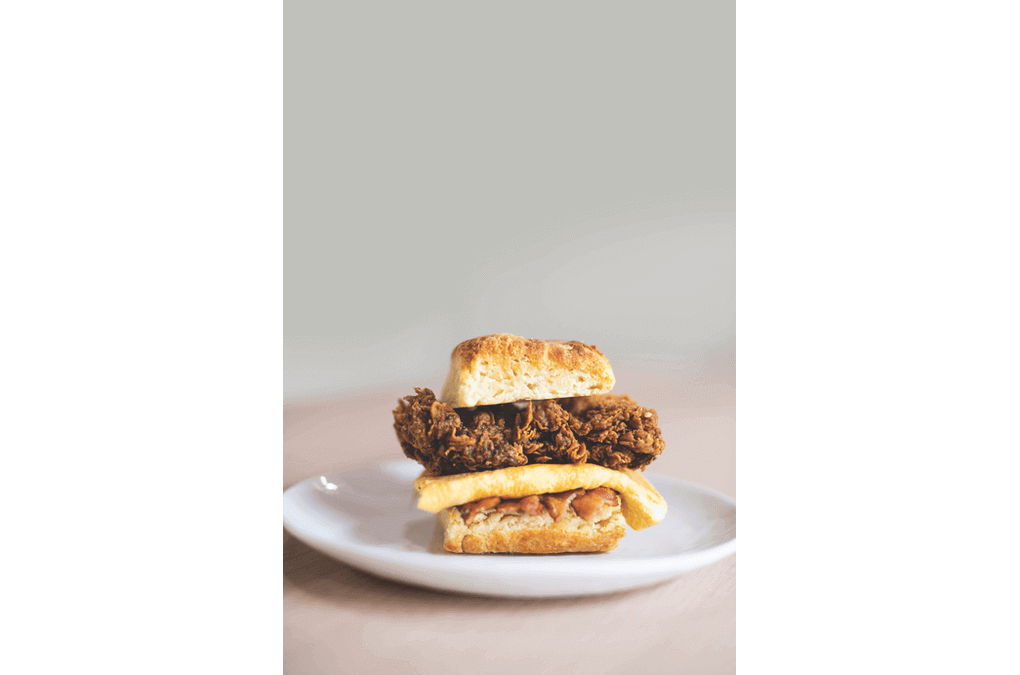 Brookville Biscuit & Brunch | Charlottesville, Va.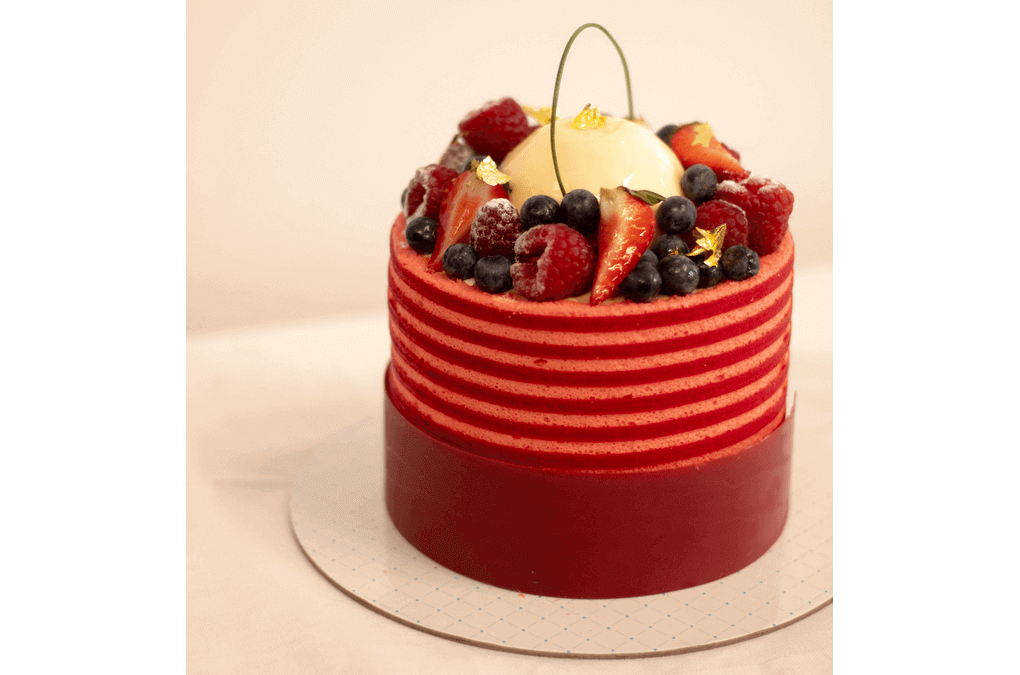 Boulangerie Christophe | Washington, D.C.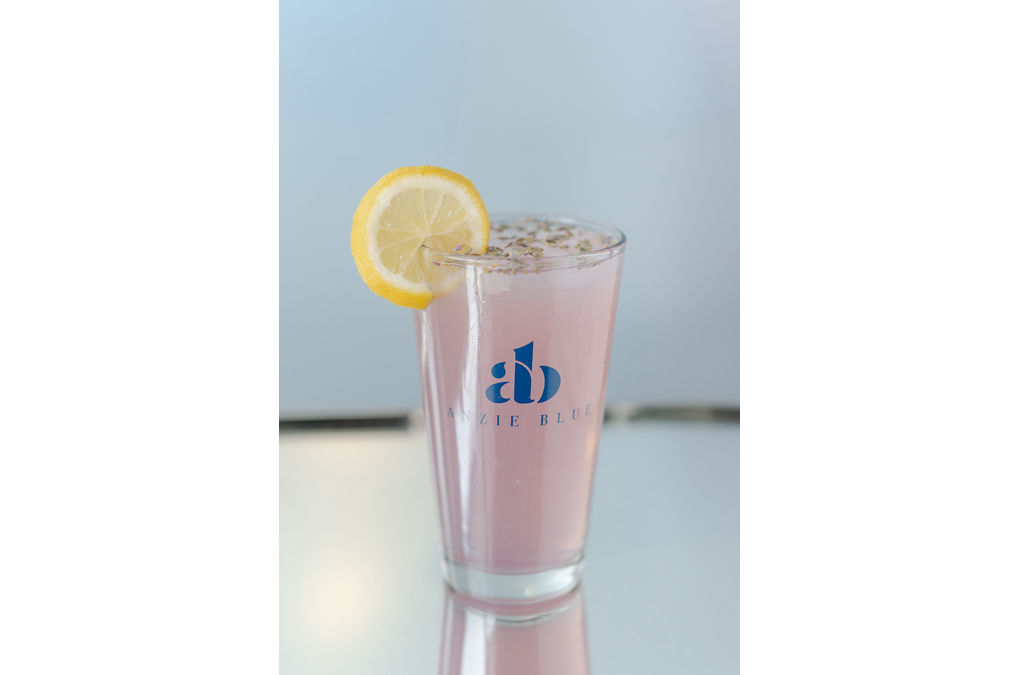 Anzie Blue | Nashville, Tenn.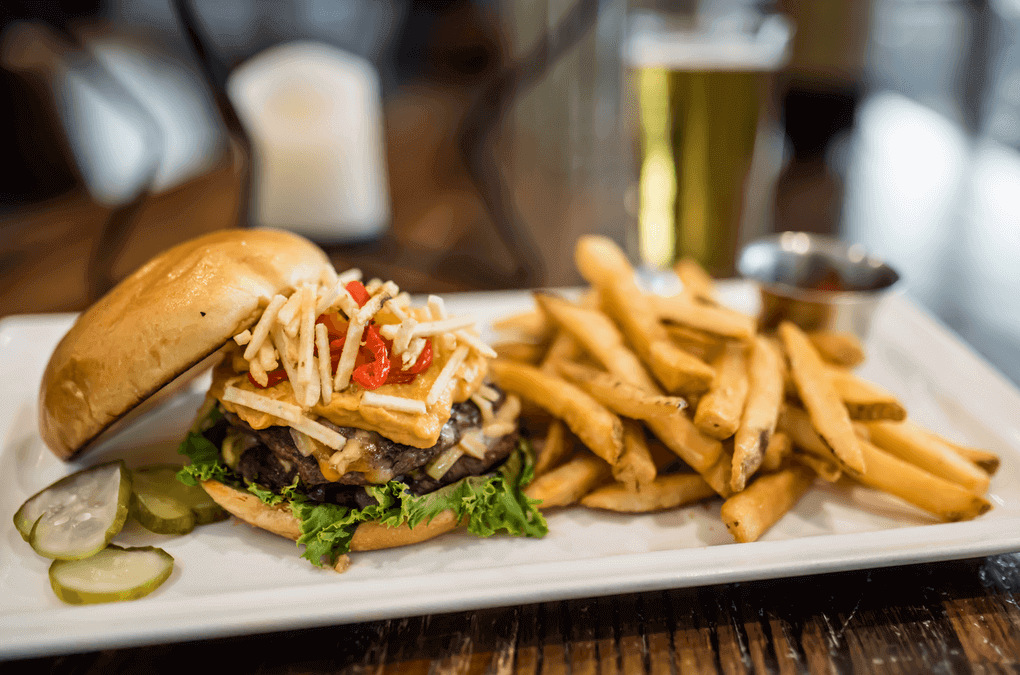 American Social | Five locations in Florida