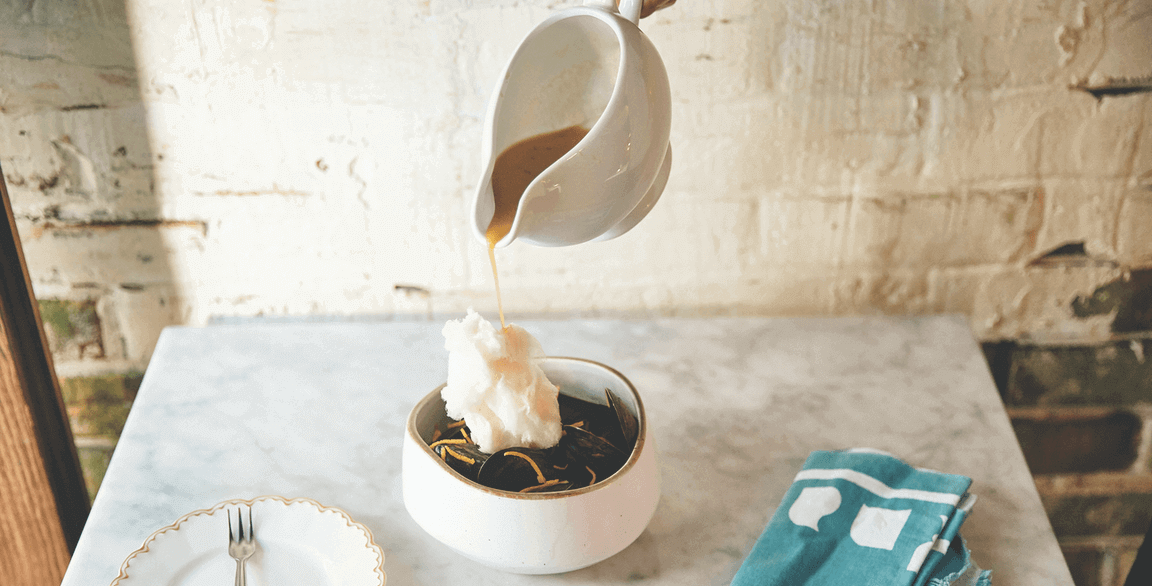 By Katy McCann
May 10, 2022
A classic fairground treat inspires an inventive appetizer at NR, a contemporary Japanese cocktail bar and restaurant. With his imaginative Mussel + Beer + Cotton Candy appetizer, Chef Takashi Igarashi has created a veritable carnival of flavors, served up in a playful presentation.
To build the dish, Igarashi begins by steaming mussels in beer, soy sauce and garlic. Although many chefs typically steam mussels with wine or sake, he opted to use beer to better counter the inherent bitterness of the mussels. The broth is finished with a yuzu peel to enhance the flavor with fresh notes. Once steamed, the mussels are separated from the broth, placed in a bowl and then topped with cotton candy. At service, the broth is poured over the top of the cotton candy tableside.
"I want customers to enjoy eating this dish not only for the taste, but also for the presentation, which is why I thought it would be interesting to use cotton candy," Igarashi says. "Our guests enjoy the interactive experience of seeing the cotton candy melt over the mussels."
But success is also credited to the deft consideration of flavors. Salty and savory play well with the sharp, bright citrus of the yuzu, and the sweetness of the sugary cotton candy perched atop the mussels provides a perfect counterbalance.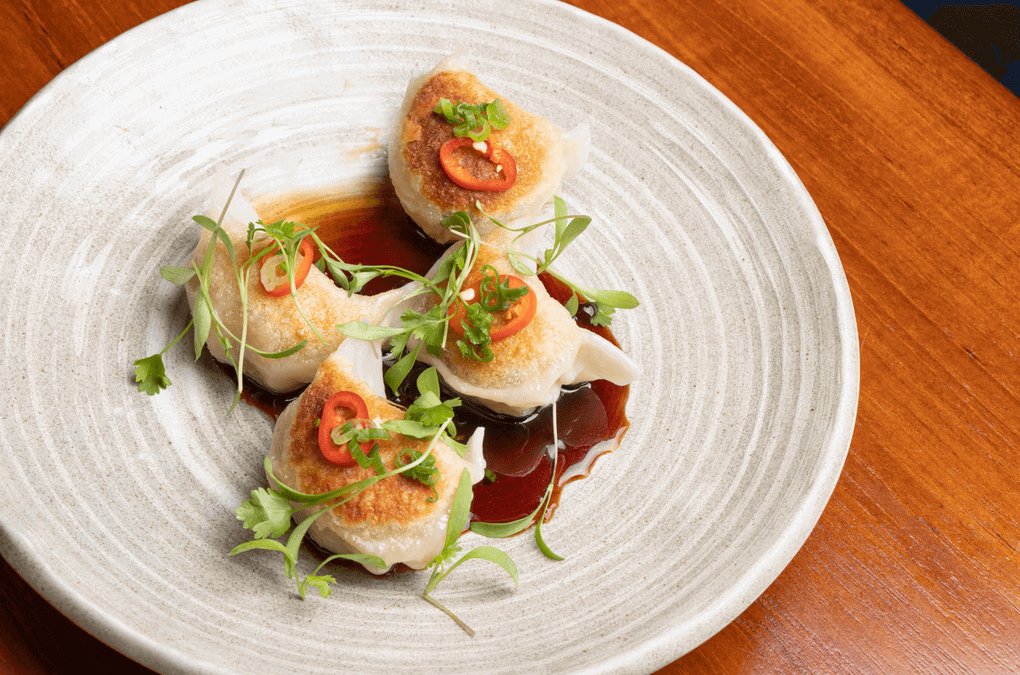 Lure Fishbar | Based in New York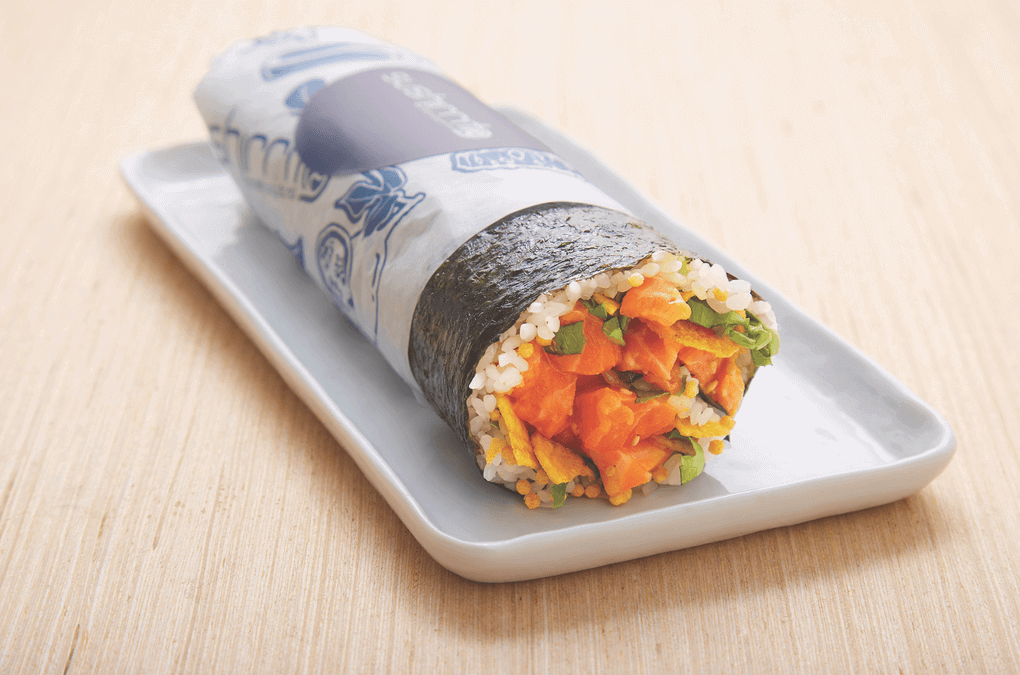 Sushirrito | Based in San Francisco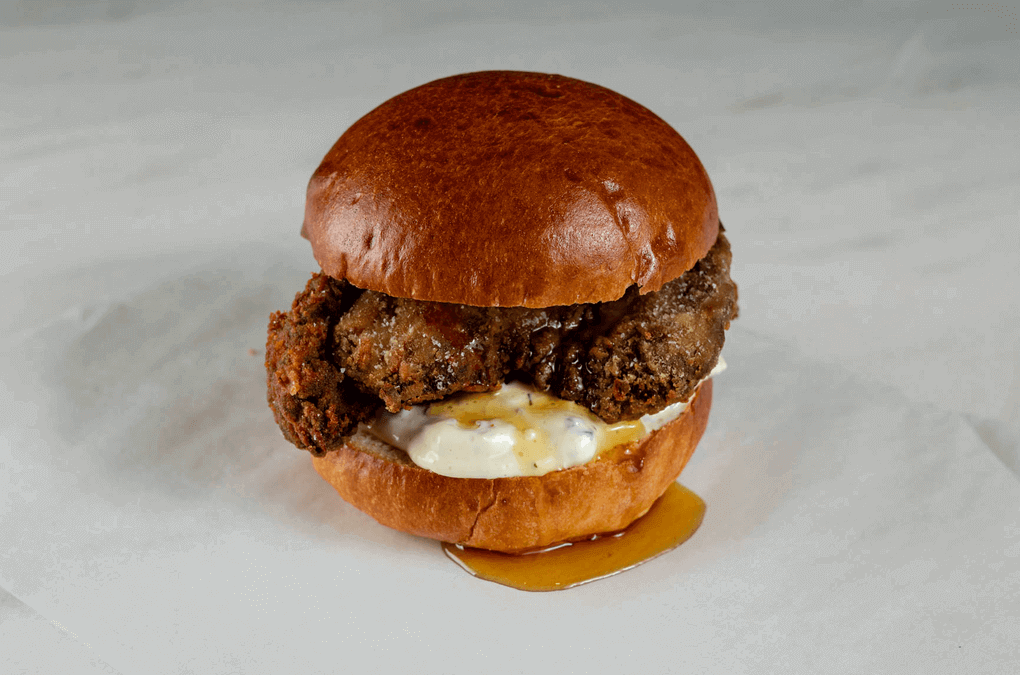 Spring St. 2Go | Oyster Bay, N.Y.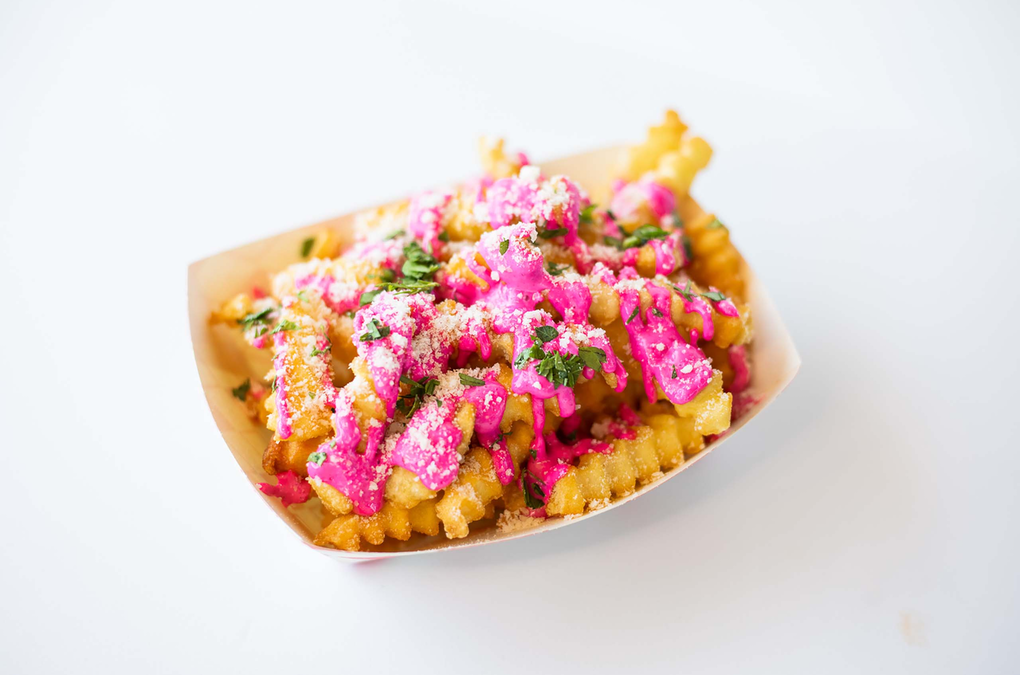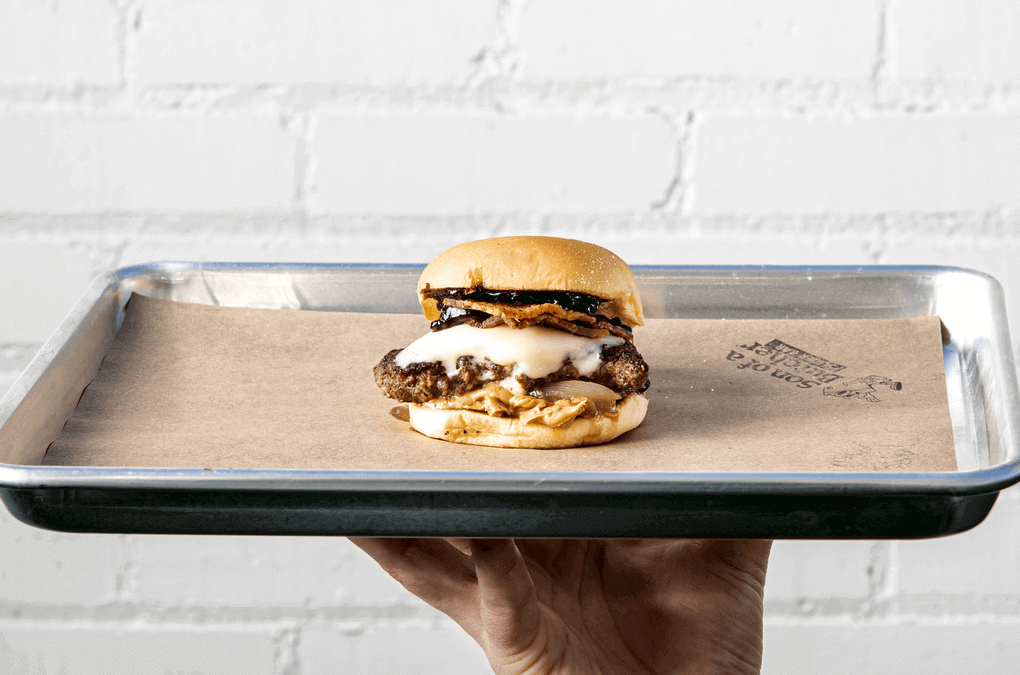 Son of a Butcher | Based in Plano, Texas