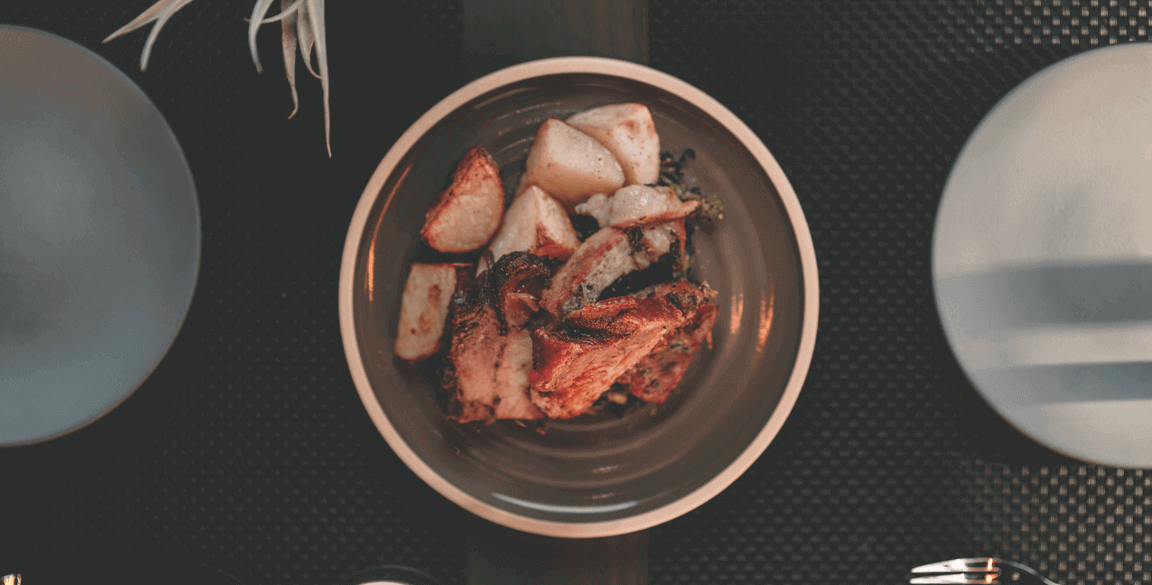 By Katy McCann
May 12, 2022
For Terry Natas, Executive Chef of Whino, perfection lies in the process. His Porchetta Roast is a crowd-pleasing shareable at this modern restaurant and art gallery, where the focus is on globally inspired social plates that meld American and international flavors. His technique for achieving the rich flavor and crisp-tender texture of the Porchetta Roast involves two days of attention, as well as the application of high-impact flavor accents.
Natas marinates pork belly and pork butt with toasted fennel seeds, fennel pollen, lemon zest and fresh rosemary. "The fennel pollen is an unfamiliar ingredient to many, but contributes to the flavor of the overall dish," notes Natas. "You get pungent notes of anise from the fennel seeds and fennel pollen; the rosemary and lemon zest help even the flavors out."
After the pork belly rests for a day in a walk-in refrigerator, it's ready for a good, long cook. "Crispy skin is everything in this dish. The trick is letting the skin on the belly dry out. Slow roasting then assures both the pork belly and pork butt are juicy and tender," he says. Natas rounds out his elevated "meat and two veg" dish with the addition of roasted red potatoes and spicy broccoli rabe.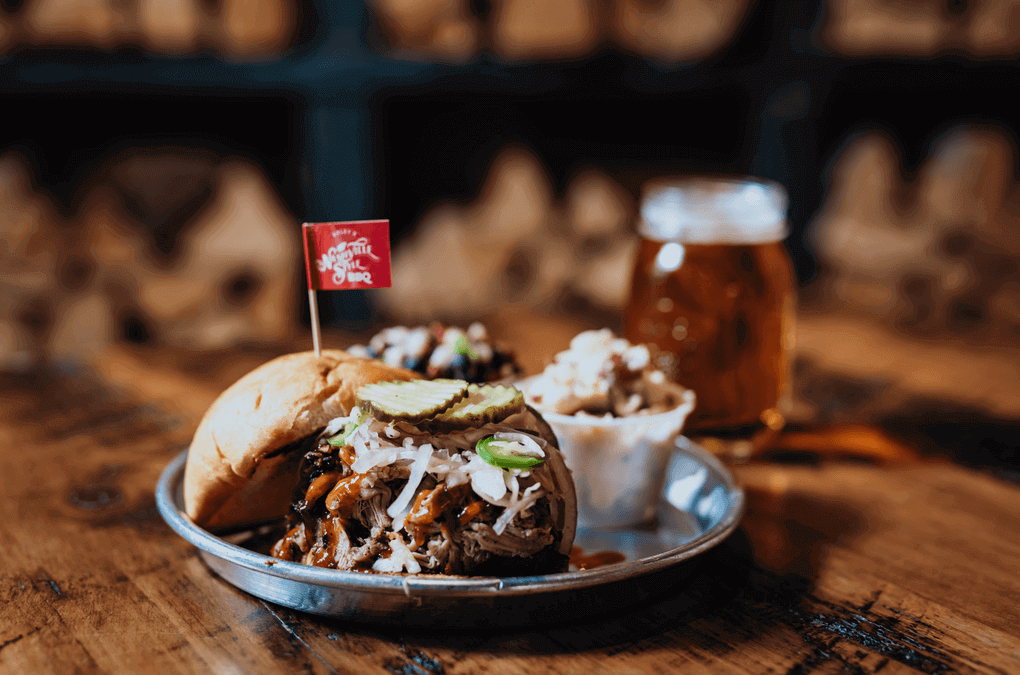 Edley's Bar-B-Que | Based in Nashville, Tenn.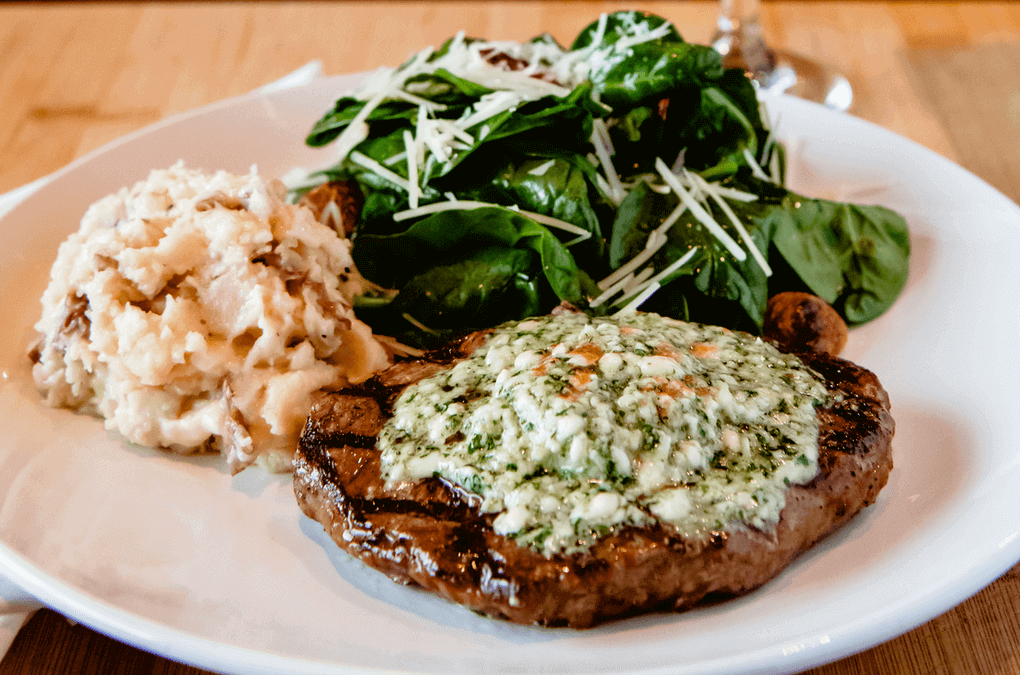 Romano's Macaroni Grill | Based in Denver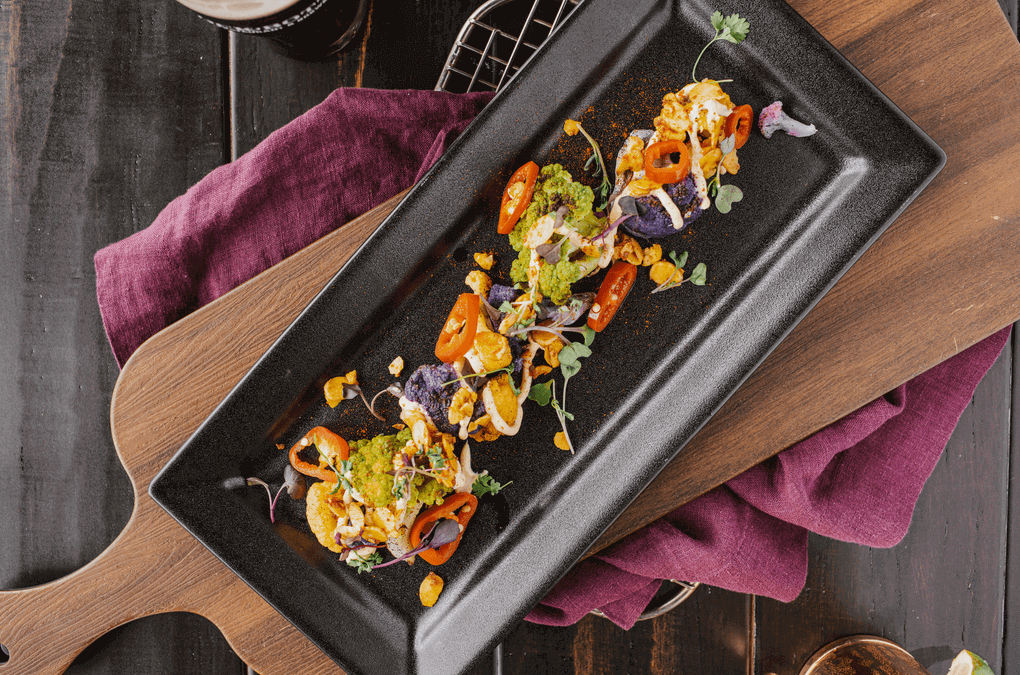 Rock Bottom Restaurant & Brewery | Based in Houston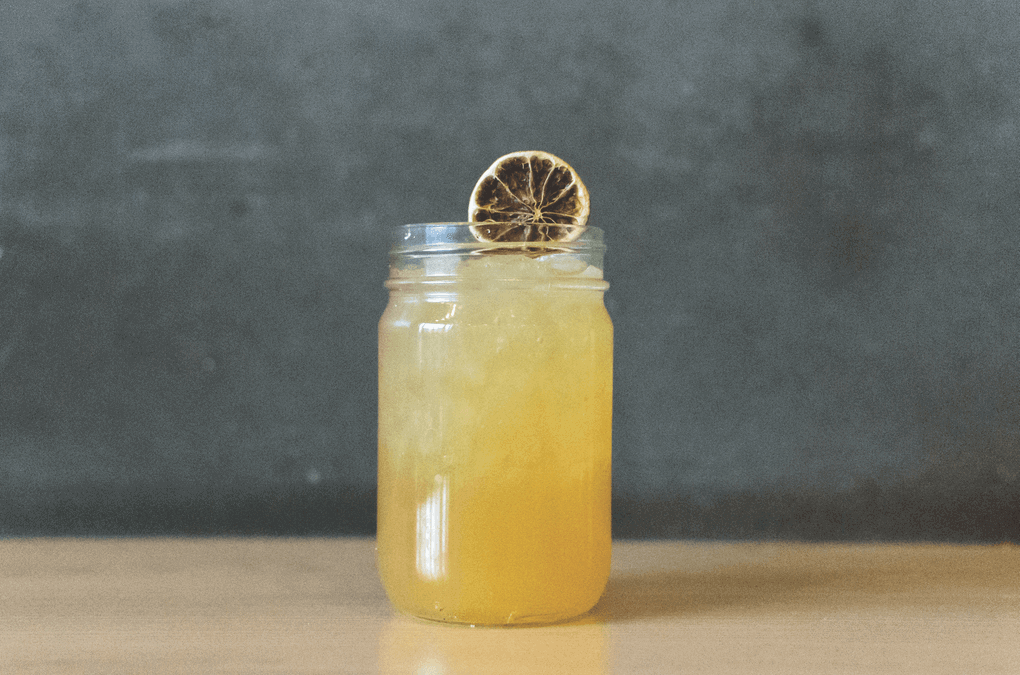 Rasa | Based in Washington, D.C.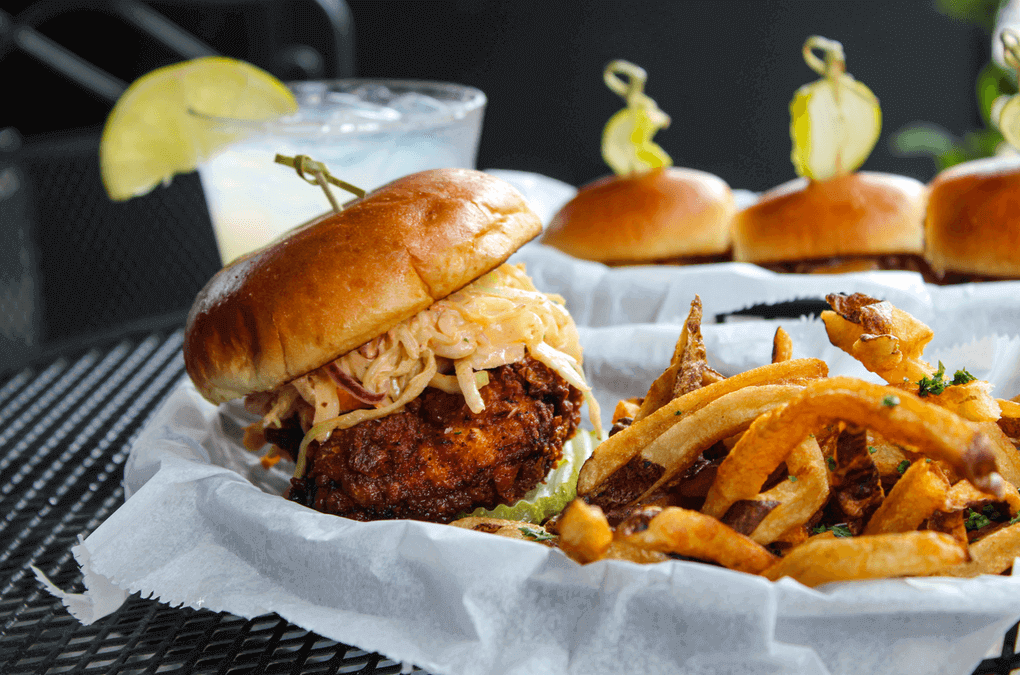 PB&J: Pizza, Beer and Jukebox | Chicago