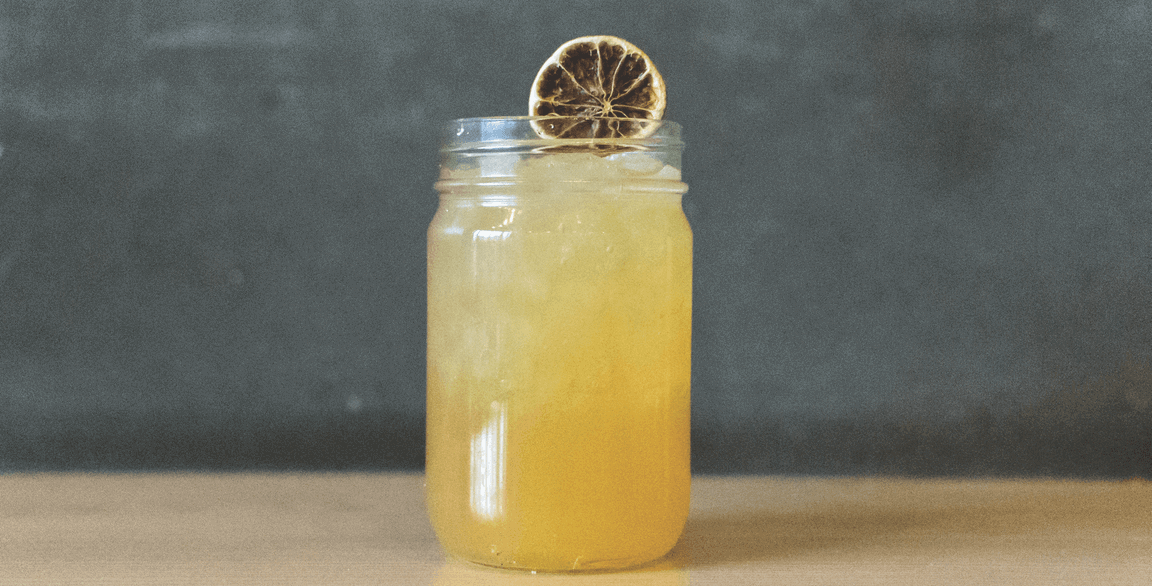 By Elyse Glickman
May 10, 2022
While Mexican and Indian cuisines evolved on opposites sides of the globe, tamarind is one of those magic ingredients that ties them together. That connection also provided a seed of inspiration for the cocktail program at Rasa, an emerging fast-casual Indian cuisine concept in Washington, D.C. The Tamarind Margarita is an on-point representation of Rasa's mission to introduce global flavors to customers.
"The bright, sour, acidic notes of tamarind help offset the sweetness of a traditional margarita," explains Rahul Vinod, Co-Owner. "We boil slabs of tamarind to create and extract a fresh tamarind pulp, which is then finely strained for a tart and refreshing tamarind purée. Combining this with tequila, citric acid and a touch of sugar, we get the perfectly balanced cocktail."
According to Vinod, innovative flavor combinations like this one are an effective approach to attracting more adventurous guests. "It's been our most popular cocktail since we opened," he says. The housemade tamarind purée is also cross-utilized in some of the restaurant's chutneys and sauces to impart natural sour notes to these, as well.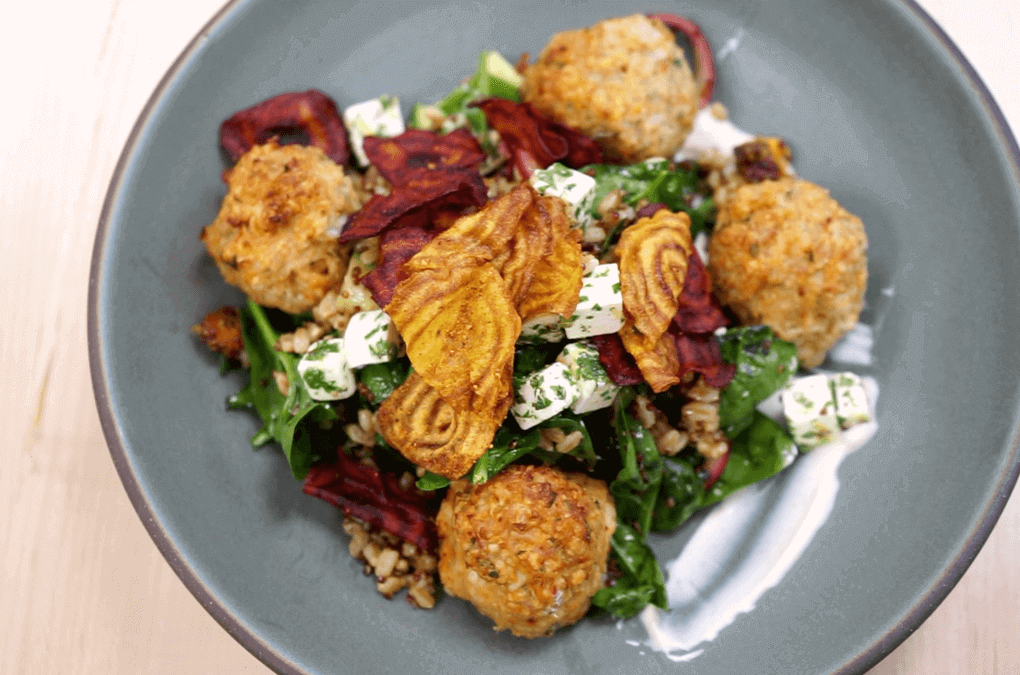 True Aussie Beef & Lamb + Nordstrom Restaurants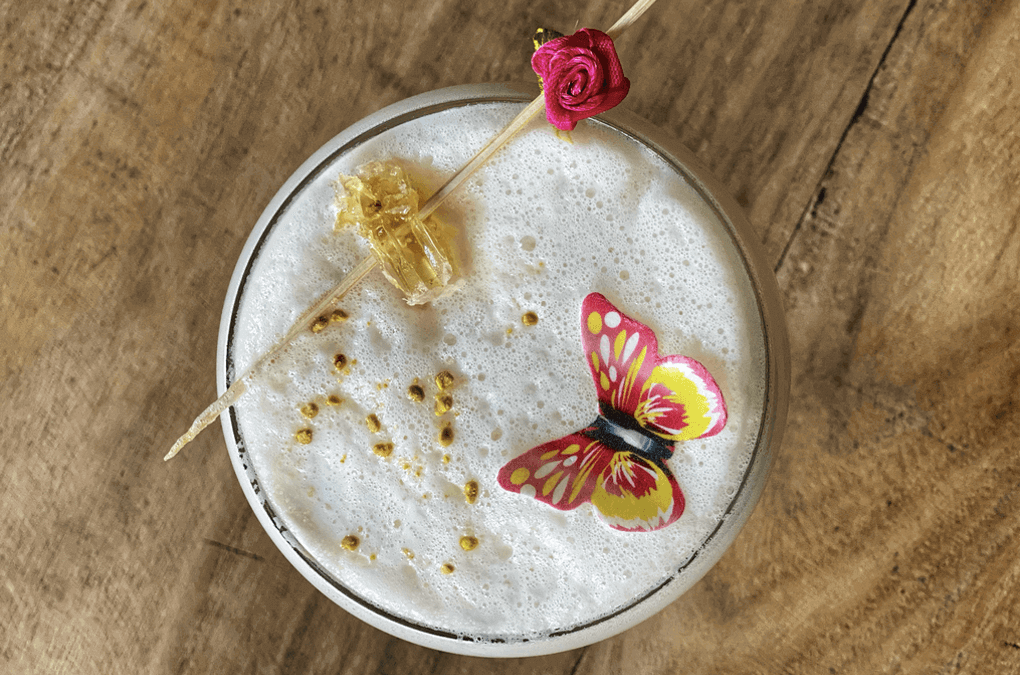 National Honey Board + Garden Bar PHX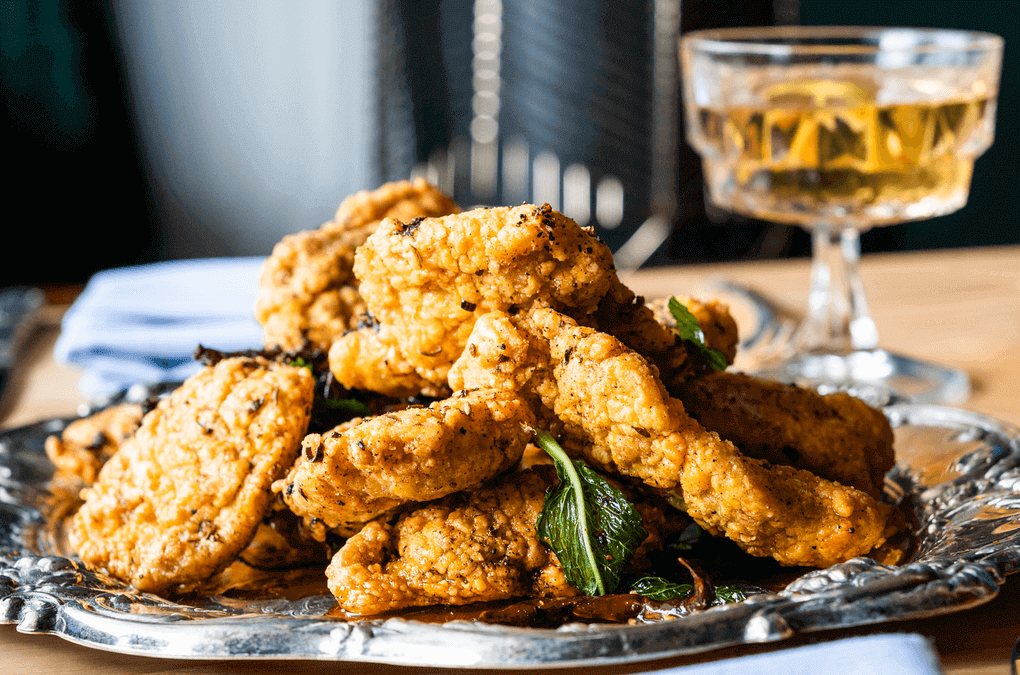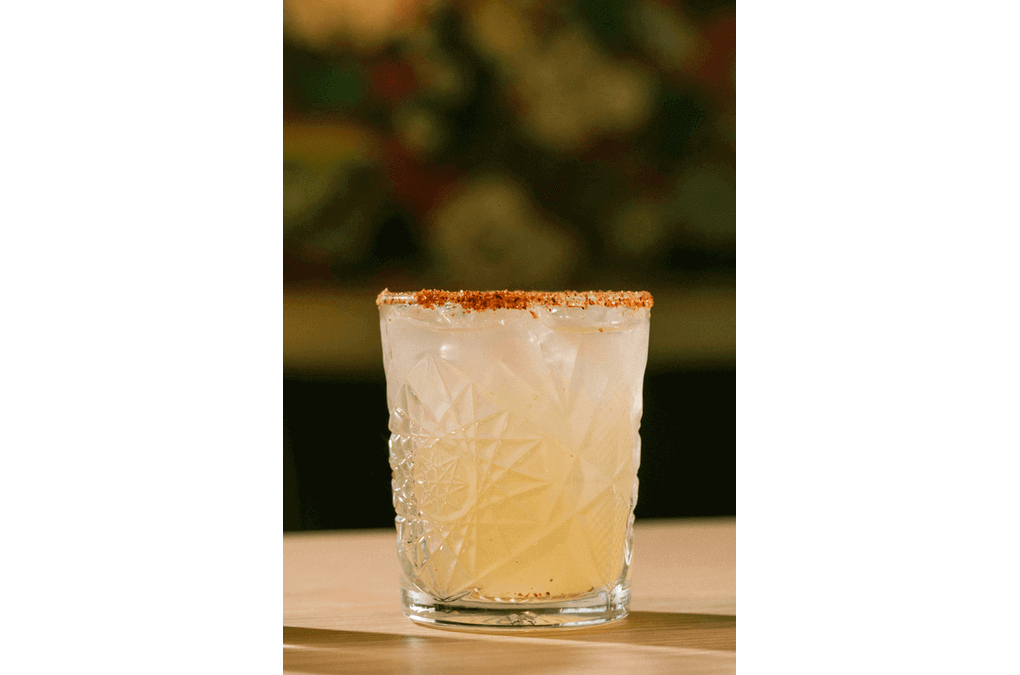 Ma Der Lao Kitchen | Oklahoma City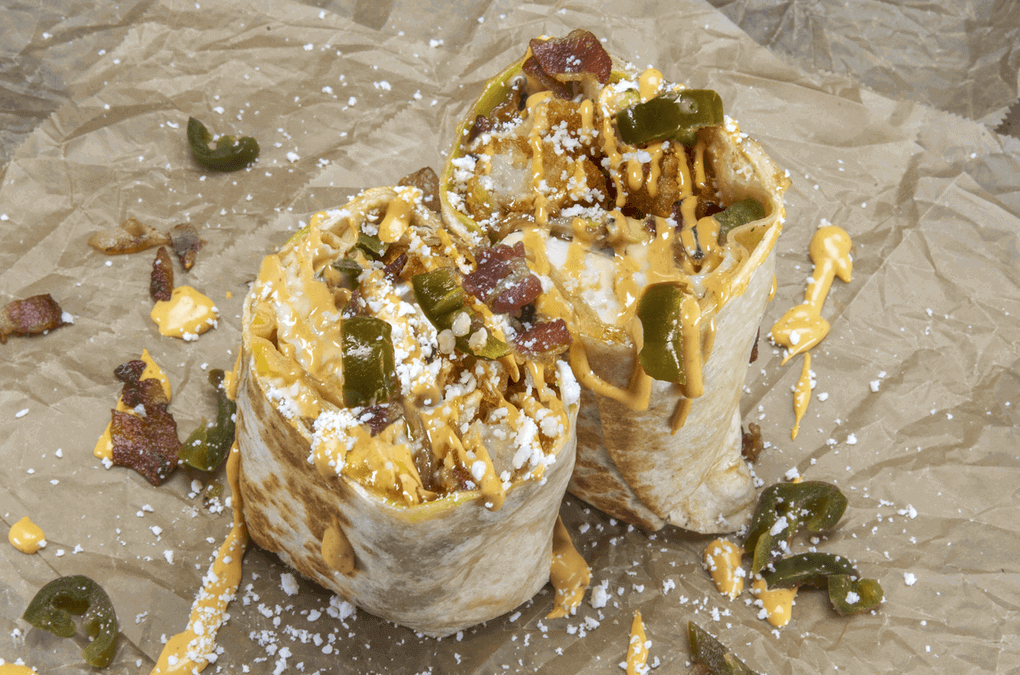 Bad-Ass Breakfast Burritos | Based in Pasadena, Calif.