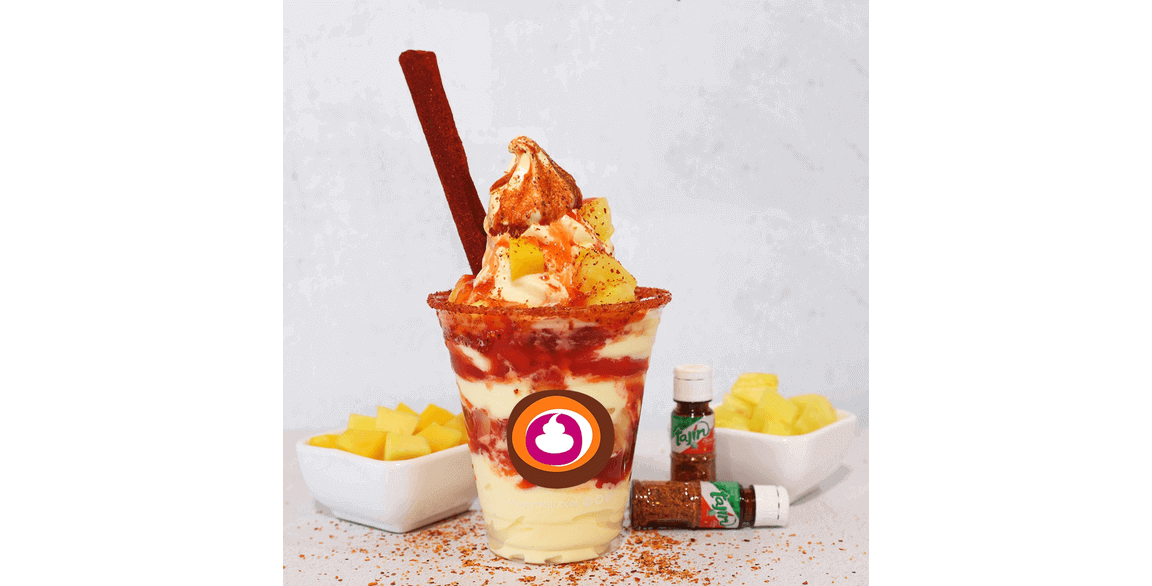 By Elyse Glickman
May 12, 2022
Yogurt Mill's Outrageous Chamoy Cup, one of the frozen dessert concept's line of "custom-crafted creations," is audacious in both appearance and flavor. It features the spicy-tangy-sweet profile of chamoy and fruit, a popular combination south of the border. A signature Dole pineapple sorbet is layered with fresh mango, fresh pineapple and chamoy sauce, then sprinkled with Tajín and garnished with a tamarind candy straw. "The well-roundedness of flavors and refreshing qualities make it the perfect go-to treat for summer," says Kayla Johnson, Marketing Manager.
The spicy-sweet treat was developed in part to make a cultural connection with Central California's Hispanic demographic, while introducing the profile to new customers. "Incorporating our high-quality sorbet with traditional flavors was something we had been working toward for a while," she says.
Originally presented as an LTO two years ago, the Chamoy Cup was a bona fide crowd pleaser among a wide audience, and when Yogurt Mill opted to establish its pineapple sorbet as a daily flavor option at all its locations, the popular combination made a triumphant return. "Our customers are ecstatic about it, and we are beating projected sales," Johnson says.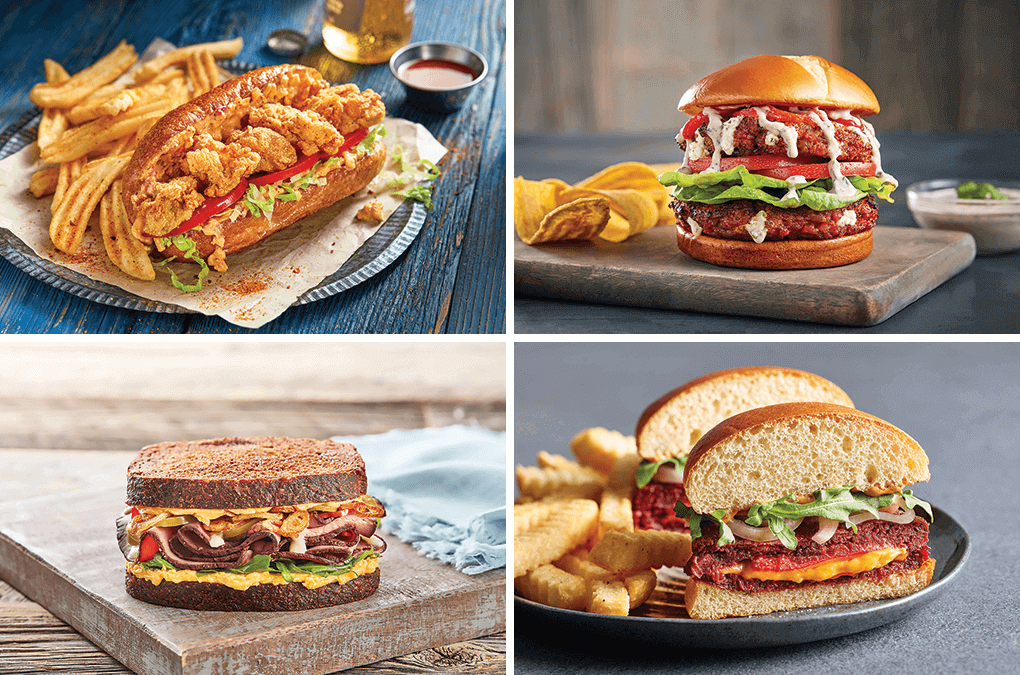 Four chefs share their winning burger and sandwich builds starring Bel Brands cheese products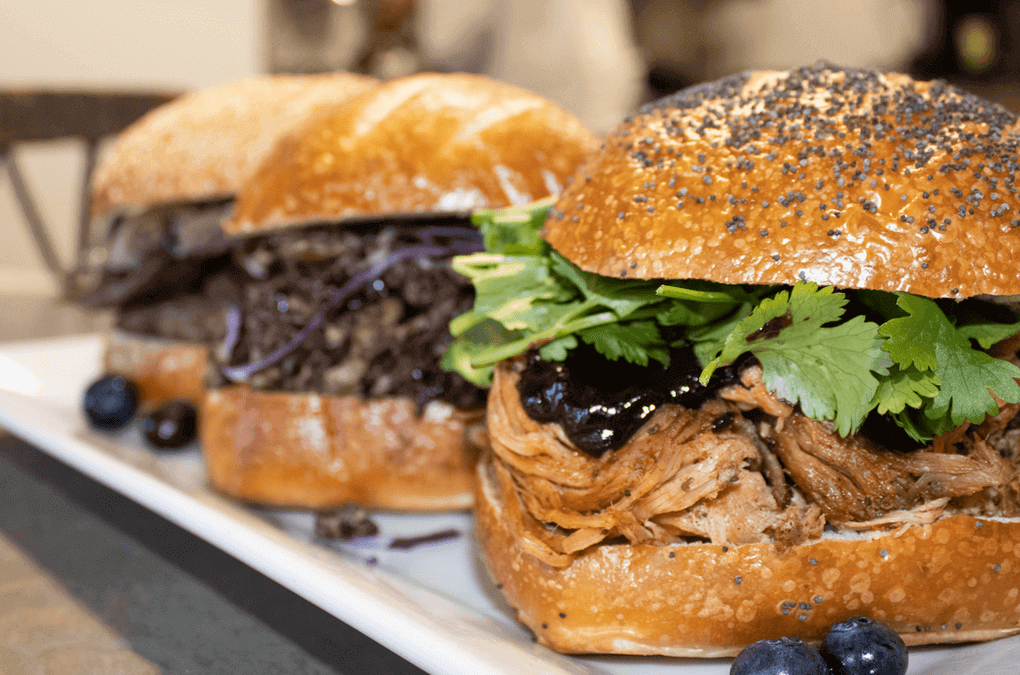 U.S. Highbush Blueberry Council + University of Connecticut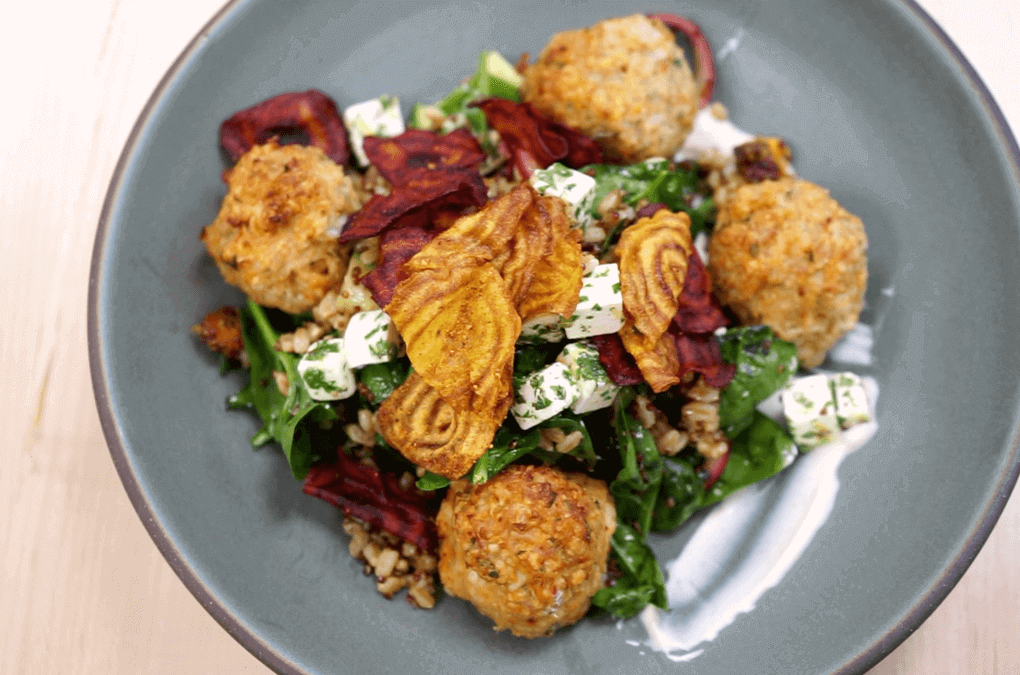 True Aussie Beef & Lamb + Nordstrom Restaurants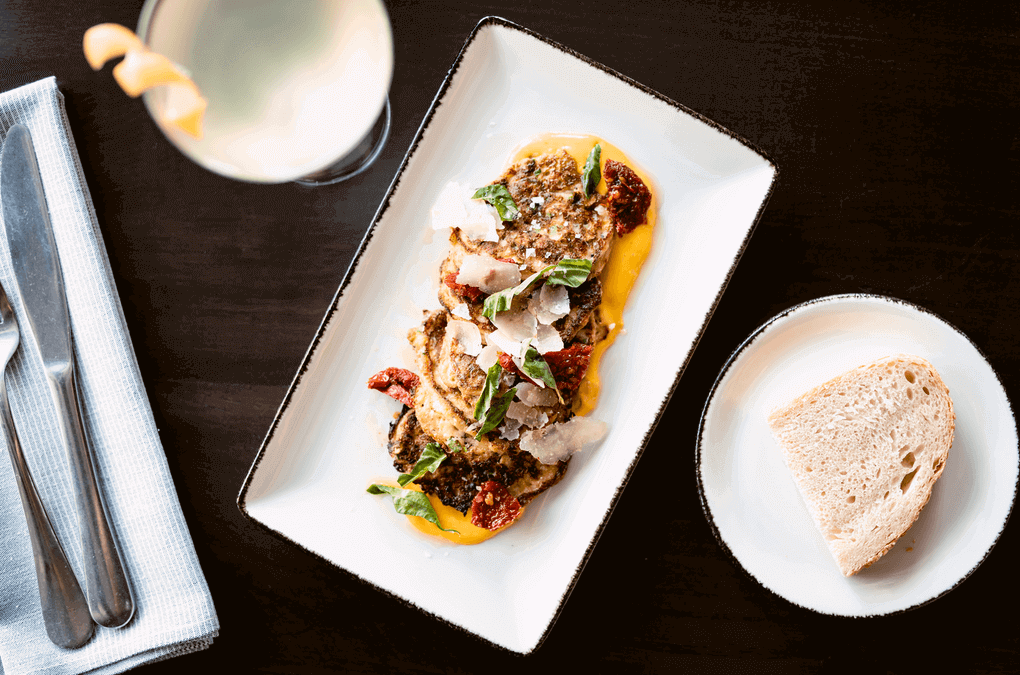 Culaccino | Franklin, Tenn.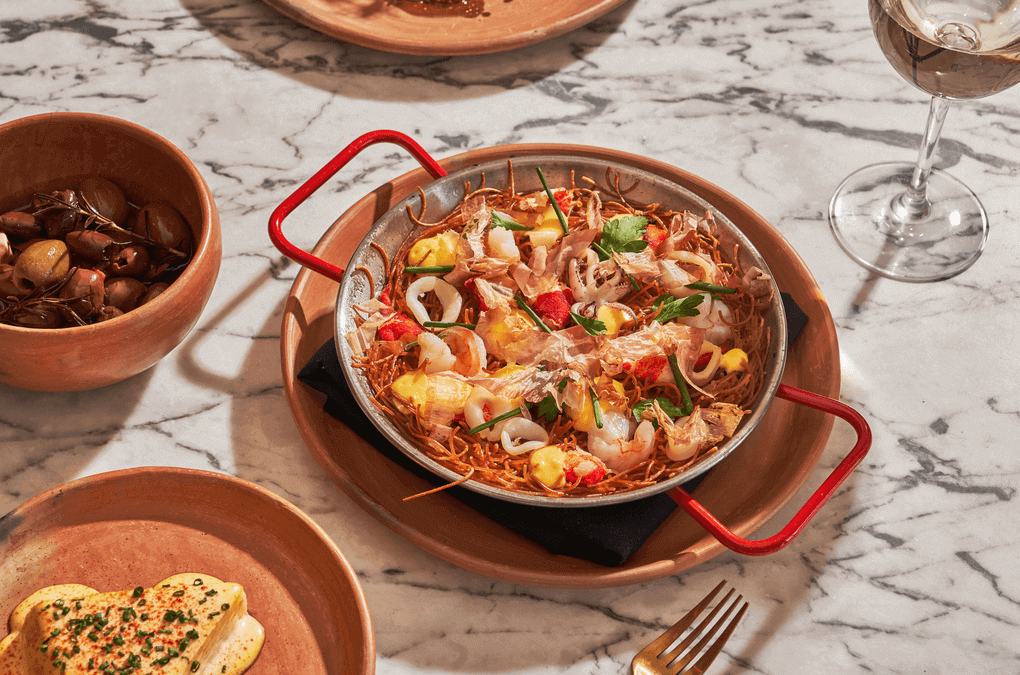 Comedor | Laguna Beach, Calif.