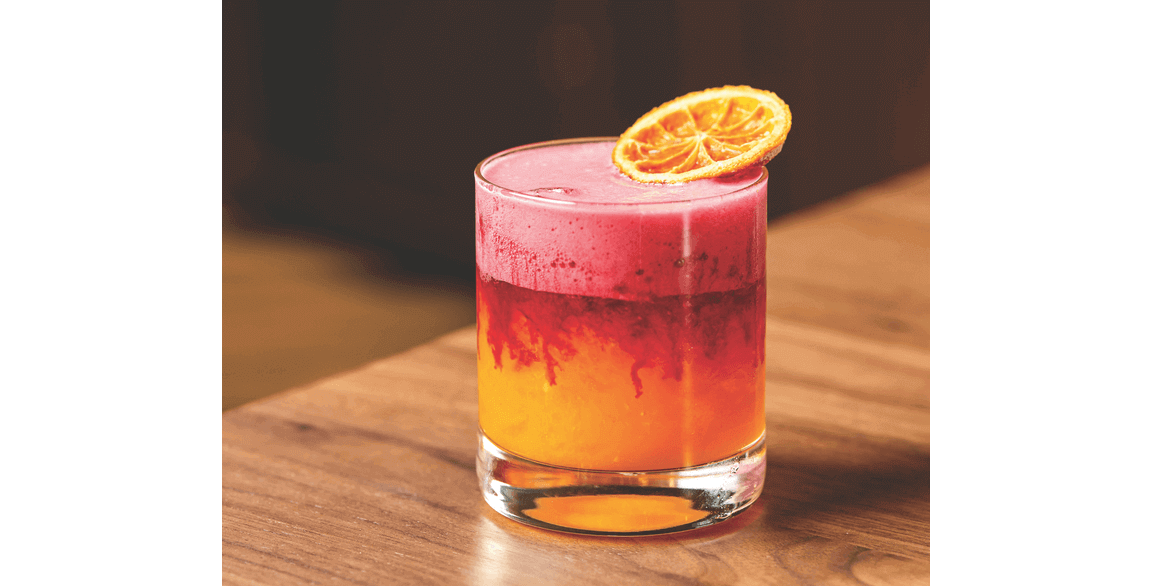 By Laura Brienza
May 12, 2022
At dLeña, a modern Mexican concept from Chef Richard Sandoval that specializes in wood-fired grilled fare, a spicy margarita featuring three textural layers stuns with visual appeal, prompting rhapsodic social media posts. The Mercado Margarita is a captivating entry in today's trend-forward approach to high-impact beverage development.
Two layers of liquor and purée begin to blend only when a hibiscus-rosemary foam is applied tableside in front of guests and slowly flows through the cocktail. But the visual performance is just one part of the successful equation, as the ingredients lift the flavor experience. The base is Serrano-infused agave blanco tequila, delivering a potent dose of heat that aligns with dLeña's brand identity. Lemon and lime juices plus agave nectar contribute acidic and sweet notes, while a layer of passionfruit purée adds both flavor and texture. The final touch is the foam's inventive pairing of hibiscus—locking in the Latin pantry—and rosemary for a unique floral touch that brings in earthy, tart notes.
"It tastes great and is beautiful for photographing, with the blending colors," says Rob Day, Senior Director of Operations for Richard Sandoval Hospitality, noting that after the house margarita, it's a top-selling upgrade. "Double-layer beverage delivery time is vital, before the foam dilutes the drink, so we want this process to commence in front of guests," he says, adding that diner reactions make the prep-intensive steps well worth the investment.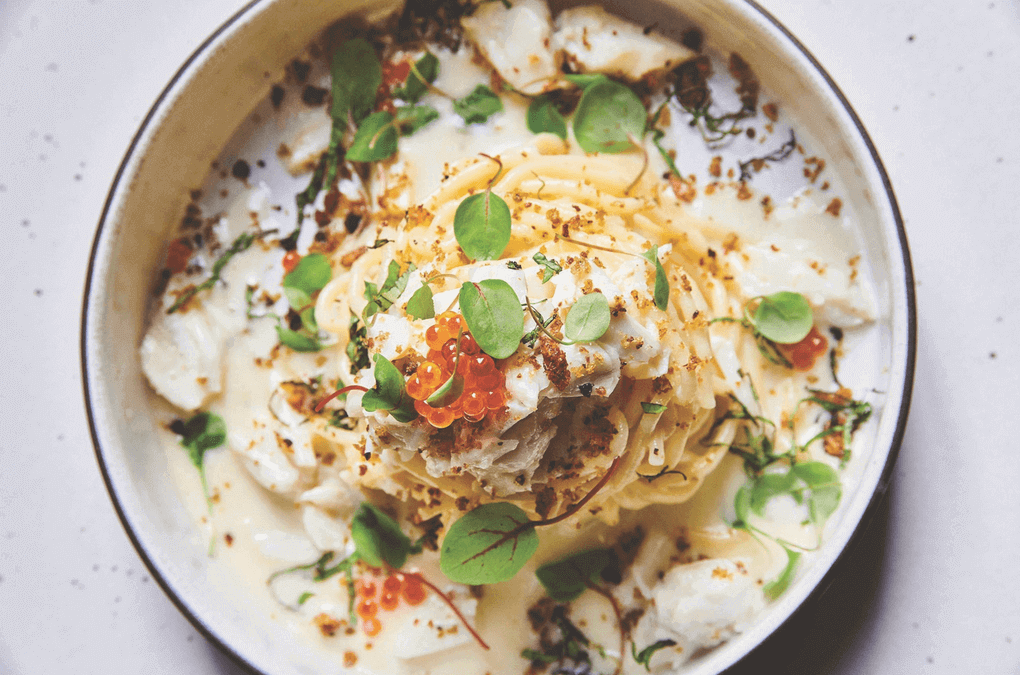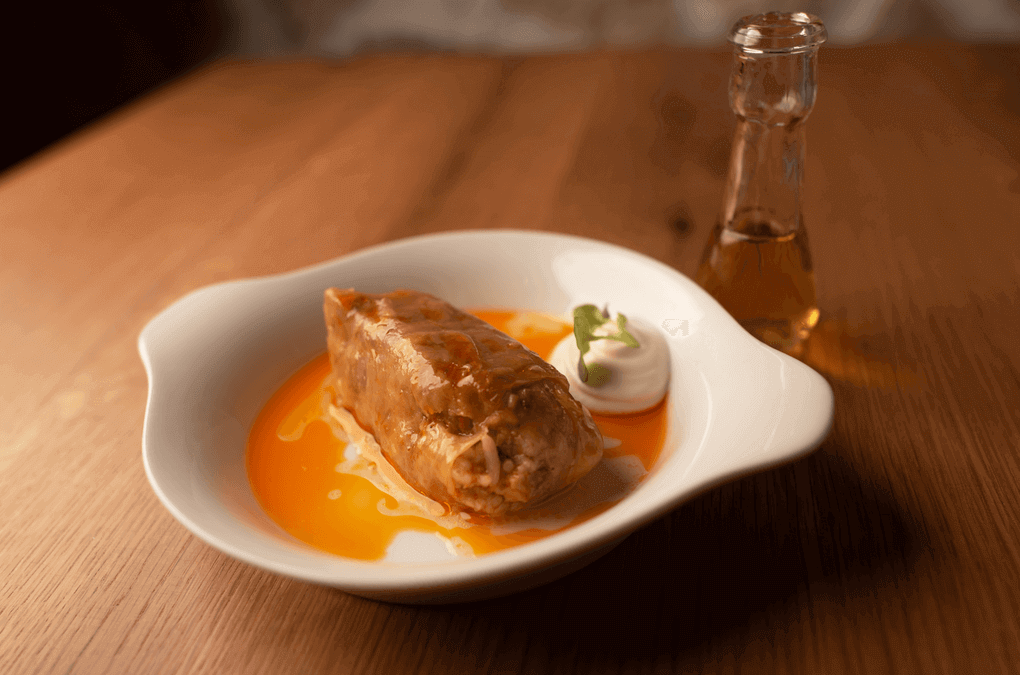 Ambar | Two locations in the Washington, D.C., area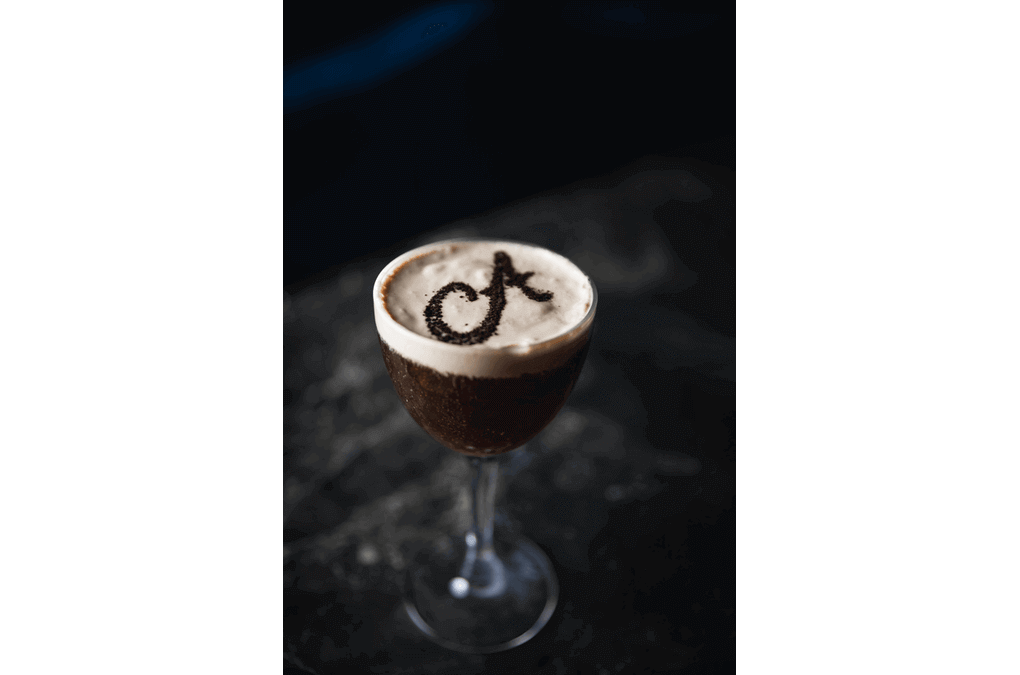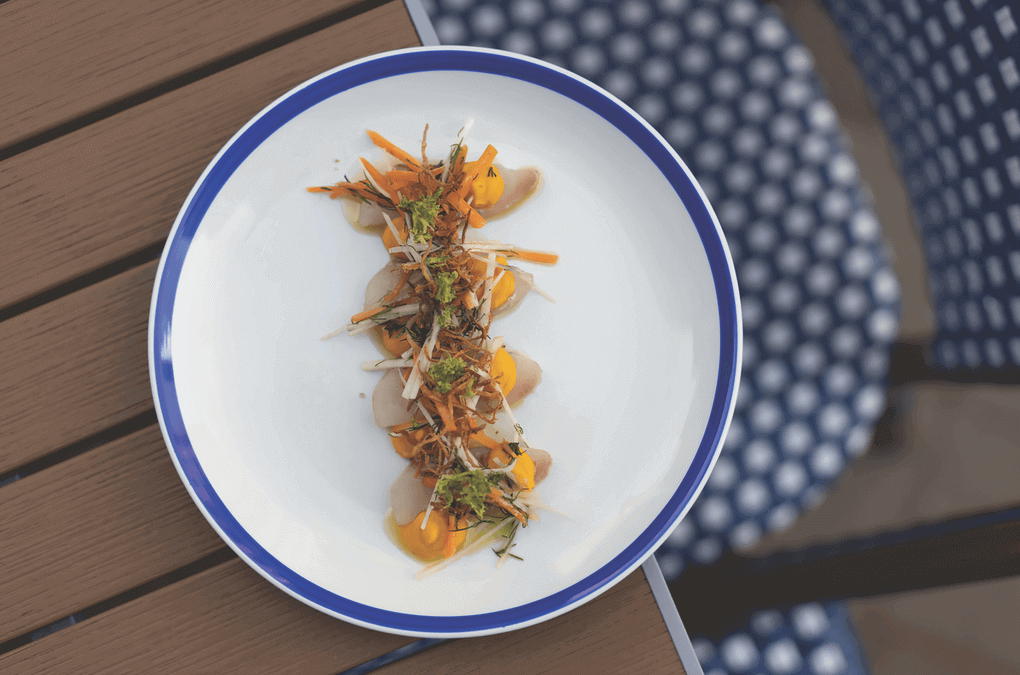 The Salt Line | Washington, D.C., and Arlington, Va.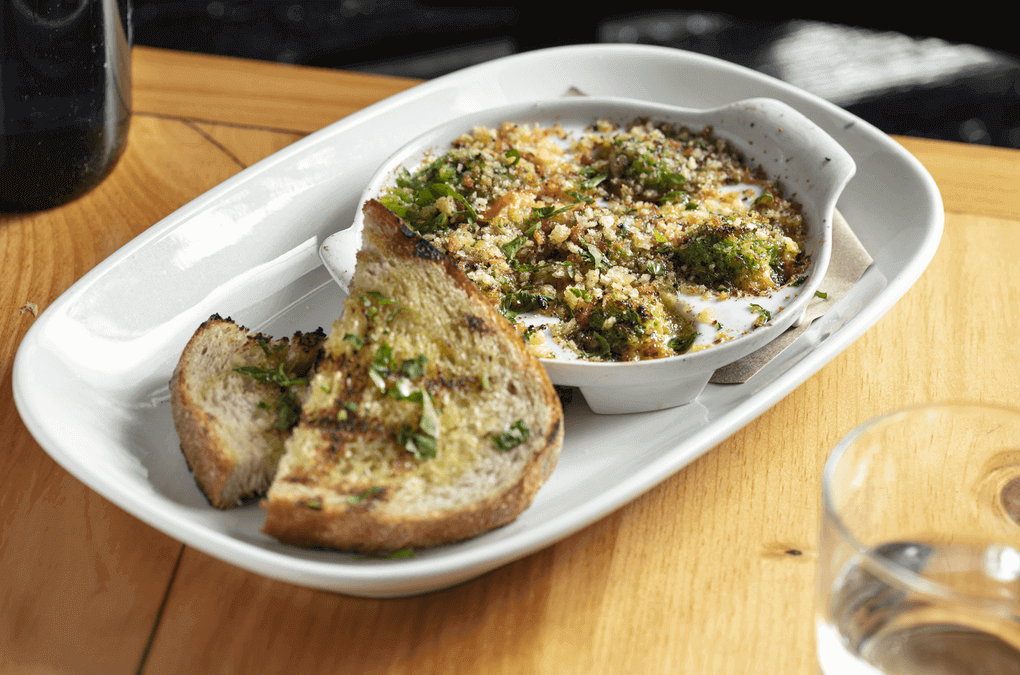 The Mermaid Inn | Three locations in New York