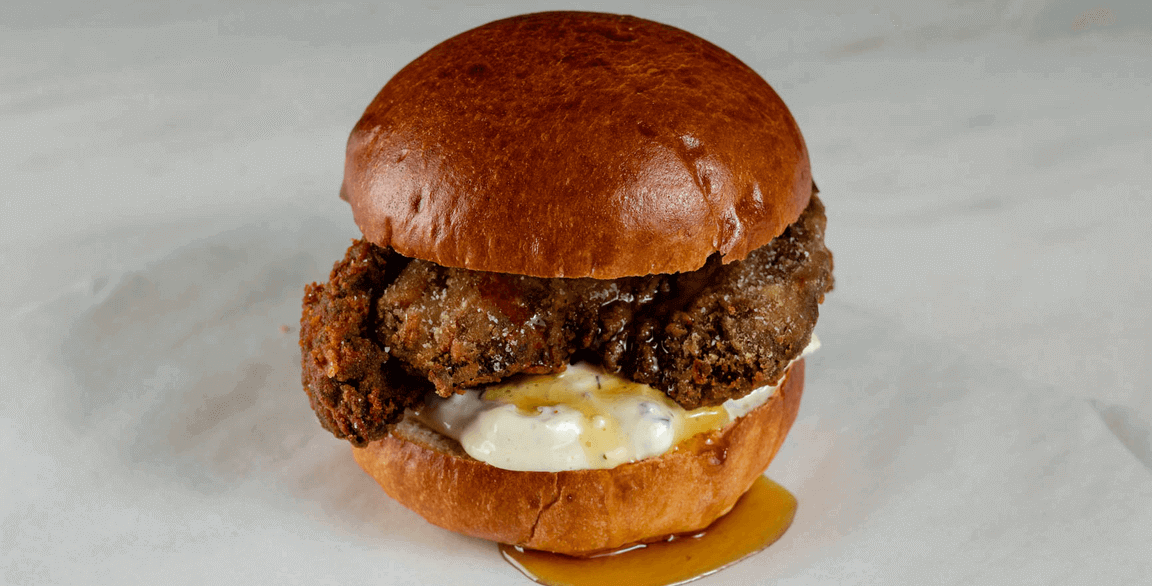 By Laura Brienza
May 11, 2022
The Little Tokyo fried chicken sandwich at Spring St. 2Go not only travels well, it actually improves with time. "If you eat it immediately, it's warm, crispy, juicy, spicy and acidic," says Jesse Schenker, Co-Owner and Executive Chef. "In an hour, it's soggy in the best way: all the juices and flavors are amplified almost like it's marinated—it actually gets better." This quality makes the sandwich a perfect fit at Spring St. 2Go, a ghost kitchen concept operating out of Schenker's American brasserie 2 Spring.
The name of the dish is a nod to its well-balanced Japanese flavor profile. A free-range chicken thigh is prepared sous vide in buttermilk and togarashi, cooked until tender, dredged in rice flour and then fried until super crispy. It's brushed with a maple syrup glaze, placed on a brioche bun and dressed with housemade Japanese mayo, cucumber, pickled egg and yuzu. Casual without sacrificing attention to detail or creative flavor play, the Little Tokyo delivers the kind of modern profile that continues to make fried chicken applications soar.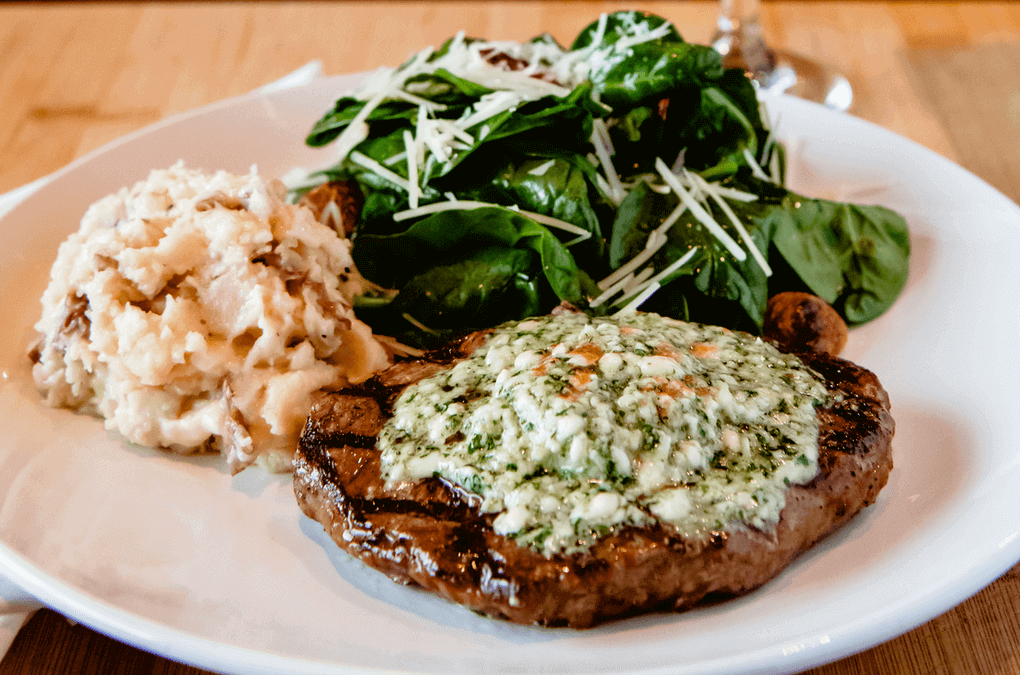 Romano's Macaroni Grill | Based in Denver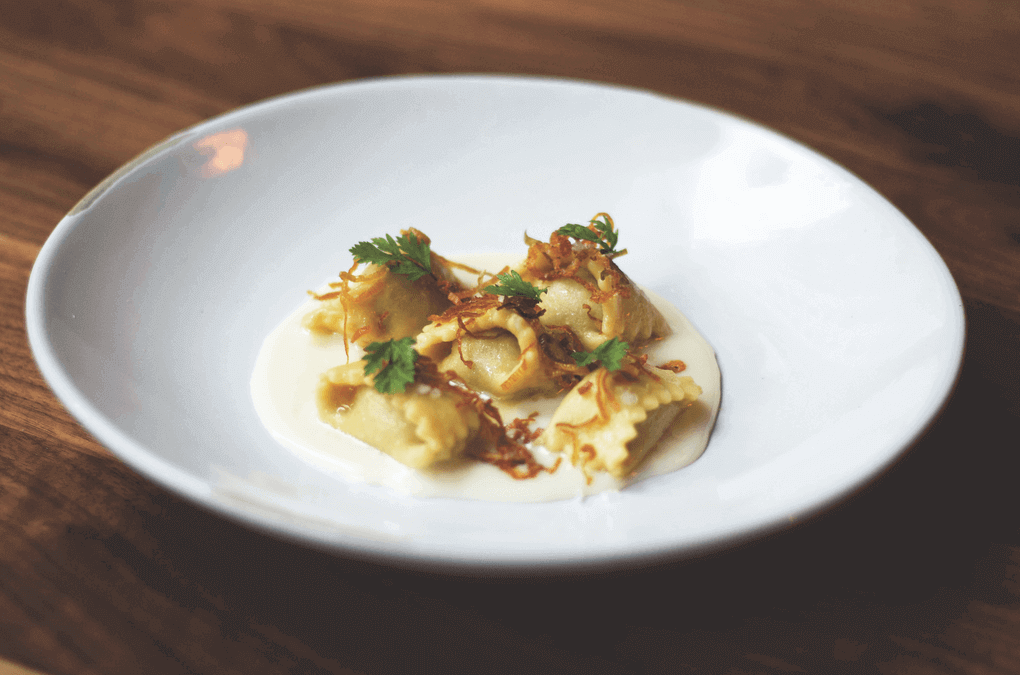 Church & Union | Nashville, Tenn.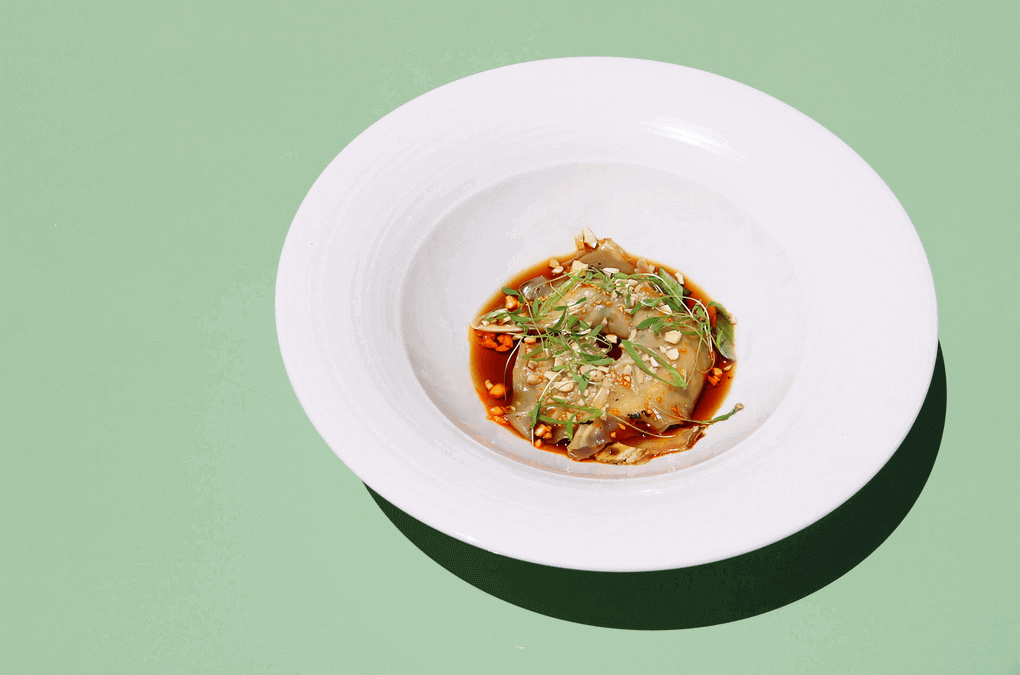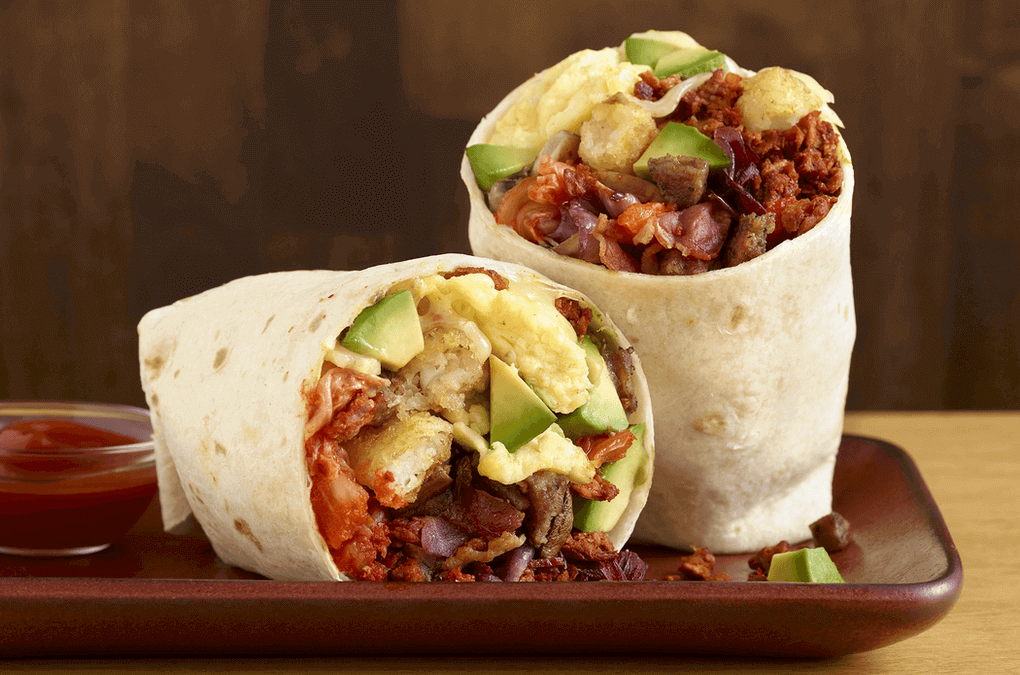 California Avocado Commission + Libelula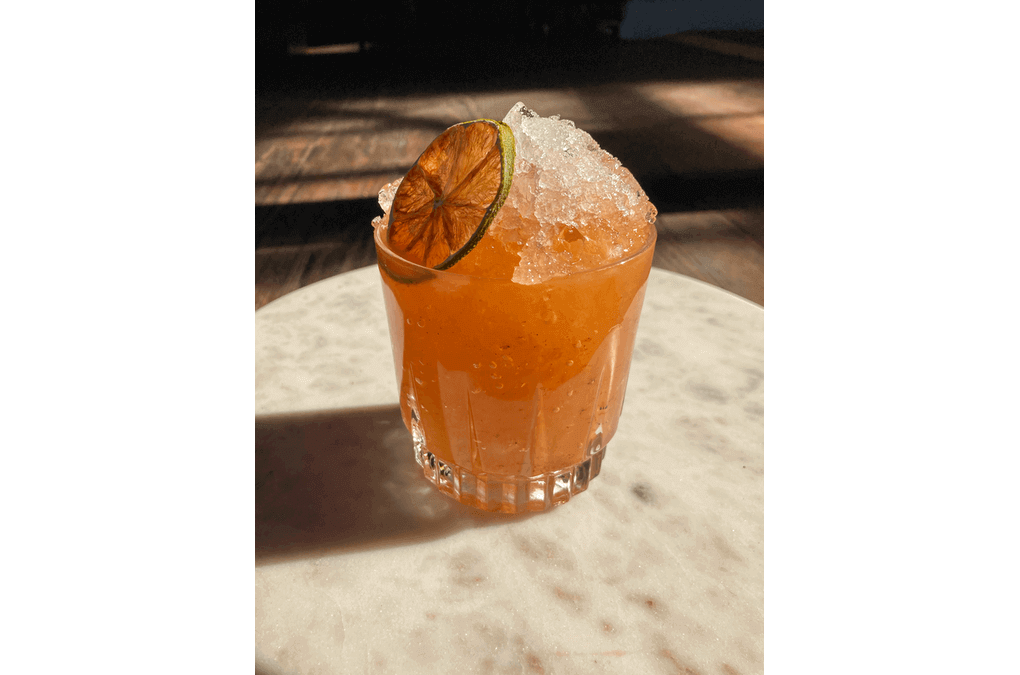 Buxton Hall Barbecue | Asheville, N.C.