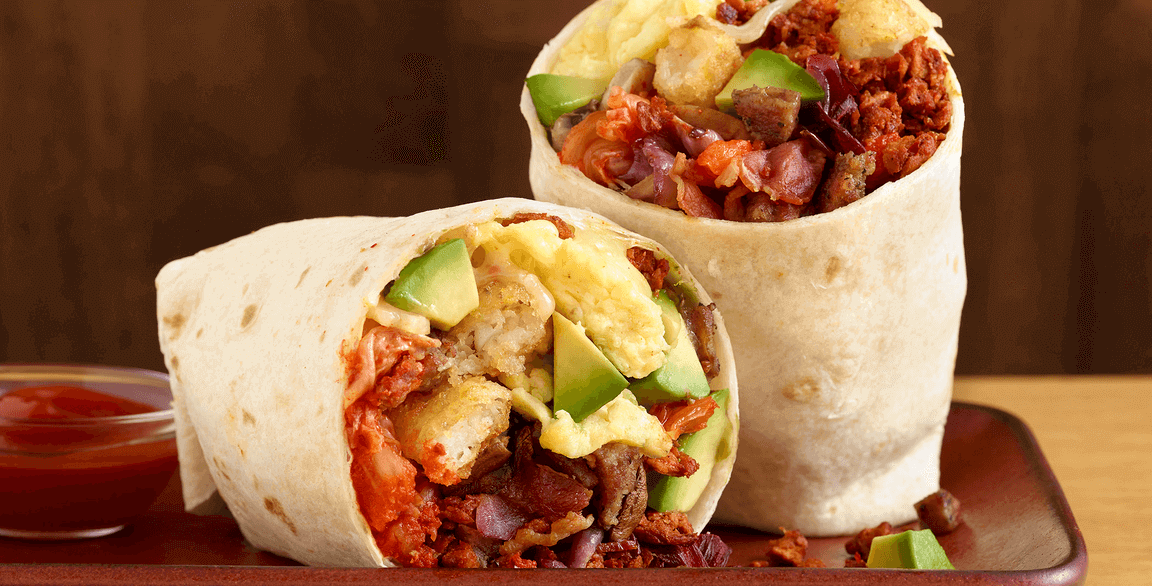 By Eliza Amari
May 12, 2022
At Libelula, bigger is better. Value perception and locally sourced ingredients make the Big A$$ California Avocado Burrito a breakfast favorite at this Fresno, Calif., restaurant led by Chef/Owner Ian Cookson. It boasts a unique flavor build that features achiote-braised cauliflower, bacon, andouille, roasted veggies (mushrooms, onions and red peppers), ghost pepper cheese, housemade kimchi, crispy tater tots, eggs to order and, finally, half of a creamy, ripe California avocado. "This has been a success since the beginning. I think more than anything it's the size and unexpected flavor that does it for people," says Cookson, who created this burrito in collaboration with the California Avocado Commission.
Cookson reports that the dish also earns back-of-house bonus points by addressing current foodservice challenges. "This whole burrito was born of menu item cross-utilization," he explains. "The cauliflower is also used in our vegan tacos, the andouille in our Cajun Cristo Sandwich, and kimchi in our Sriracha-Maple Chicken Sandwich. We can also circumvent supply chain problems by sourcing locally."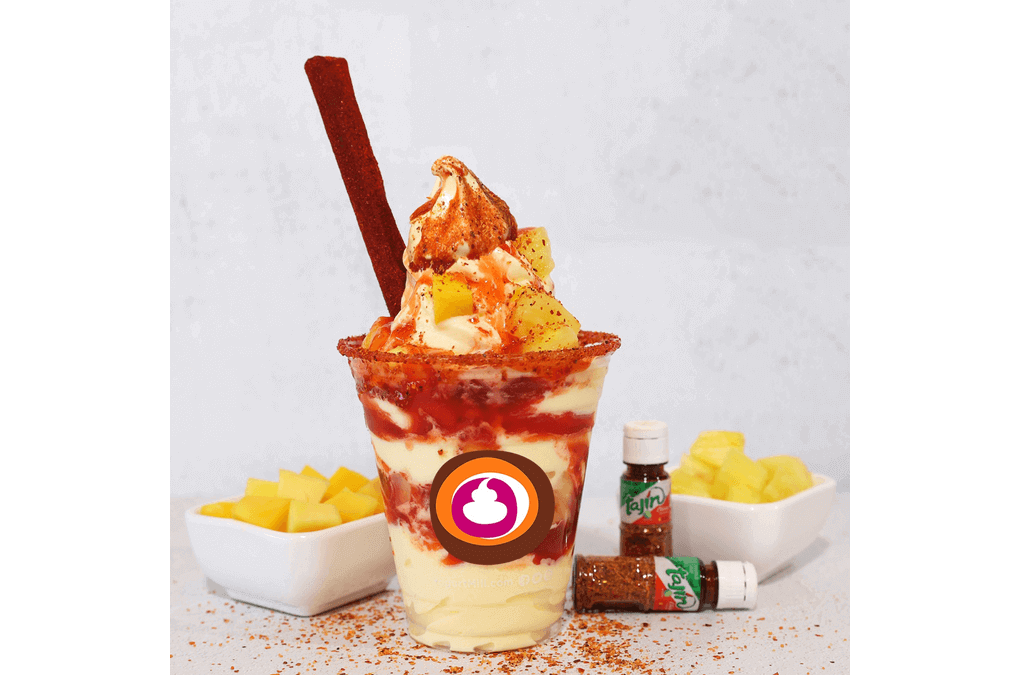 Yogurt Mill | Based in Modesto, Calif.
Frida Southwest | Oklahoma City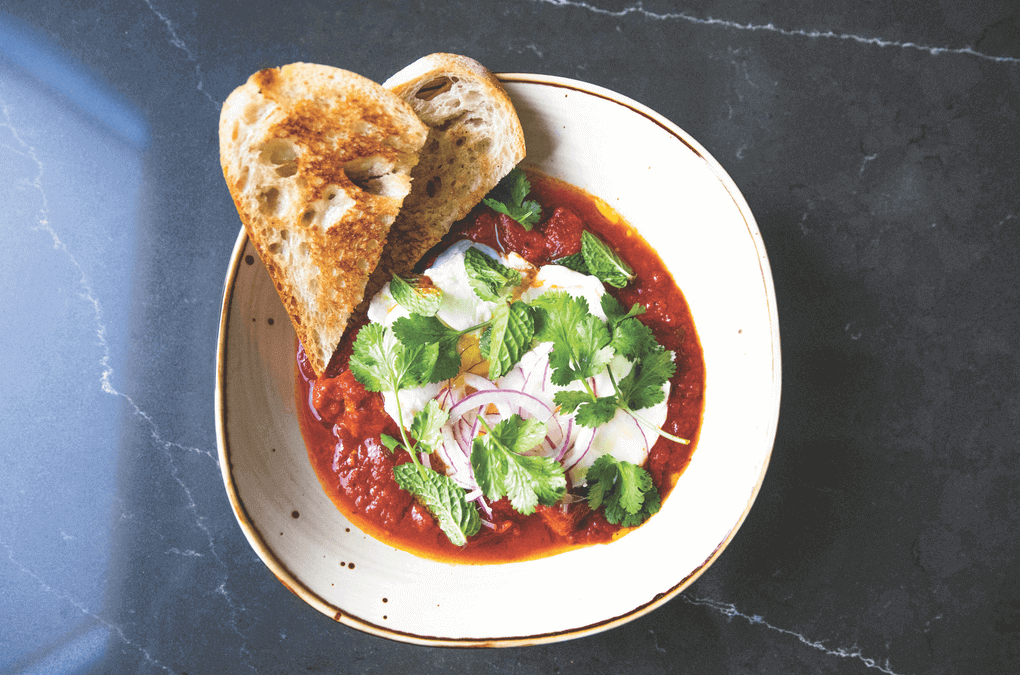 Fredericks at The Clift Royal Sonesta Hotel | San Francisco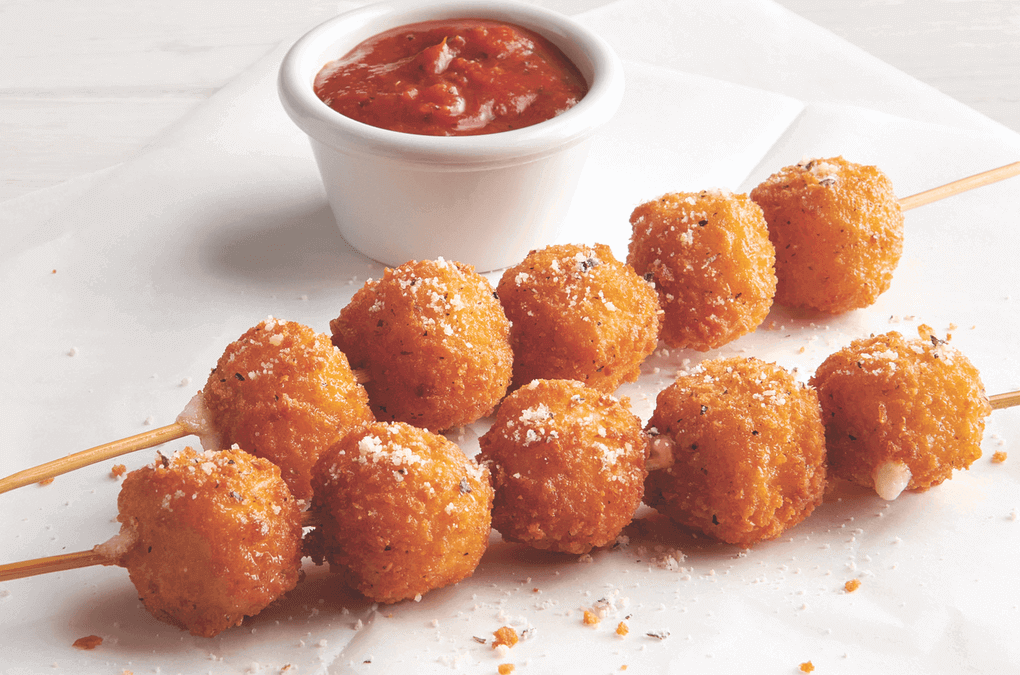 Fazoli's | Based in Lexington, Ky.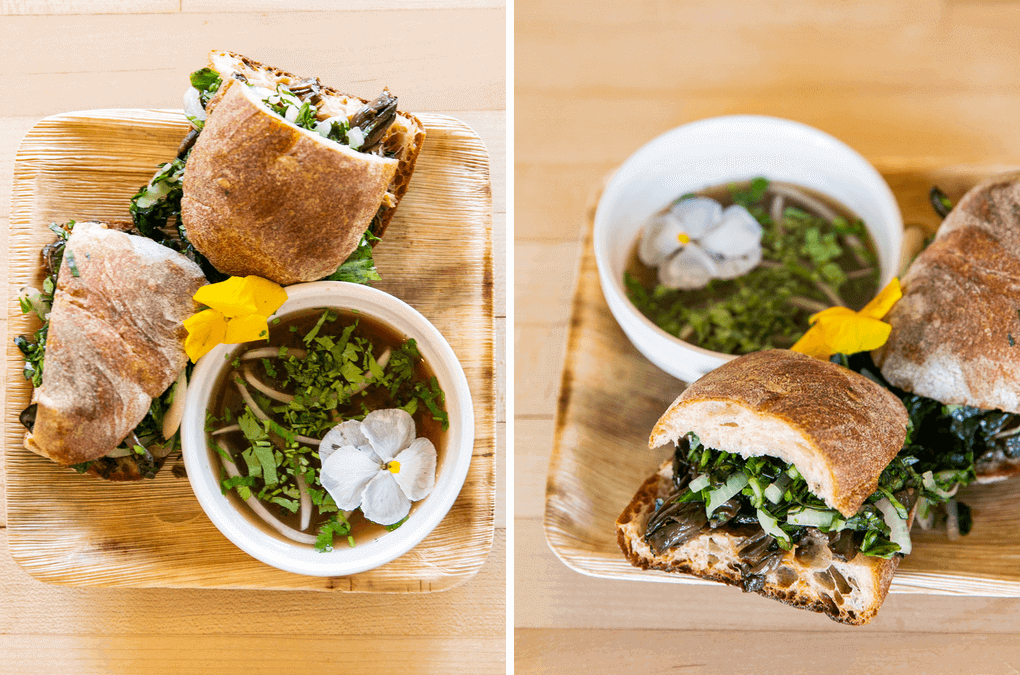 Enclave Café | Based in San Diego