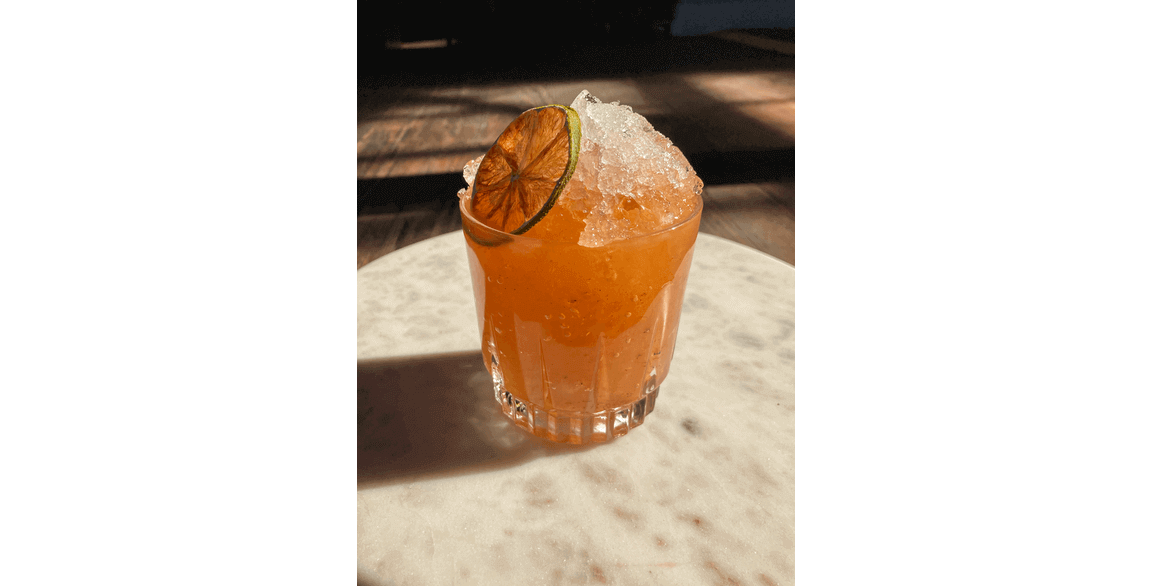 By Jarrett A. Rogers
May 12, 2022
As a nonalcoholic drink, the BBQ Pineapple Shrub stands out on the menus of Buxton Hall, an Eastern Carolina-style barbecue restaurant. A spicy but bright and refreshing "drinking vinegar," its pineapple base gets a unique flavor boost with the addition of the restaurant's signature barbecue vinegar.
"This pineapple shrub has done really well on the menu," says Brandon Grogan, General Manager. "The peppery vinegar adds zip and savory flavors to the tropical pineapple that reminds me of eating a piece of pineapple with Tajín." While shrubs are typically made with a base of fresh fruit steeped in sugar and vinegar, the team employs a labor- and time-saving shortcut by using unsweetened pineapple juice.
With the addition of tequila, lime, sugar and Pedro Ximénez sherry, the drink transforms into a spicy margarita. "As a cocktail, a 'spicy margarita' is a drink that people call for pretty often these days. Having our version—which includes our barbecue vinegar—is a fun sell," says Grogan.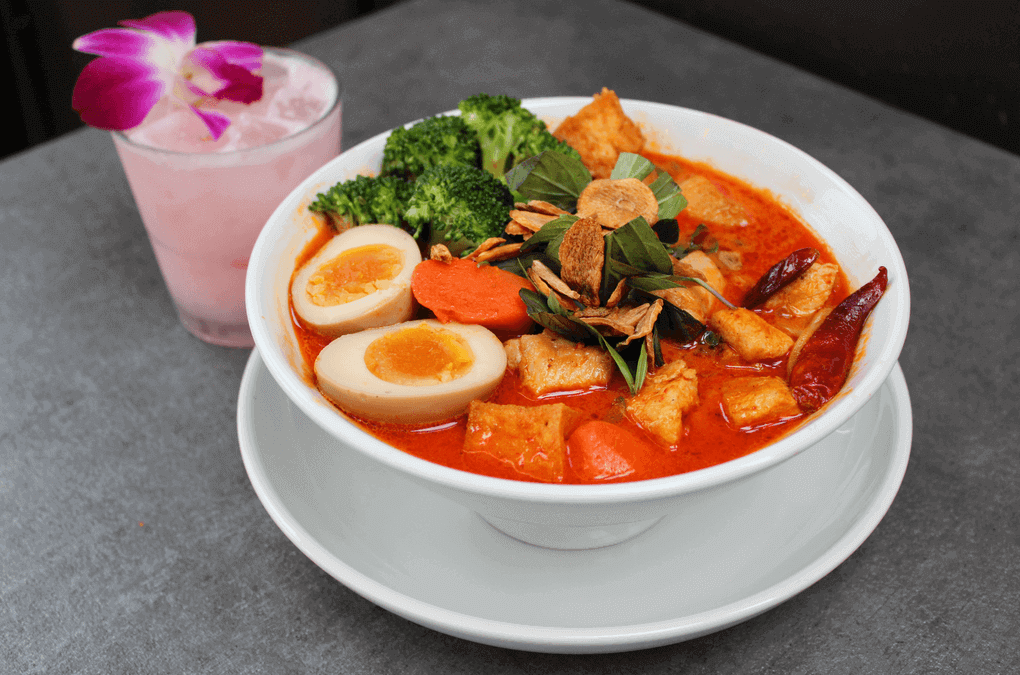 The Holding Company | San Diego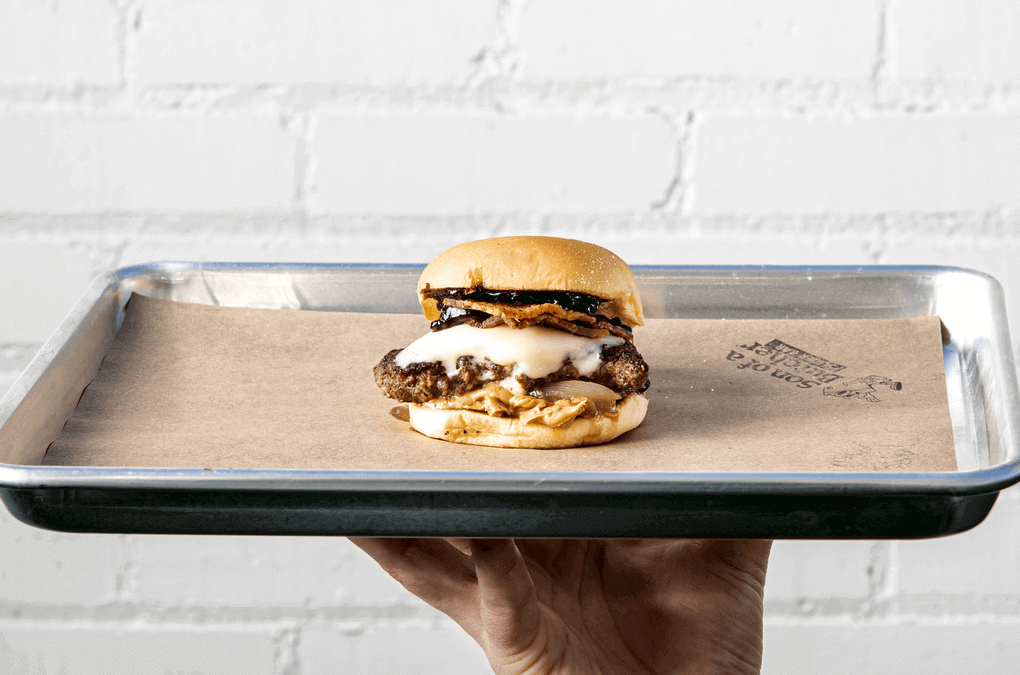 Son of a Butcher | Based in Plano, Texas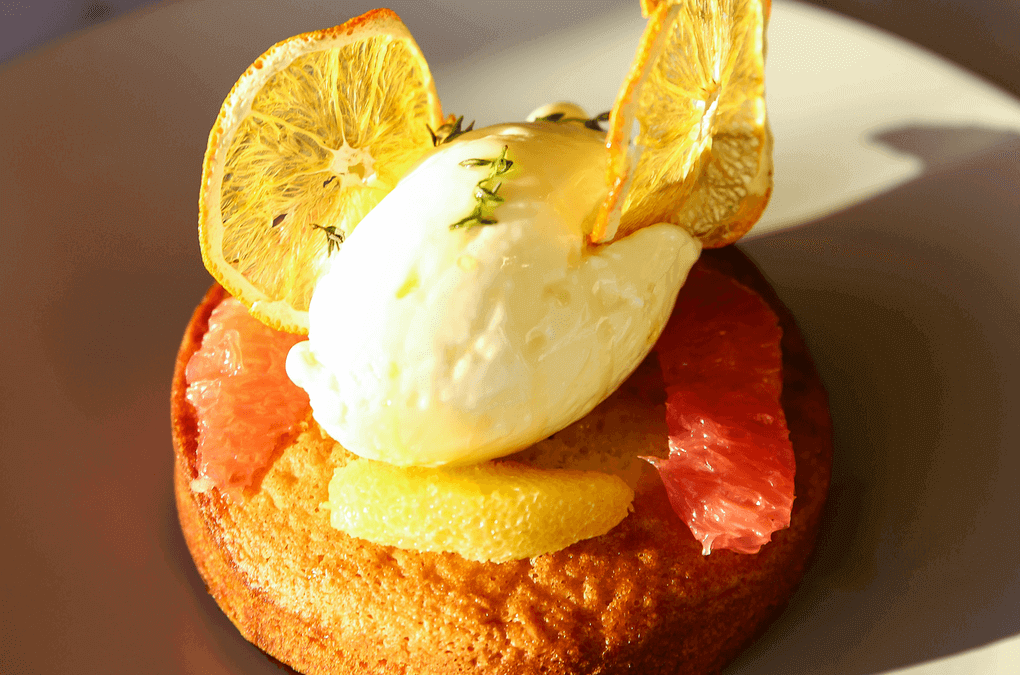 Solstice | Locations in Newtown, Pa., and Irvine, Calif.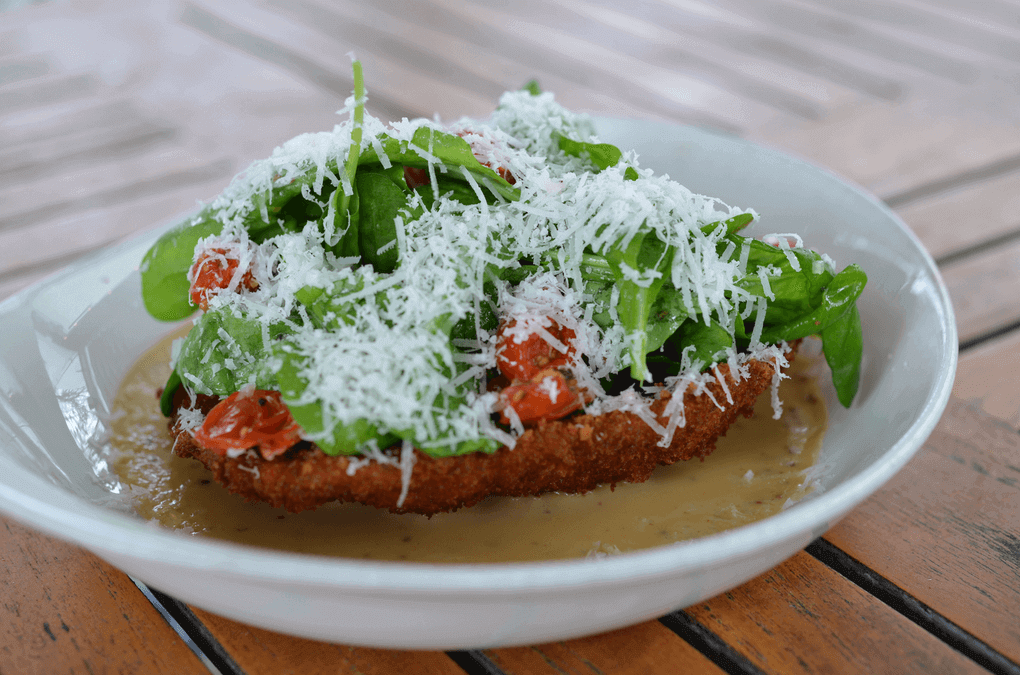 Seed Kitchen & Bar | Marietta, Ga.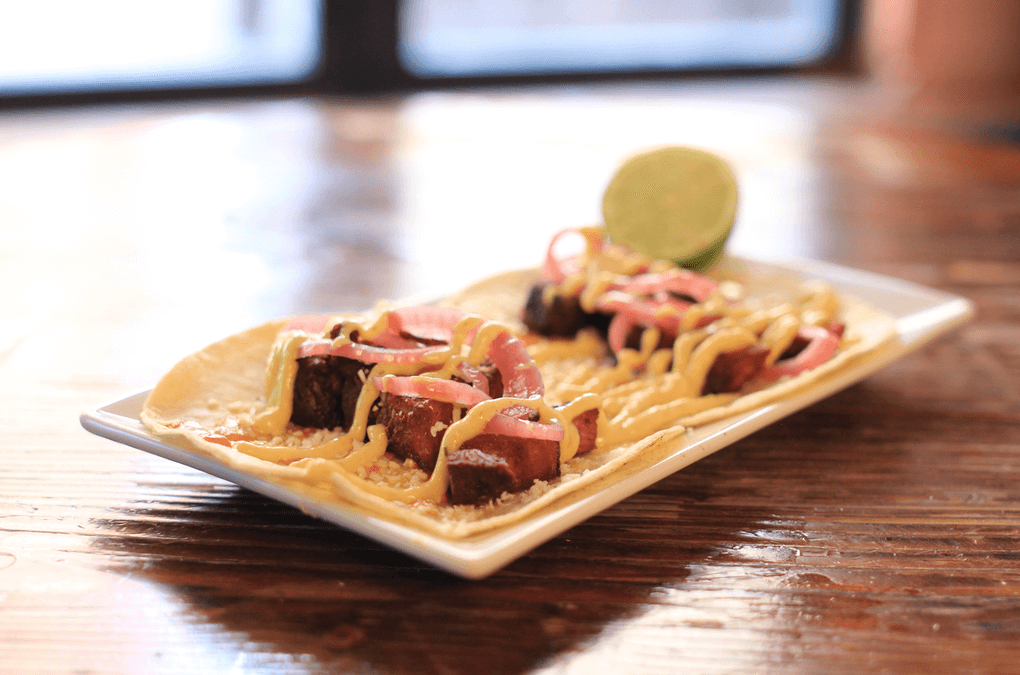 Sally Can Wait | New York