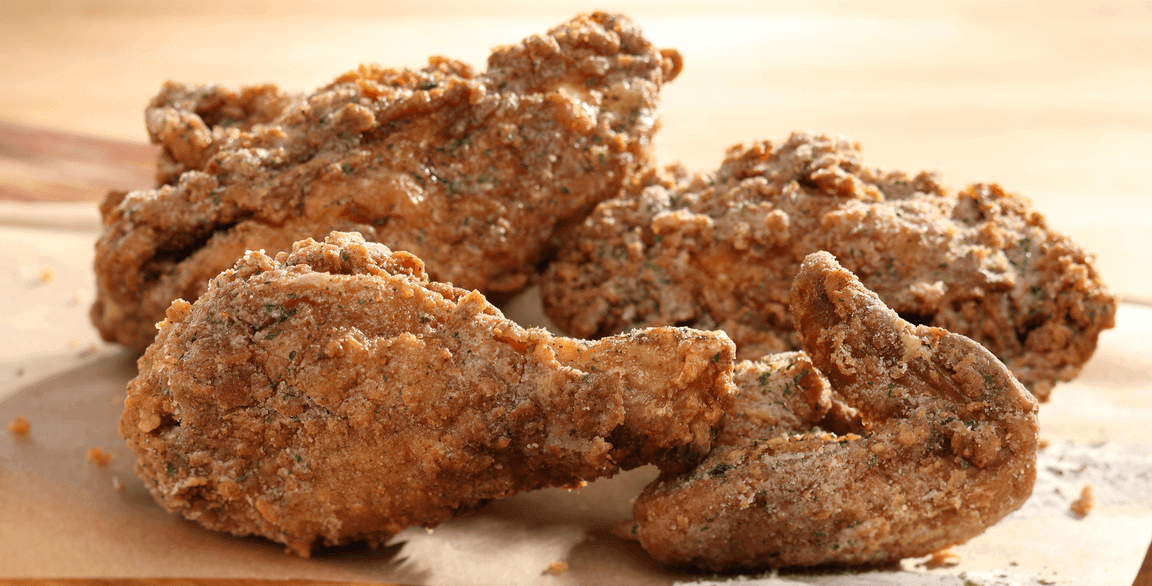 By Lisa Shames
May 13, 2022
When Golden Corral, the iconic buffet-centric family restaurant chain, sought to expand its fried chicken lineup with new varieties, it started with the solid foundation of a signature recipe that had been a successful core menu item for some time. The challenge was to identify flavor profiles that would be trend-forward while remaining approachable to guests and a good fit with the chain's brand identity. The culinary development team hit on a trio of new offerings: Ranch-Seasoned Fried Chicken, Nashville Hot Fried Chicken and Honey-Dipped Fried Chicken. "These were bold profiles that had been trending and fit our menu philosophy but also pushed our flavors forward," says Darryl Mickler, VP of Food and Beverage.
The Ranch-Seasoned Fried Chicken is a solid example of differentiation while leveraging a trusted flavor system American diners have long embraced. "We developed the flavor using some of our classic seasoning blends with enhancements for two or three additional spices," says Mickler. "Additionally, we leaned on flavors we had high confidence in from a supply-chain perspective."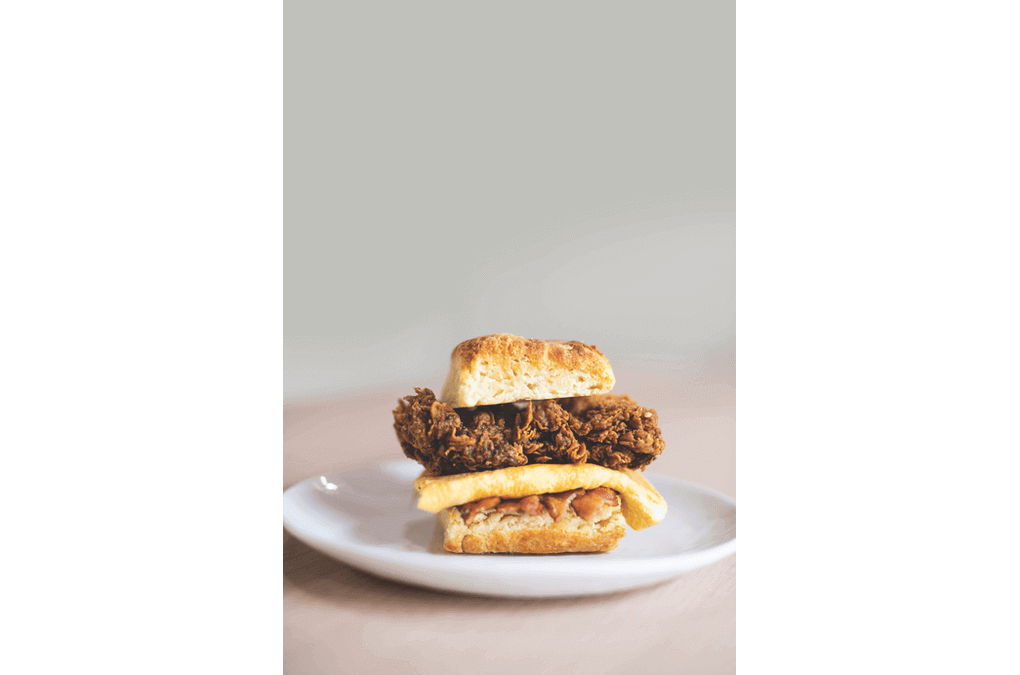 Brookville Biscuit & Brunch | Charlottesville, Va.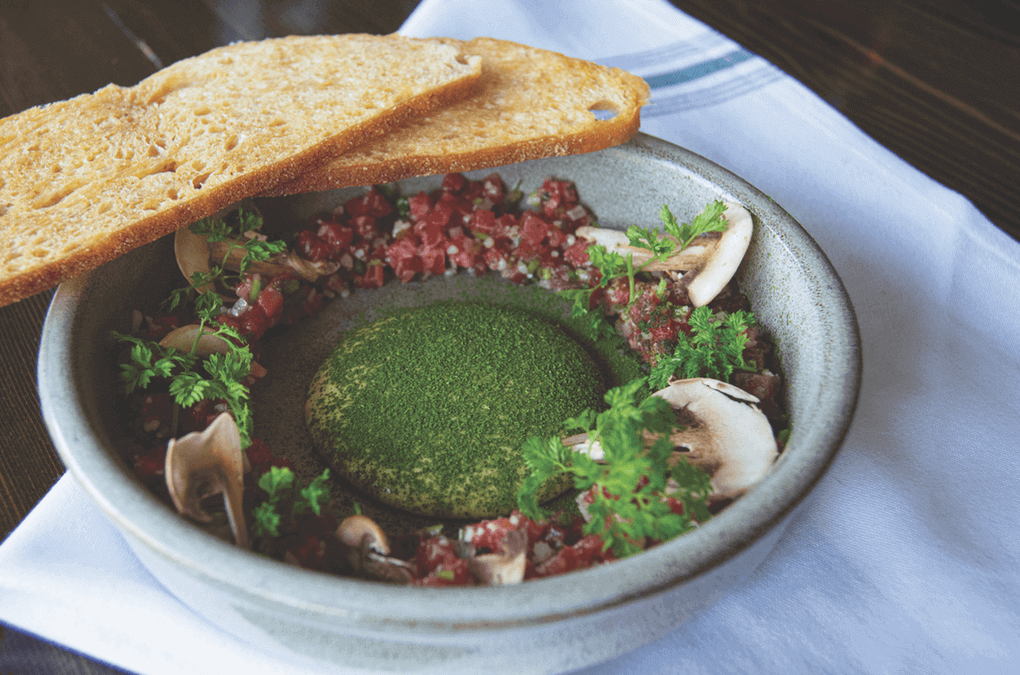 Oak at Fourteenth | Boulder, Colo.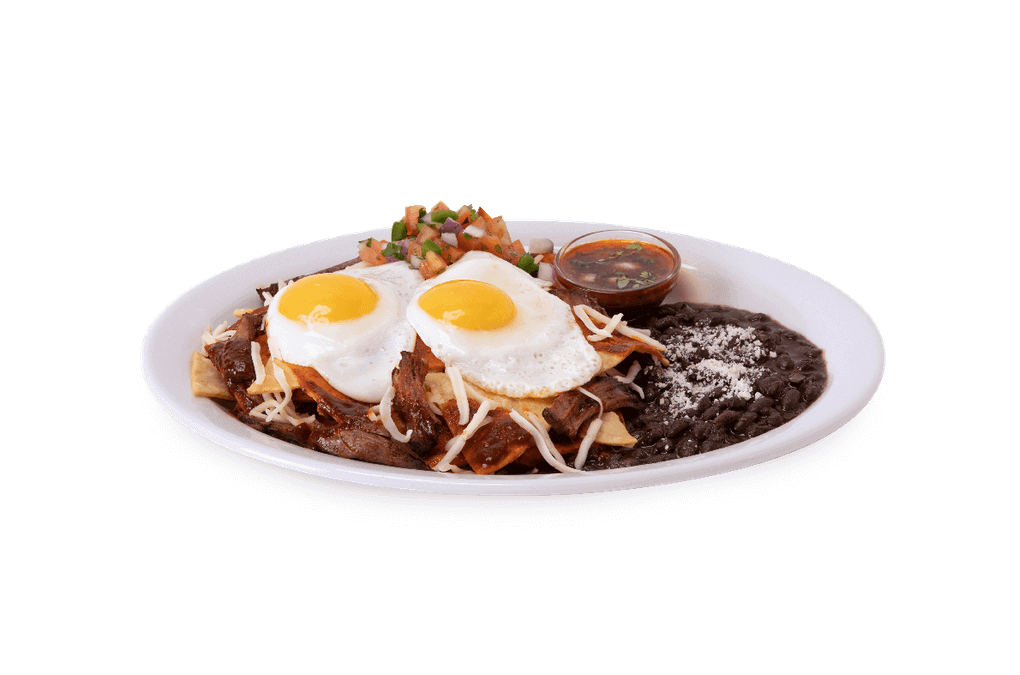 Norms | Based in Bellflower, Calif.