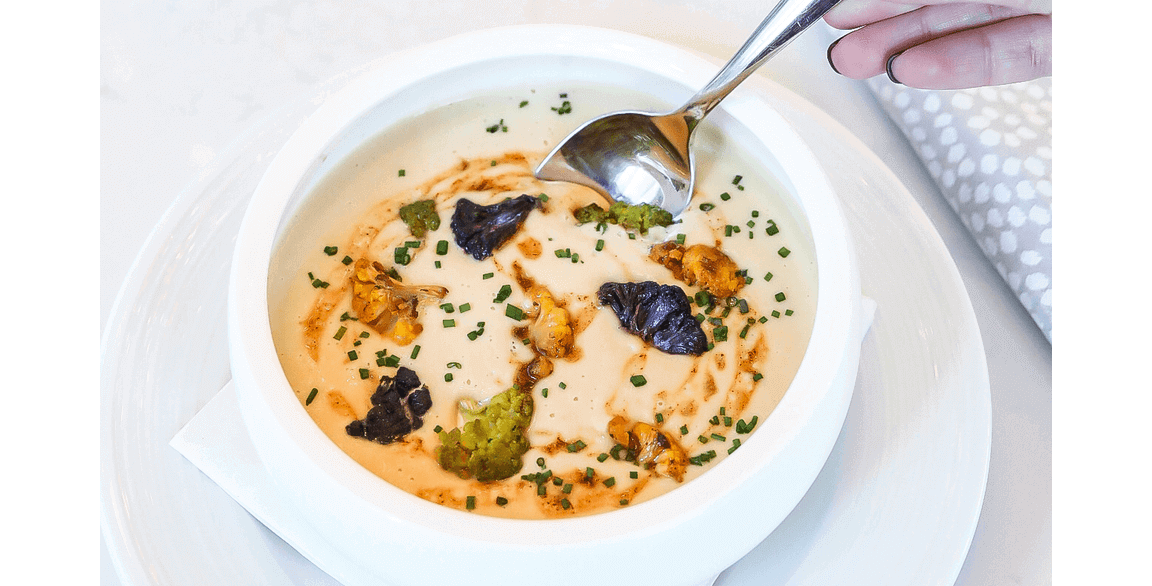 By Laura Brienza
May 12, 2022
As flavor-forward applications like Buffalo cauliflower "wings" and cauliflower pizza trend upward, classic dishes highlighting this versatile ingredient are also seeing an uptick. That's certainly the case at Ellie's Restaurant & Lounge, a contemporary Napa-inspired concept, where the Roasted Cauliflower Soup is one of the top sellers.
Dan Landsberg, Executive Chef, begins with reduced stock, puréed roasted cauliflower and cream for a rich base, then adds Gruyère. "It contributes a pronounced earthiness and nuttiness that complement the roasted cauliflower nicely," says Landsberg.
The soup is finished with a sherry vinegar gastrique for a dose of acidity, then garnishes with colored cauliflower confetti and chives, providing texture and visual appeal. A drizzle of chile pepper-infused honey is the finishing touch. "The honey balances the soup and adds some spice to liven the palate," he says.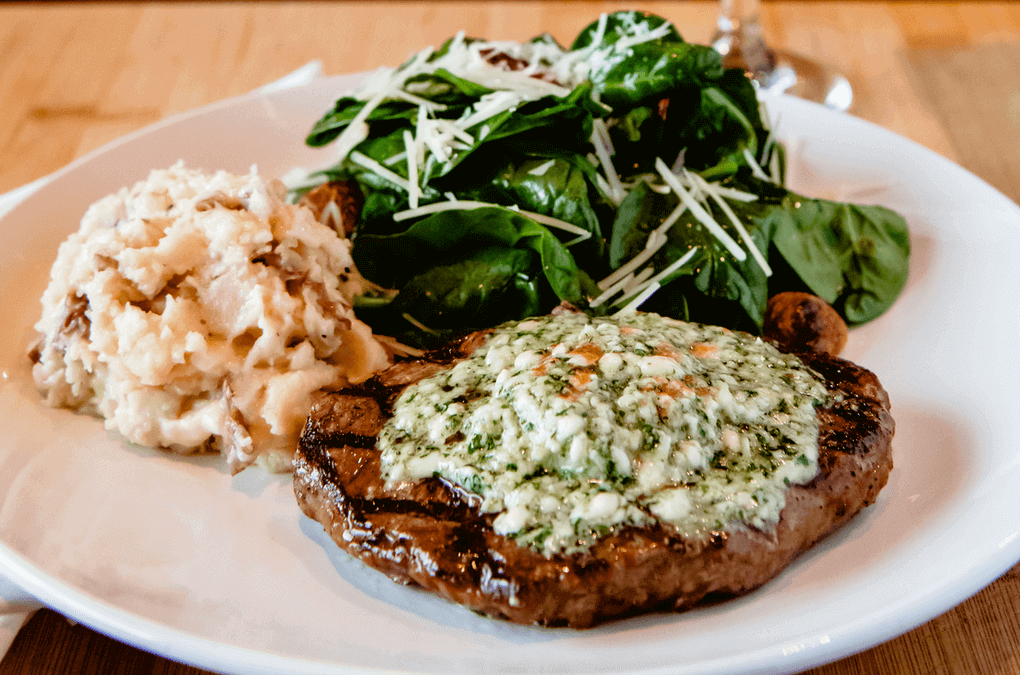 Romano's Macaroni Grill | Based in Denver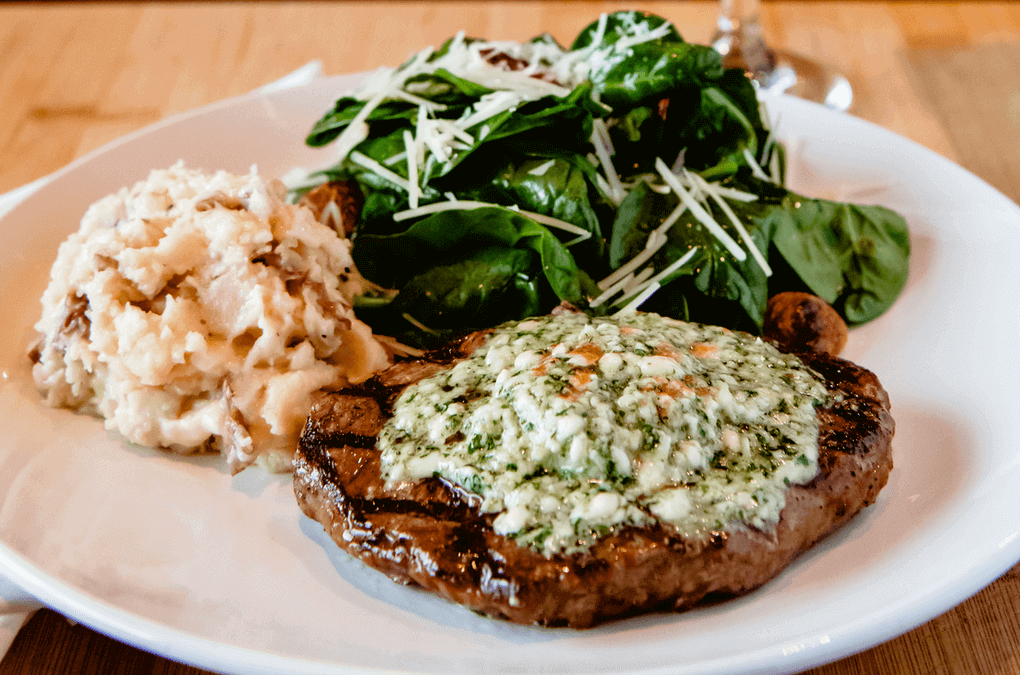 Romano's Macaroni Grill | Based in Denver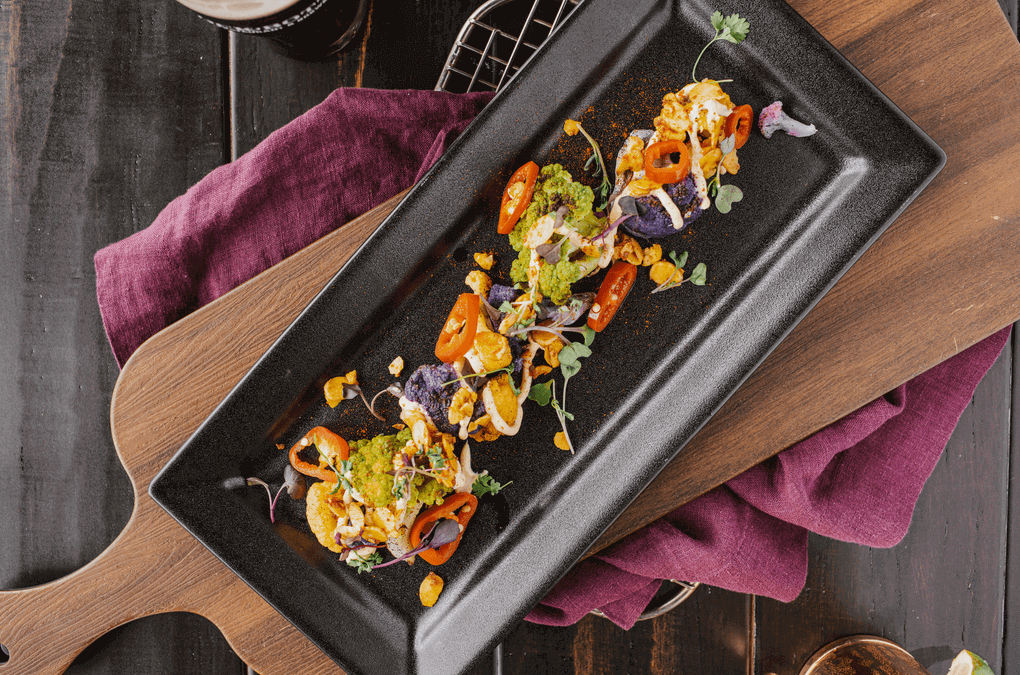 Rock Bottom Restaurant & Brewery | Based in Houston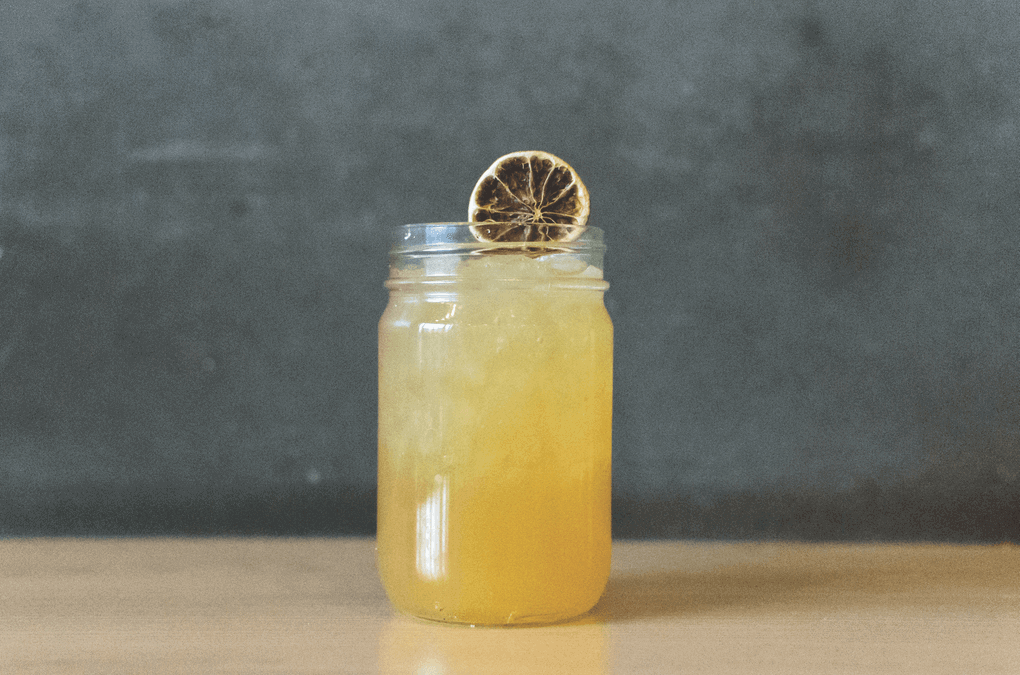 Rasa | Based in Washington, D.C.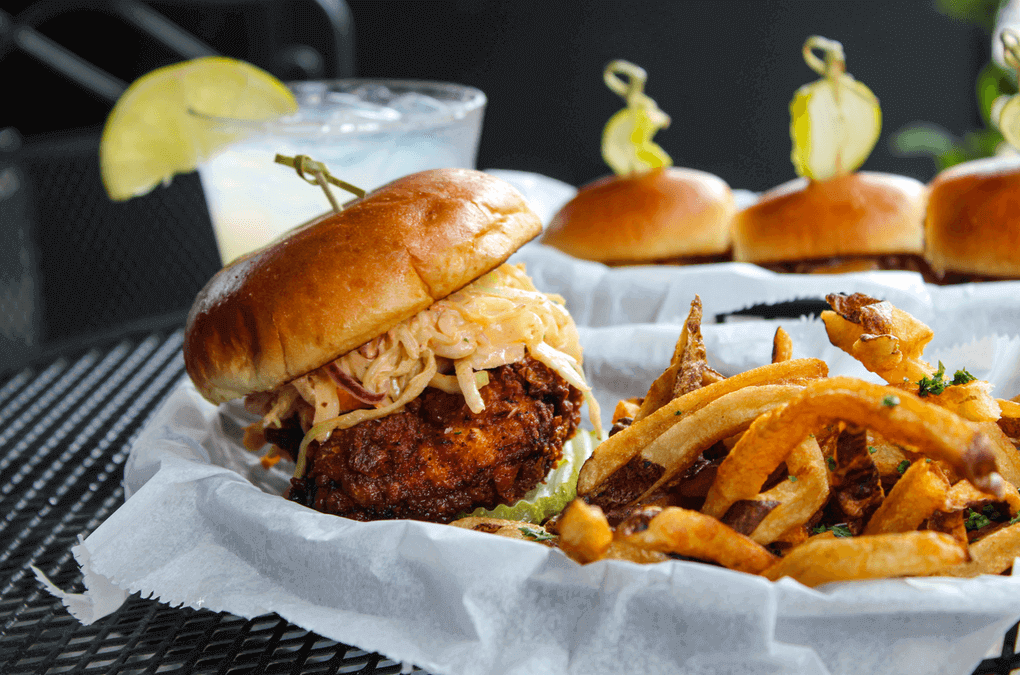 PB&J: Pizza, Beer and Jukebox | Chicago