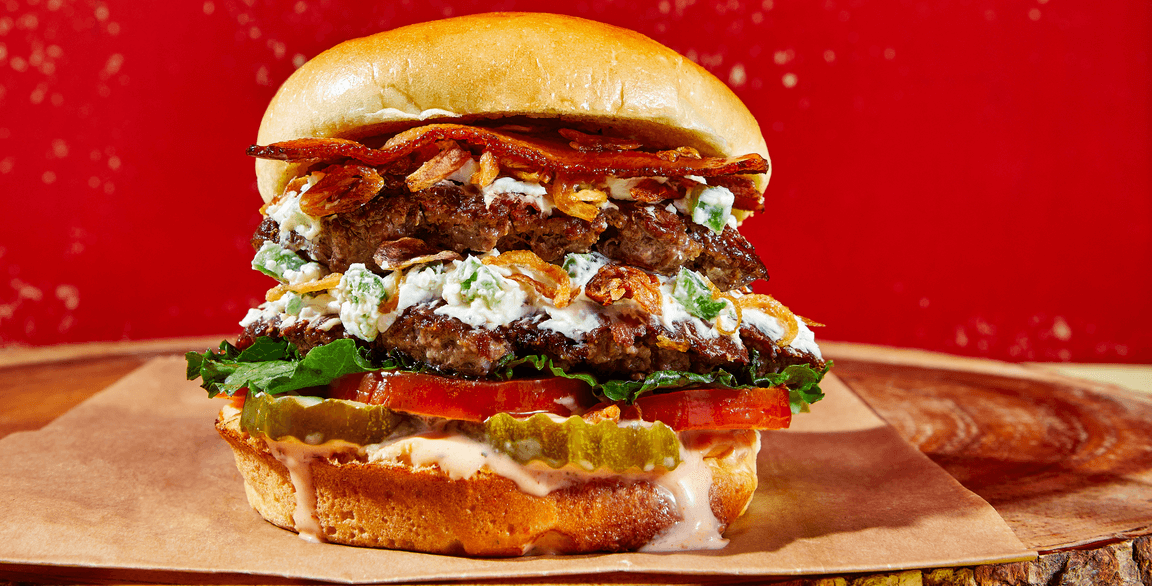 By Liz Barrett Foster
June 2, 2022
While many restaurants scaled back special offerings over the last two years, Epic Burger, "a mindful burger" concept, opted to keep innovating. The tactic paid off, with Epic's Jalapeño-Cheese Bomb Burger earning top honors from the public in a Chicago competition in September 2021. The exposure brought more customers eager for a flavor adventure to Epic's doors. "The staff was very proud to talk about the burger and was a driving force in its success," says Nick Barnhart, Director of Operations. "It is a perfect combination of creamy, savory, crunchy and heat, with big flavors combining to satisfy any burger enthusiast."
The build for this particular standout in Epic's loaded burger lineup features high-impact ingredients, starting with two fresh—never frozen—Angus beef patties. "We hand-smash the patties on the grill to caramelize the natural sugars and seal in the flavor," says Barnhart. While cooking, each patty is topped with a fresh jalapeño-cream cheese spread for gentle warming. Nitrate-free bacon slices and fried shallots are piled on for more flavor and textural interest. The burger is layered with fresh veggies and a housemade spicy garlic-ranch sauce and tucked in a  buttery, toasted brioche bun.
This burger is just one example of Epic's bullish approach to menu ideation. "Different sauces and proteins allow us to get creative while still being mindful of how the food is grown and sourced," says Barnhart. "We don't chase the viral fads of the day; instead, we use employee and guest feedback to keep our menu fresh and exciting."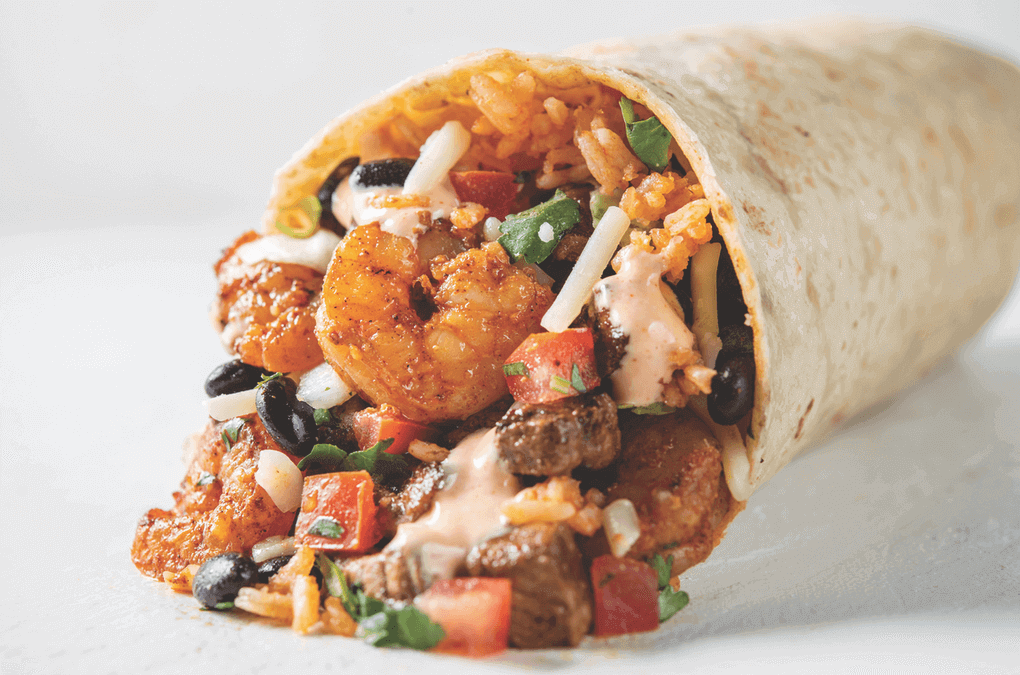 Chronic Tacos | Based in Aliso Viejo, Calif.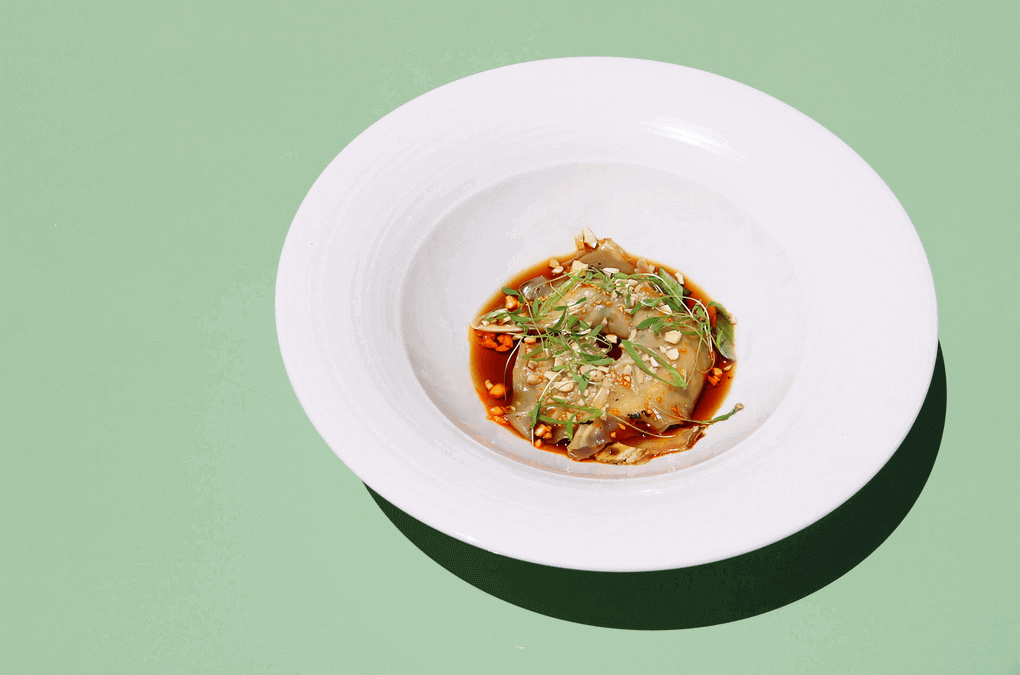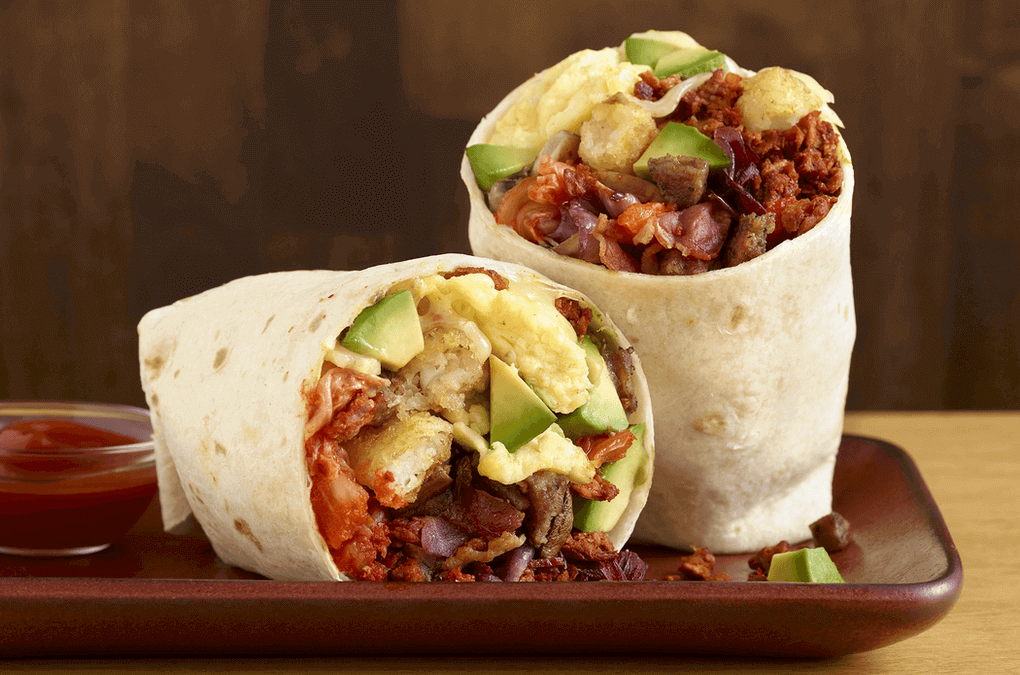 California Avocado Commission + Libelula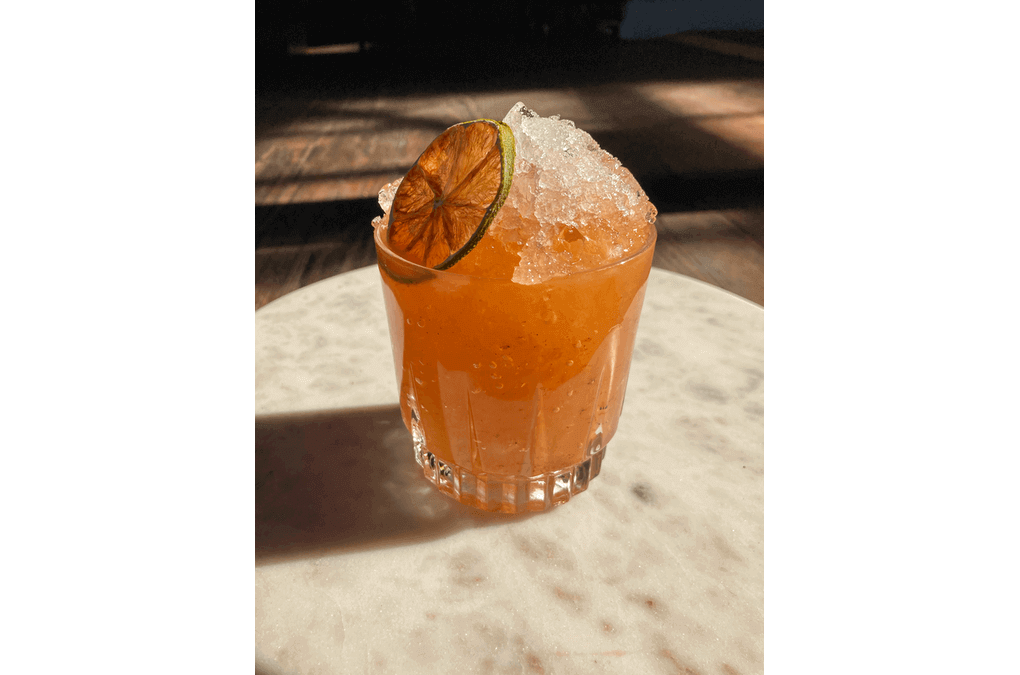 Buxton Hall Barbecue | Asheville, N.C.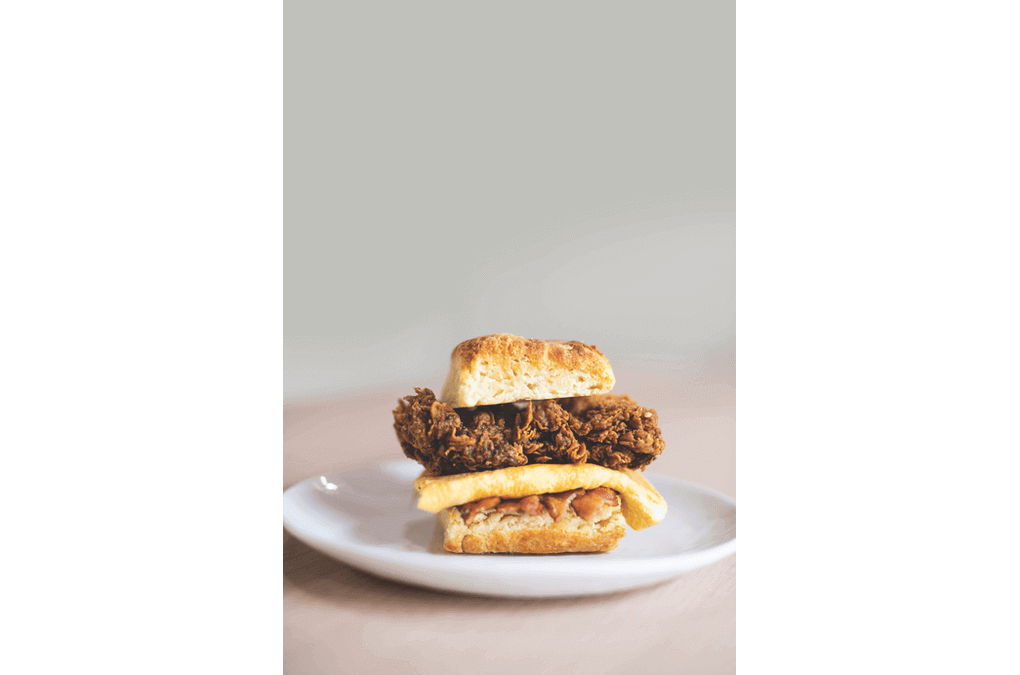 Brookville Biscuit & Brunch | Charlottesville, Va.