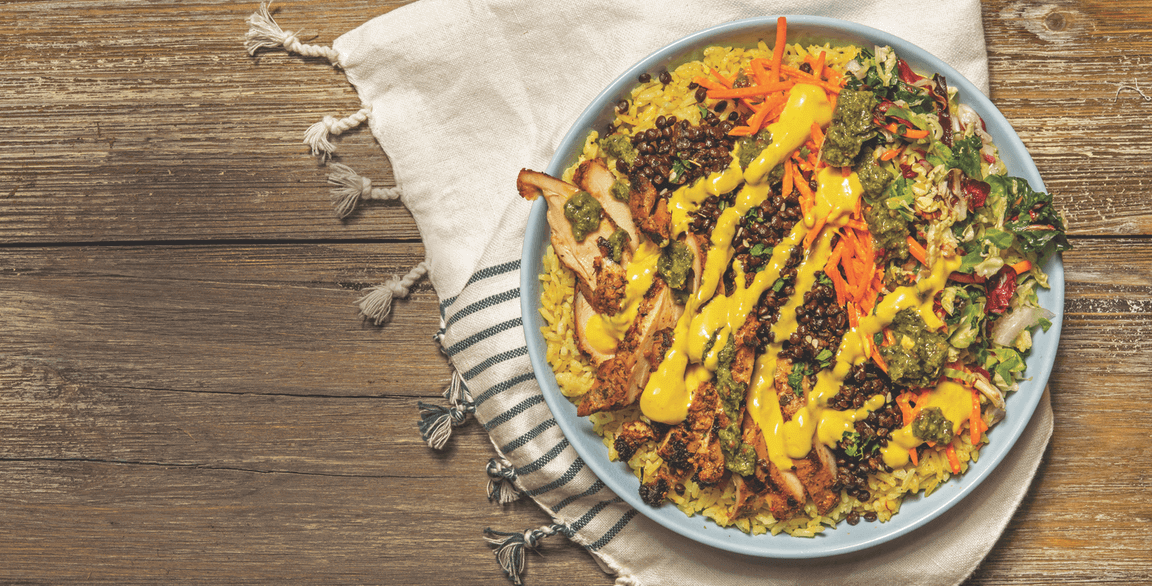 By Lisa Shames
June 3, 2022
Custom-built bowls based on an Eastern Med flavor profile may be stock-in-trade for fast casual Rōti, but curated bowl builds hold their own on its menu, inviting guests to explore a tantalizing array of taste and texture combinations that they may not have considered on their own. Among these is the Flip the Bird, which features char-grilled chicken on a bed of saffron rice topped with black lentils, a curried carrot salad and signature rainbow slaw.
"Typically, if customers aren't choosing a build-your-own adventure, they will order Flip the Bird, as it is a great introduction to the endless combinations we offer," says Nico Nieto, VP Marketing & Brand. "Our blend of herbs and spices on the chicken anchor the dish, while the carrot salad with golden raisins and rainbow slaw with Brussels sprouts together bring out bold and vibrant flavors and textures," he says.
But arguably it's two Rōti signature sauces, green s'chug and amba, that take this bowl to the next level. "Using our green s'chug elevates and completes the dish," says Nieto of the jalapeño-based recipe, while crediting the creamy amba sauce for offsetting the s'chug's heat. Indeed, this double saucing approach to building flavor is clearly fundamental to Rōti's success.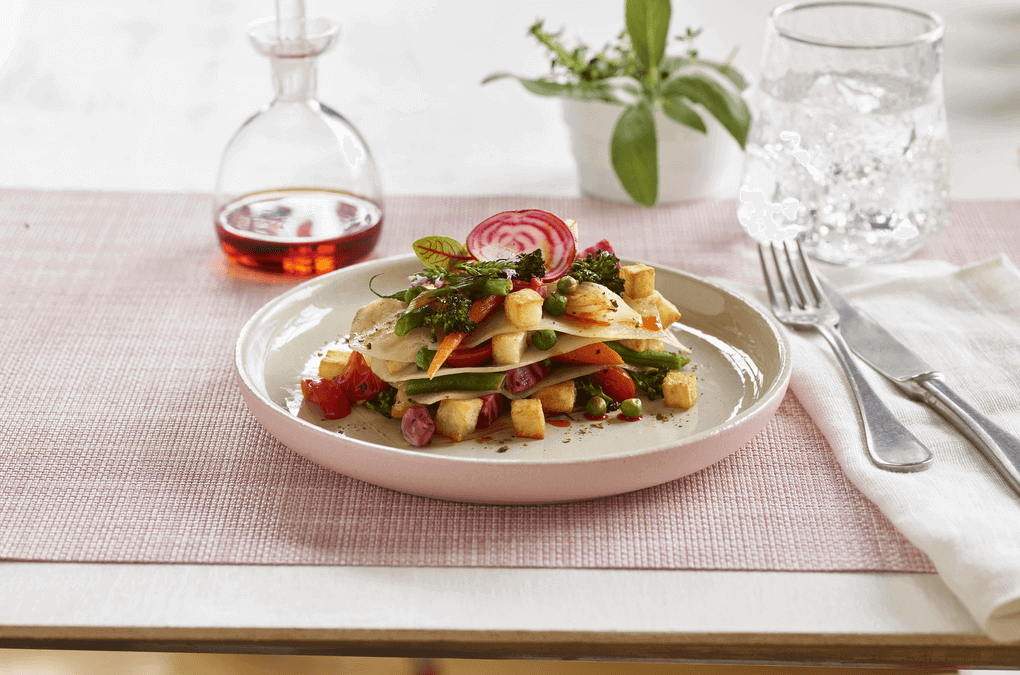 Idaho Potato Commission + Oakleys Bistro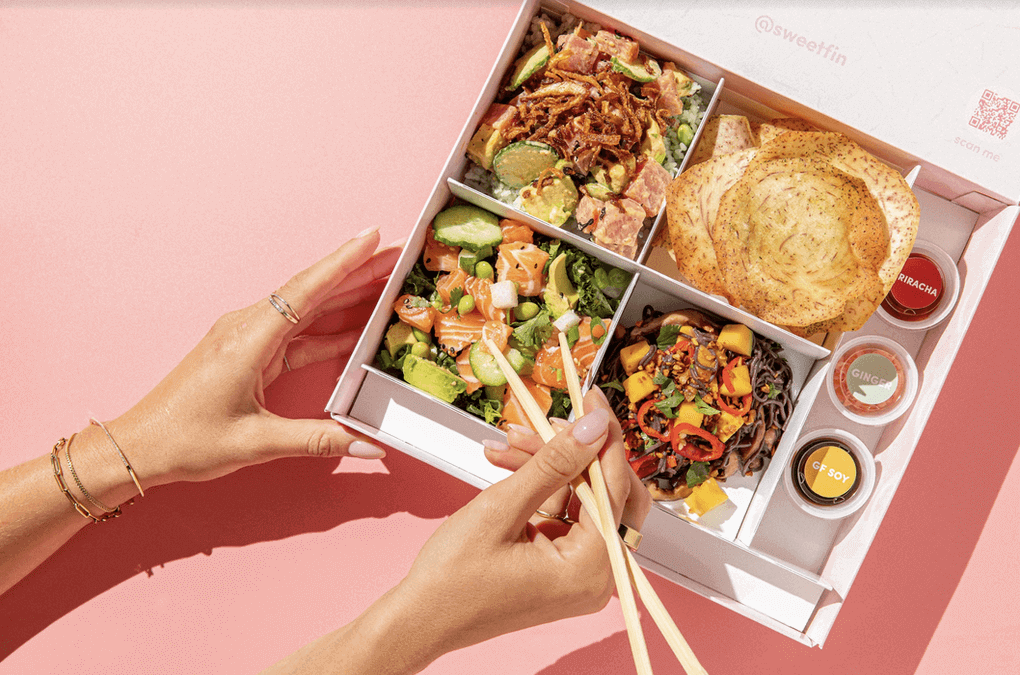 Sweetfin | Based in Los Angeles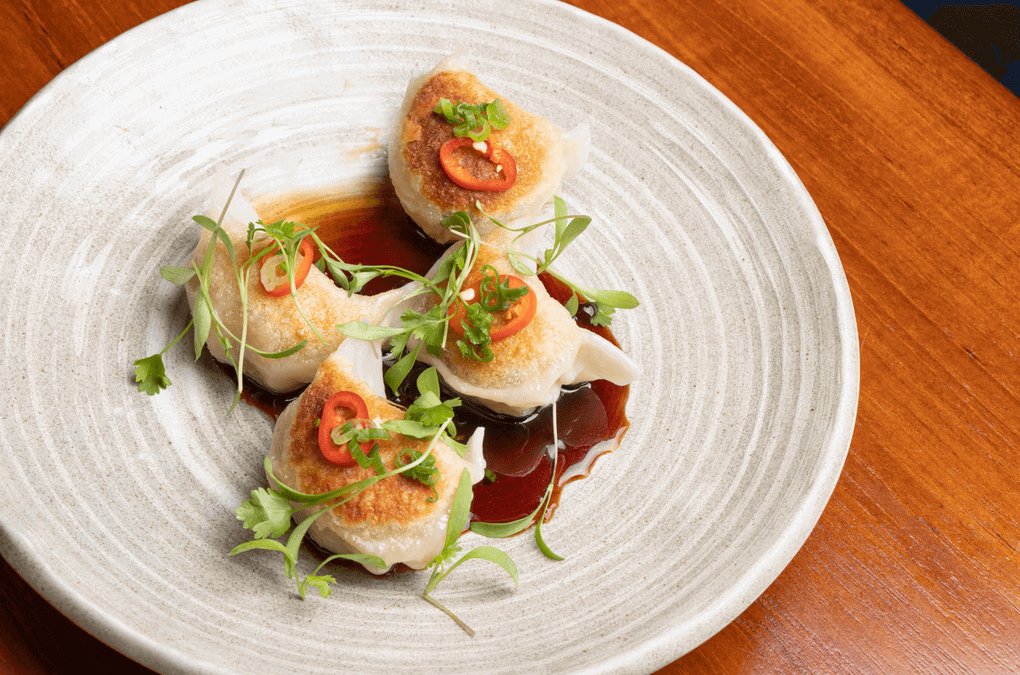 Lure Fishbar | Based in New York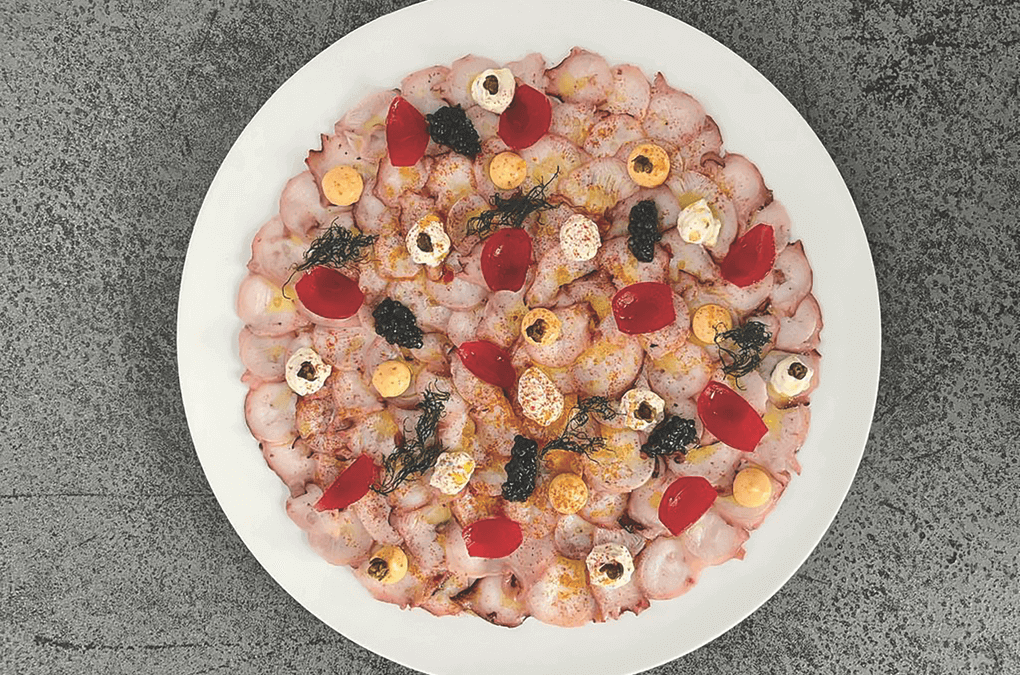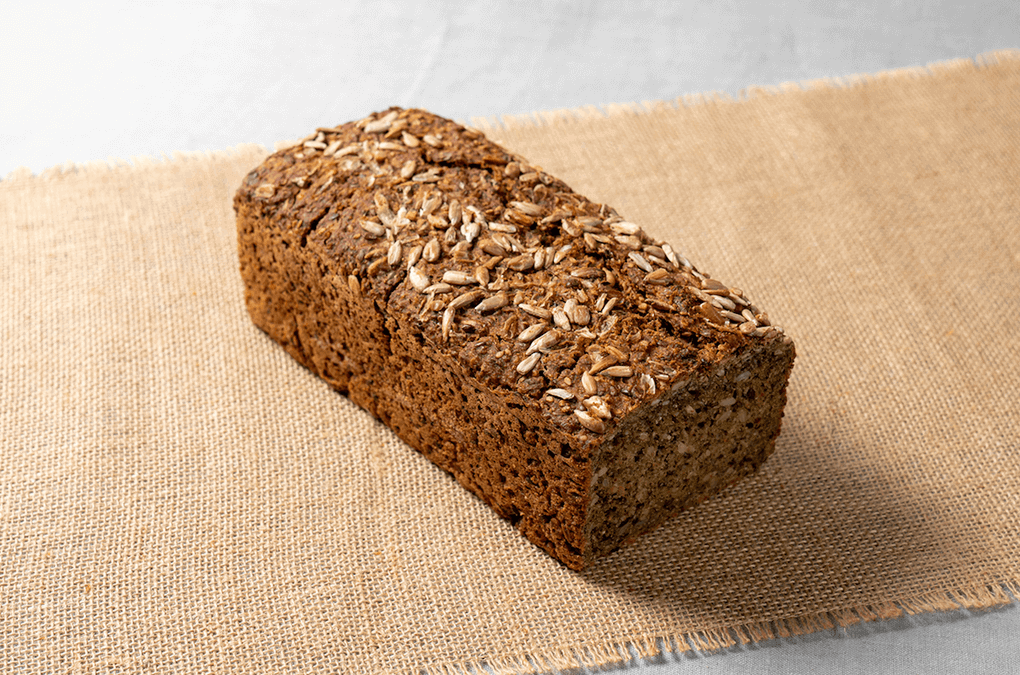 Le Pain Quotidien | Based in New York