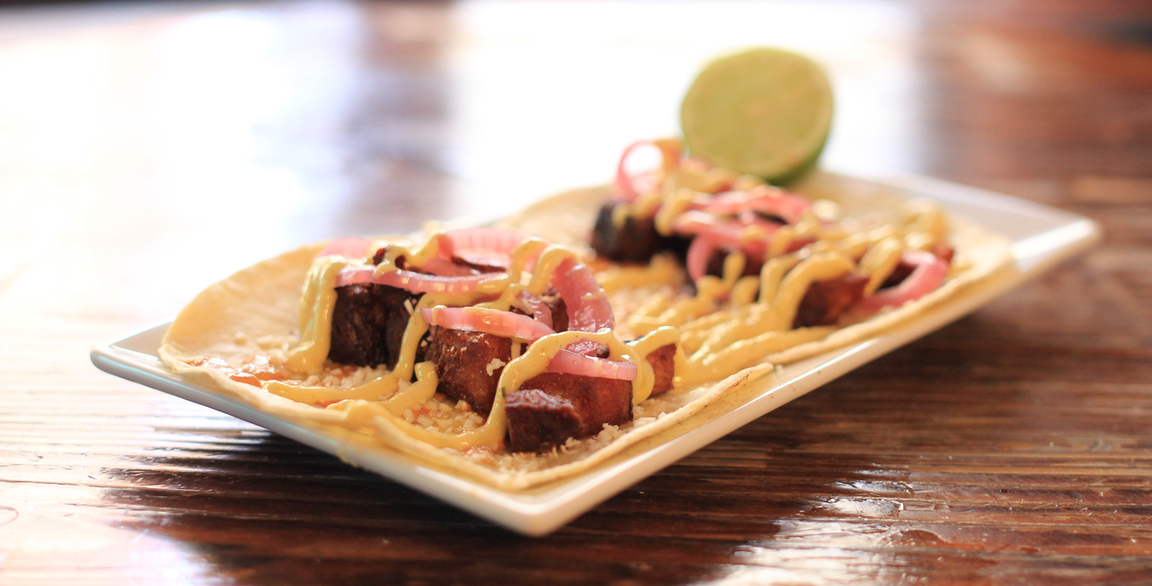 By Liz Barrett Foster
May 10, 2022
At Sally Can Wait bar and restaurant, Jewish and Cuban comfort classics fuse into trend-forward, craveable menu favorites like the Chicharrón Tacos. The dish is an ingenious transformation of a moderately popular pork loin into flavorful chicharróns served in a taco for a better brand fit that uses many pantry items and reduces waste, says Co-Owner Zak Snyder.
The pork loin is prepared with a bevy of intriguing flavor-makers, starting with a marinade rub of schmaltz, Modelo Especial beer, sour orange juice, aji amarillo, cayenne, smoked paprika, salt, pepper and honey. The loin is slow-cooked for hours and then cut into thin strips and fried before being tucked into corn tortillas, along with a taco sauce featuring sour cream, Greek yogurt, chipotle, garlic, cinnamon and sweet paprika. Pickled red onions, Cotija, garlic aïoli, schmaltz and a finish of cilantro complete the bite.
"This dish has a ton of flavor in every component," says Snyder. "Every bite reveals another flavor to excite the palate. It's truly the best of all flavors combined into a very accessible dish."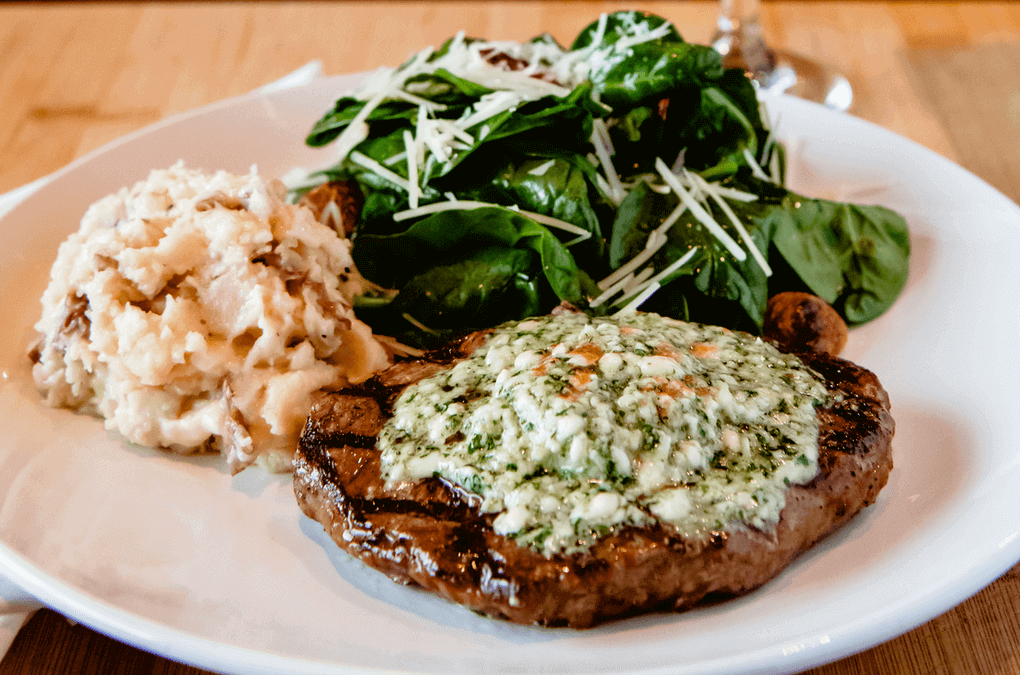 Romano's Macaroni Grill | Based in Denver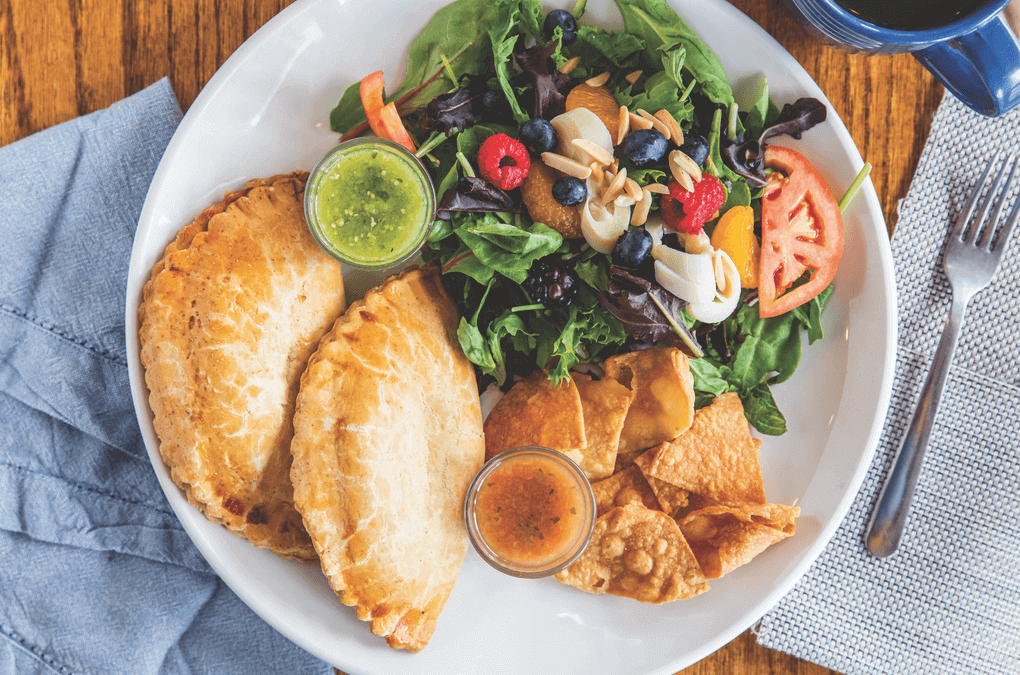 Rustika Café and Bakery | Based in Houston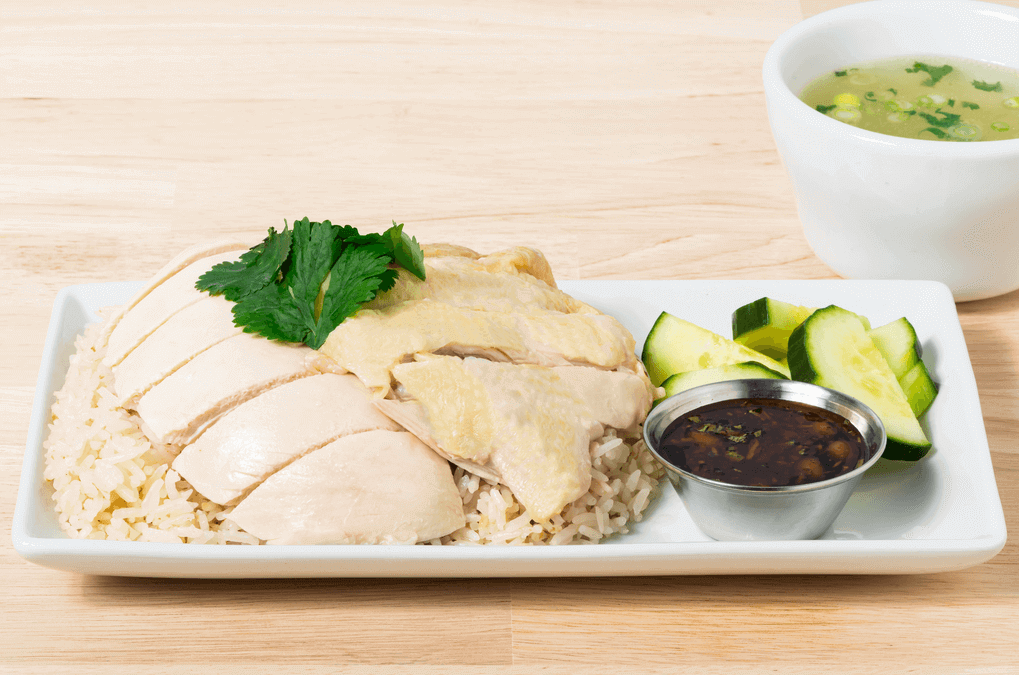 Rooster & Rice | Based in San Francisco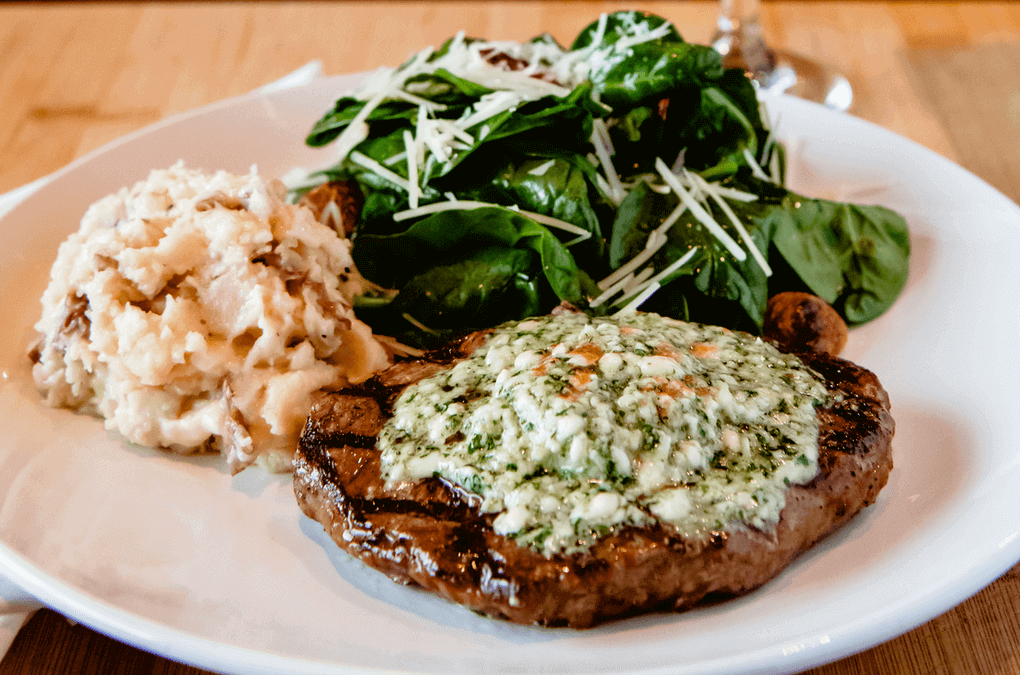 Romano's Macaroni Grill | Based in Denver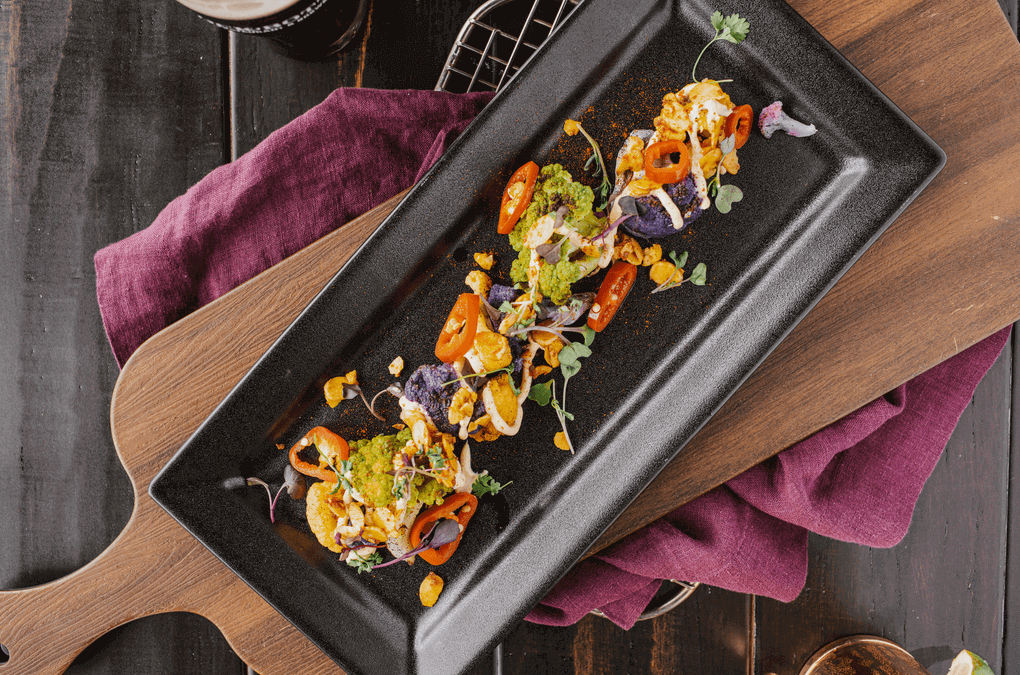 Rock Bottom Restaurant & Brewery | Based in Houston