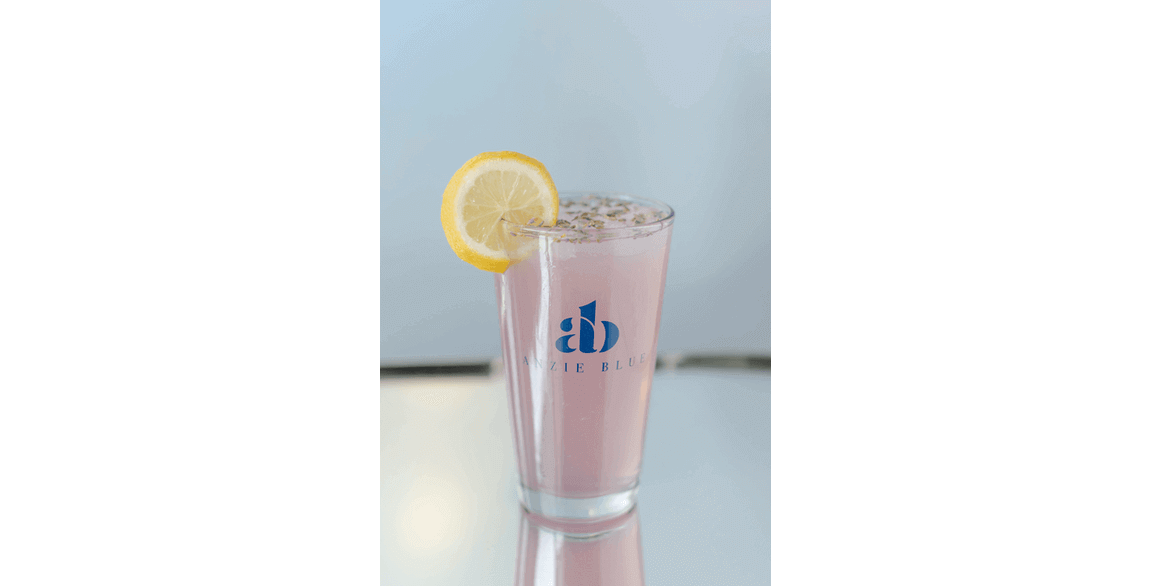 By Katy McCann
May 12, 2022
Florals are flourishing, having their day in the sun, especially when it comes to beverage development. The Lavender Lemonade Rosé at Anzie Blue, an all-day brunch café, taps multiple trends, including the expanding flavor potential of lavender, as well as a broader role for rosé as a base "spirit."
"It is light, refreshing and simple," says Sam Parker, Front of House Manager. "Our Lavender Lemonade Rosé is the perfect blend of tart lemonade, savory lavender syrup and a sweet splash of Whispering Angel rosé." The drink is garnished with a lemon wheel, as well as lavender petals to reinforce the floral theme.
The beverage menu at Anzie Blue features cocktails and mocktails that complement Executive Chef Star Maye's menu of charcuterie boards and soul food-inspired shareables. "The Lavender Lemonade Rosé has been one of our best-selling cocktails since it was added to the menu last year," says Parker. "We have really loved experimenting with lavender and including it in different cocktails and coffees."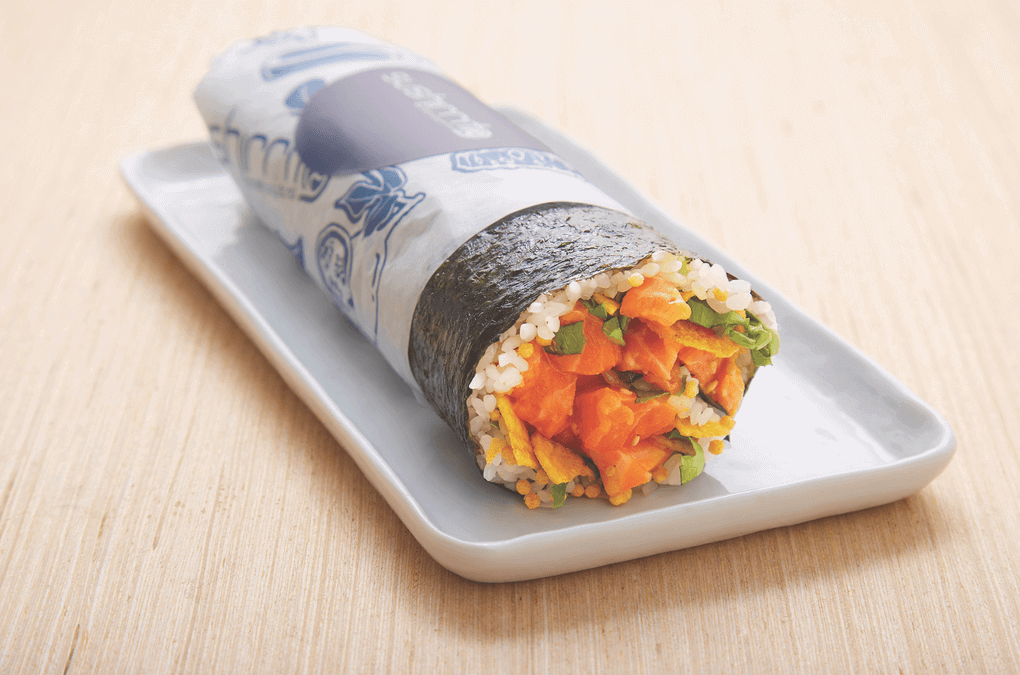 Sushirrito | Based in San Francisco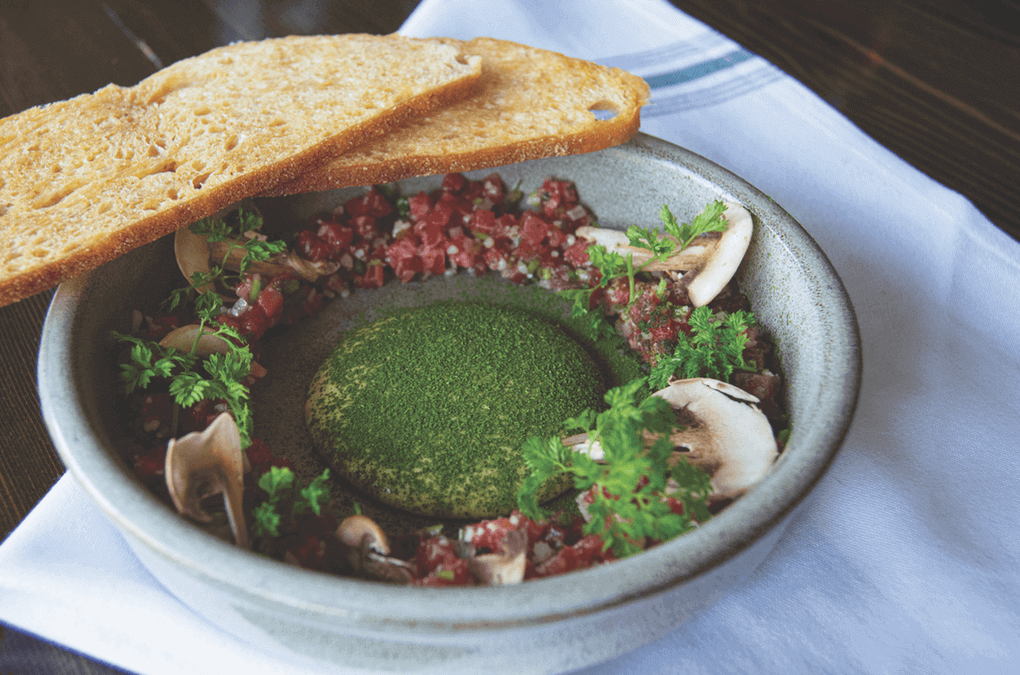 Oak at Fourteenth | Boulder, Colo.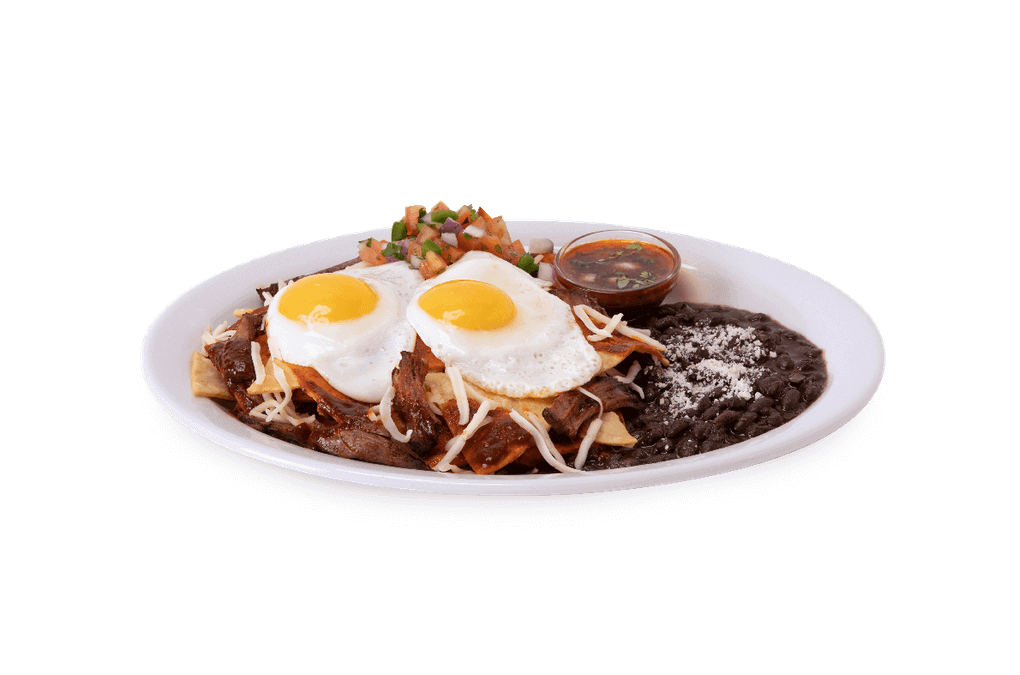 Norms | Based in Bellflower, Calif.