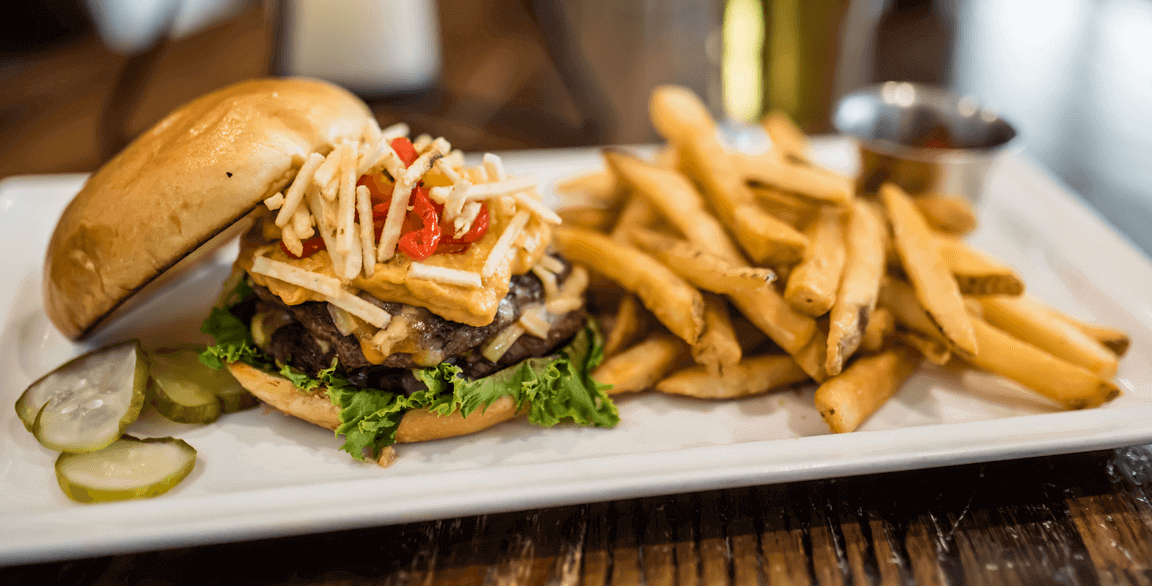 By Katy McCann
May 12, 2022
Texture is a major driver in menu development today, and as chefs look at ways to signaturize burger offerings, the strategy is yielding winning plays. At the casual upscale eatery and sports bar American Social, "where your favorite all-American food cravings are satisfied," textural additions enhance robust flavors for a craveable burger build.
For the Horseradish-Cheddar Burger, Executive Chef Andy St. Ange starts with a horseradish-cheddar sauce spread over the bottom brioche. He tops that with pickled sweet peppers, layers two smashed burger patties with cheddar, then adds more sauce and more pickled peppers and—before capping it off with the top bun—a handful of crispy potato matchsticks. "This is a unique burger," he says. "There's a lot of depth and savory flavors from the cheese, sauce and matchsticks; and then the pickled sweet peppers come in and cut through those rich flavors."
The burger has enjoyed a growing popularity among American Social diners. "When guests order this item, they expect to be overpowered by the horseradish but they are pleasantly surprised to see how well the cheese and sweet peppers balance everything out," says St. Ange, crediting one textural enhancement in particular: "Topping the burger with the potato matchsticks makes it really successful."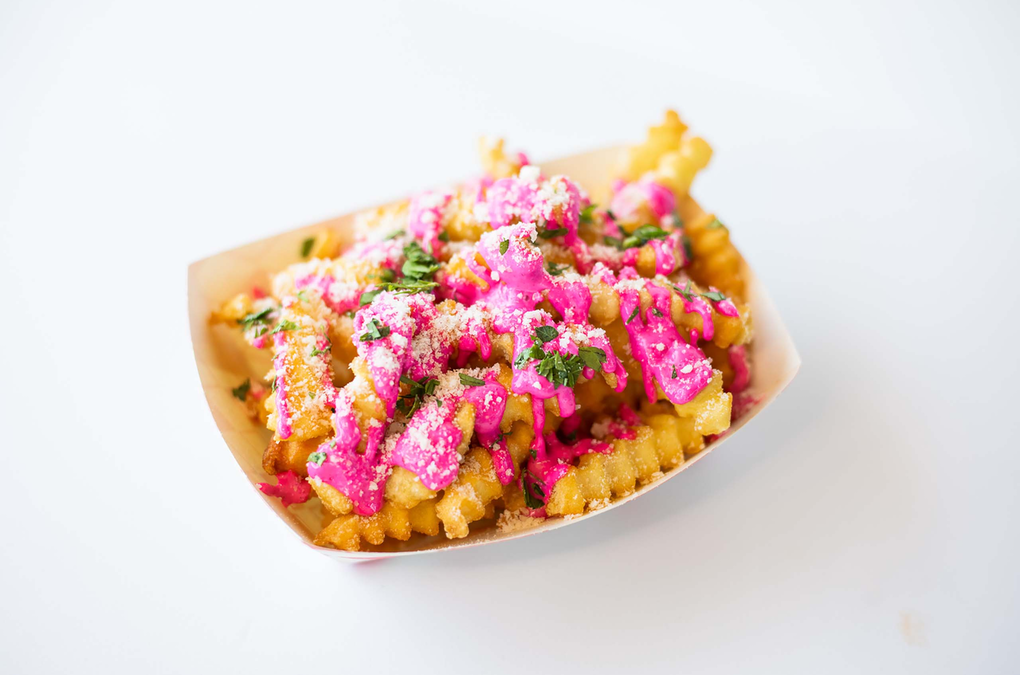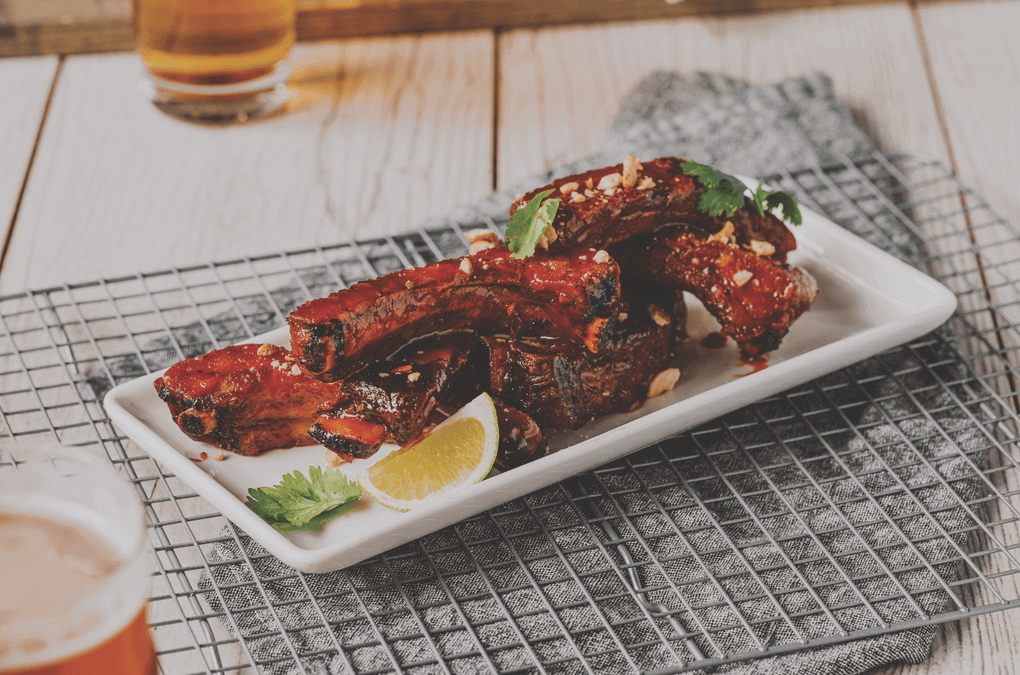 Gordon Biersch Brewery Restaurant | Based in Chattanooga, Tenn.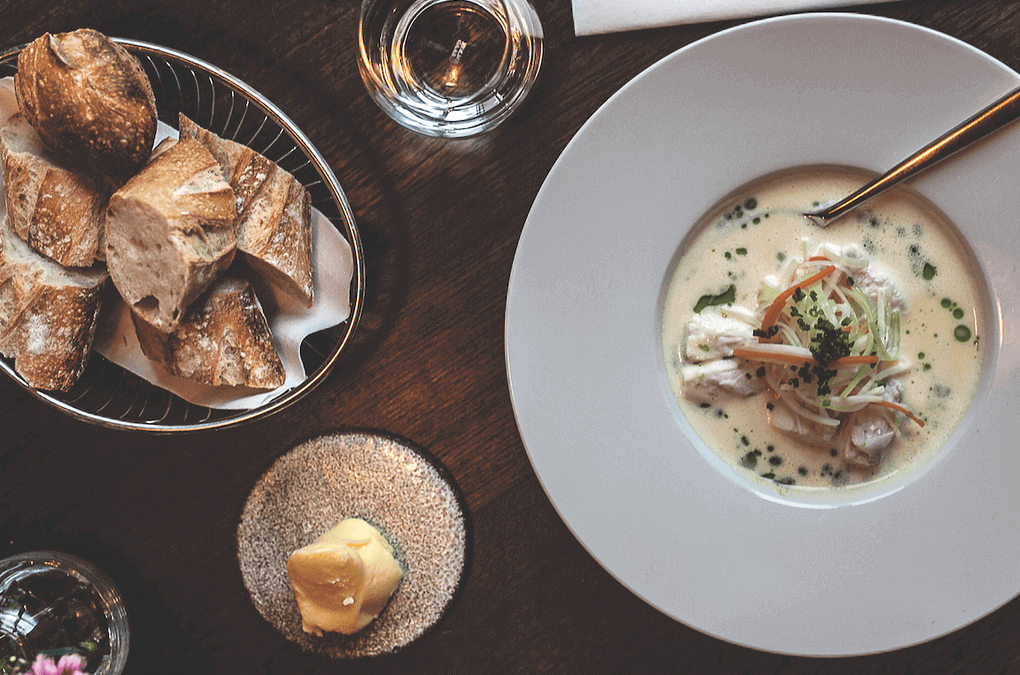 Seafood from Norway + Lysverket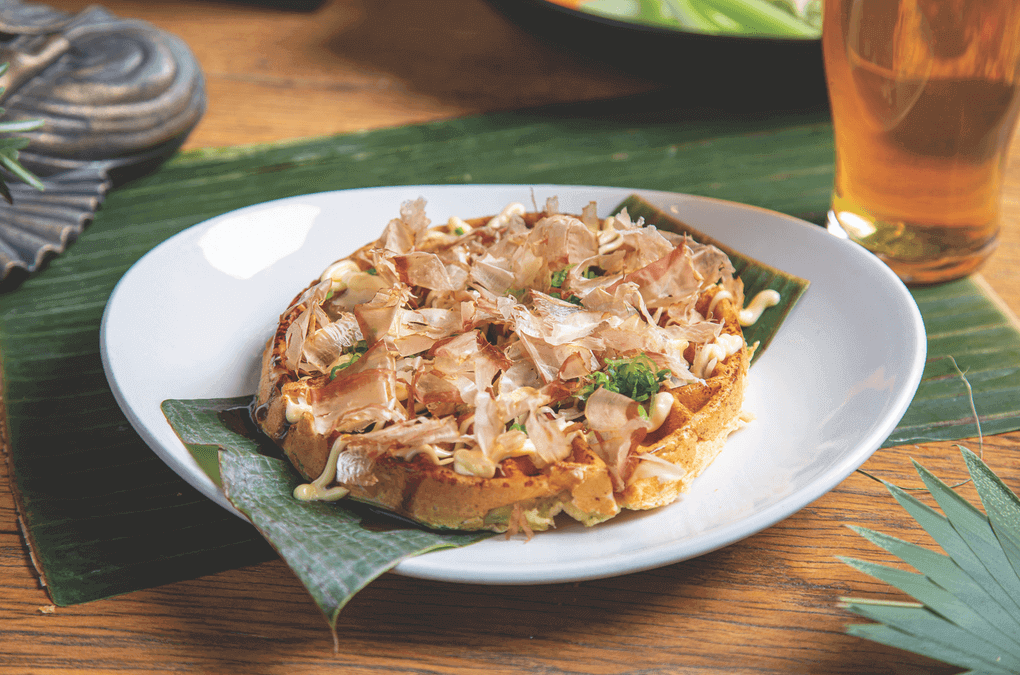 Sunda New Asian | Chicago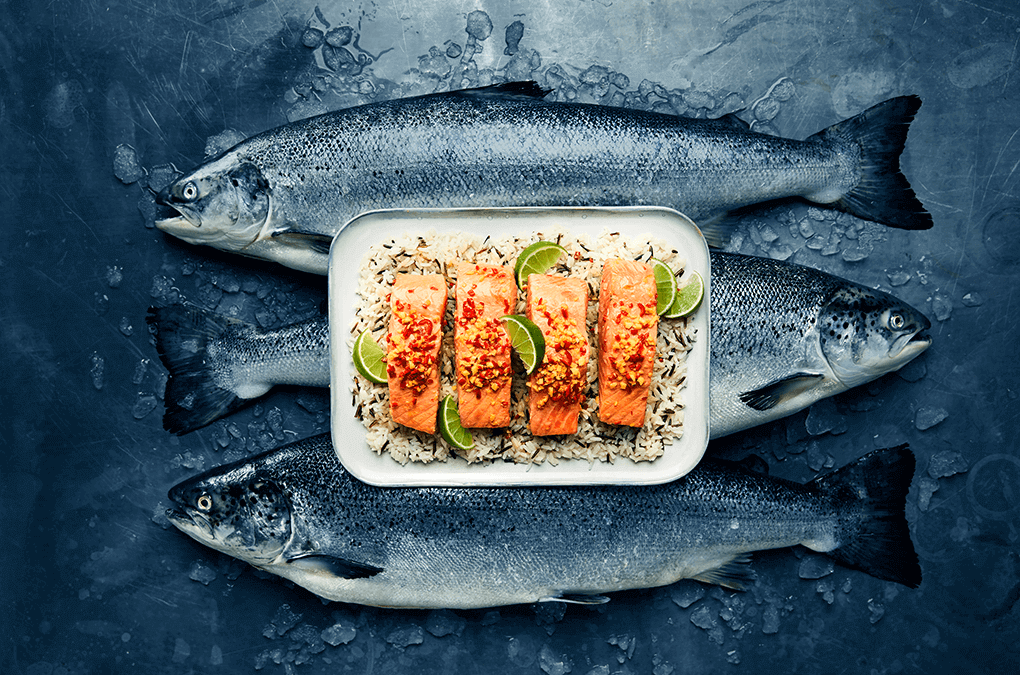 Norway's harsh environment offers the perfect conditions for premium seafood