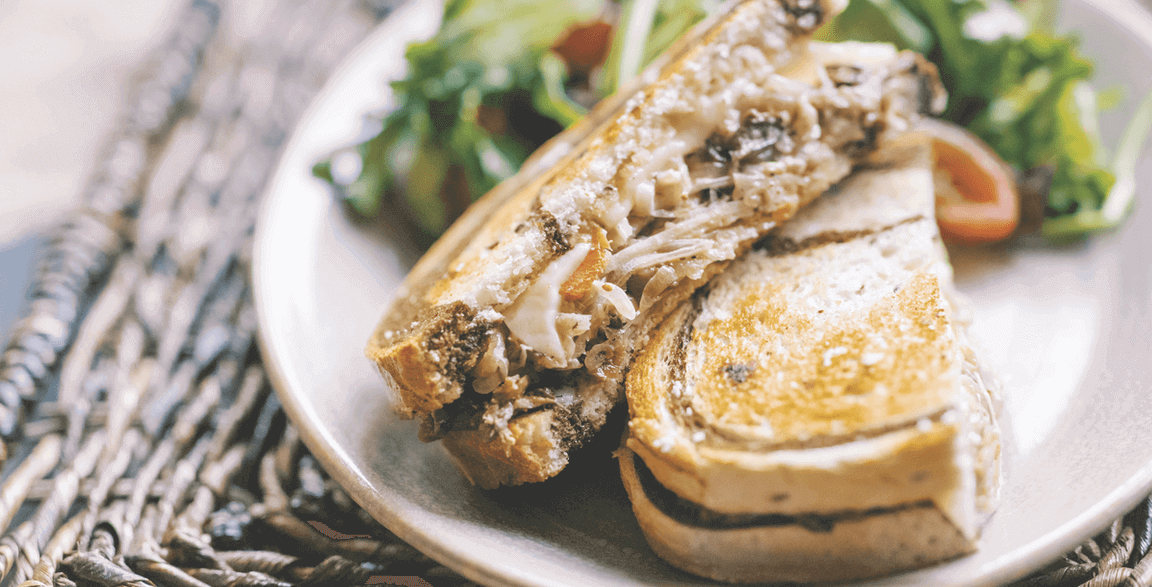 By Elyse Glickman
May 13, 2022
Culinary innovation around veg-centric dishes continues to impress and inspire, as chefs push the definitions of reinvention. Take, for example, the Mushroom Rueben at Hearth and Hill, a contemporary American "gathering spot," where Jordan Harvey, Executive Chef, transforms the classic sandwich by swapping out traditional pastrami meat for oyster mushrooms. They are seasoned with black peppercorn, caraway and mustard and seared for a crispy bite. The build also features melted Swiss cheese, house-fermented sauerkraut plus a mayonnaise-based "patty sauce" spiked with onions, pickles, mustard and cayenne pepper all sandwiched between slices of toasted rye bread.
"Our sandwich is rooted in familiar flavors that are reminiscent of a classic Reuben, but it is a scratch-made product beginning to end and a meat-free delight," says Harvey. "It provides a lighter, yet still hearty, lunch option." While the sandwich was designed to be an easy execution pick up, Harvey emphasizes the value of layering flavor in the individual elements, like the sauces and fermented ingredients. "We invest our time a bit more into the creation of the components, rather than forcing all the flavor at the last minute," he says.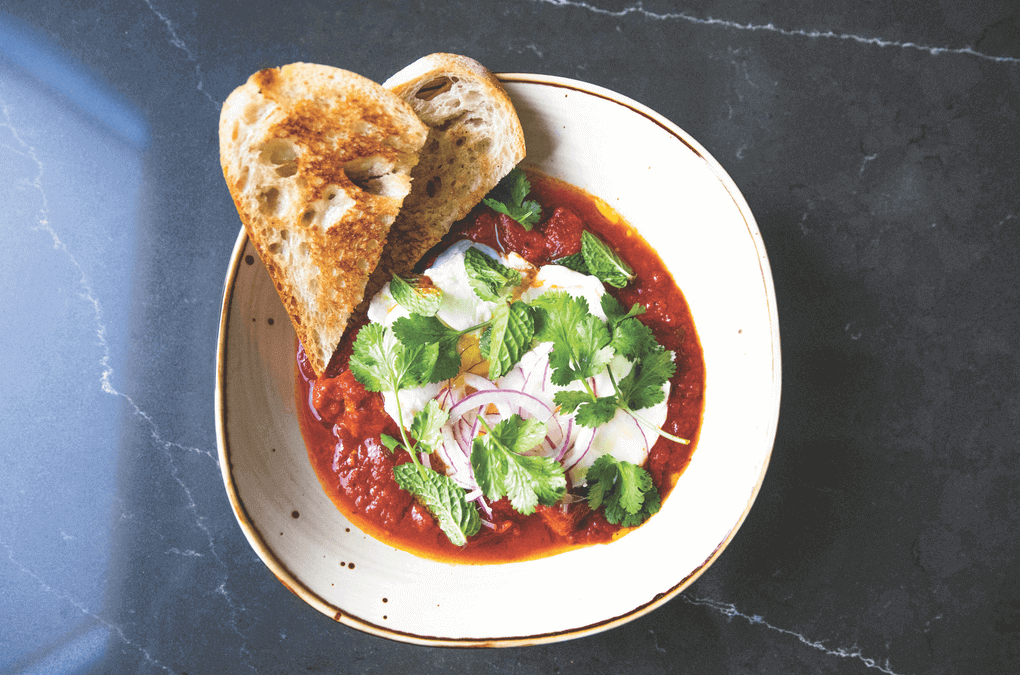 Fredericks at The Clift Royal Sonesta Hotel | San Francisco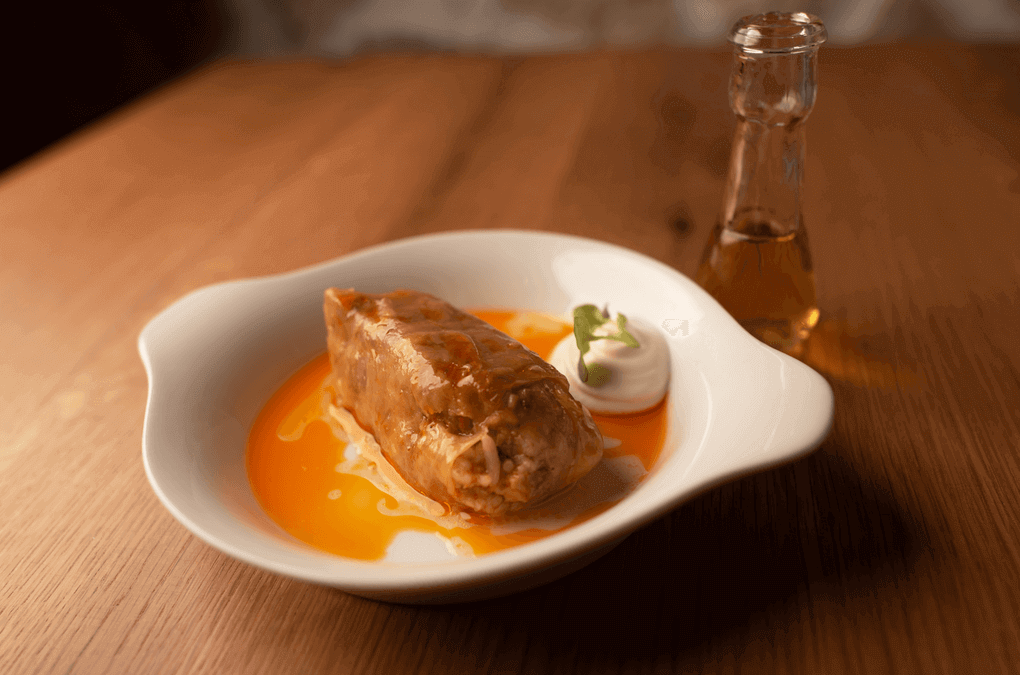 Ambar | Two locations in the Washington, D.C., area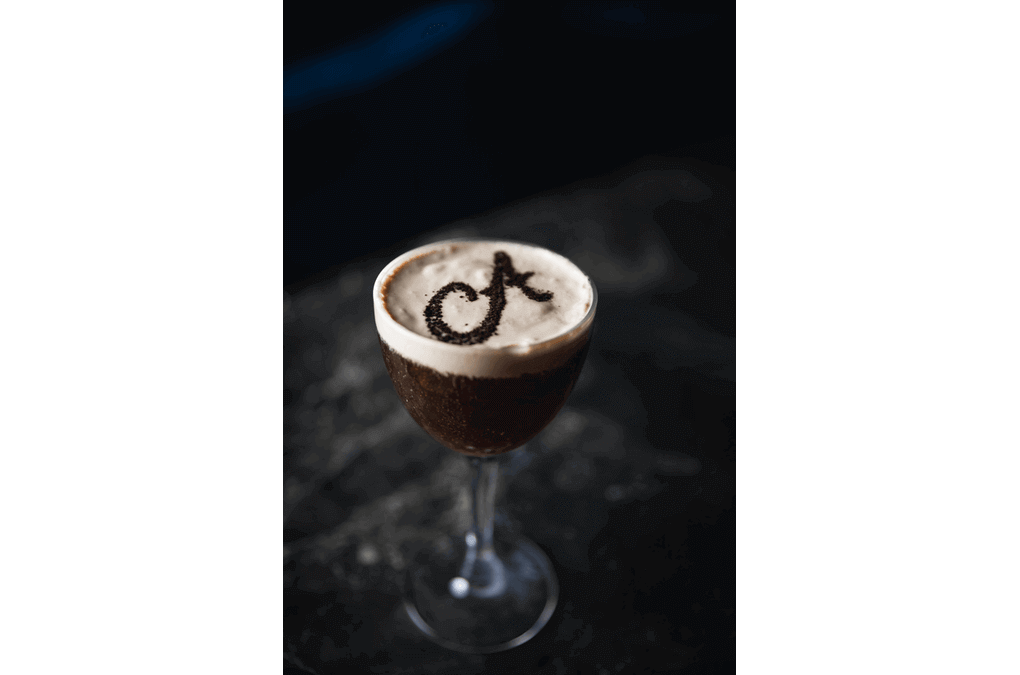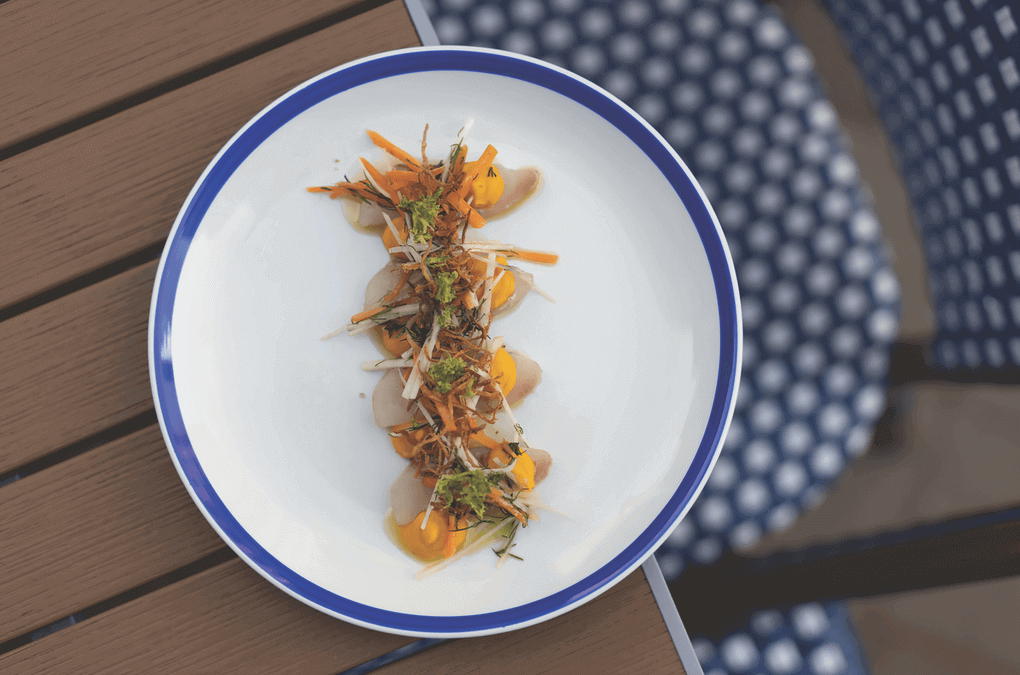 The Salt Line | Washington, D.C., and Arlington, Va.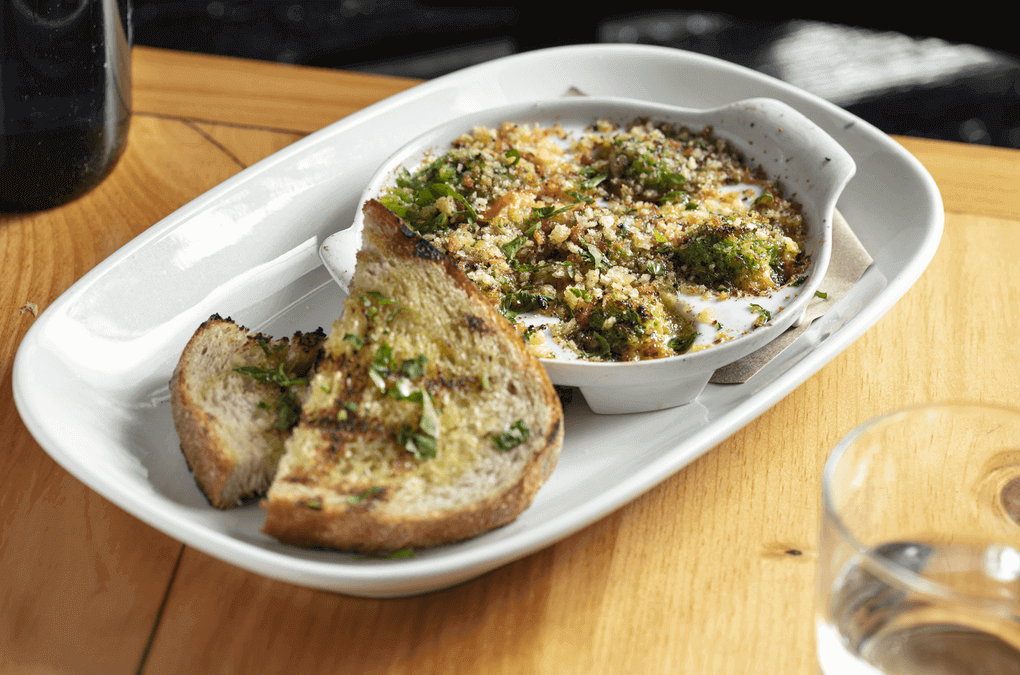 The Mermaid Inn | Three locations in New York