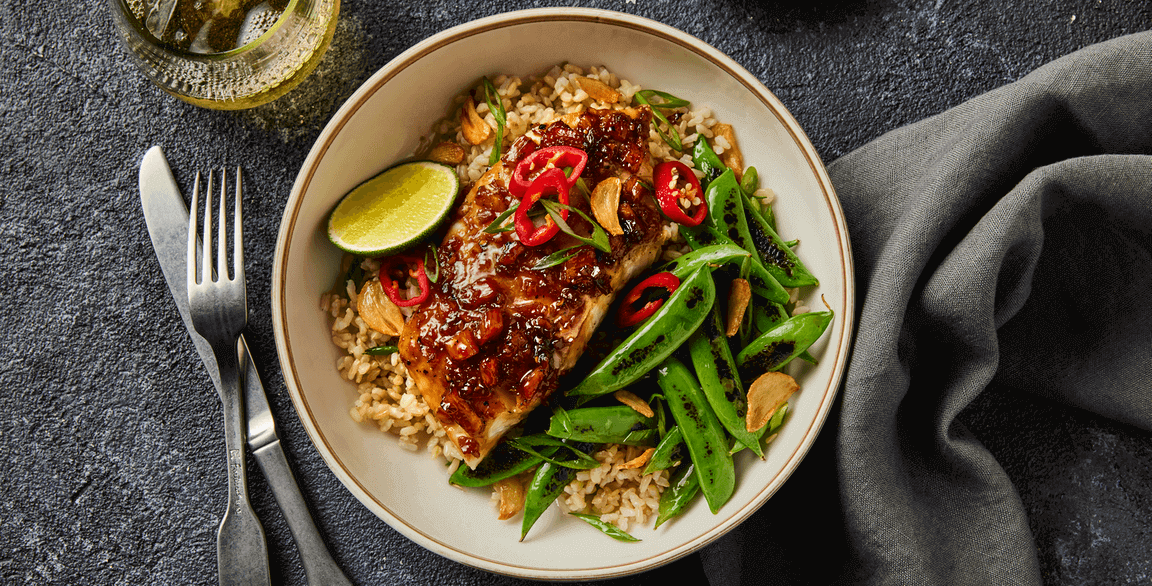 By Eliza Amari
May 8, 2022
Diner fascination with bowl meals has yet to wane, giving chefs a reliable format for creative flavor play. Chef Keith Brunell, Director of Food & Beverage at Nordstrom Restaurants, goes all in on this opportunity with a series of flavor-forward bowls developed in a partnership with the Alaska Seafood Marketing Institute. One tasty example is his Caramelized Pineapple Adobo Alaska Rockfish & Gingered Brown Rice Bowl, featuring an inventive Filipino adobo preparation.
The bowl is built on a foundation of mixed greens and steamed browned rice with fresh ginger. The dish's "Wow!" factor comes from the umami-packed caramelized pineapple adobo sauce that doesn't overpower the delicate whitefish. Final elements include charred sugar snap peas, sliced crispy garlic, lime and a little heat. "The base flavor and ingredients complement each other, and the sauce delivers the freshly infused sweet pineapple into salty, sour and aromatic essences to form a perfect marriage with the mild Alaska rockfish," says Brunell. "It is made majestic by the chile heat and crispy garlic on top. Every bite is balanced, decadent and craveable, making everyone want more."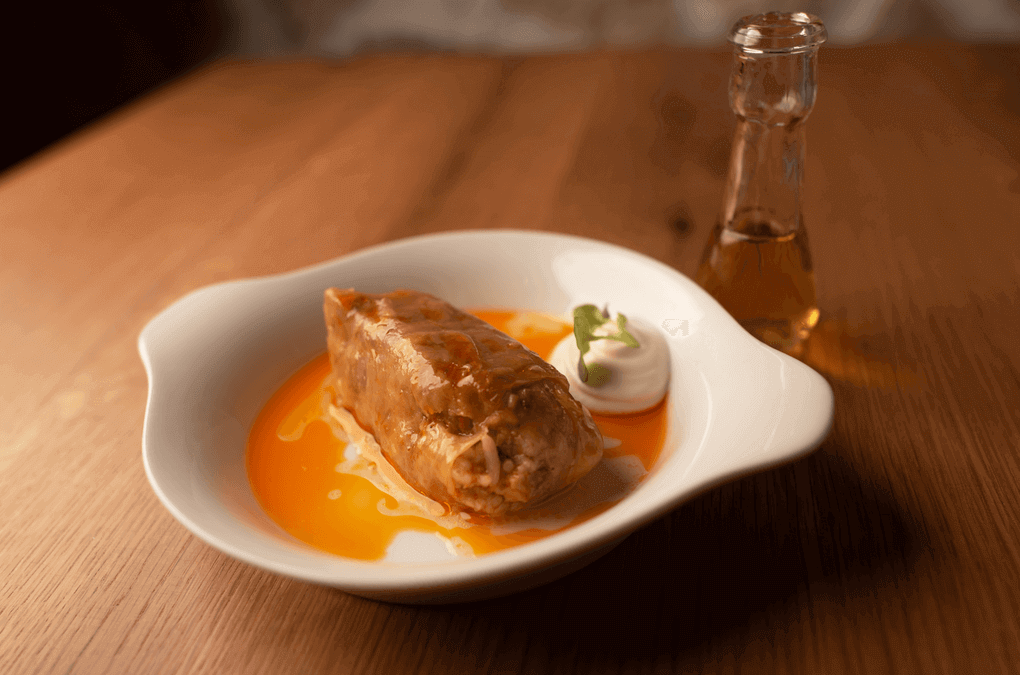 Ambar | Two locations in the Washington, D.C., area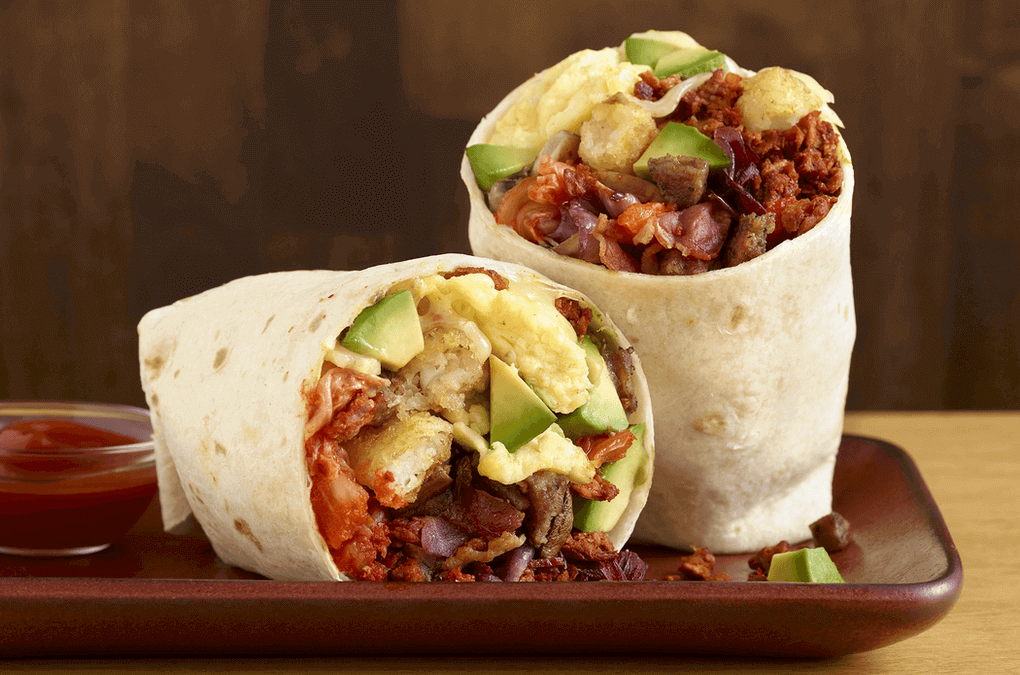 California Avocado Commission + Libelula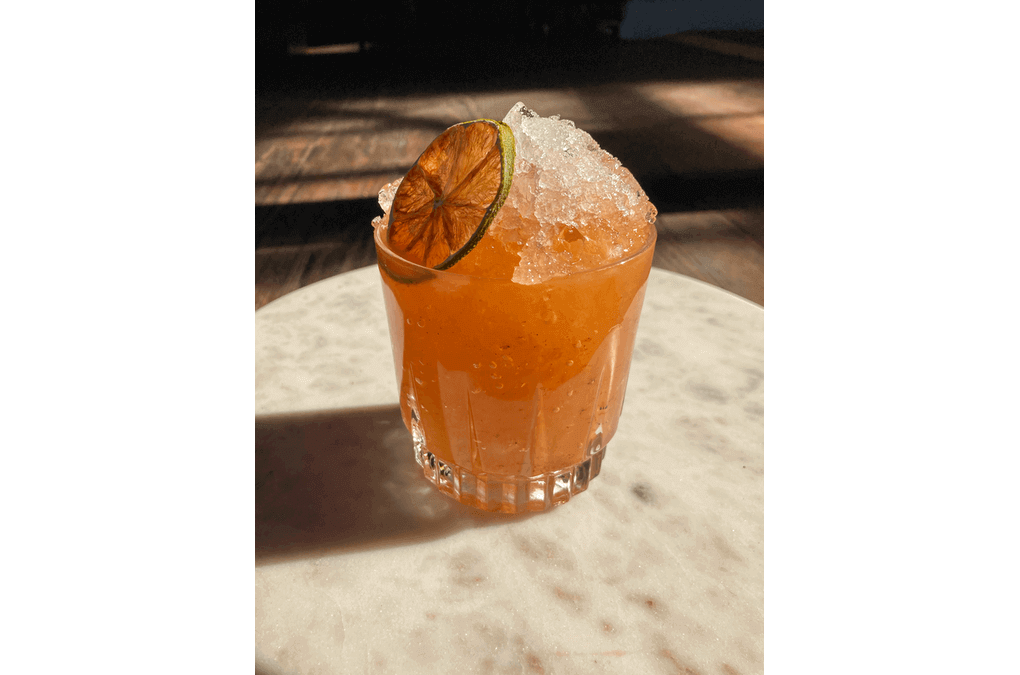 Buxton Hall Barbecue | Asheville, N.C.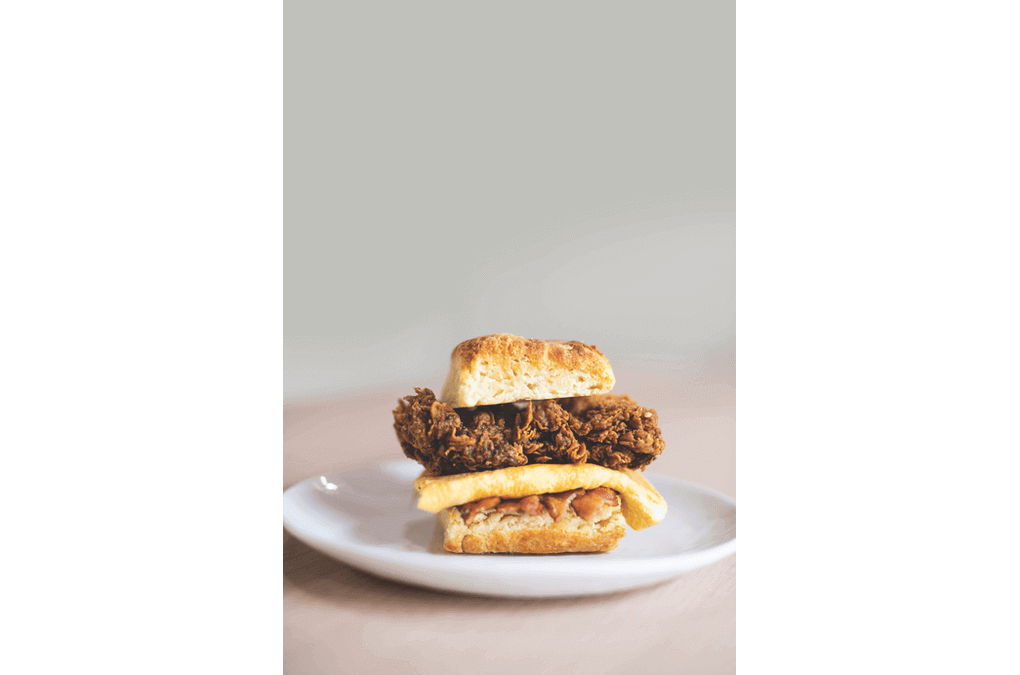 Brookville Biscuit & Brunch | Charlottesville, Va.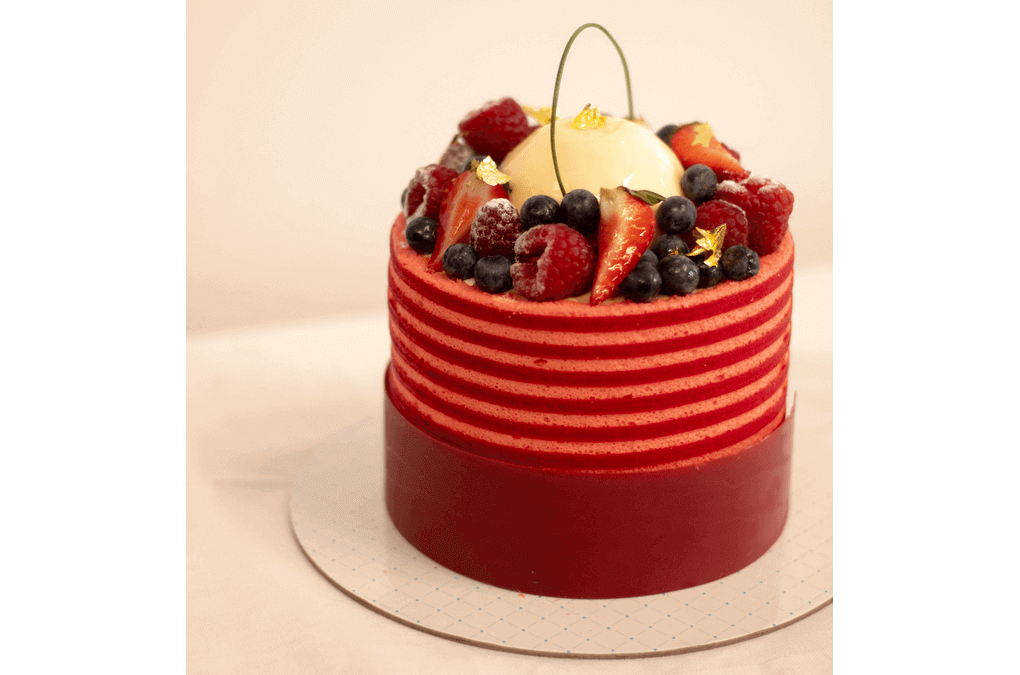 Boulangerie Christophe | Washington, D.C.