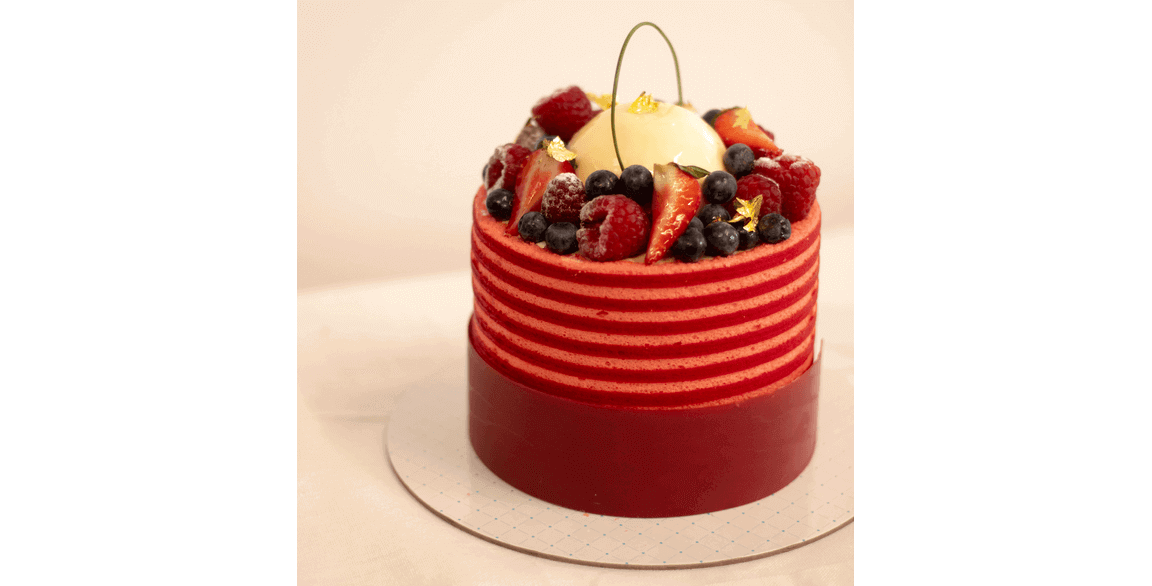 By Katy McCann
May 12, 2022
Boulangerie Christophe brings an authentic French bakery experience to the nation's capital, with a menu that highlights true French café dining, including award-winning baguettes, savories and seasonal pastries. And it's where Pastry Chef Aurélien Decaix takes a classic French pastry and infuses it with a beloved American flavor profile.
"I love American cream cheese and layer cake. Cheesecake is not common in France, so I wanted to create my own version," says Decaix. "The cream cheese mousse stands out and makes the recipe lighter." Decaix first spreads multiple layers of sponge cake (cut in 4-inch rounds) with housemade raspberry jelly. He then stacks the layers inside a larger cake ring and pipes the vanilla cream cheese mousse outside the layers and refrigerates it overnight. A strip of sponge is wrapped around the mousse, and the dessert is topped with fresh berries.
"This cake is very popular, especially in spring and summer," he says, noting that the visual appeal draws customers in. "The beauty and precision of the decoration allow it to be received well by customers."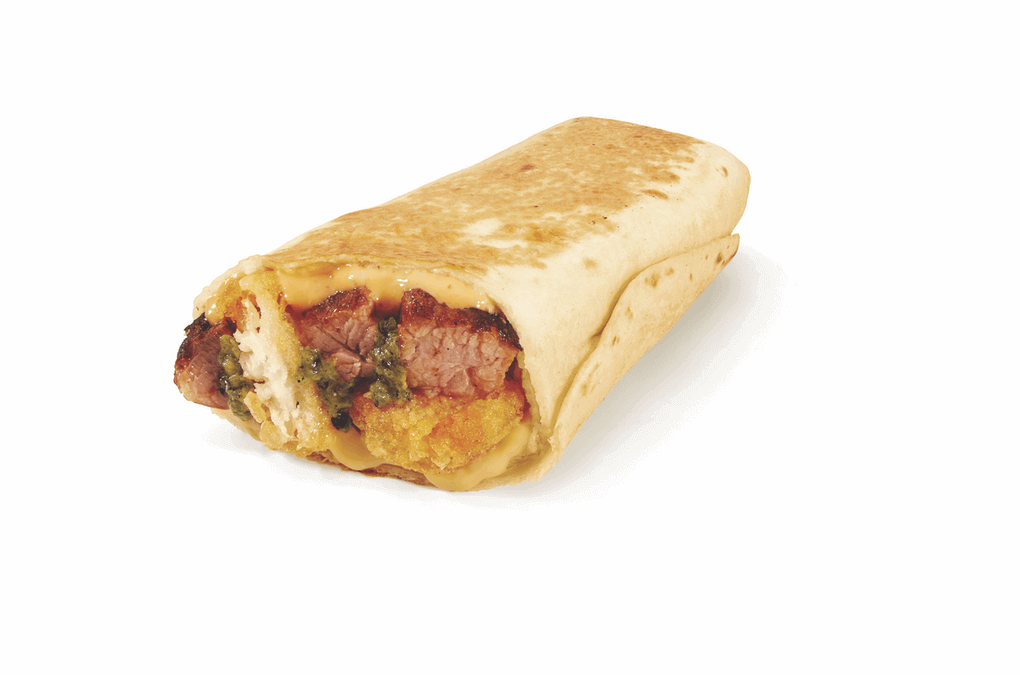 Taco John's | Based in Cheyenne, Wyo.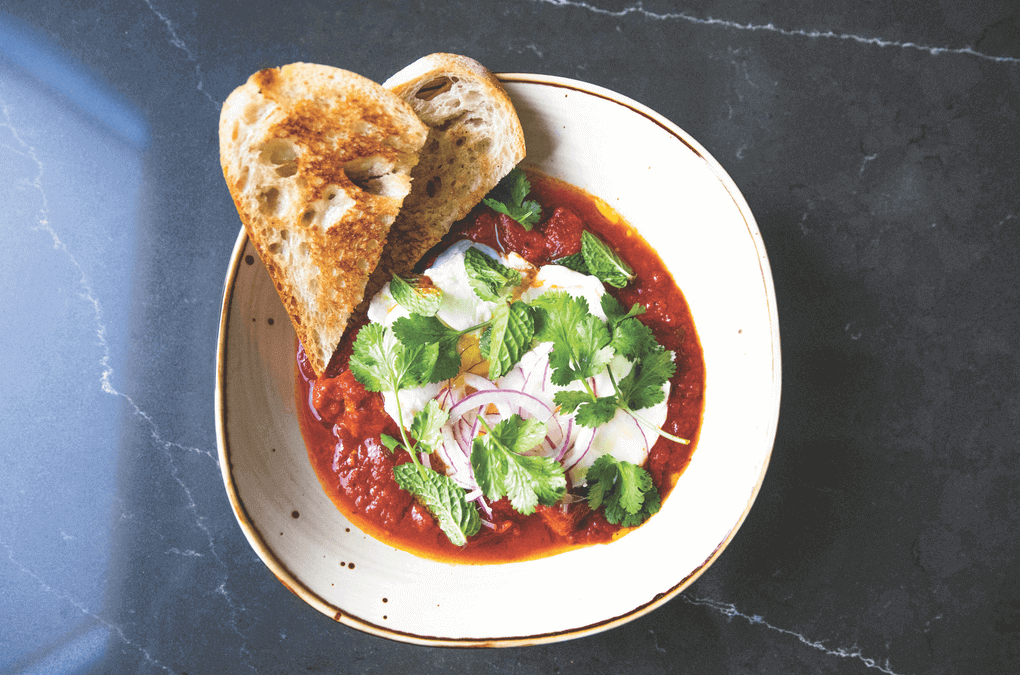 Fredericks at The Clift Royal Sonesta Hotel | San Francisco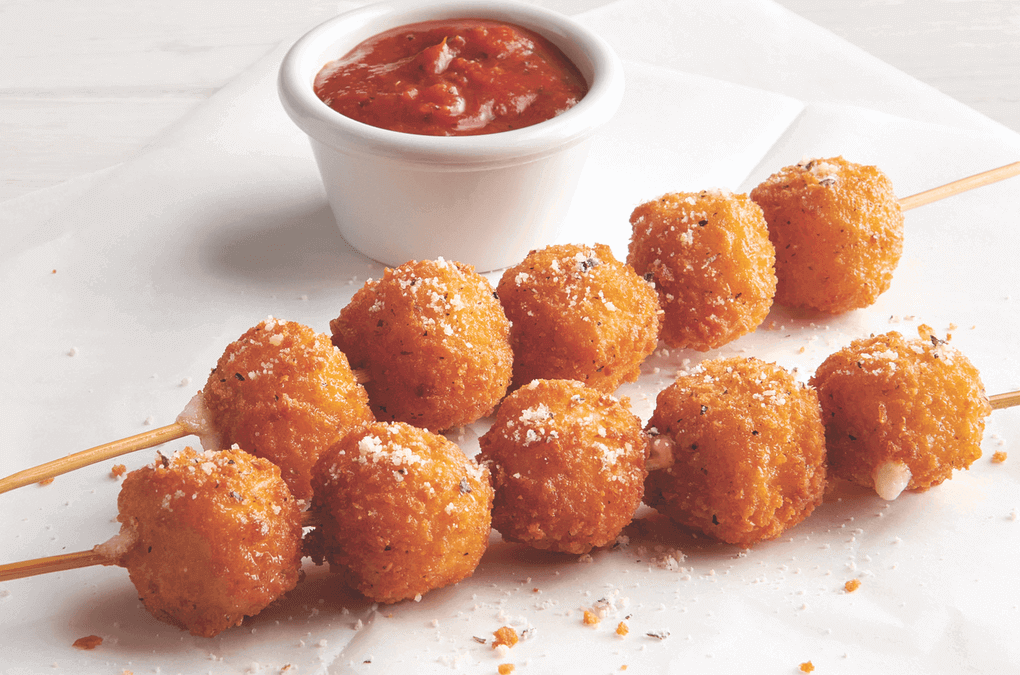 Fazoli's | Based in Lexington, Ky.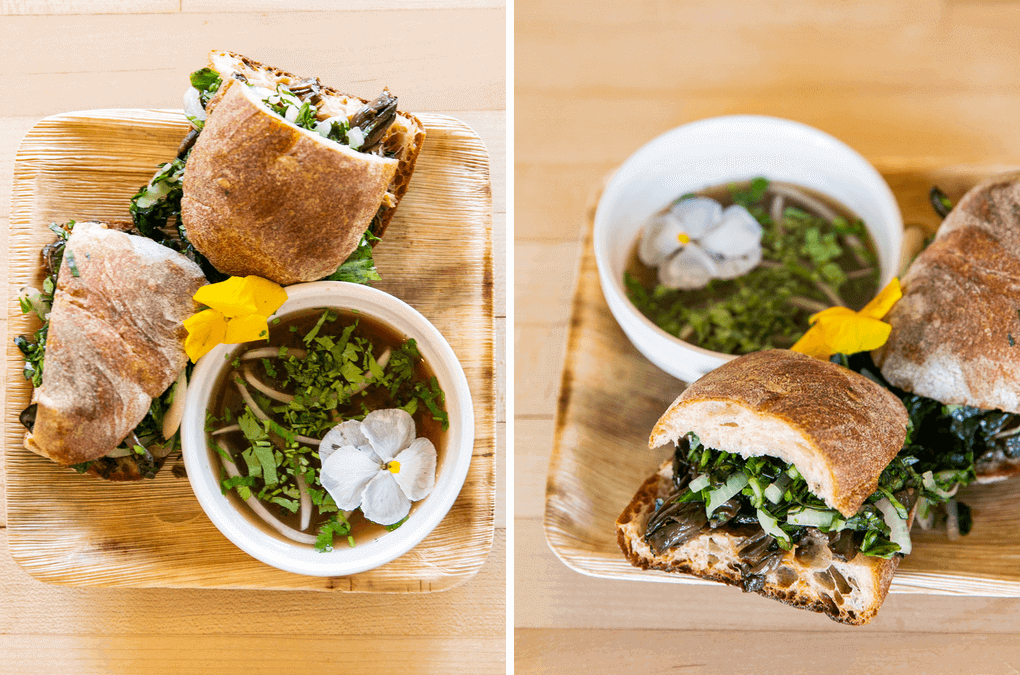 Enclave Café | Based in San Diego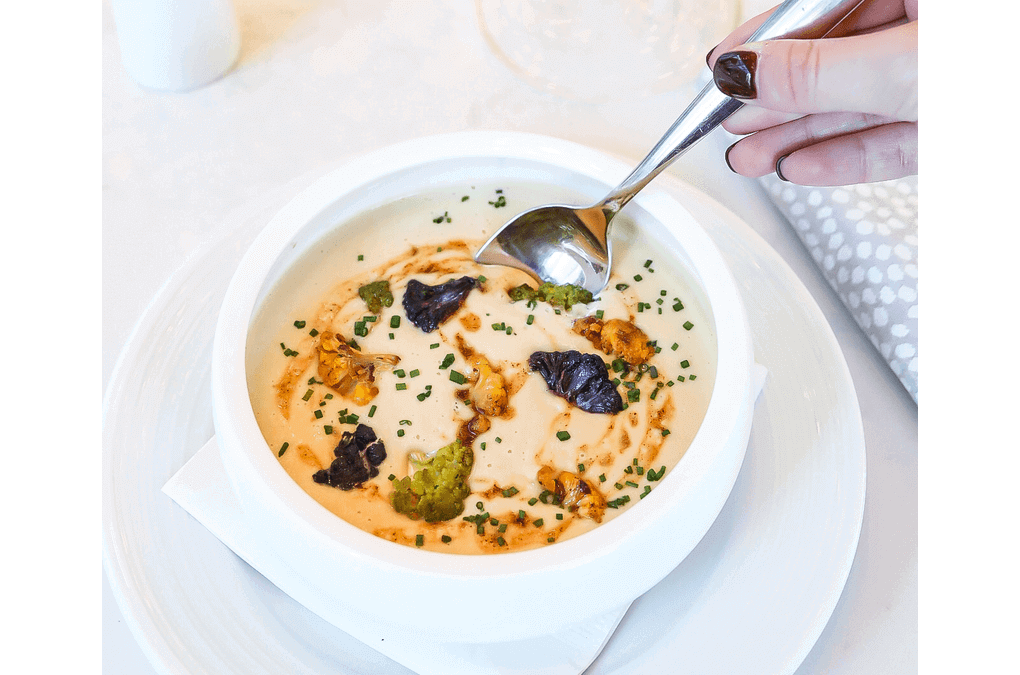 Ellie's Restaurant & Lounge | Dallas