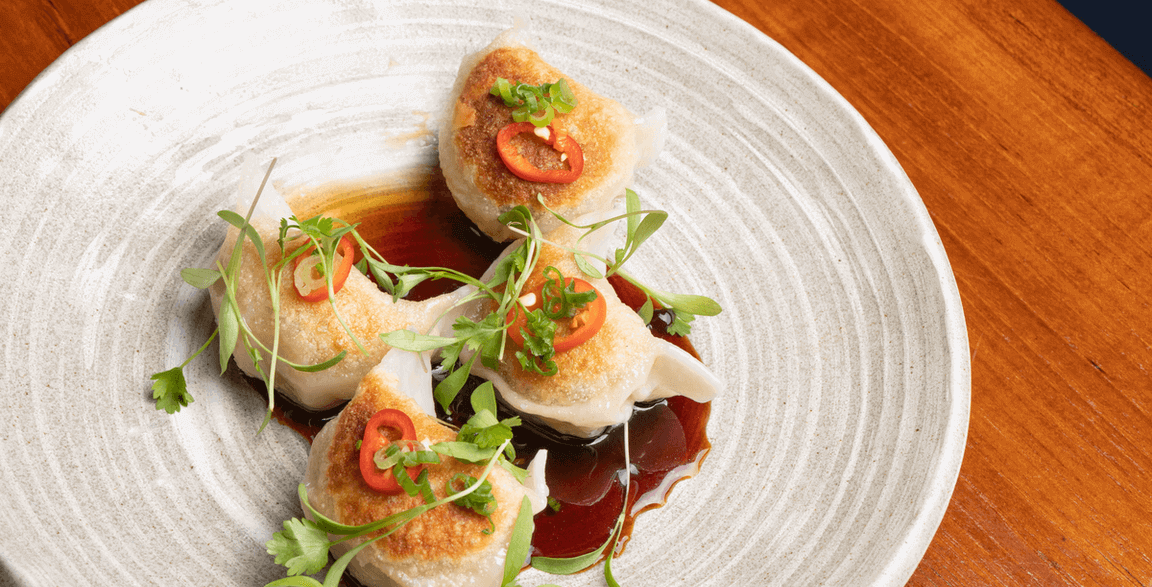 By Katie Ayoub
May 13, 2022
Some of Preston Clark's fondest food memories include frequent visits to Ping's Seafood in Manhattan's Chinatown for dim sum with his fellow line cooks from Jean-Georges. "Our Pork & Shrimp Potstickers evoke pure nostalgia of the [now-shuttered] Chinatown Brassiere, an absolute favorite of those who knew it," says Clark, who serves as Corporate Executive Chef and Culinary Director of MSH Hospitality, the boutique restaurant group that operates Lure Fishbar.
To build the potstickers—which have been a menu hit "right out of the gate"—he makes a filling of ground shrimp and pork, ginger, garlic, scallion, chiles, Shaoxing wine and soy sauce. "This dish is the perfect combination of seafood and meat, both succulent and flavorful. The crispy texture from pan frying the potstickers paired with the subtle heat from the chiles brings this dish to the next level," says Clark. "The final layer of flavor comes from the dumpling sauce, made with soy, onions, chiles and rice vinegar for that perfect umami bite."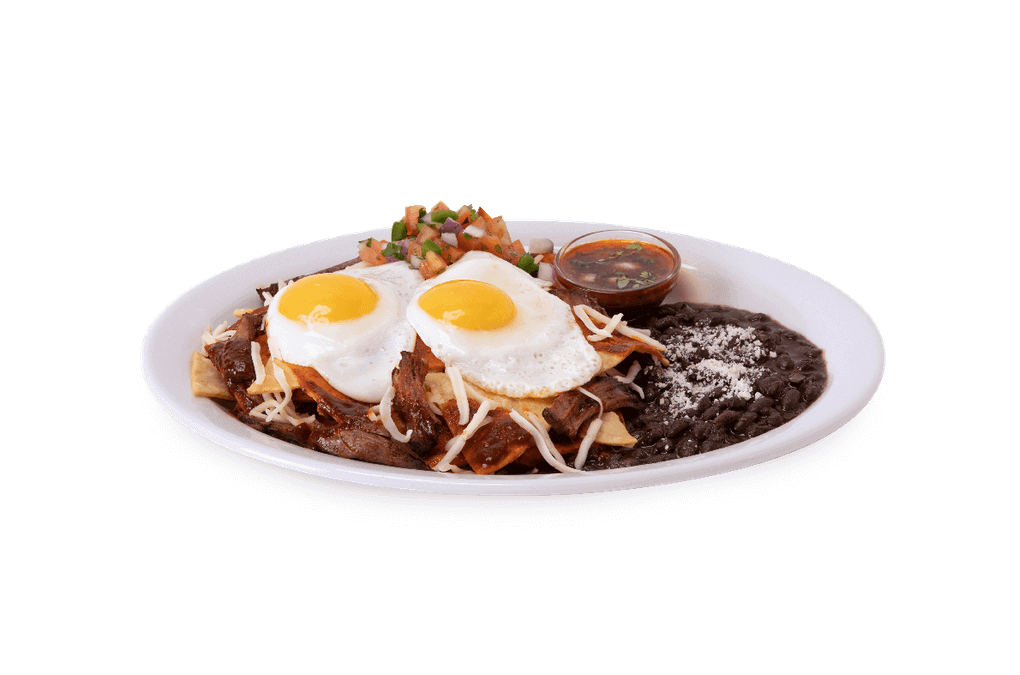 Norms | Based in Bellflower, Calif.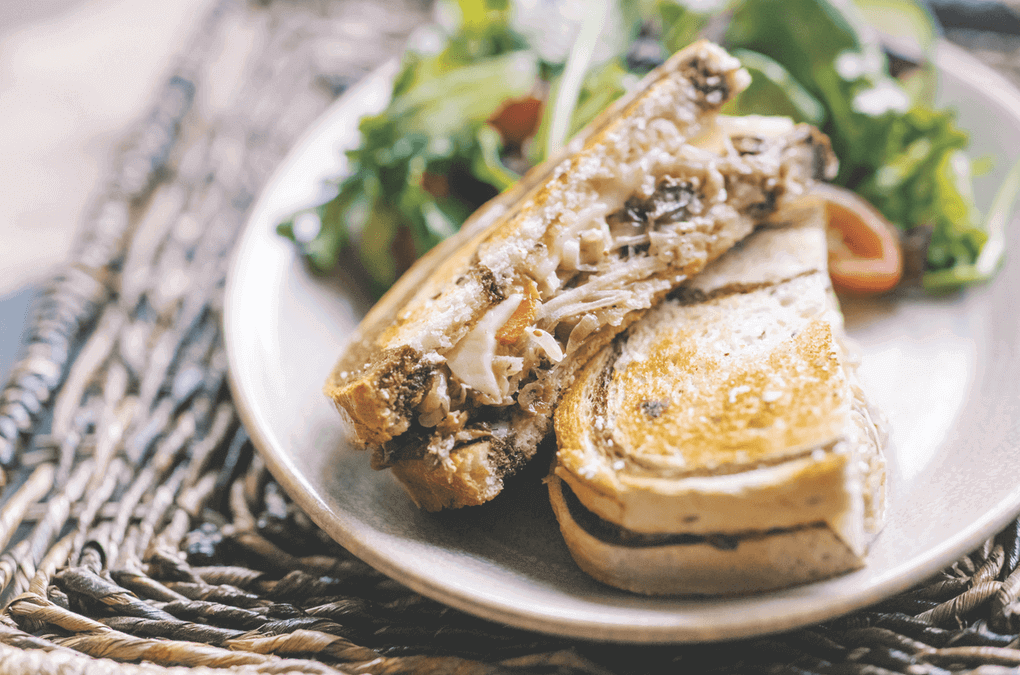 Hearth and Hill | Park City, Utah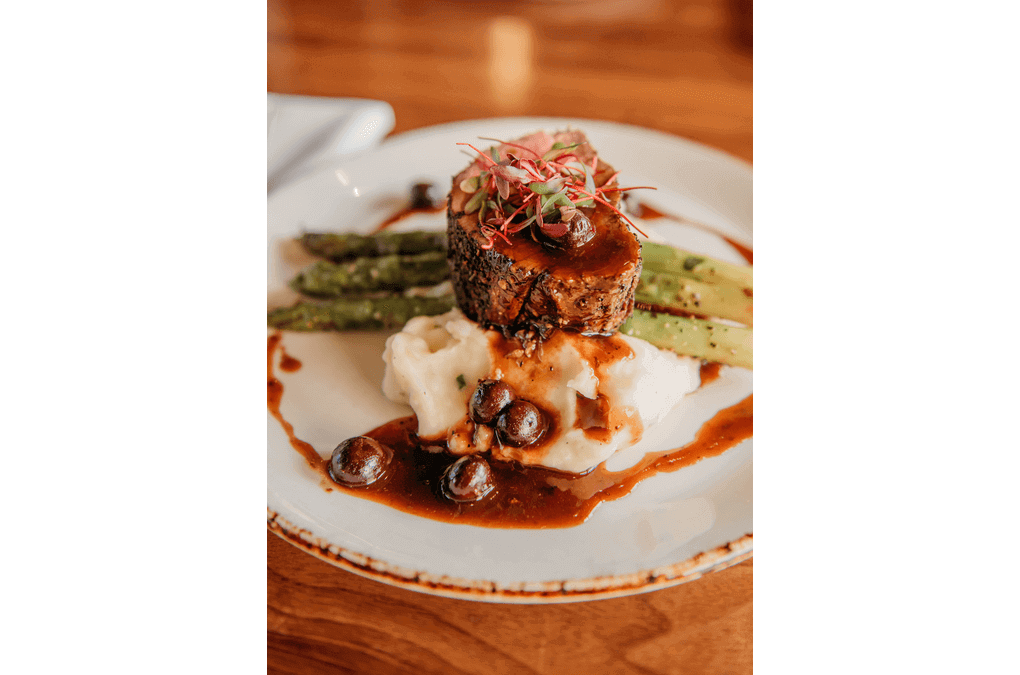 Haywire + The Ranch at Las Colinas | Multiple locations in Texas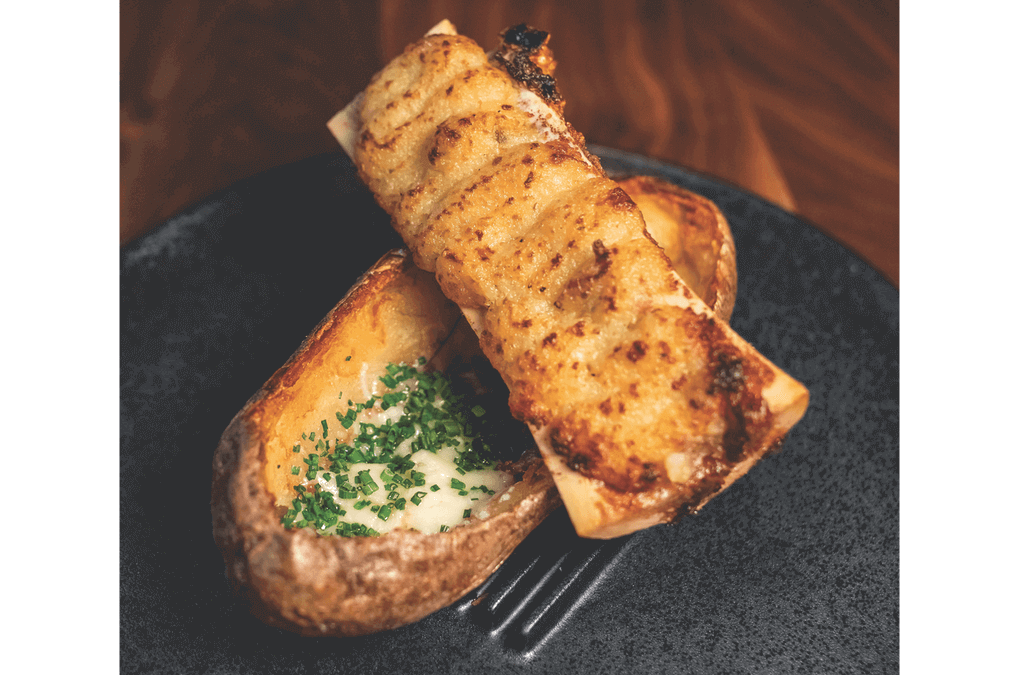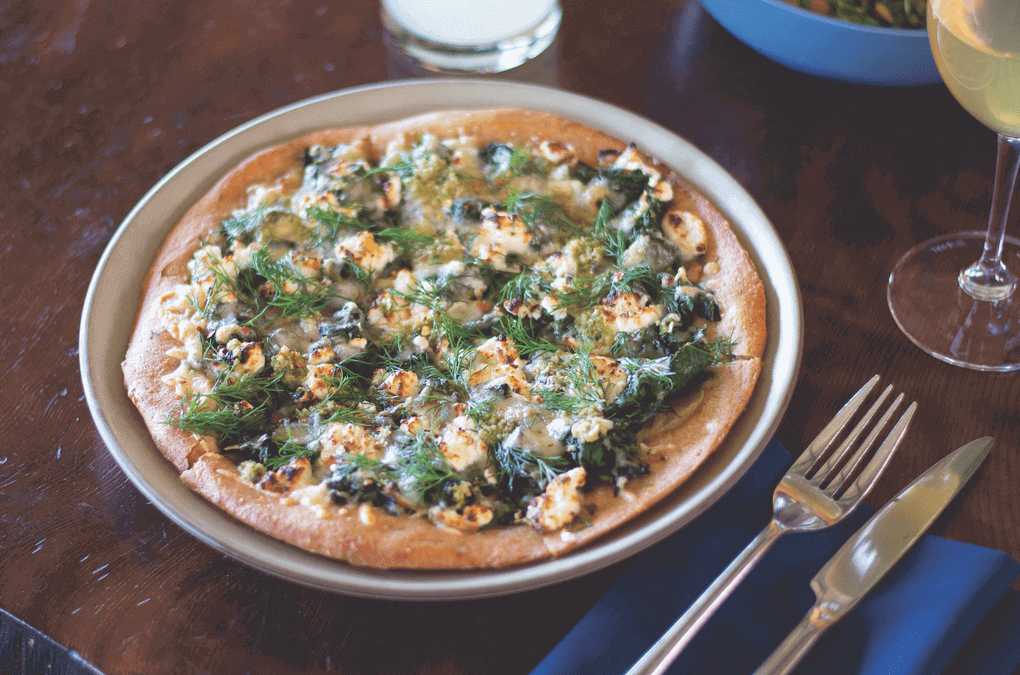 Greens Restaurant | San Francisco