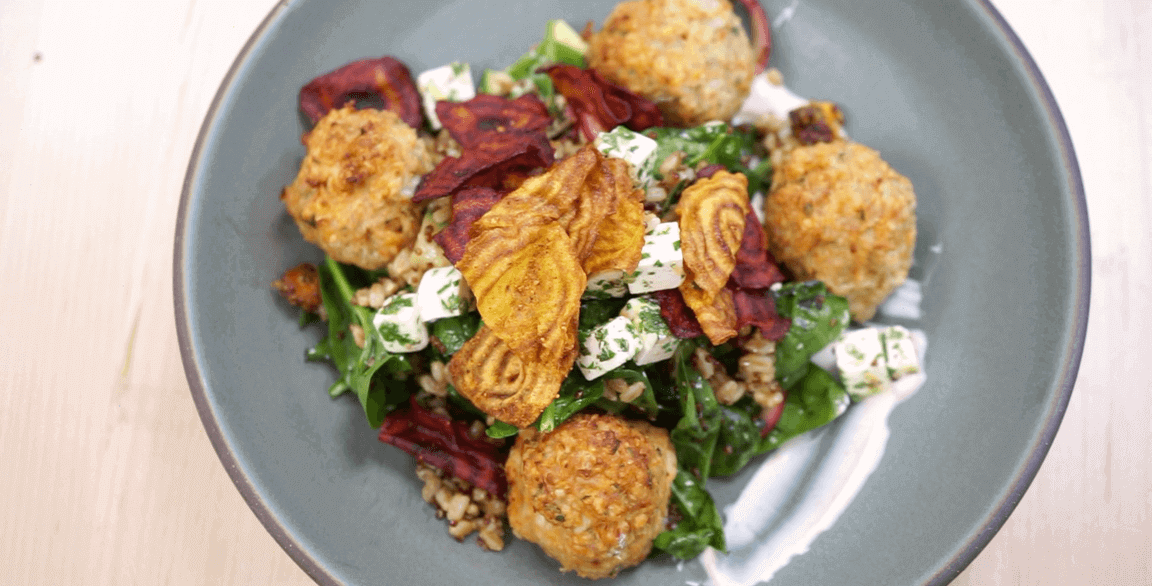 By Eliza Amari
May 12, 2022
Bowls continue to be an ideal medium for showcasing premium ingredients, appealing to diner preferences and adapting to changing seasonal highlights. Adriana Olson, Chef at Seattle-based Nordstrom Restaurants, makes the most of this wide-ranging appeal with the 5-Alarm Fall Vegetable-Grain Bowl, featuring lamb meatballs, which she created in collaboration with True Aussie Beef & Lamb.
Flavorful seasonal elements like roasted butternut squash and crispy beet chips are combined with a quinoa-farro blend, feta cheese and greens. But the meatballs are the shining star of this dish, infused with Nordstrom's signature 5-Alarm Island Jerk spice blend for a kick of heat, then cooled by a touch of rich, spiced yogurt. "Using lamb is an easy way to remake old favorites like meatballs that need a bit of a refresh," says Olson. "Lamb is a way more versatile ingredient than it gets credit for. It has that earthy, umami flavor, and you can brighten it up in a number of different ways, like we do in this grain bowl. Once people try meatballs with lamb, they'll never want to go back!"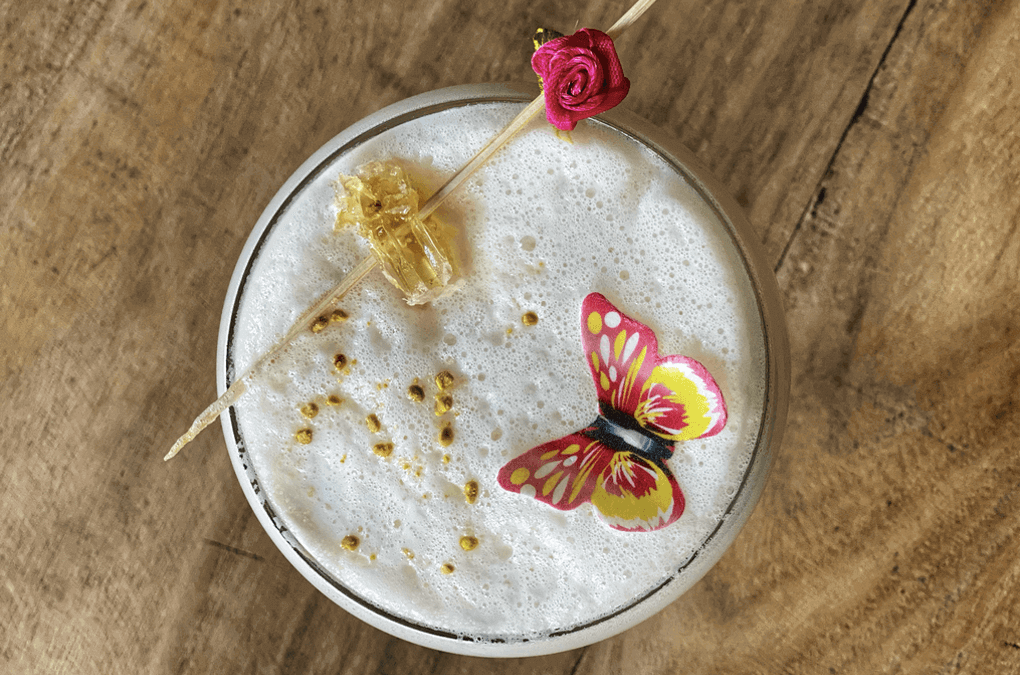 National Honey Board + Garden Bar PHX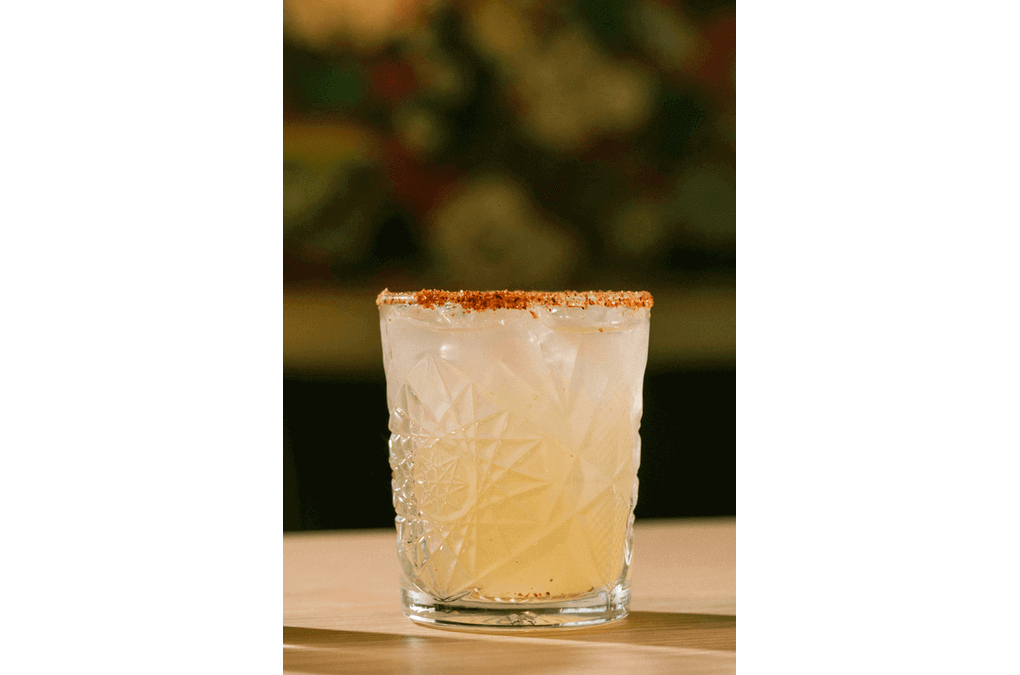 Ma Der Lao Kitchen | Oklahoma City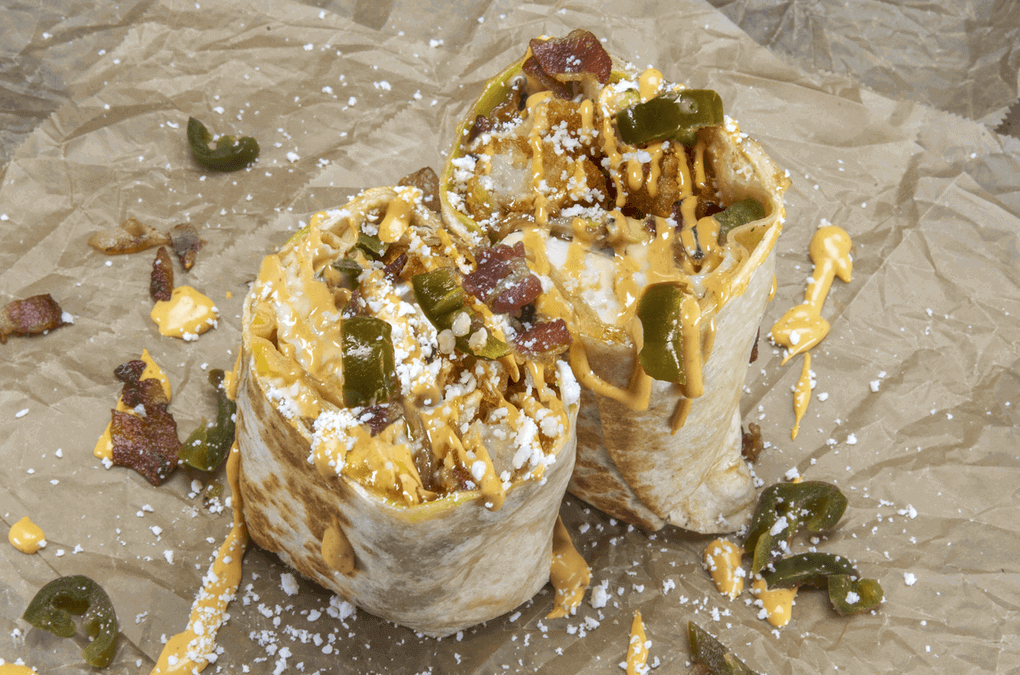 Bad-Ass Breakfast Burritos | Based in Pasadena, Calif.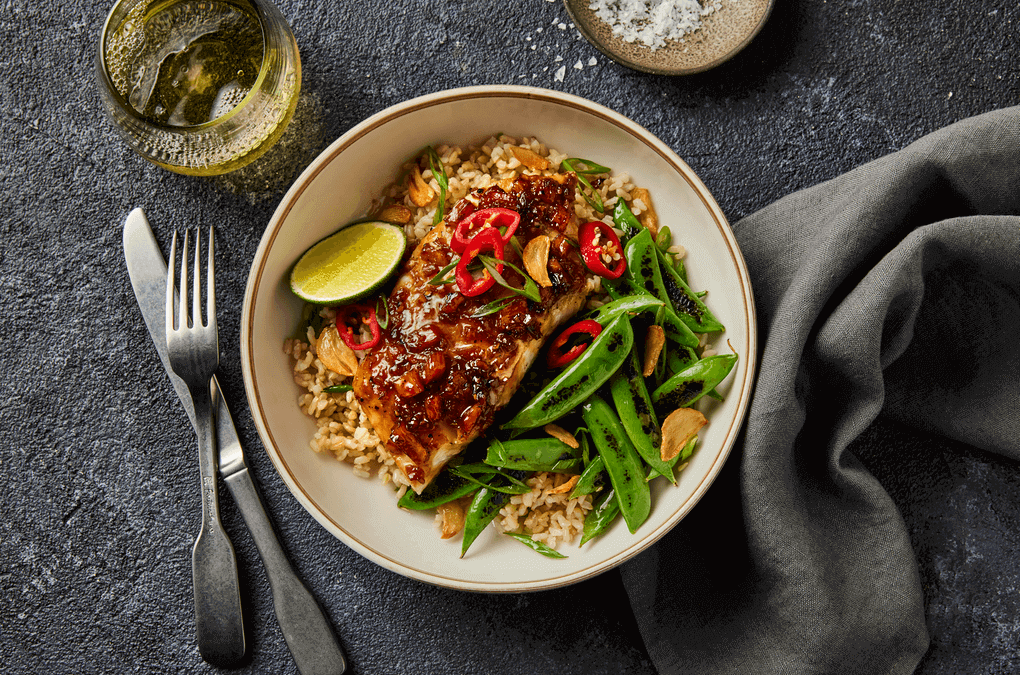 Alaska Seafood Marketing Institute + Nordstrom Restaurants