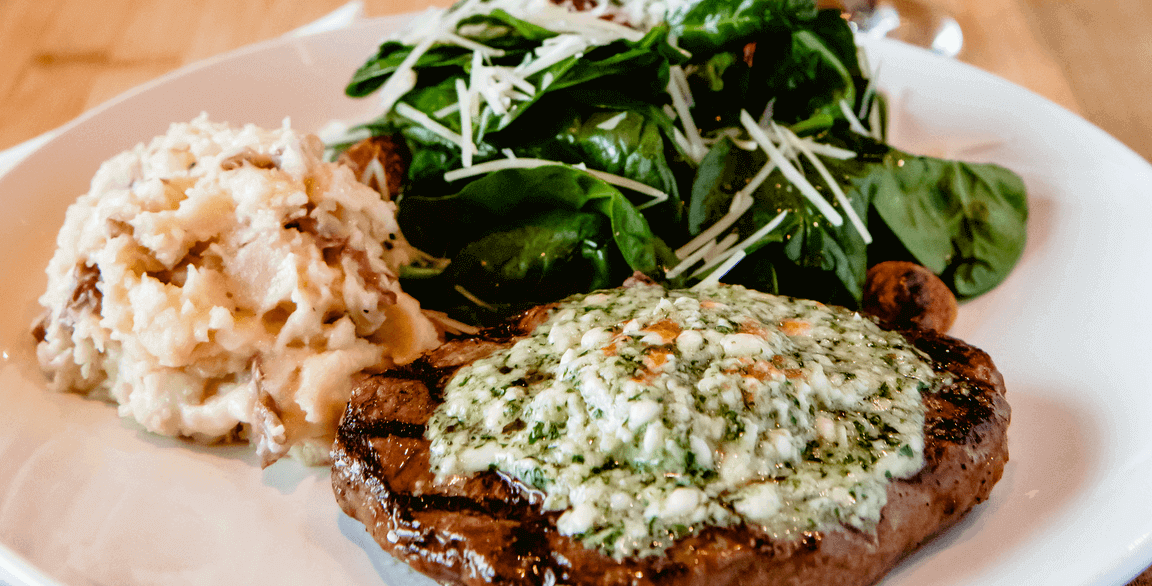 By Katie Ayoub
May 10, 2022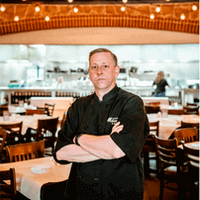 Walking the line between comfort food and flavor discovery is a balancing act familiar to all menu developers. The challenge today is knowing when pandemic-weary guests are ready to emerge from their comfort zones, ready for adventure. "We always anticipate what the guest is asking for, and we believe they are still in the comfort mode—but with the desire for a little experimentation," says Jeffrey Meyer, VP of Culinary & Purchasing with Dividend Restaurant Group, which operates Romano's Macaroni Grill and Sullivan's Steakhouse.
With that consumer mindset driving menu innovation, Meyer developed the Steak Gorgonzola, a dish that delivers on comfort and familiarity while serving up a few signature flavor moves. "The Gorgonzola-garlic butter complements the full-seasoned flavor of the steak," he says. "The spinach brings in freshness cues and earthy vegetable notes, and who doesn't love flash-sautéed spinach with extra-virgin olive oil, roasted garlic and a touch of chile flakes? We round out the dish with buttermilk mashed potatoes: red bliss potatoes with butter, buttermilk and a touch of heavy cream to give them a smooth finish."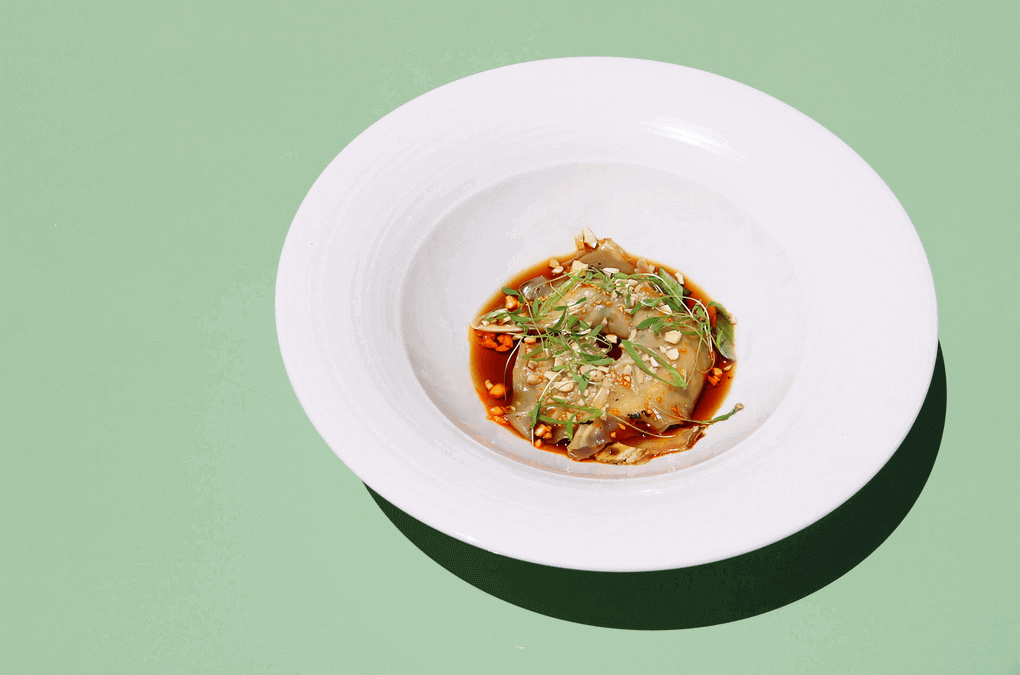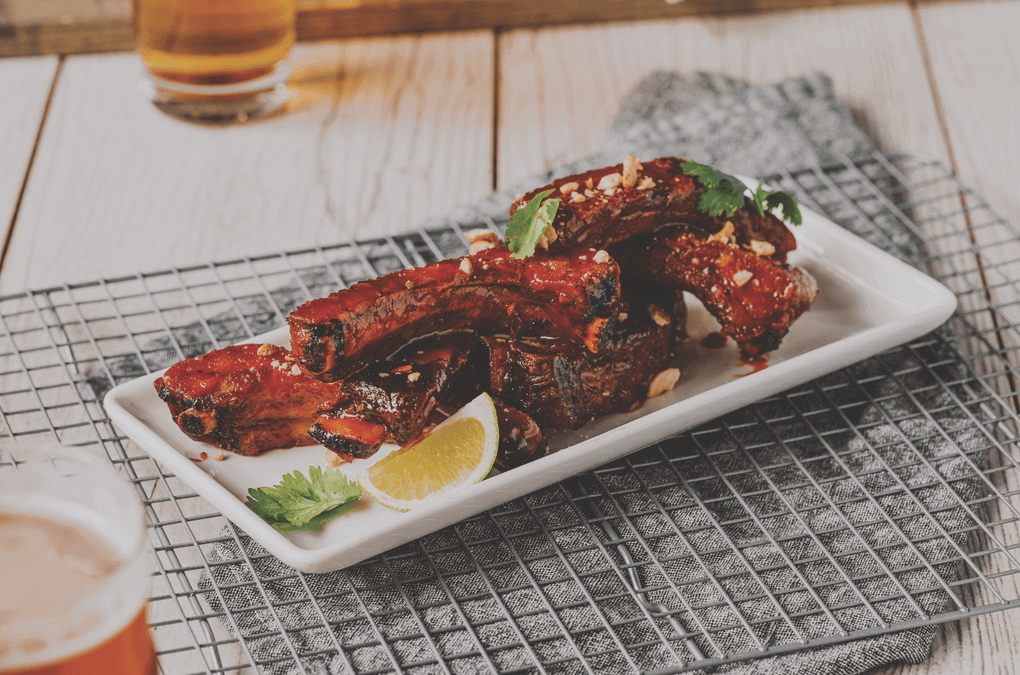 Gordon Biersch Brewery Restaurant | Based in Chattanooga, Tenn.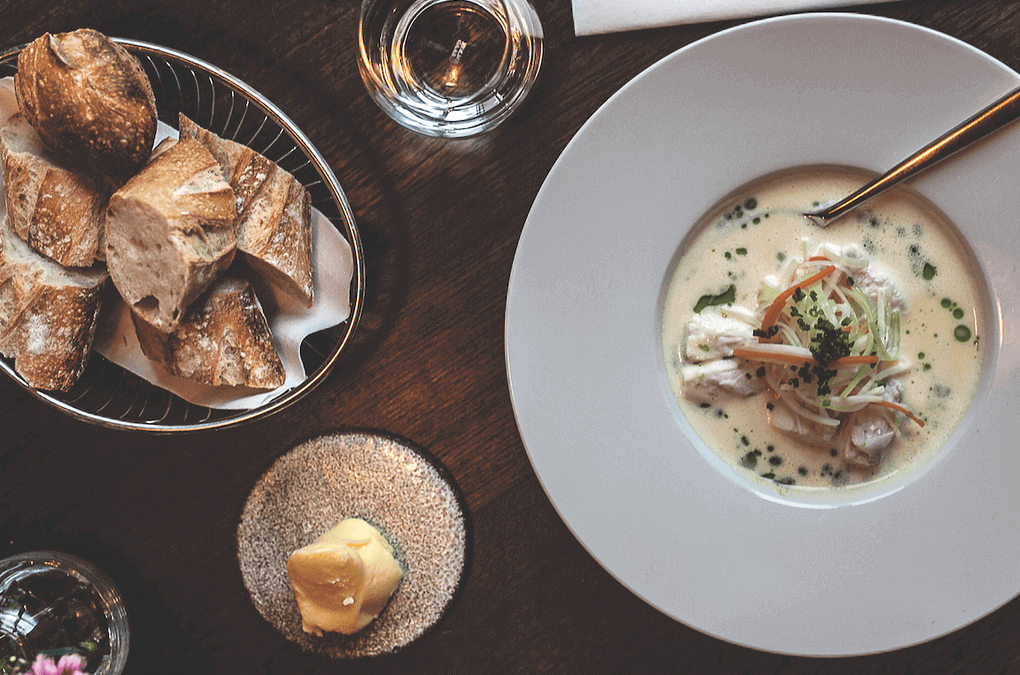 Seafood from Norway + Lysverket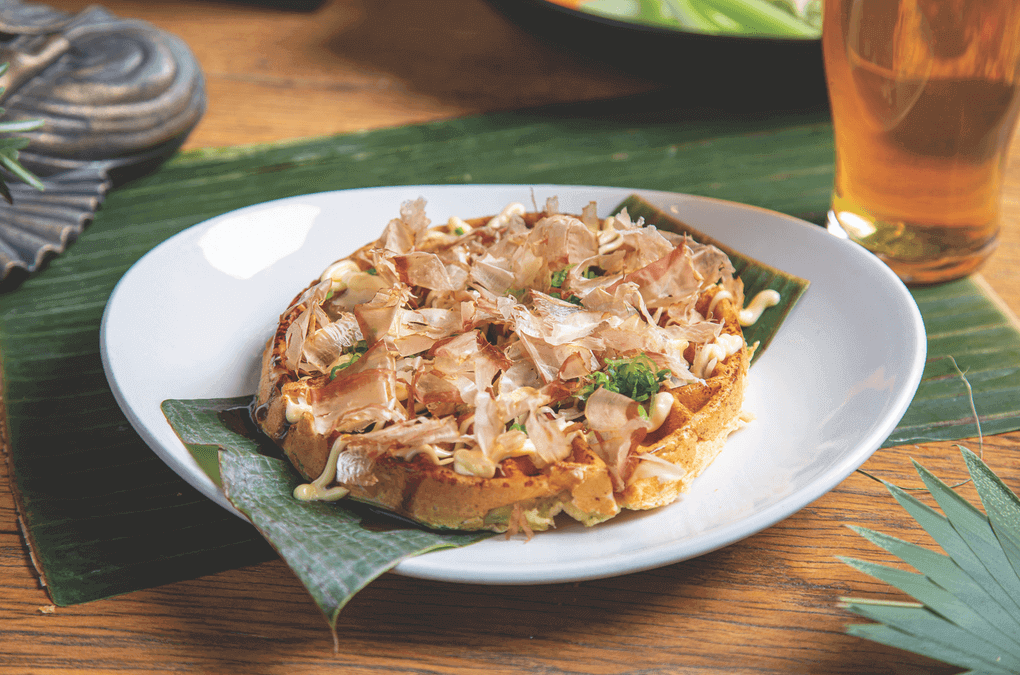 Sunda New Asian | Chicago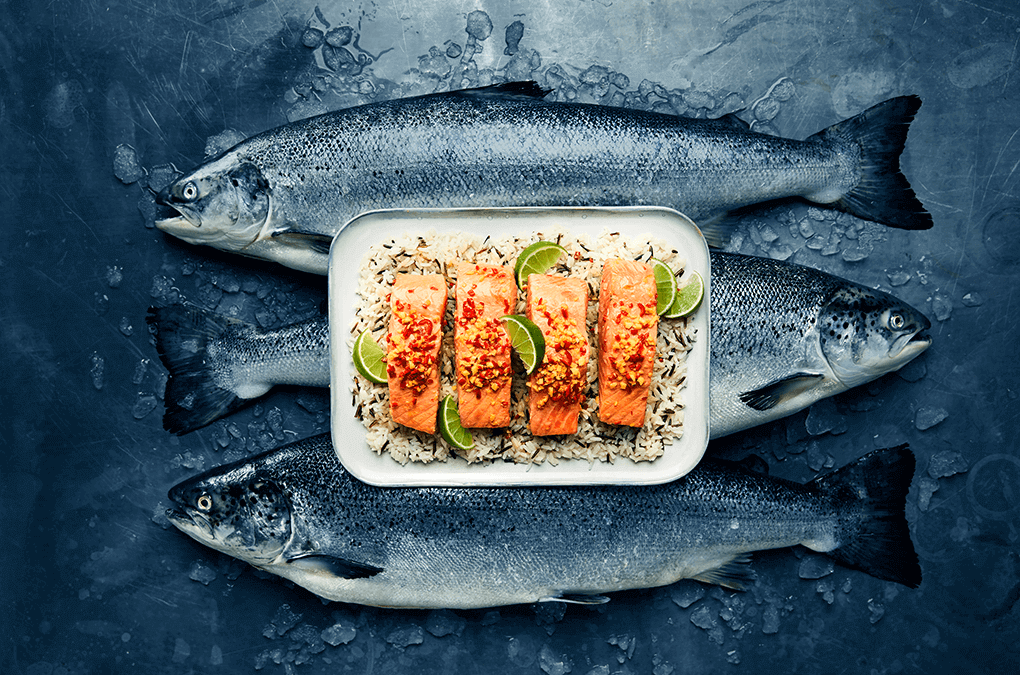 Norway's harsh environment offers the perfect conditions for premium seafood