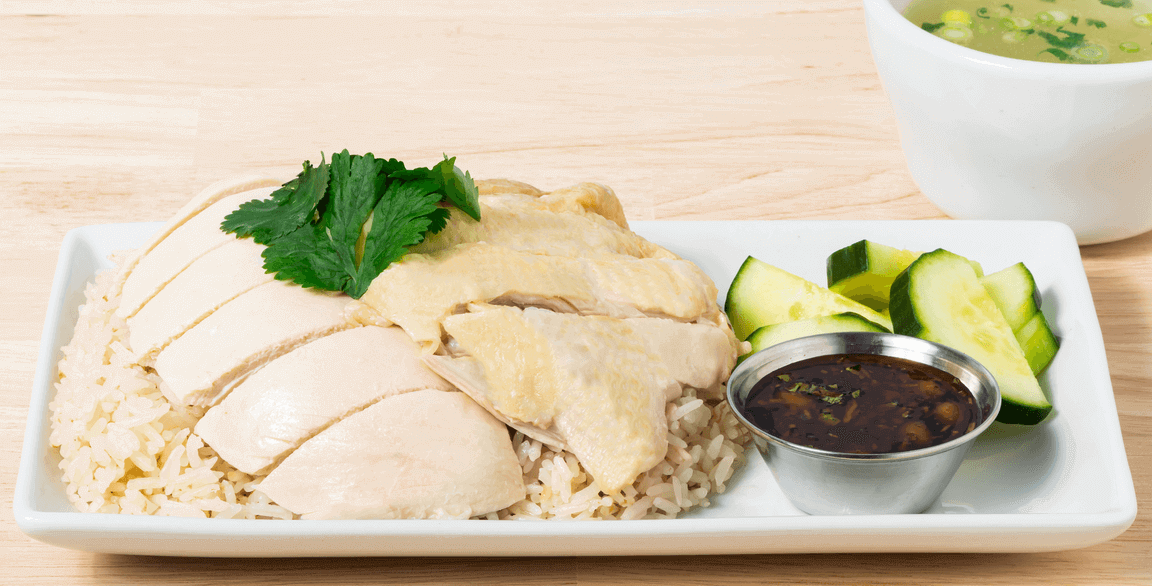 By Elyse Glickman
May 10, 2022
To base a restaurant concept around one core menu item takes a truly iconic dish and a lot of confidence in walking a culinary tightrope that honors traditional flavor elements while applying points of differentiation. Khao Mun Gai, the Thai take on Hainanese chicken rice, is the dish at the center of Rooster & Rice, a growing fast casual with a singular focus. In addition to The Original version, the concise menu features just a few variations, with such substitutes as tofu, veggies and brown rice.
The Original hews closely to the simple fundamentals found in food stalls throughout Southeast Asia. A chicken breast and thigh are poached, served over fragrant jasmine chicken rice and garnished with cucumber and cilantro. It's accompanied by broth and a sauce made with fresh chile, ginger, garlic and soybeans that is a recipe handed down to Founding Chef Thomas Charoen by his mother. Min Park, CFO, credits this "mother sauce" as the secret hero of the dish and the concept. "Our customers love the simplicity of our menu and that it's based around a traditional Thai recipe," he says. "They also enjoy how we've innovated the traditional dish into various formats." This spirit for small, but distinctive tweaks is reflected in the recent introduction of a ginger scallion sauce option to offer customers another flavor profile.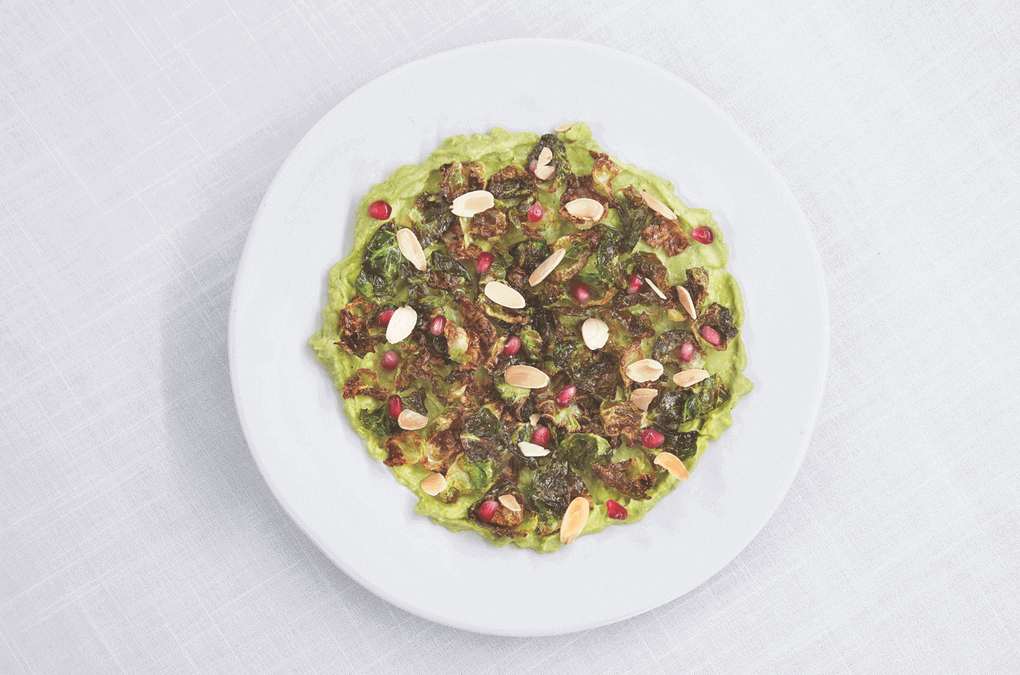 Amalia | Miami Beach, Fla.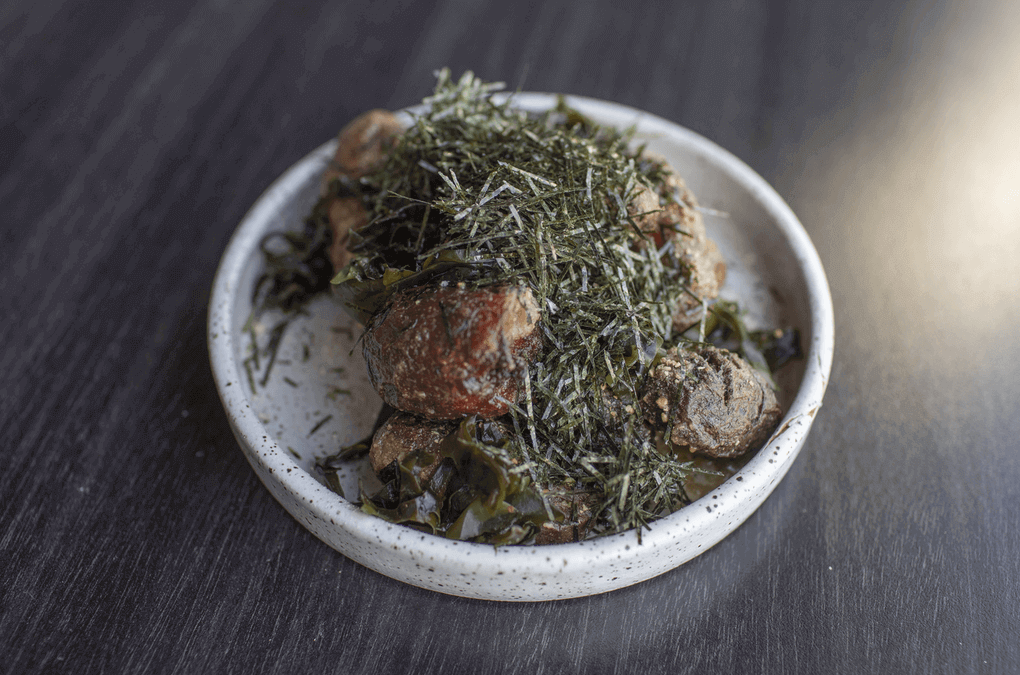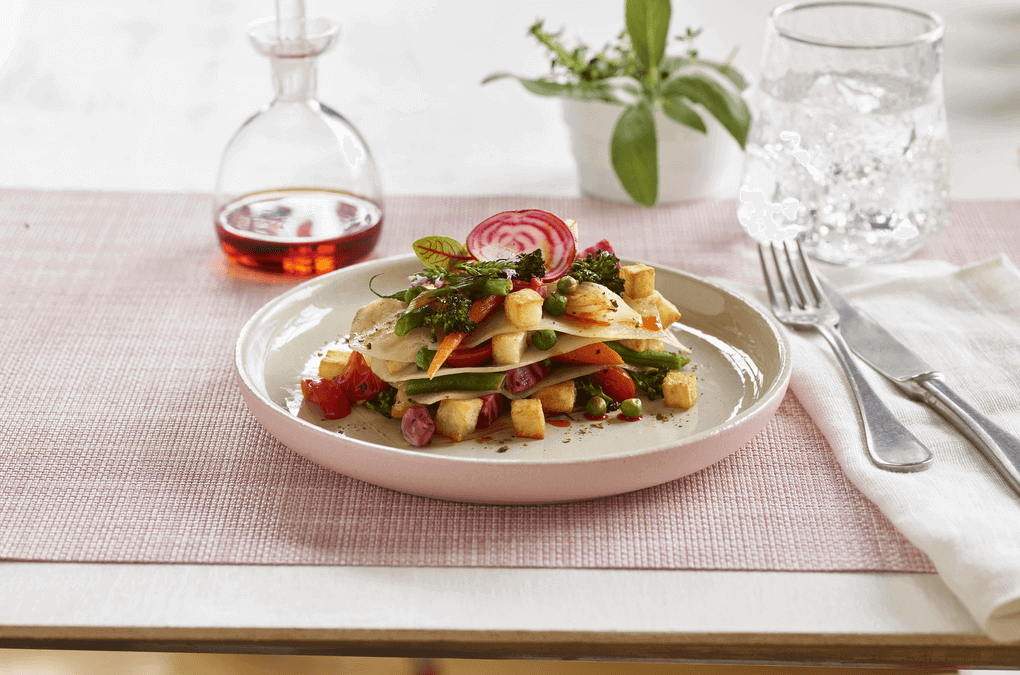 Idaho Potato Commission + Oakleys Bistro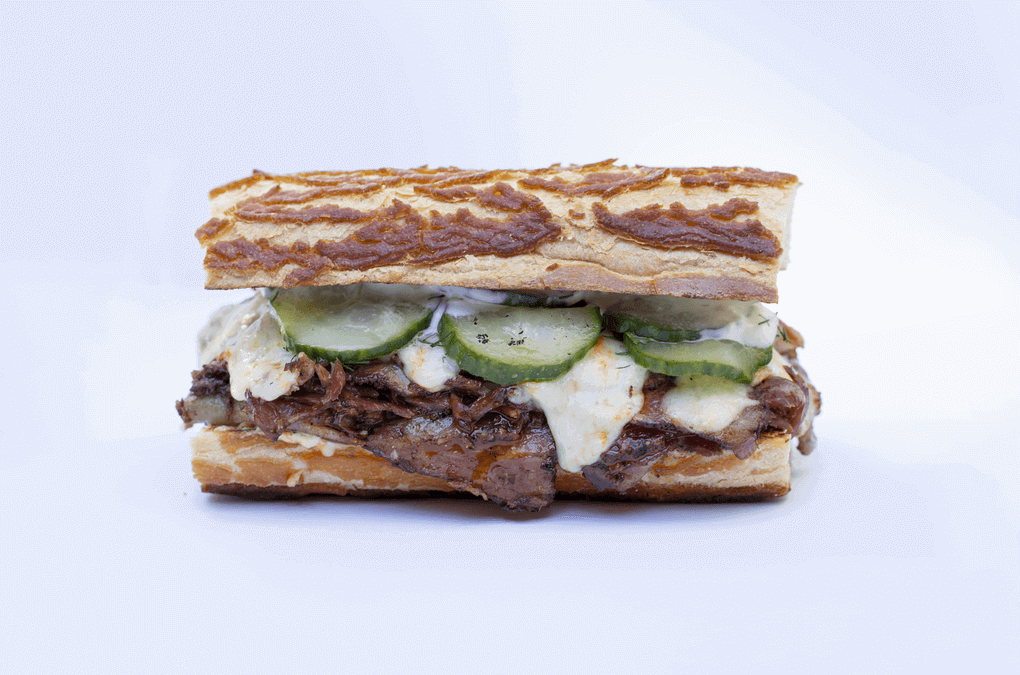 Hot Johnnie's | San Francisco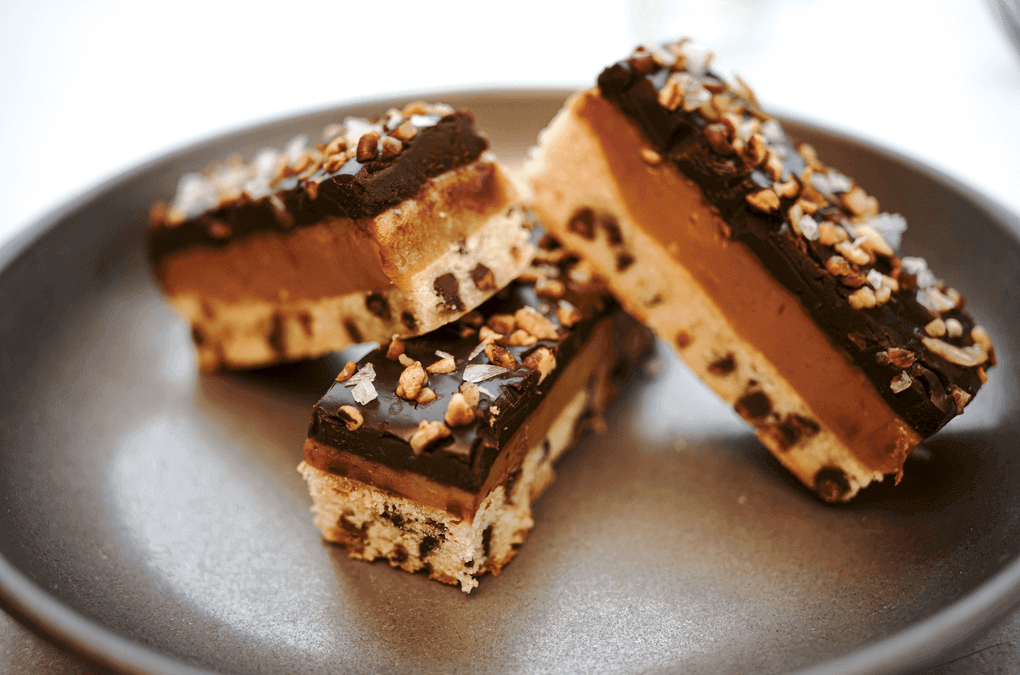 Hildee's Dine-Inn | Wimberley, Texas