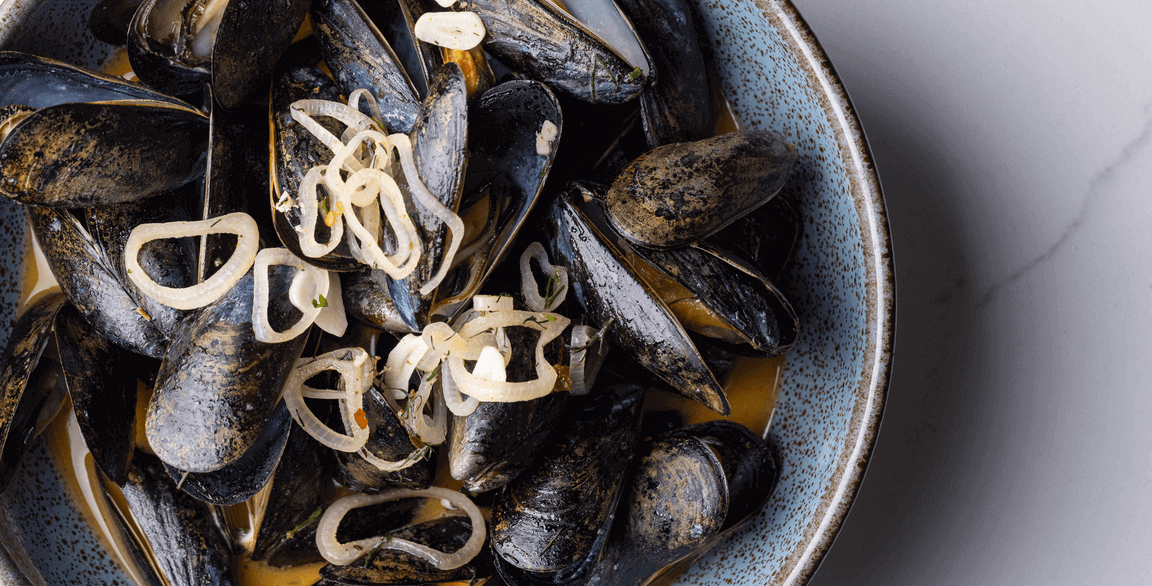 By Laura Brienza
May 11, 2022
"At the end of the day, you really can't go wrong with wine, butter and seafood," says Chris Curren, Executive Chef/Owner at The Graceful Ordinary, a newly opened fine-dining concept featuring seasonal American fare. That belief informed the creation of his Mussels small plate, which combines Prince Edward Island mussels, steamed in white wine and lobster butter, with housemade pappardelle and dill.
"The lobster butter brings a velvety texture and umami to the dish that coats the palate with salty lobster and tomato," says Curren. "Acidity from the wine balances those strong flavors and ensures that the delicate nature of the mussels still shines x." The dish's success proves the merits of simple yet robust applications. "Guests love it for its depth of flavor and salty, fatty broth," he says. "Mussels are a crowd pleaser in general, and ours have the addition of the fresh pasta to allow our guests to soak up the bold sauce." The broth is so craveable that diners often order it as an extra side for dipping servings of the housemade bread.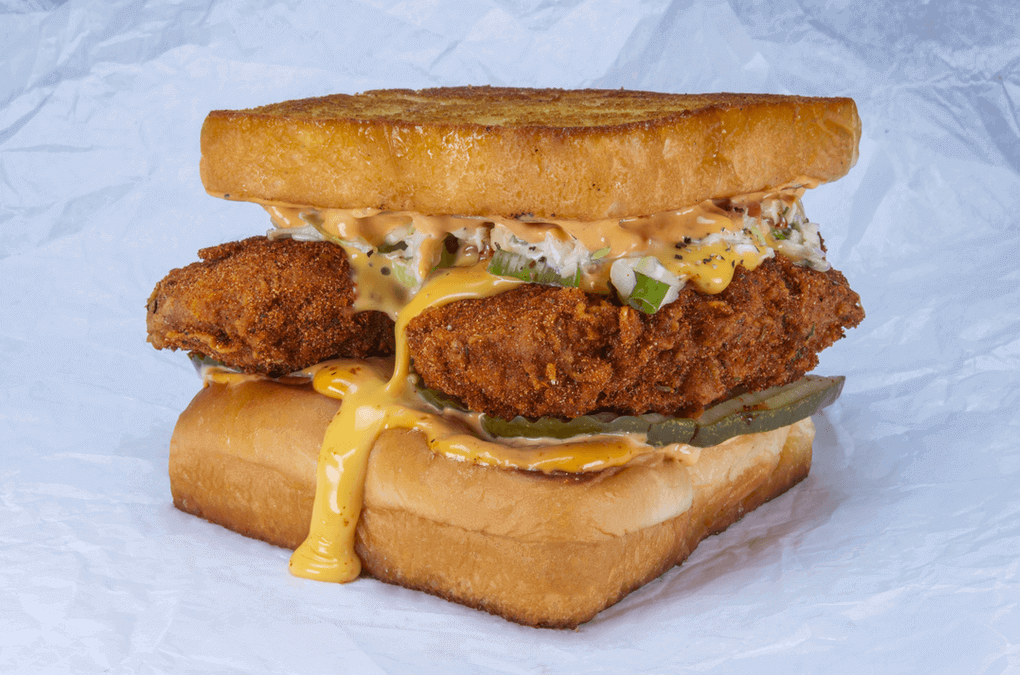 Bad Mutha Clucka | Based in Pasadena, Calif.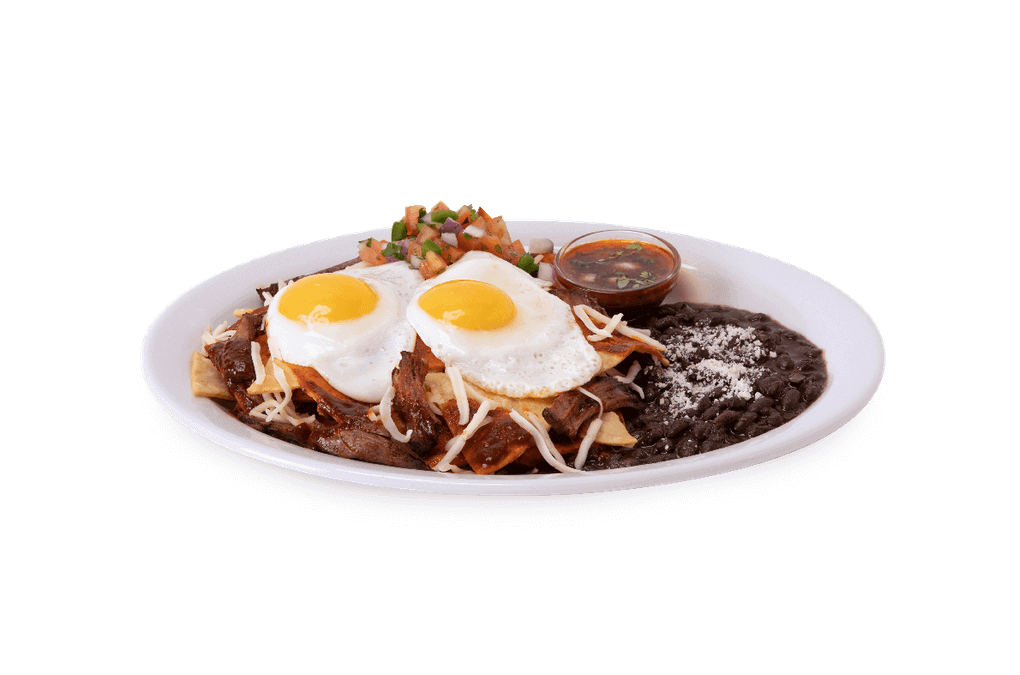 Norms | Based in Bellflower, Calif.