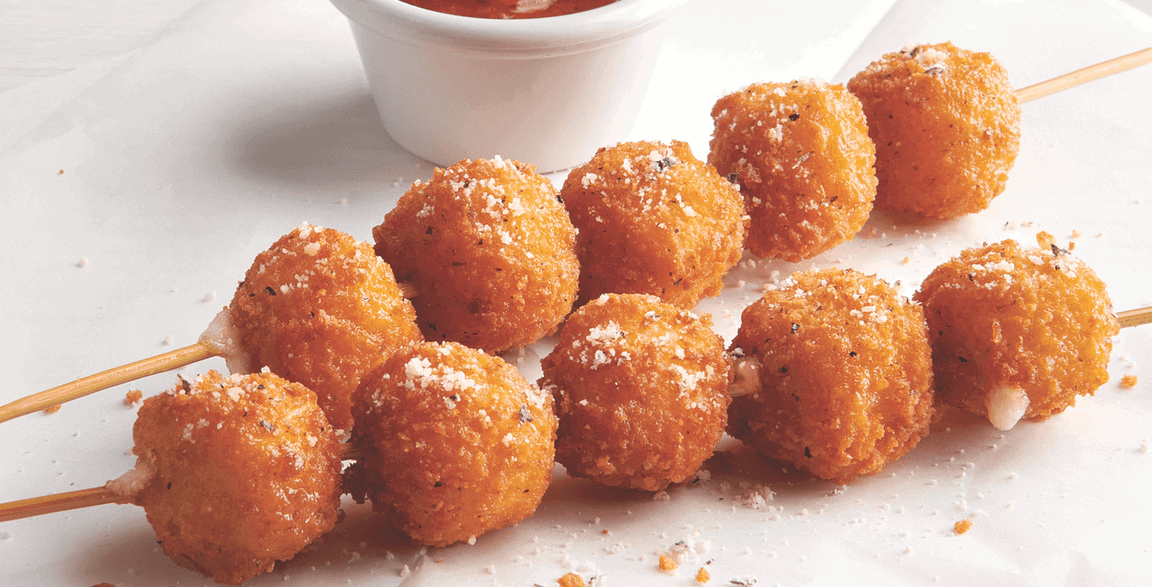 By Liz Barrett Foster
May 13, 2022
Introduced in 2018, the Snacks & Shareables menu at Fazoli's has served as a launch pad for culinary innovation, providing light afternoon fare that delivers the indulgent signature flavors of the fast-casual Italian concept, but in elevated forms that surprise and delight guests. The Fried Mozzarella Skewers, which debuted in 2021, serves as a shining example, injecting modern flair into a tried-and-true favorite.
Fazoli's culinary team began by replacing the familiar log-style shape of conventional mozzarella sticks with rounded "cubes" designed to ensure each bite has the perfect ratio of crunch to cheese. Once fried until golden, they are brushed with a light coating of garlic butter to add even more rich, craveable flavor.  But the real game-changer, says Rick Petralia, former Director of Culinary Innovation, is the presentation. Five cheese bites are skewered for service and accompanied by the customer's choice of Alfredo or marinara sauce for dipping.
"They may be small, but these fried cubes pack a powerful punch that ignited a new age of menu innovation for the quick-serve space, filling a void for opportunity dayparts that the entire restaurant industry experiences between lunch and dinner," says Petralia. In concept testing, the Fried Mozzarella Skewers received one of the highest purchase intent scores Fazoli's had ever seen. Similarly high sales followed in tests, along with customer accolades, leading to a systemwide launch six months ahead of schedule.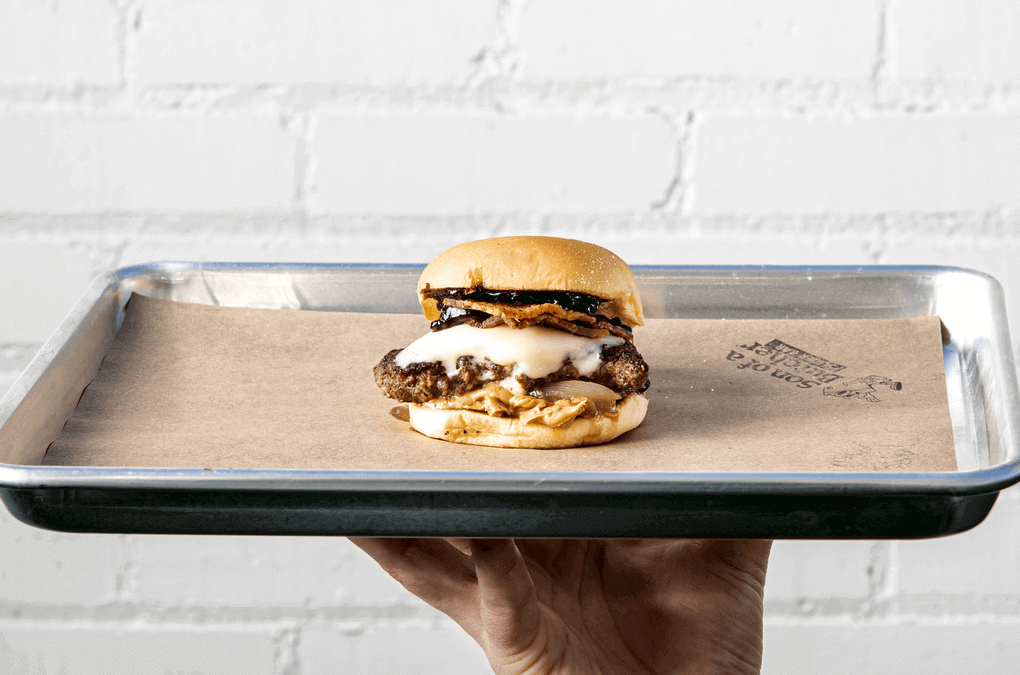 Son of a Butcher | Based in Plano, Texas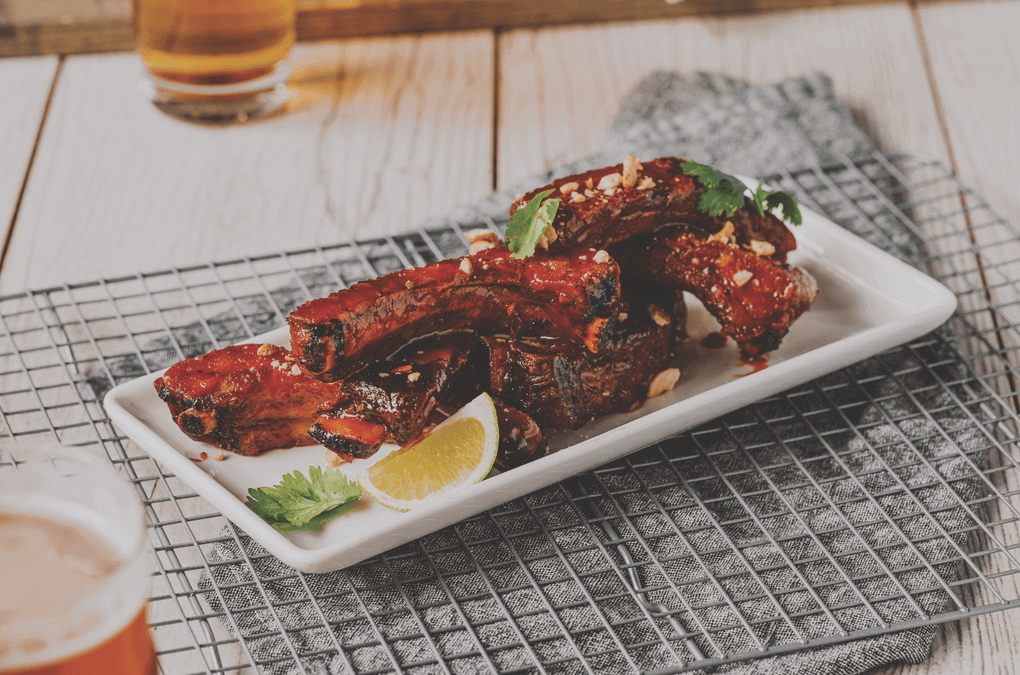 Gordon Biersch Brewery Restaurant | Based in Chattanooga, Tenn.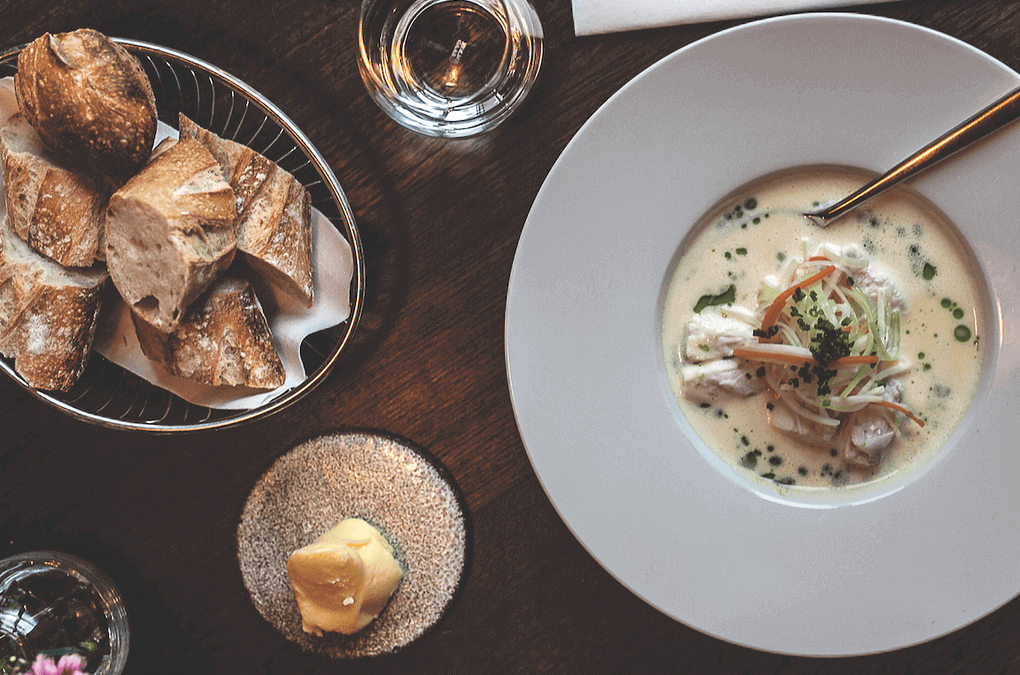 Seafood from Norway + Lysverket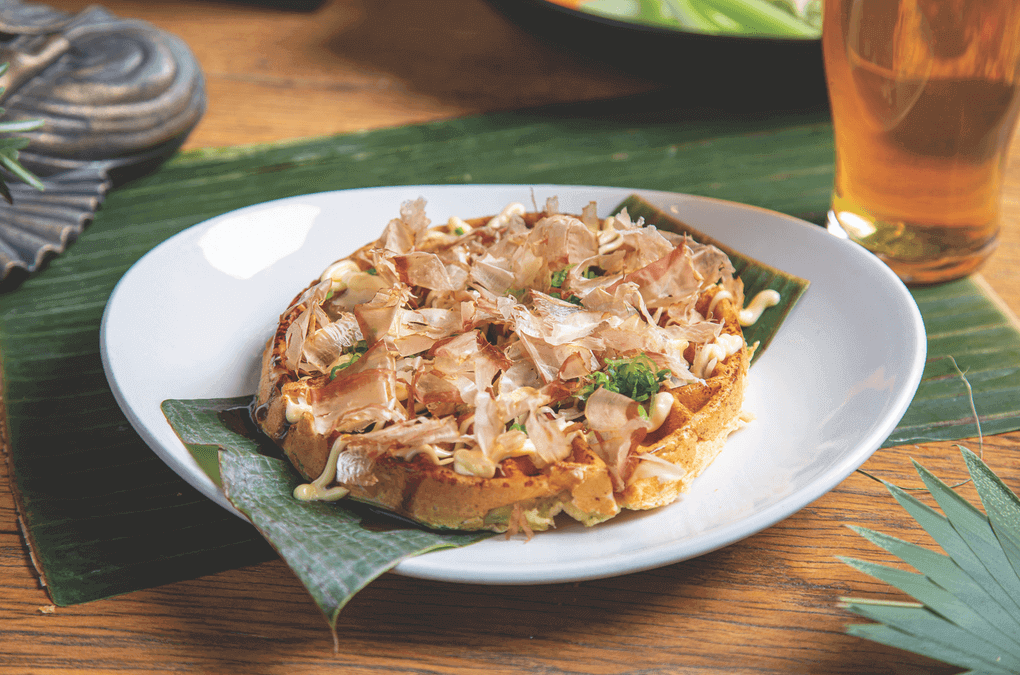 Sunda New Asian | Chicago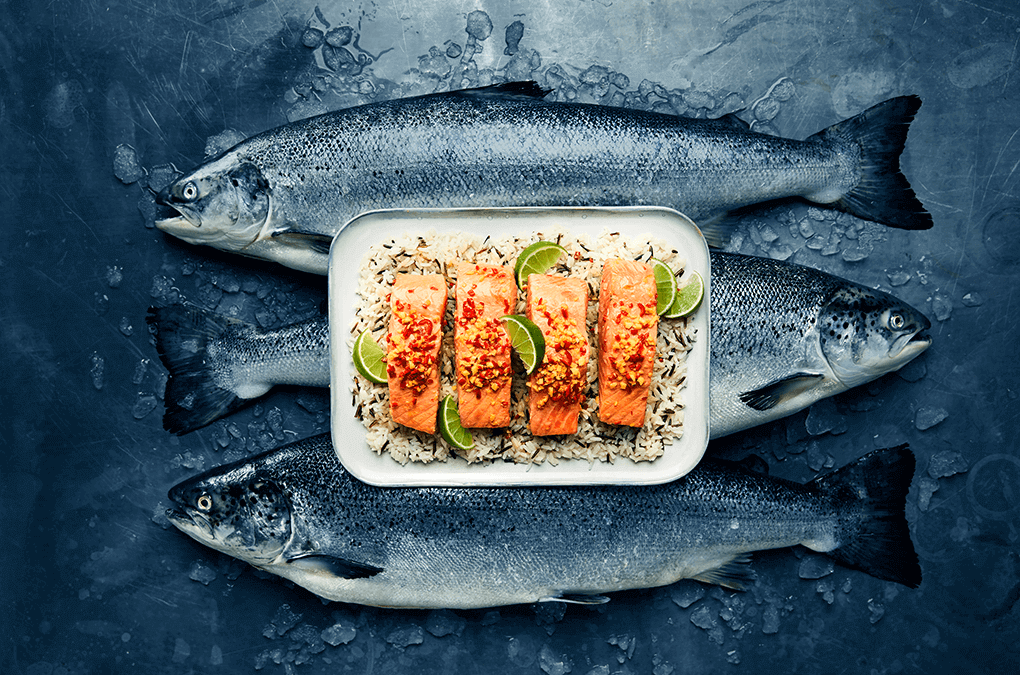 Norway's harsh environment offers the perfect conditions for premium seafood