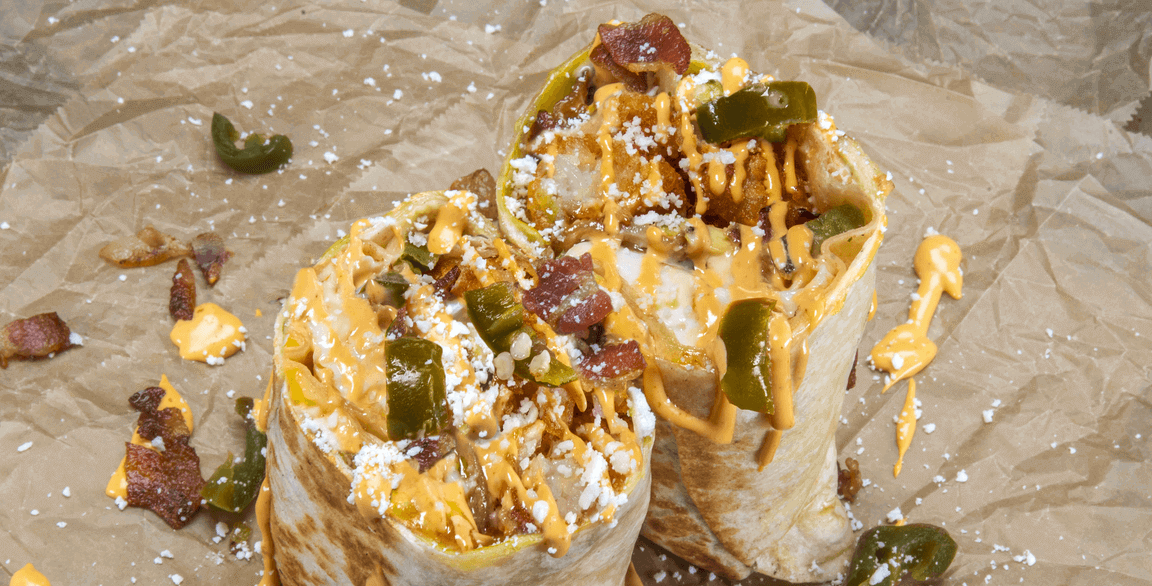 By Katy McCann
May 9, 2022
At Bad-Ass Breakfast Burritos, burritos bursting with Southwest flavors satisfy anytime cravings. As the top seller of the fast-casual's loaded lineup, the Bronco Burrito is a perfect bite, no matter the hour, thanks to its craveable combination of components. "All the ingredients complement each other," says Adam Gertler, Culinary Director. "Bacon, cheese and jalapeño? Sold!"
Gertler takes deserved pride in the thoughtful approach to the Bronco build. "We take a lot of time putting each menu item together so all flavors are balanced and delicious. The smoke of the bacon and the chipotle aïoli go great with the spiciness of the jalapeños and the melted cheese. The touch of Cotija cheese rounds it all out," he says. The craveability quotient is dialed up with help from two star players. "All our burritos have sunny-side-up eggs, so the yolks get incorporated throughout," explains Gertler. "And don't forget the tater tots!" Crispy tots add a unique texture that "puts them right over the edge," he adds.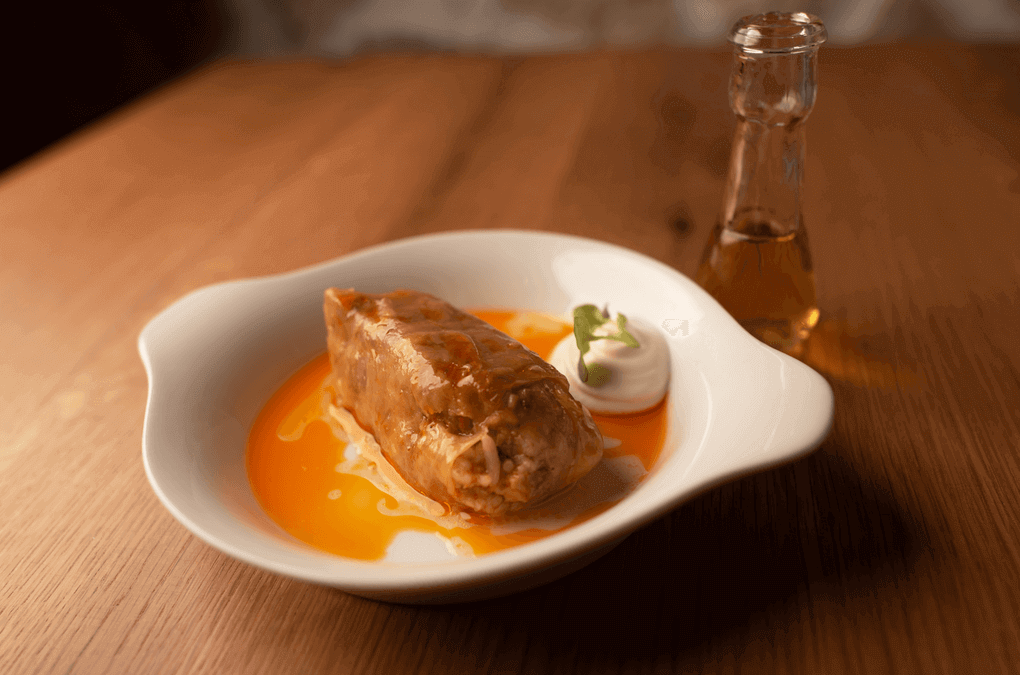 Ambar | Two locations in the Washington, D.C., area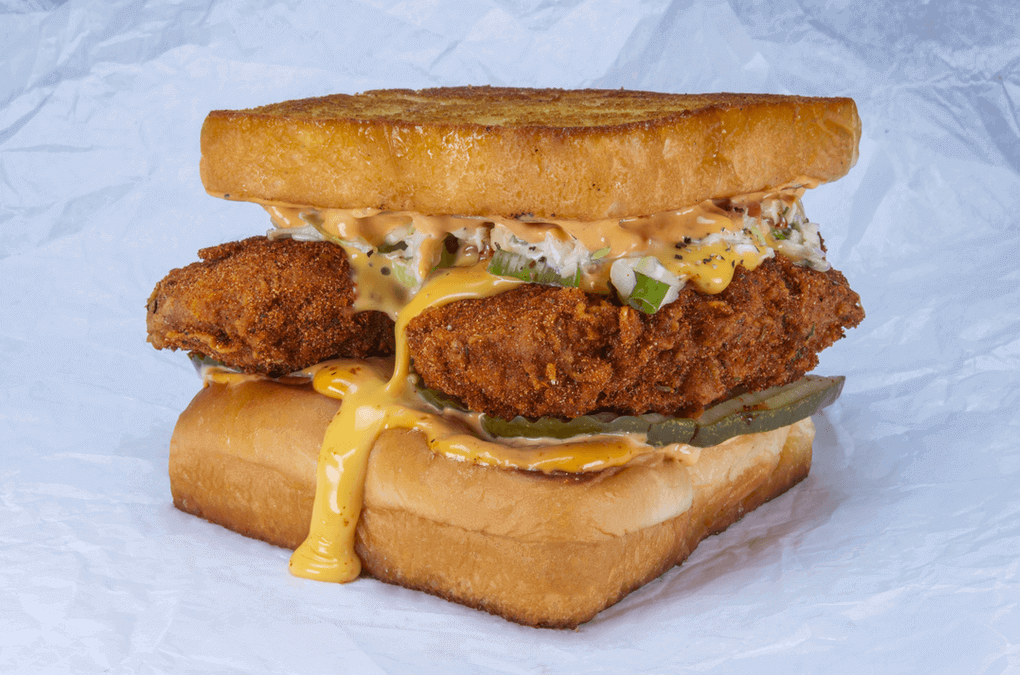 Bad Mutha Clucka | Based in Pasadena, Calif.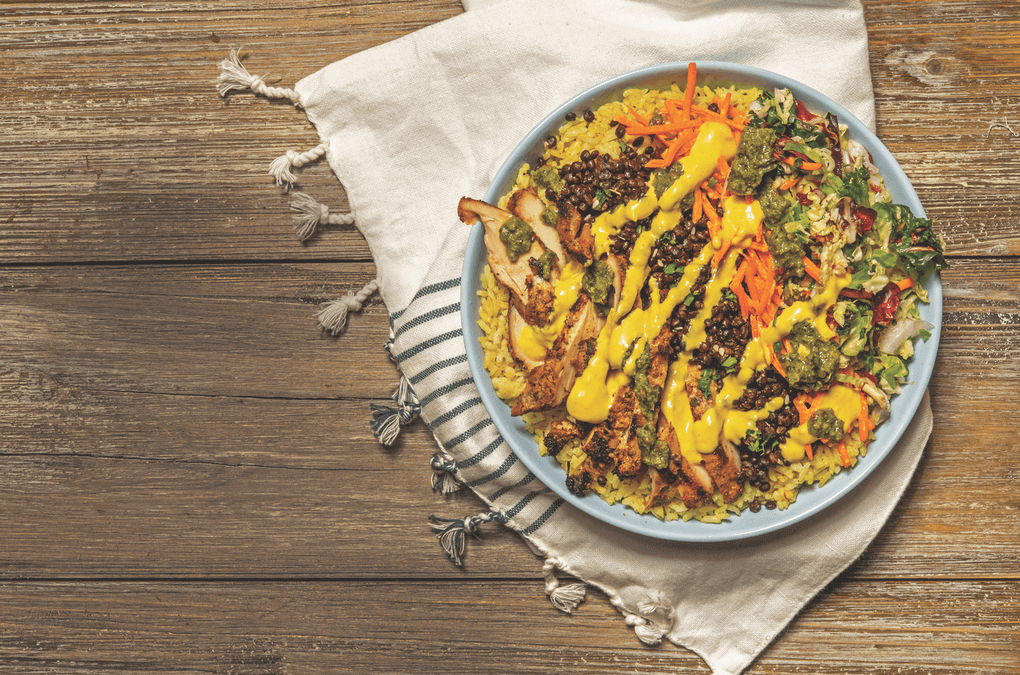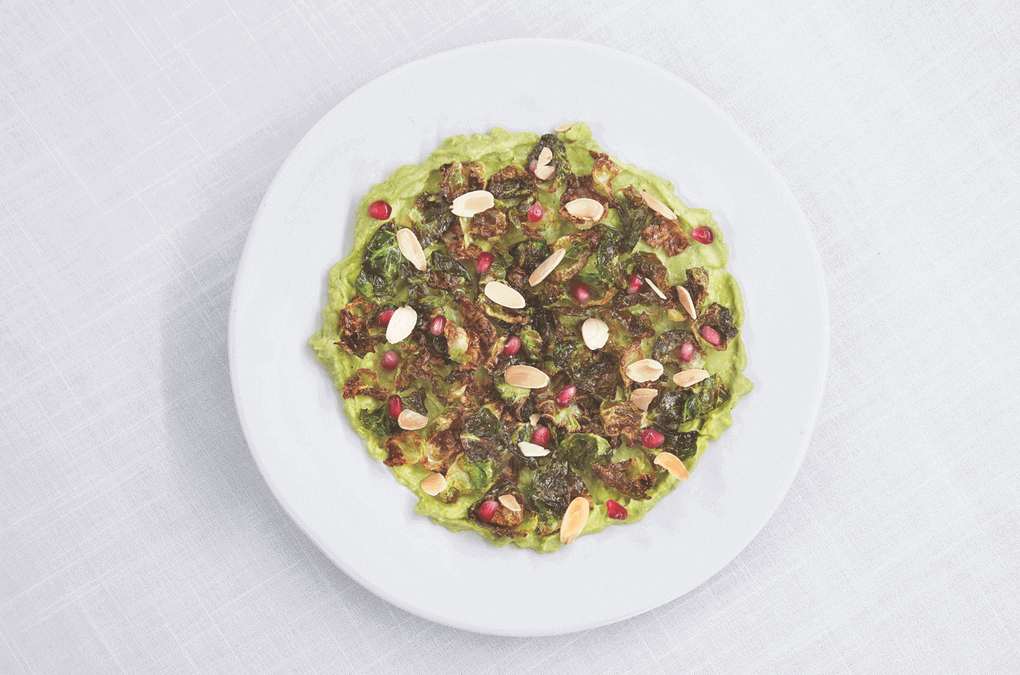 Amalia | Miami Beach, Fla.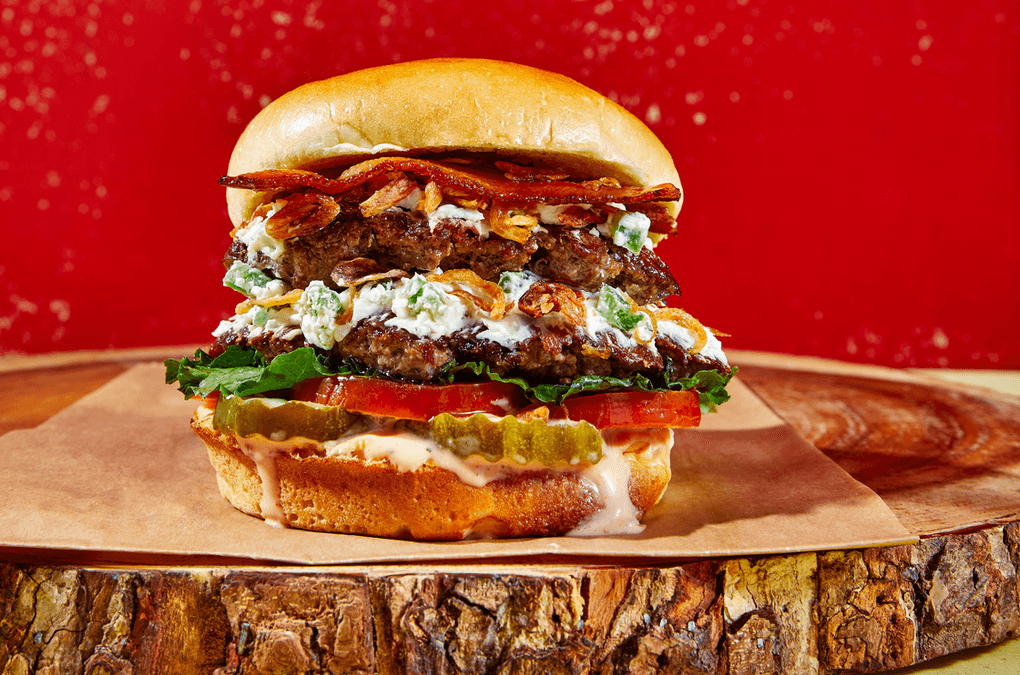 Epic Burger | Based in Chicago