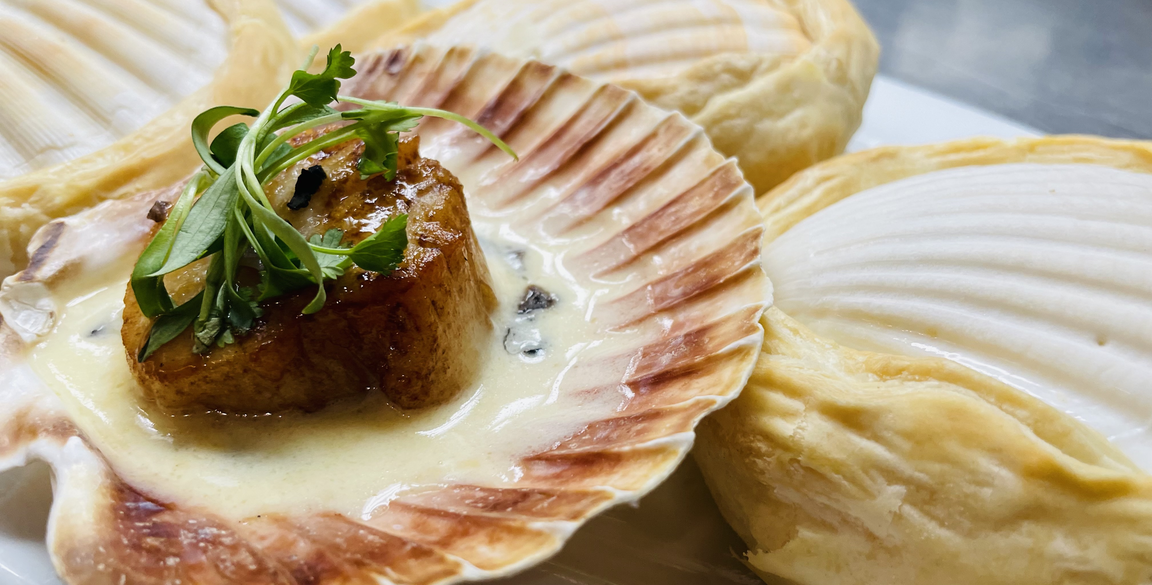 By Elyse Glickman
May 11, 2022
The banquet menu at The Driskill Hotel features simple but sophisticated offerings that wow guests and reflect the classic atmosphere of the historic hotel property. Among these is the Scallop en Croûte, which wraps the tender shellfish in the rich flavors of truffle and a light French cream sauce. An eye-catching presentation is the coup de grâce for this elevated seafood dish.
"The Scallop en Croûte is presented in an incredibly unique way to highlight the freshness and depth of flavors that the dish brings to the table," says Mark Dayanandan, Executive Chef. "Scallops are placed inside a seashell, along with the cream sauce and truffle. The shell is sealed with pastry and baked. For service, these are cut open and the scallops are served in their half shells." It's a dish that lends a "moment" to a special meal at the hotel. "Customers are drawn to it," affirms Dayanandan.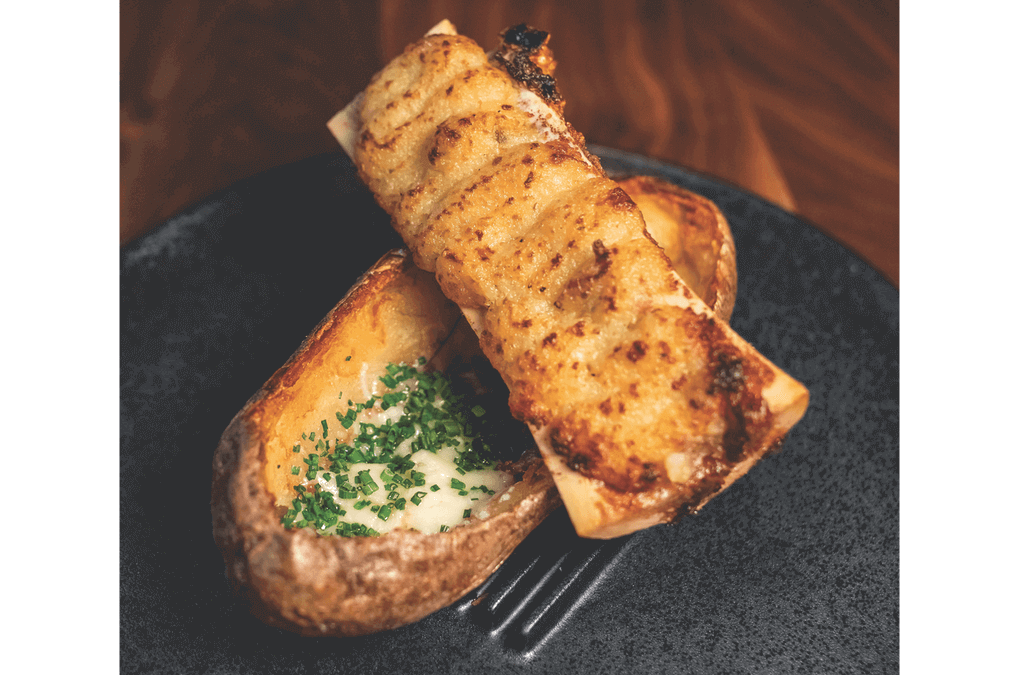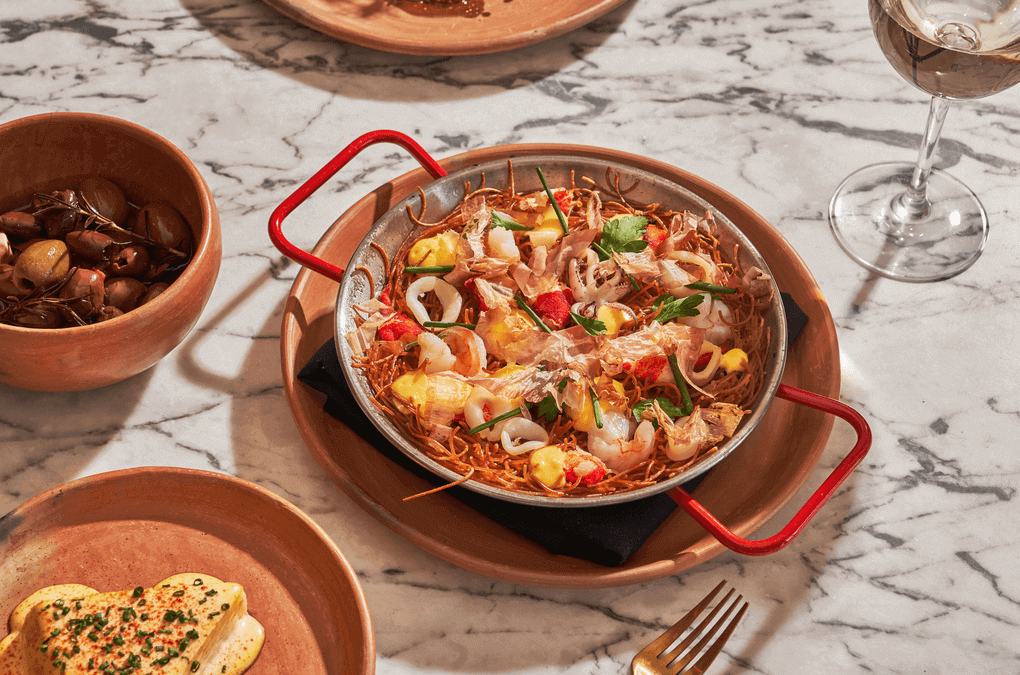 Comedor | Laguna Beach, Calif.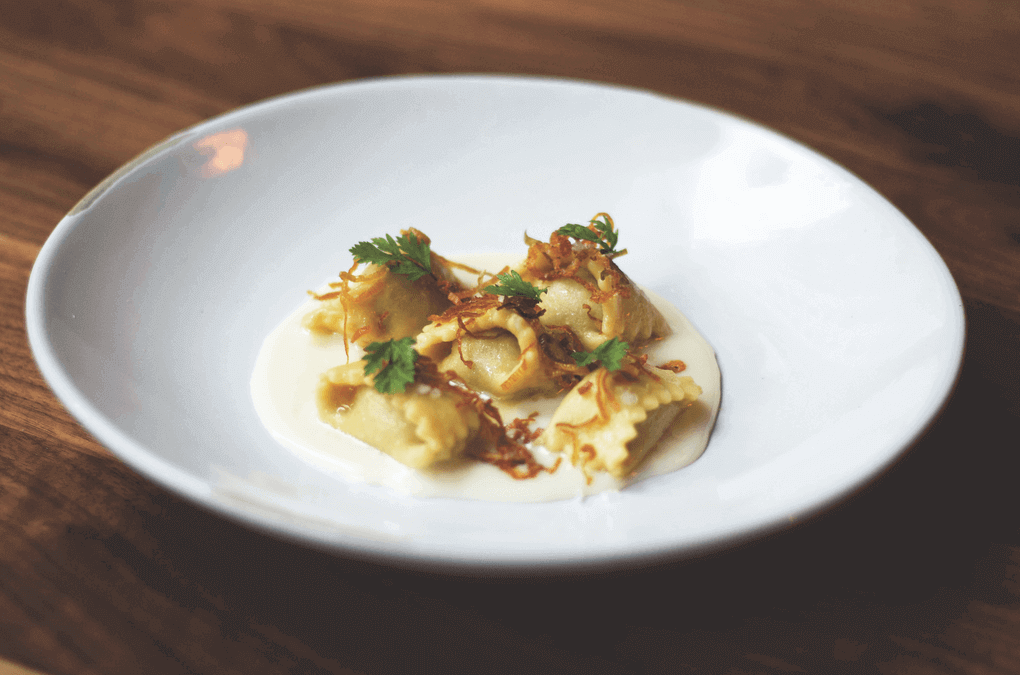 Church & Union | Nashville, Tenn.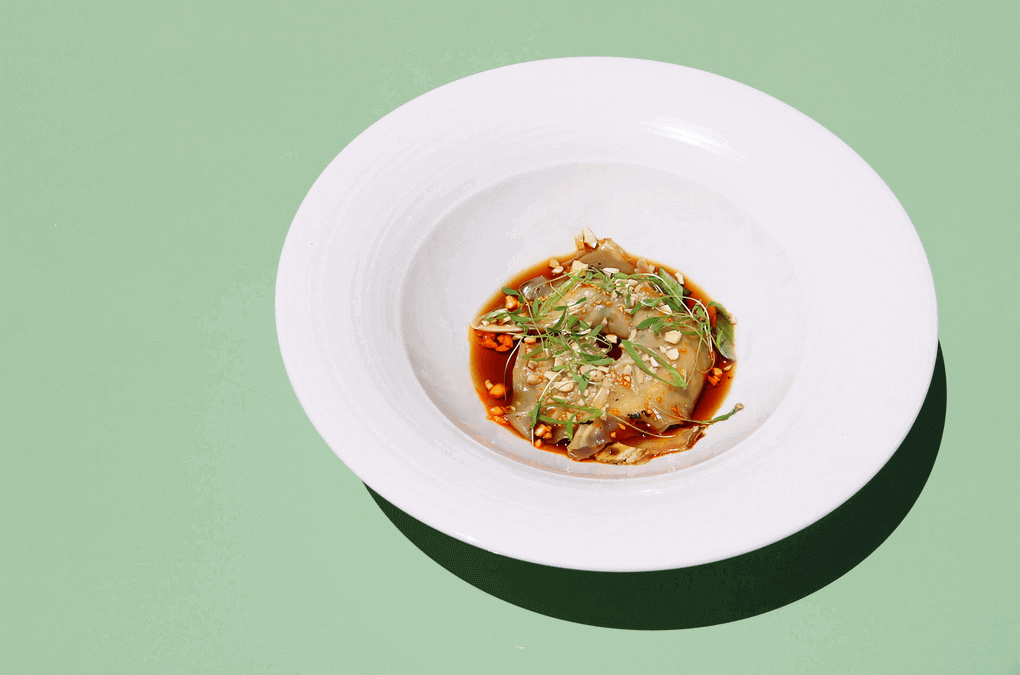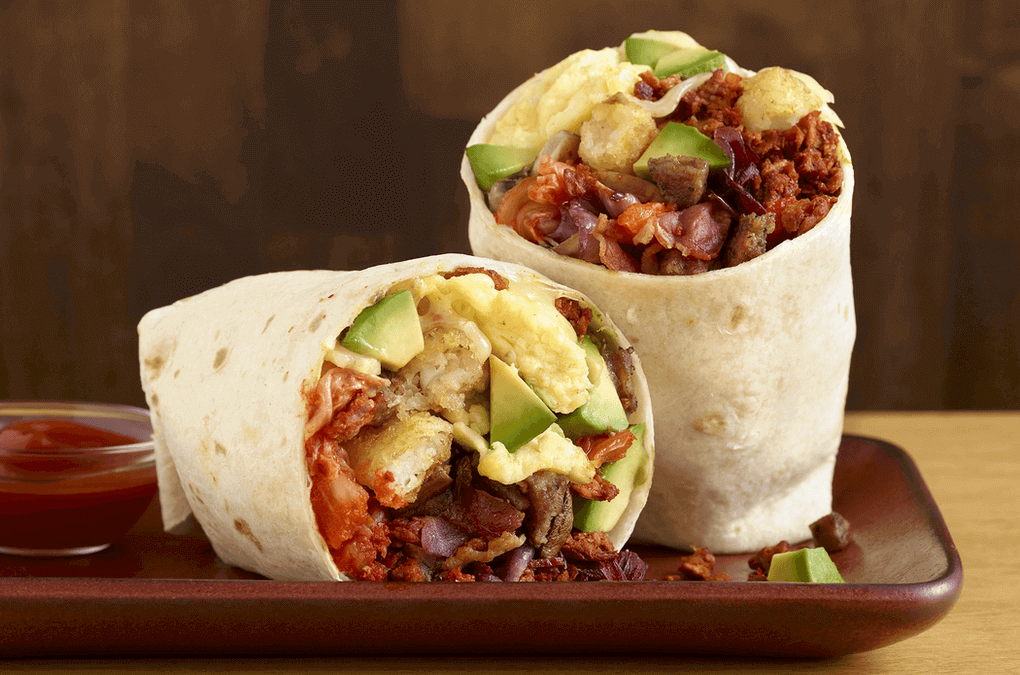 California Avocado Commission + Libelula