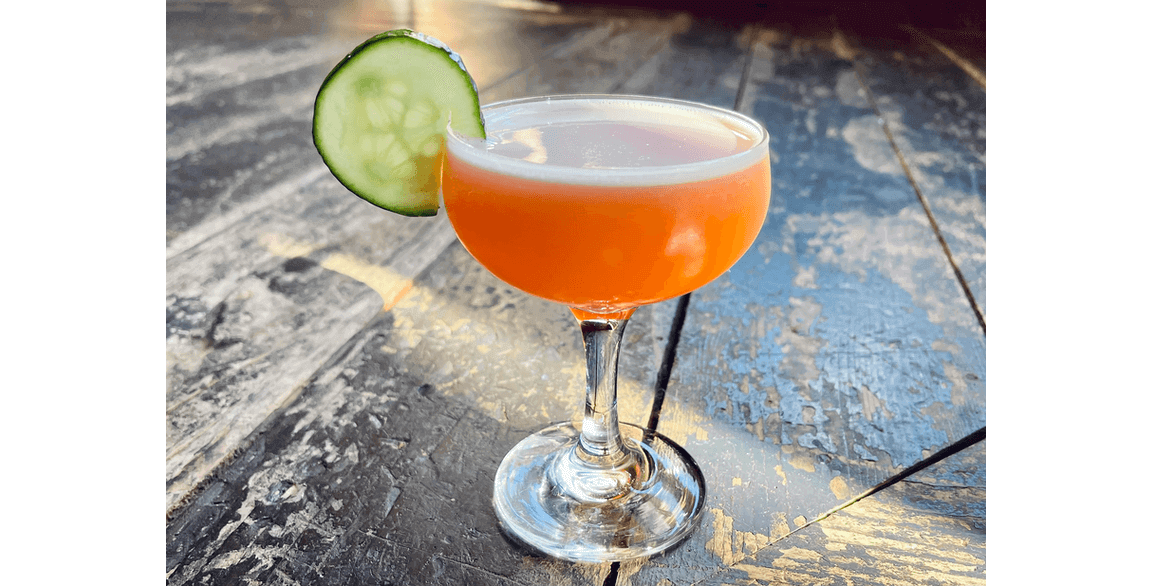 By Jarrett A. Rogers
May 12, 2022
Mezcal's rise to popularity in recent years continues to drive interest in cocktails that showcase the smoky spirit in new ways. At Spanish-inspired Duende, Bar Manager JB Reynolds serves his signature Un Dia, built from a base of muddled cucumber slices and celery bitters to which pineapple juice, lemon juice, mezcal and a housemade raspberry syrup are added.
"I give it a hard shake to achieve a nice white foam on top, thanks in part to the pineapple juice," says Reynolds. "The charred and roasted flavors of the mezcal are rounded out nicely by raspberry and pineapple. The muddled cucumber brings a fresh green flavor into the mix and the celery bitters add a peppery note that cannot be missed. This is my 'everything I want during summer' type of drink."
Reynolds attributes the success of the cocktail to several aspects of this libation: its aesthetic beauty and flavor—noting its frequent appearance on the social media platforms of his guests—but also the increased appeal of fresh ingredients in beverages. "Farm-to-glass is the way I like to make cocktails," he says. "I am convinced people appreciate that and the fact that we make our own ingredients."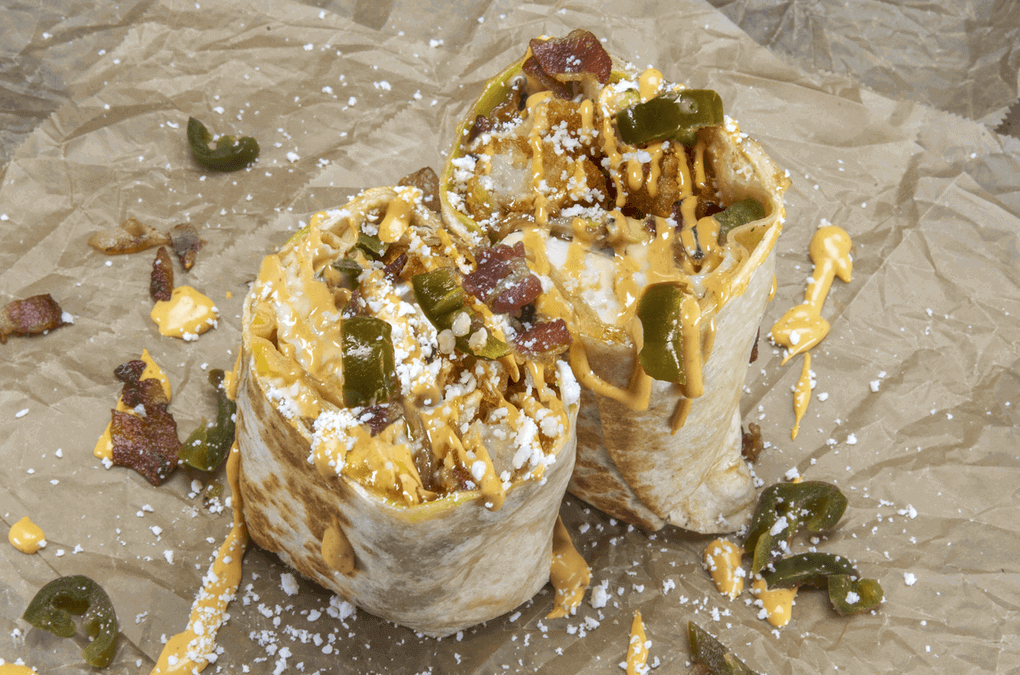 Bad-Ass Breakfast Burritos | Based in Pasadena, Calif.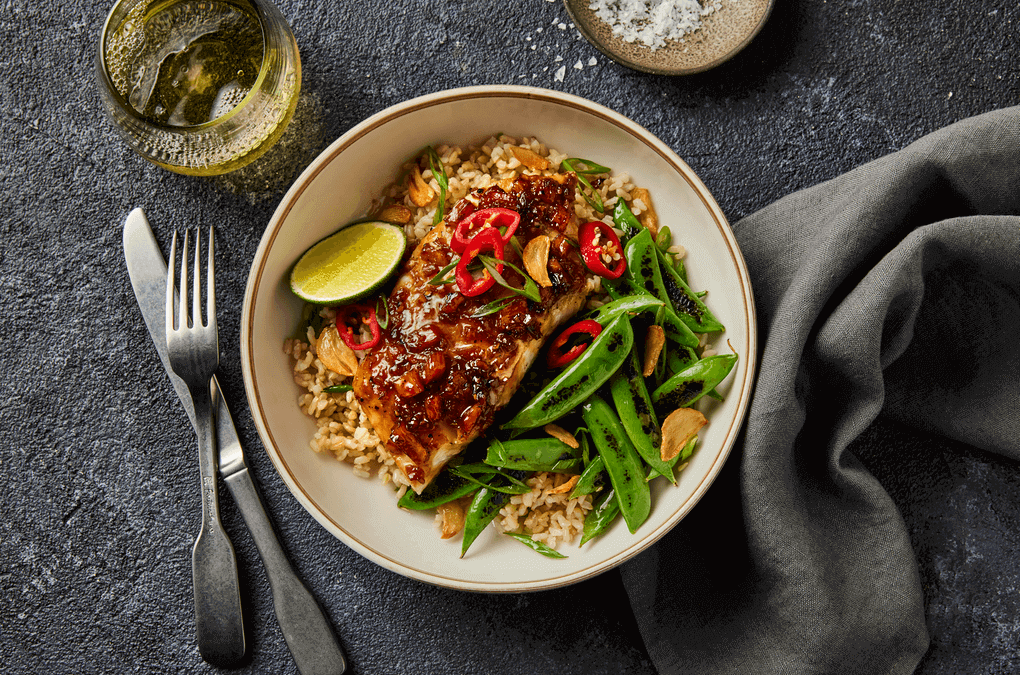 Alaska Seafood Marketing Institute + Nordstrom Restaurants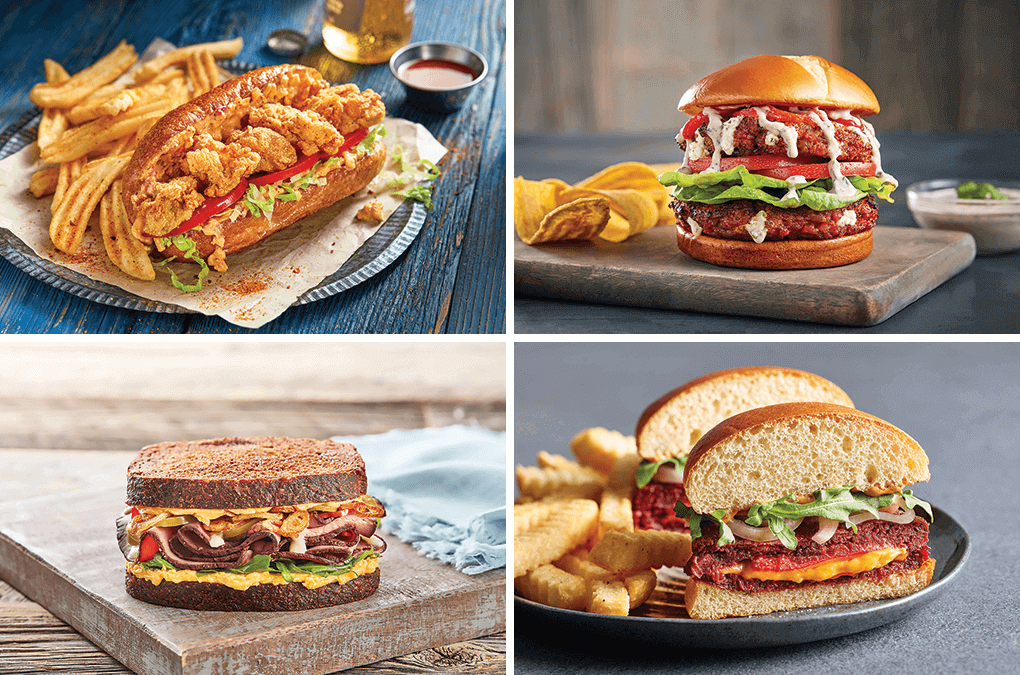 Four chefs share their winning burger and sandwich builds starring Bel Brands cheese products