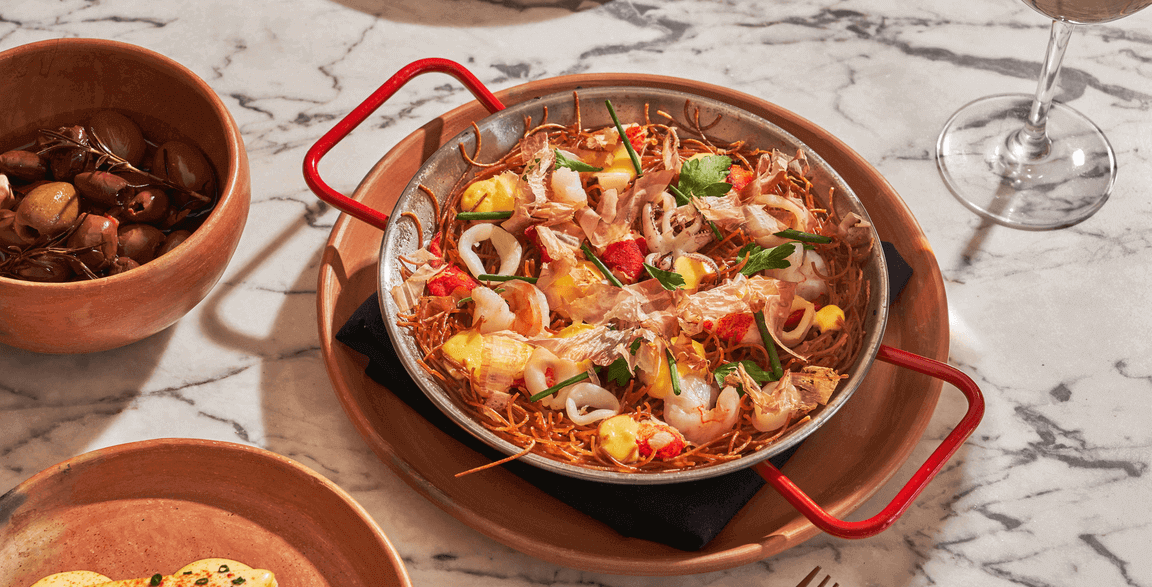 By Katy McCann
May 12, 2022
At Comedor, located within La Casa del Camino hotel, the heart of the dining experience is found in the gathering of friends and family around a vibrant menu of modernized Spanish classics. One entrée that embodies this convivial comfort is the Rossejat de Fideos, an elevated, paella-style vermicelli featuring lobster, shrimp, calamari, clams and mussels cooked in a seafood broth.
"This is a flavorful dish with nuances of earth, ocean and umami," says Marcel Vigneron, Chef and Food Director, of this global, comfort-centric build. He uses bonito in the dashi broth to convey a "slight smoky flavor that plays well with the toasted pasta and the chiles." In addition, the sweetness of the shellfish is really brought forward by the umami of the broth, a versatile ingredient in its own right, tweaked for a mother sauce that Vigneron employs across the menu. "The Rossejat de Fideos is a hit because it captures the essence of a Spanish grandmother's home cooking," he explains. "When you eat this dish, it's as if she just wrapped you in a warm blanket."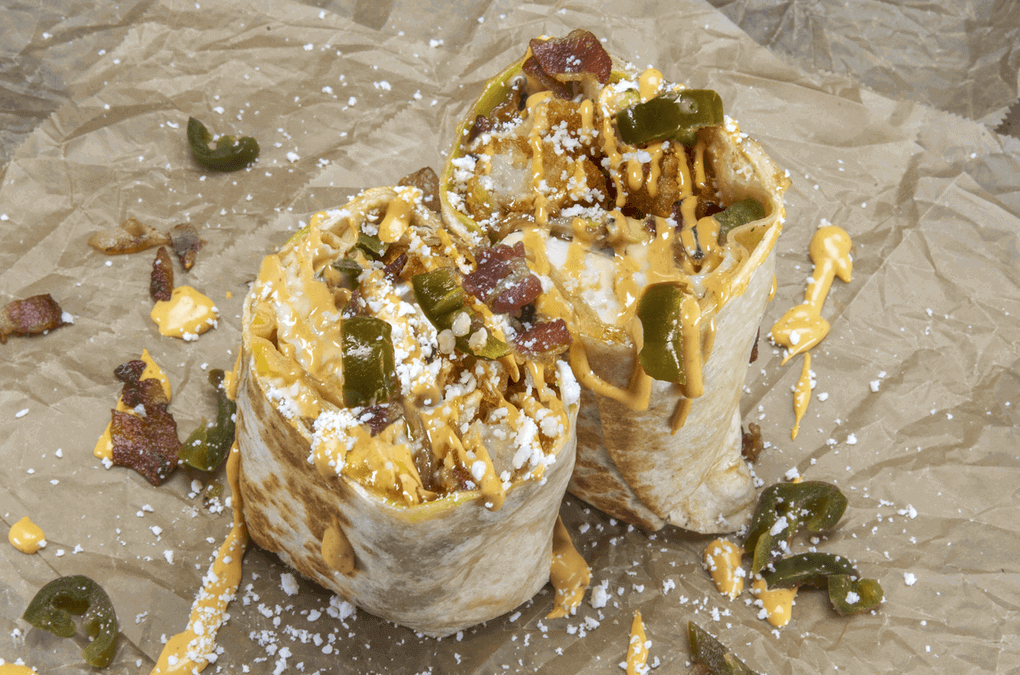 Bad-Ass Breakfast Burritos | Based in Pasadena, Calif.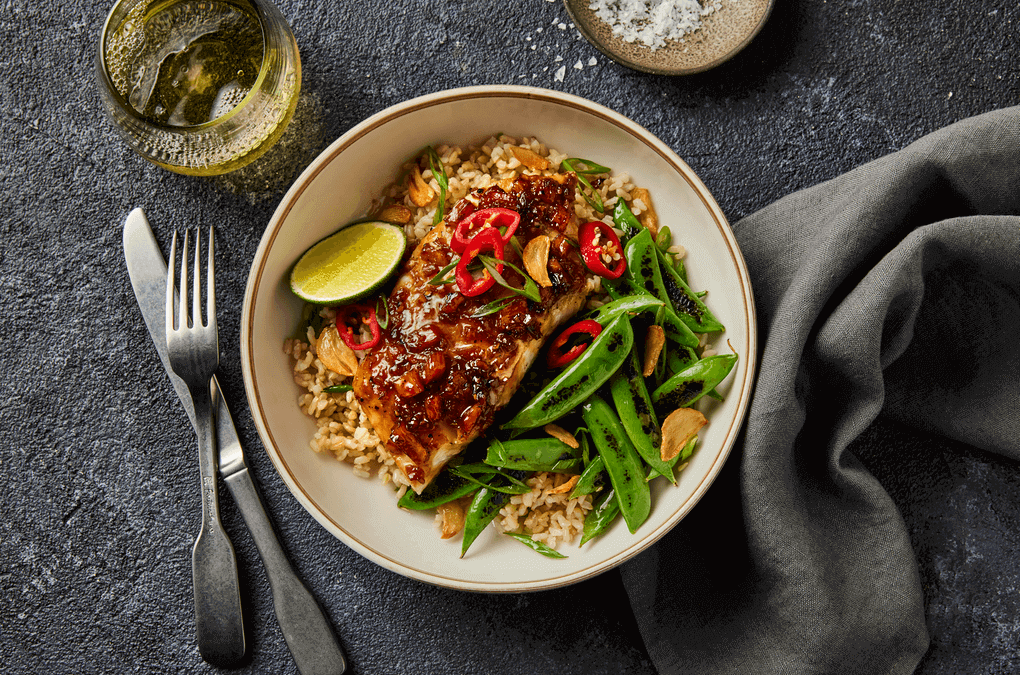 Alaska Seafood Marketing Institute + Nordstrom Restaurants