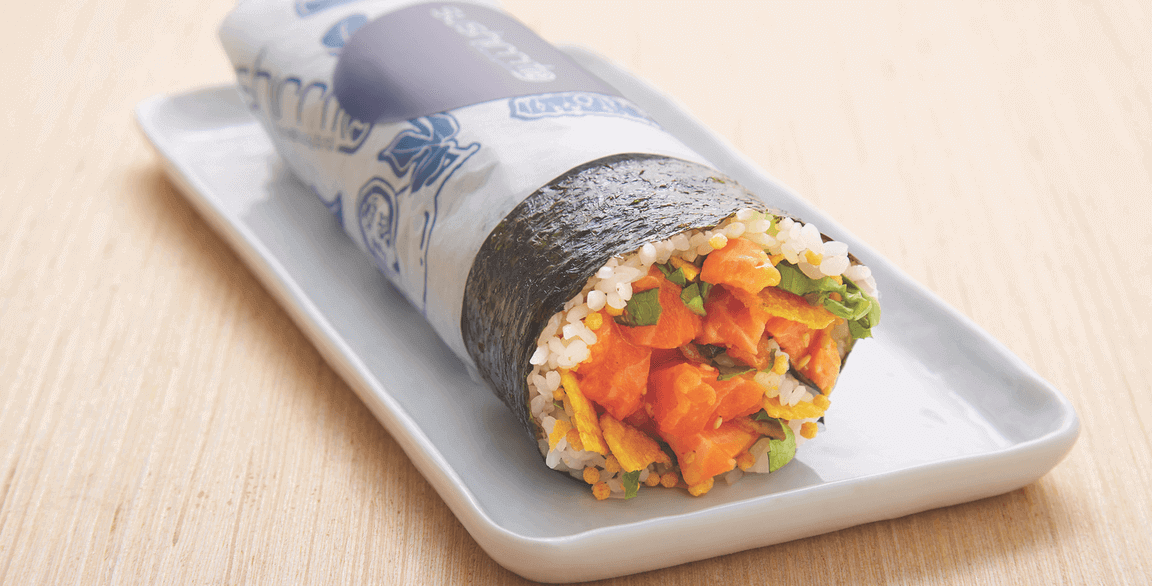 By Lisa Shames
May 11, 2022
While the team at Sushirrito, a fast-casual, Japanese-Latin chain specializing in sushi handhelds, knew they wanted a raw salmon burrito on their menu, creating one that met their standards took years. Three iterations later, the Latin Ninja, a take on classic ceviche and Peruvian-style salmon crudo, has become one of their top-performing sushi burritos.
"Salmon might be even more popular than tuna these days," says Ty Mahler, Chef and Co-Founder. "So, creating a merger of flavorful salmon belly and a tropical citrusy sauce in a cutting-edge form proved to be a winning combination." Signature ingredients help bring out the delicate flavor of the fish, he says. These include a fermented Japanese chile and yuzu sauce. Celery seed, often seen in Peruvian ceviche, is used in a quick marinade for the salmon. "The salmon belly with mango-yuzu citrus sauce combined with our Koshihikari rice and proprietary nori delivers a great amount of flavor but in a balanced fashion," says Mahler.
Use of intriguing flavors and combinations is nothing new for the brand. "From infusing pickled plum paste in a drink with passionfruit, to combining kimchi and chimichurri in a sauce for beef, we are always looking to combine Japanese and Latin flavors together," he says.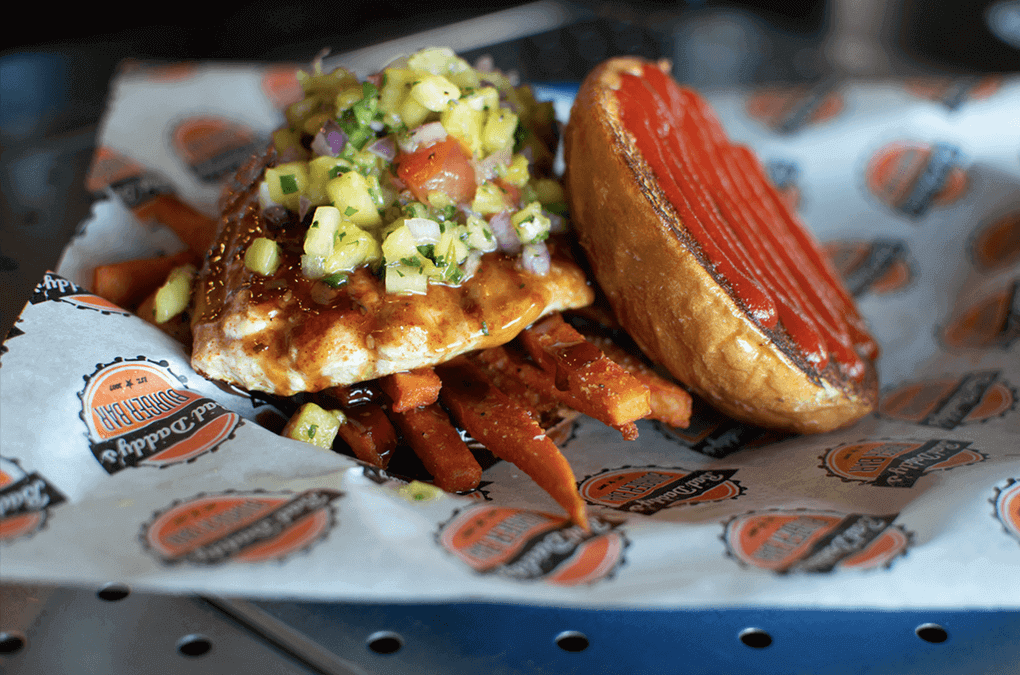 Bad Daddy's Burger Bar | Based in Denver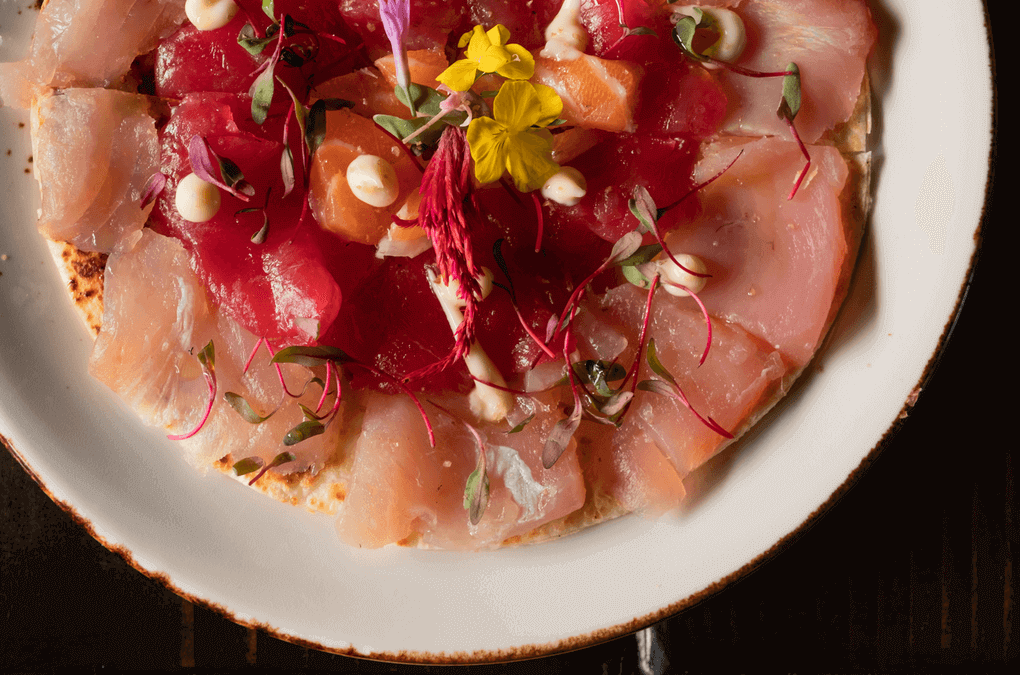 Yamashiro | Hollywood, Calif.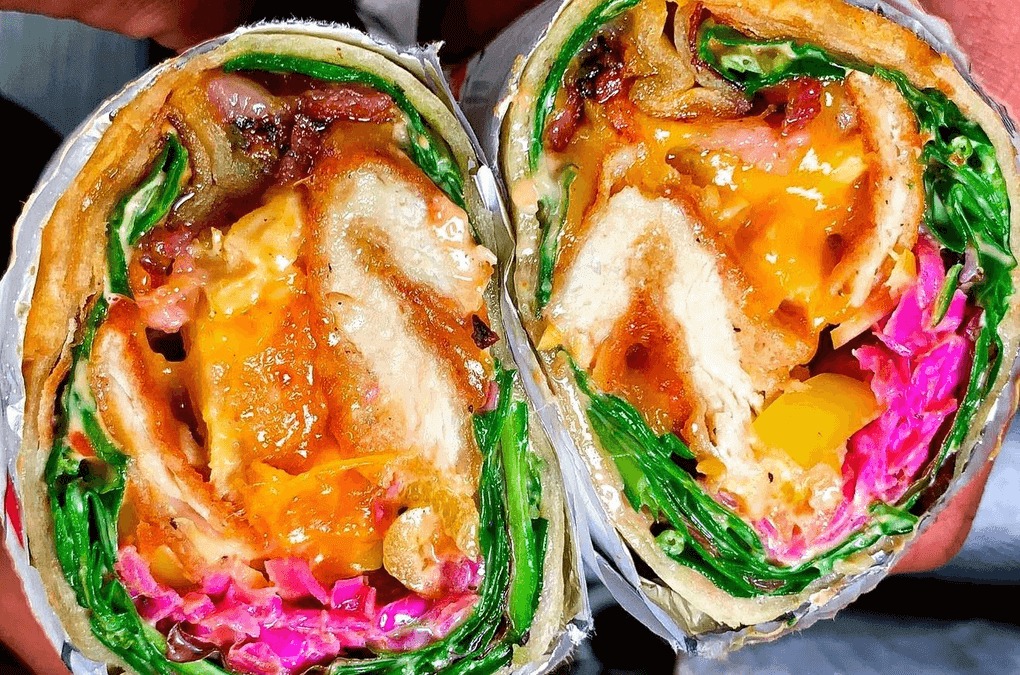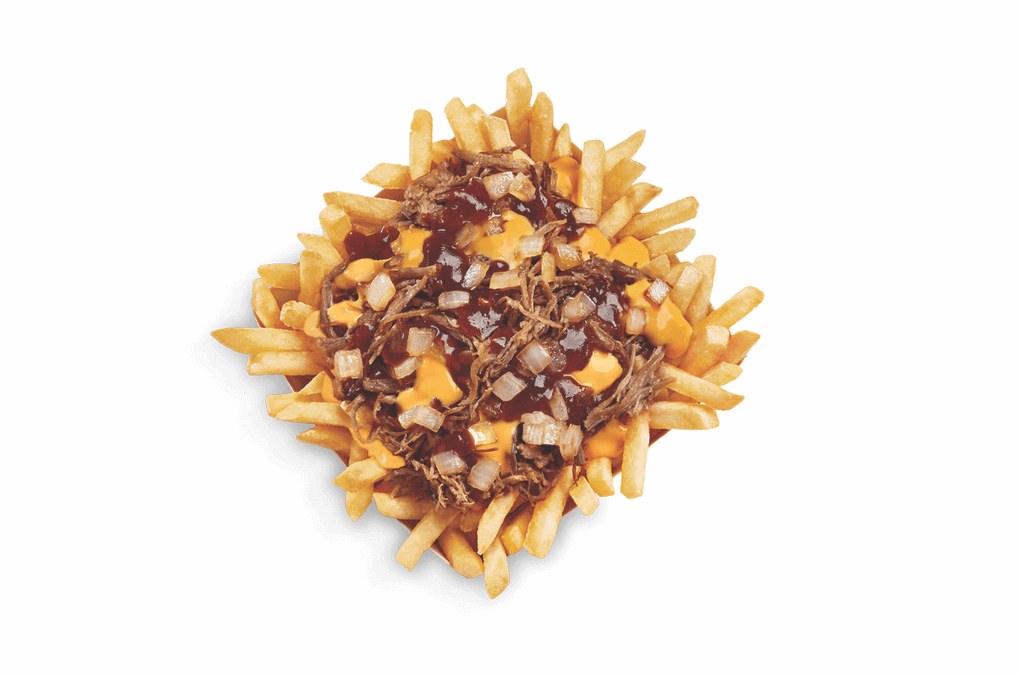 Wienerschnitzel | Based in Newport Beach, Calif.