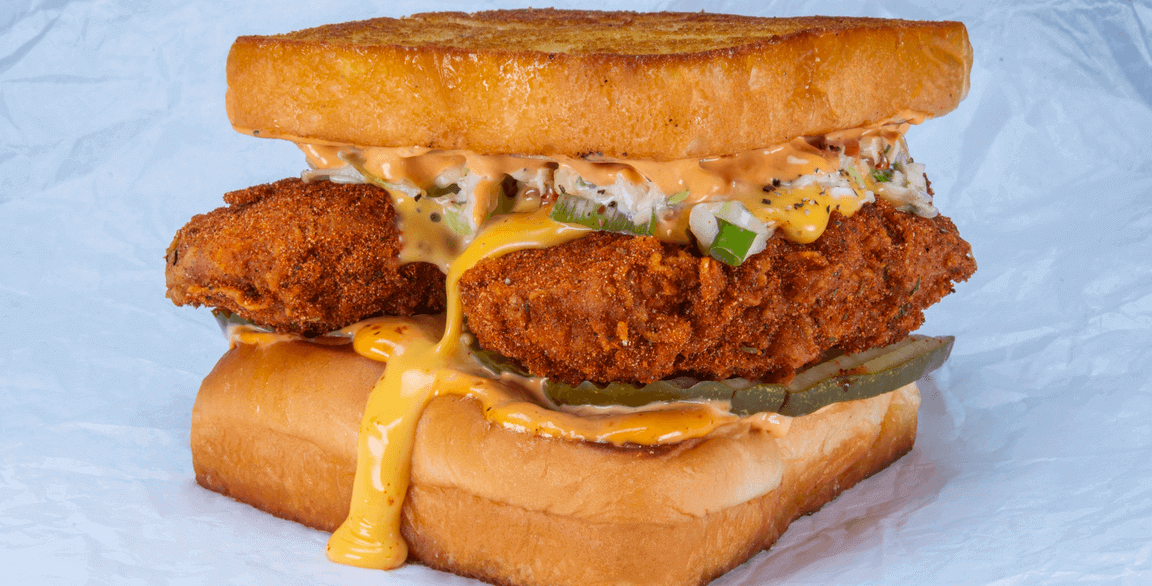 By Lisa Shames
June 5, 2022
If the popularity of this napkins-needed, two-handed sandwich is any indication, diners stand behind their guilty pleasures. Starting out as an LTO at Bad Mutha Clucka, a fast-casual specializing in Nashville hot chicken sandwiches, The Cheesy Chick earned a swift and devoted customer following, garnering permanent menu status in the process. "It is a sandwich like no other," says Chef Eric Greenspan, who collaborated on the LTO development.
The build begins with a grilled King's Hawaiian roll "for a buttery bite inside and out," says Greenspan. Next, a slice of classic white American cheese is topped with housemade chipotle aïoli, lending an unexpected smoky note. Things heat up when Nashville-style chicken tenders are covered in a housemade batter, dunked in hot oil and then generously dusted with a signature rub. The final touches, dill pickles and slaw, provide a cooling counterpoint, while a hearty slathering of cheese sauce spikes the decadence level.
"The combination of the flavors and the use of double cheese make it a guilty pleasure for sure," says Greenspan, reporting another customer perk: "We've had a lot of folks note it's a great hangover cure."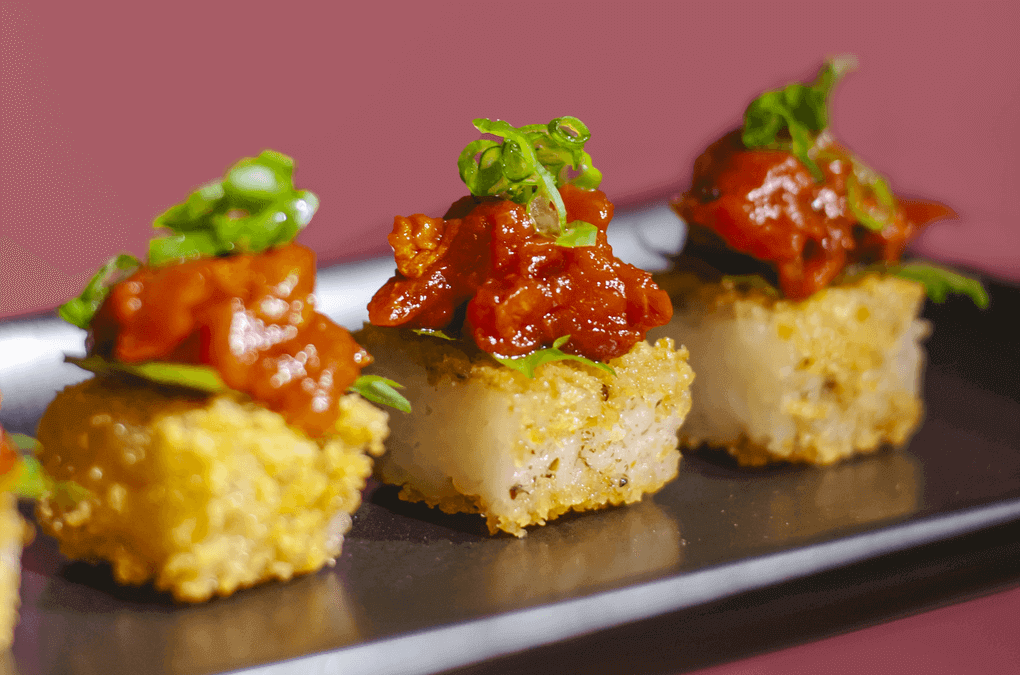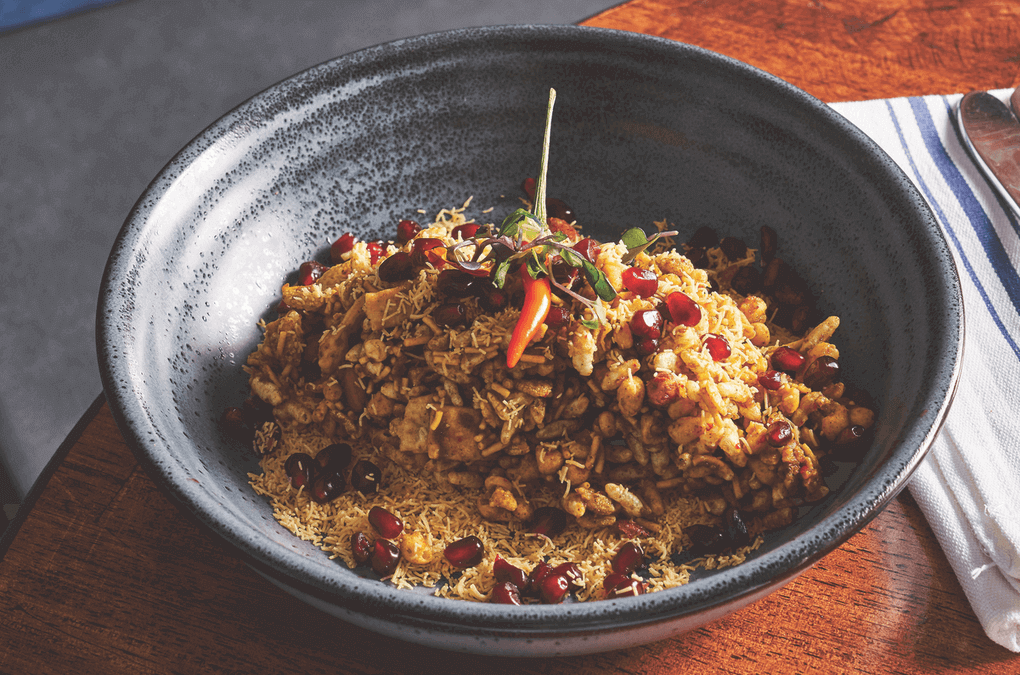 Khan Saab Desi Craft Kitchen | Fullerton, Calif.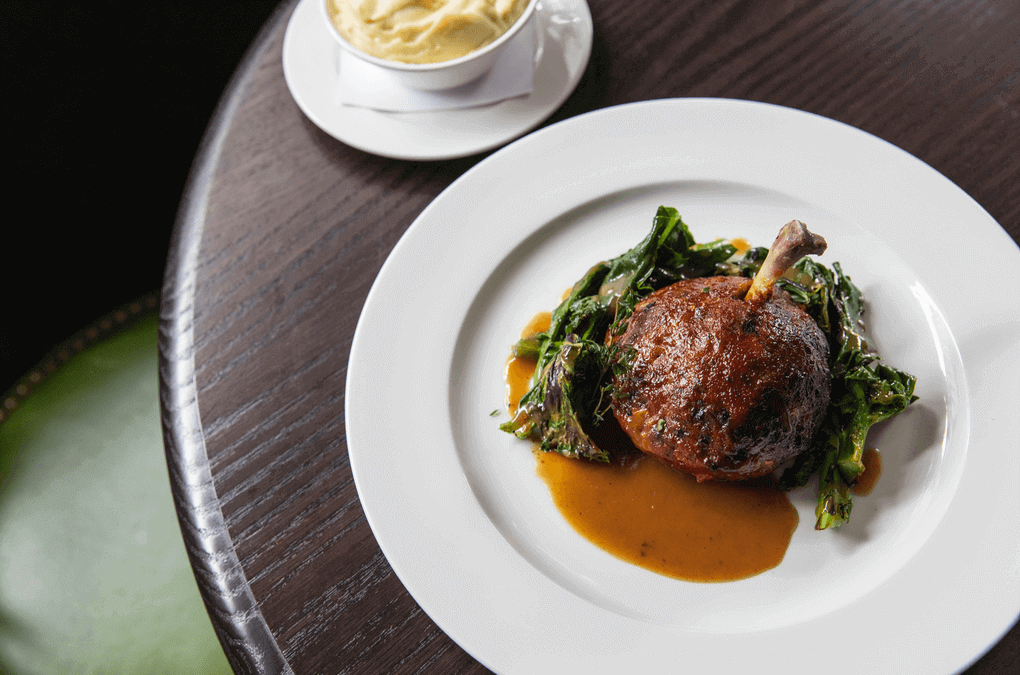 Jack & Charlie's No. 118 | New York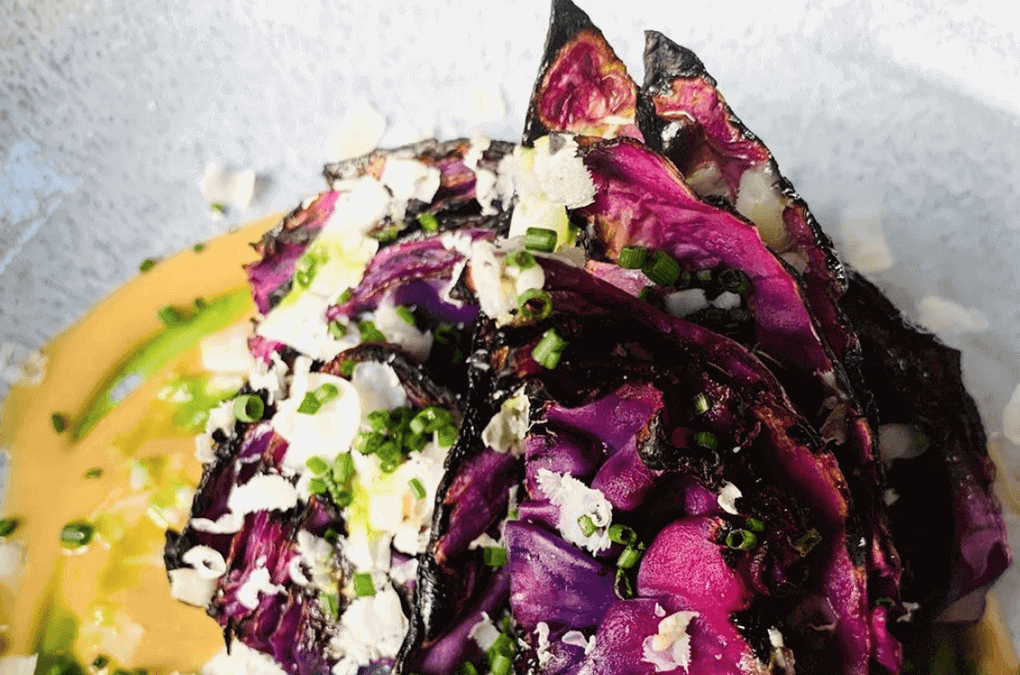 Intero Restaurant | Austin, Texas