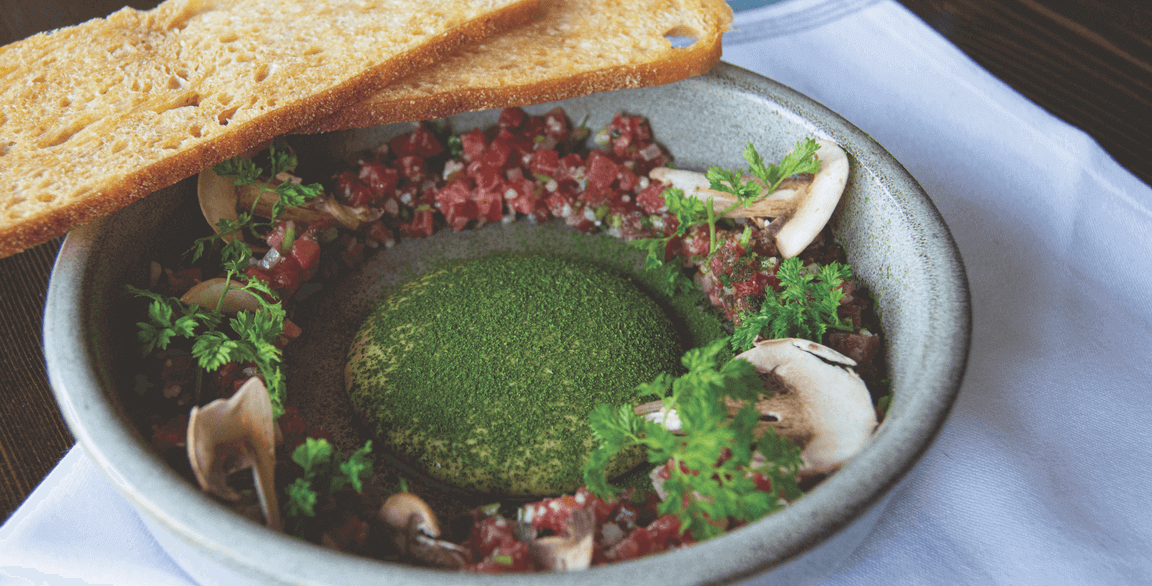 By Katy McCann
May 10, 2022
There is a hint of fairy tale magic at work in the 7x Wagyu Beef Tartare at New American eatery Oak at Fourteenth. With vibrant enchanted forest colors, exquisite flavor layering, careful attention to culinary detail and a bewitching dash of the unexpected, the dish, a stunning take on a traditional French tartare, delivers a sublime flavor story.
"The perfect balance of flavors and levels of seasoning is what makes this a success," says John Bissell, Executive Chef. The finely diced and seasoned beef is topped with parsley stems for texture, a thinly sliced raw button mushroom, pickled shallots and Grana Padano. When plating, the dish is finished with a dollop of Dijon aïoli, sprinkled with tarragon powder and topped with thin sourdough crostini.
"It's a perfect balance of acid and salt with umami," says Bissell. "The acid comes from the lemon and pickled shallots; the salt comes from the Grana Padano and Maldon sea salt; the umami comes from the mushroom; and the added element of tarragon powder offers such a unique, intense and bright green flavor and color."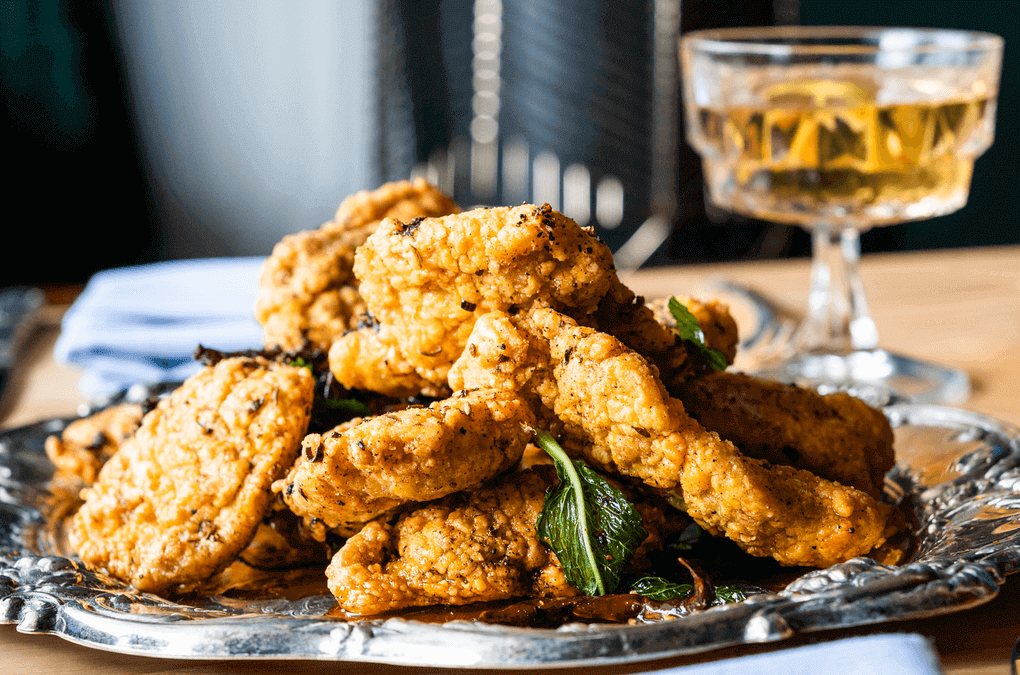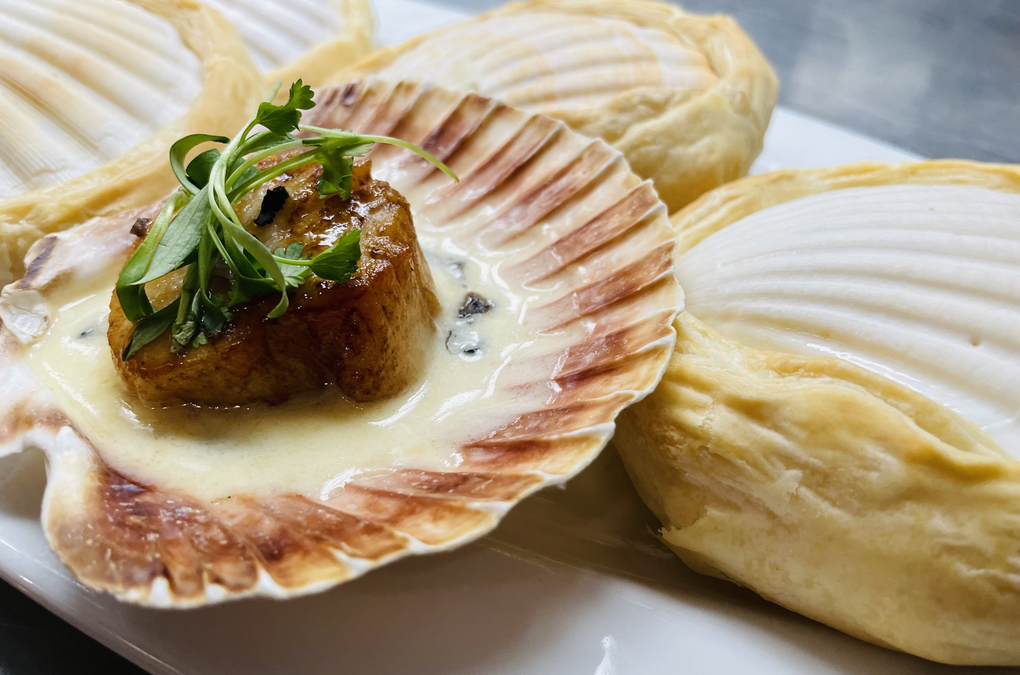 The Driskill Hotel | Austin, Texas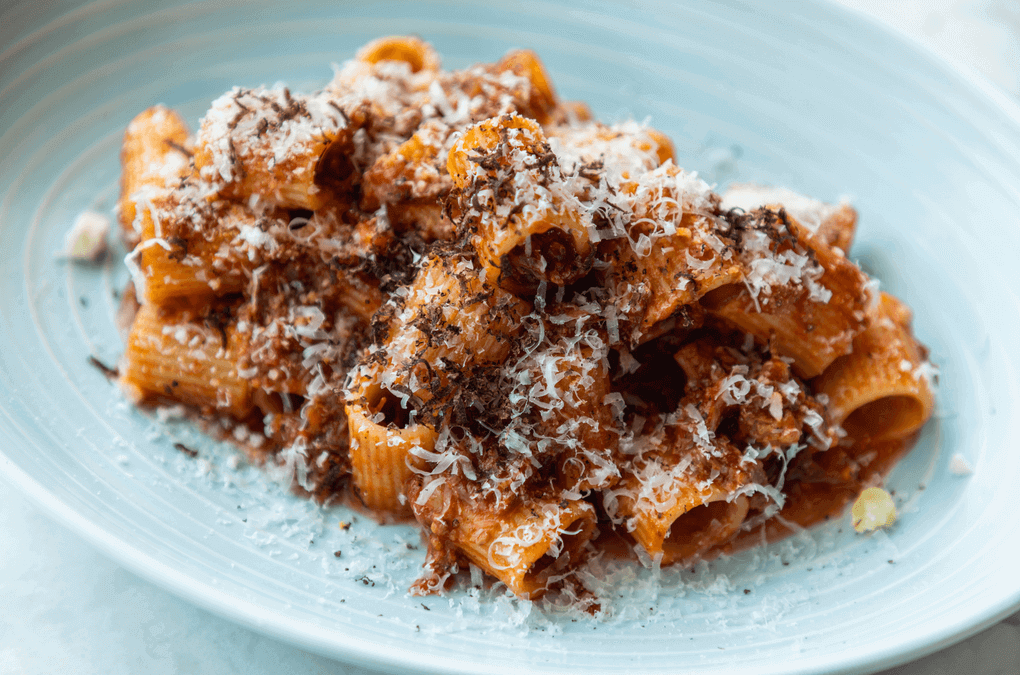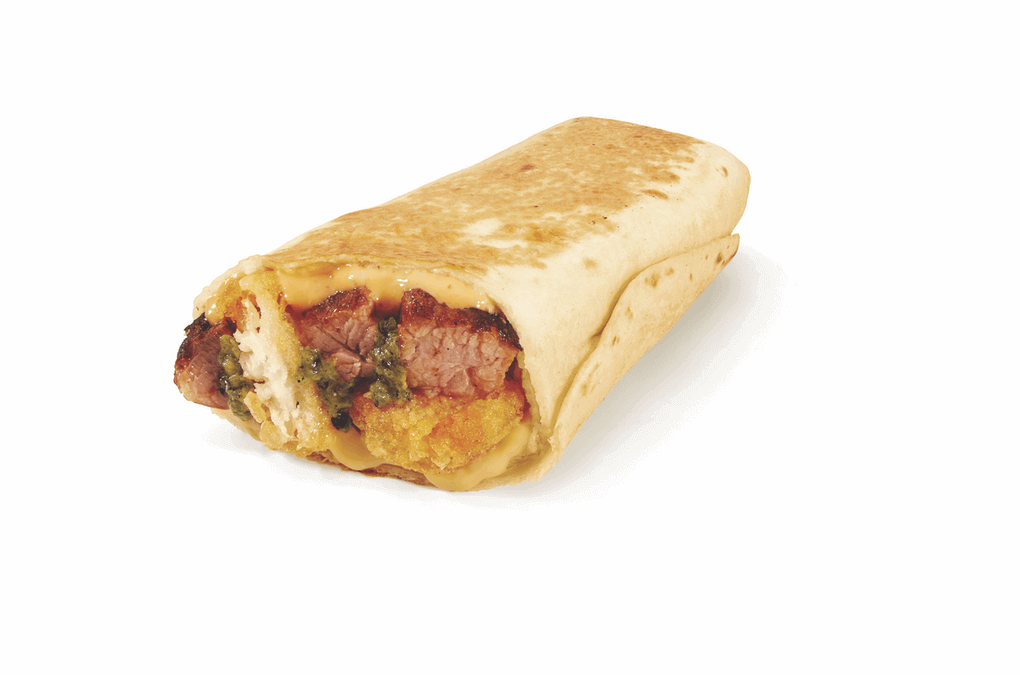 Taco John's | Based in Cheyenne, Wyo.