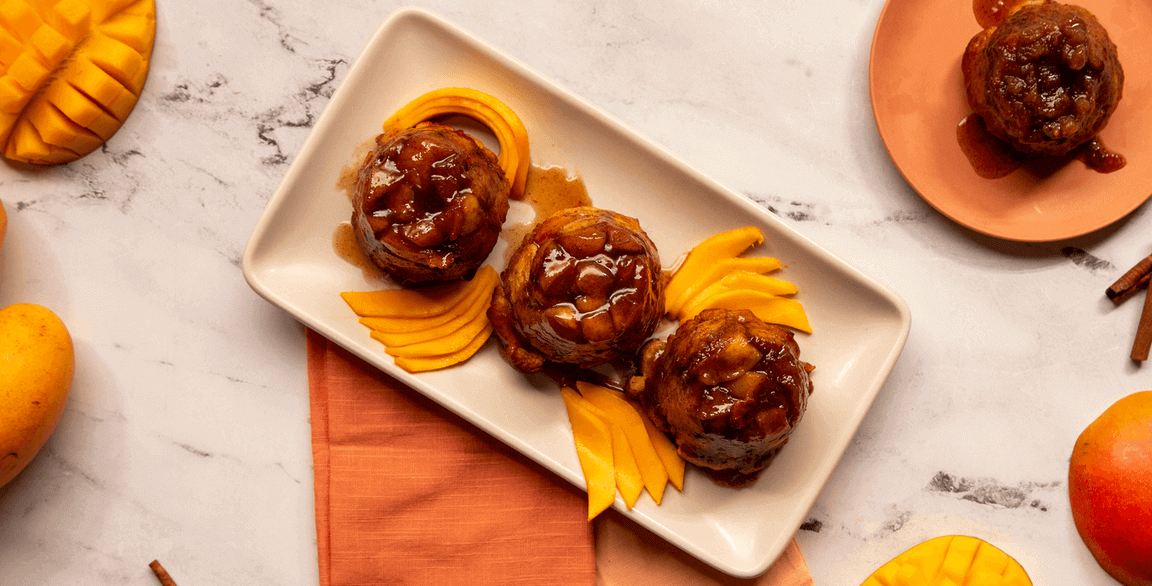 By Eliza Amari
May 10, 2022
There's a certain nostalgia around pull-apart monkey bread that makes it an enduring classic—and one that is ripe for reinvention. Sally Camacho Mueller, Executive Pastry Chef and Partner at Tesse Restaurant in West Hollywood, Calif., established her own signature spin on this favorite in collaboration with the National Mango Board. "Fresh mango differentiates monkey bread with a tropical appeal," says Camacho Mueller.
Her recipe build begins with fresh mango purée added as part of the liquid in the dough. "I was going for a total mango celebration," she says. Once chilled and cut into squares, the dough pieces are tossed with a "monkey mixture" of freshly diced mangos, cinnamon, ginger and brown sugar, then baked with a caramel bottom in individual molds. Easy portioning and the option to use premade sweet or crescent dough make this recipe a winner for Camacho Mueller. "It's ooey, gooey, sticky and refreshing with the fresh mango chunks, all at the same time."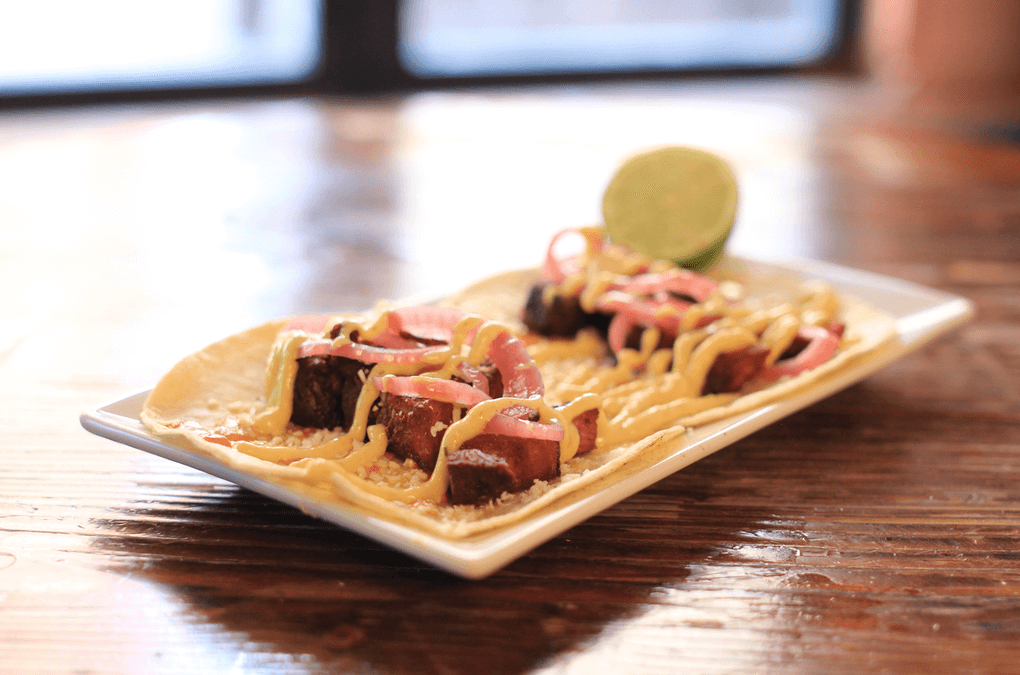 Sally Can Wait | New York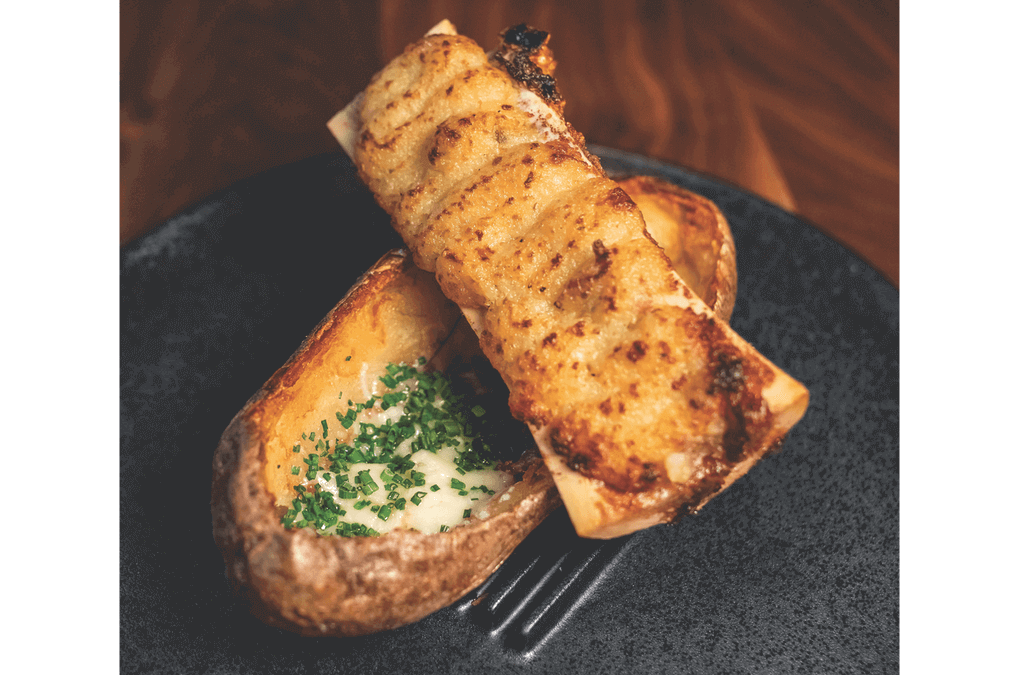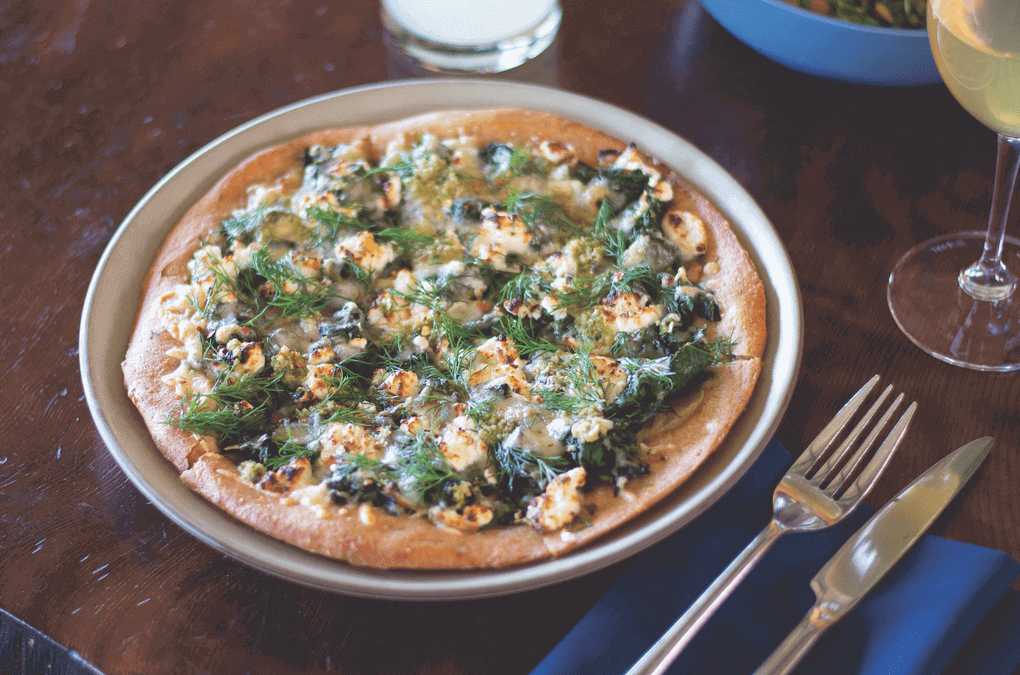 Greens Restaurant | San Francisco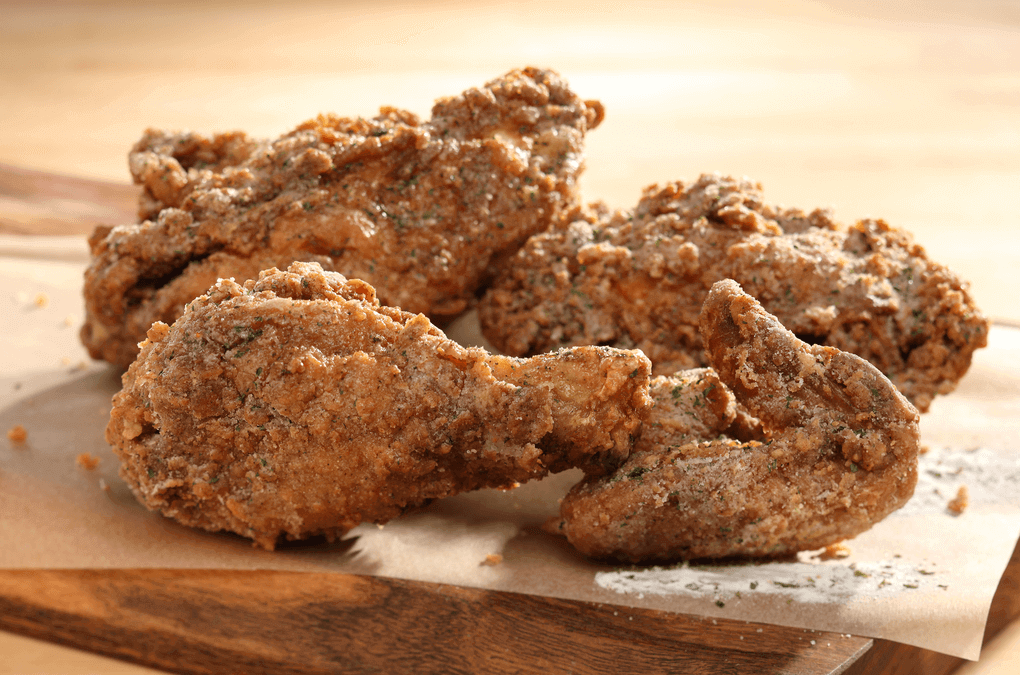 Golden Corral | Based in Raleigh, N.C.