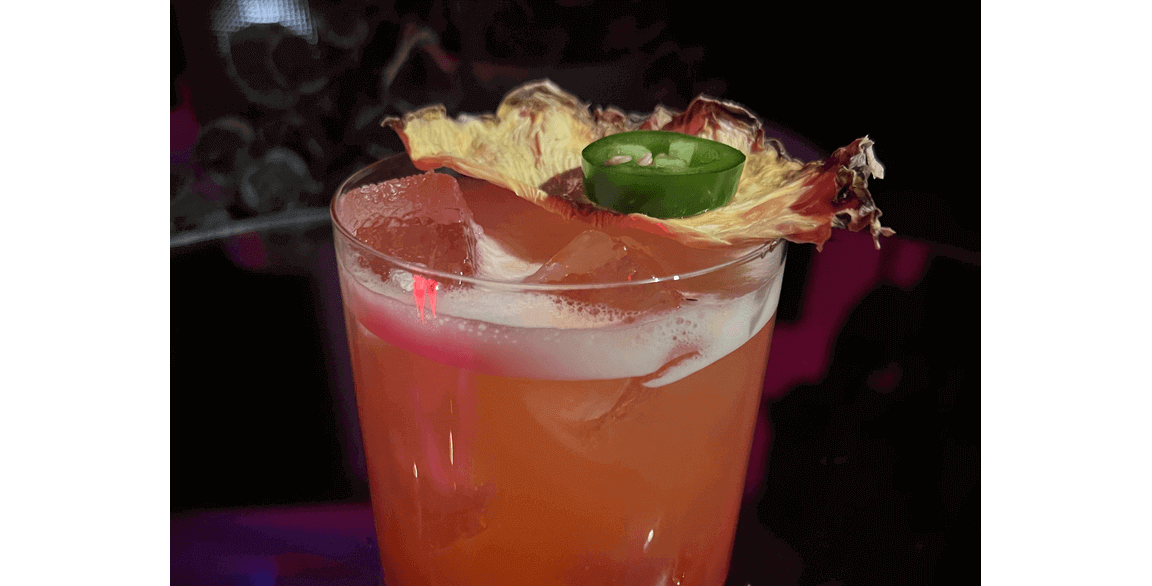 By Patricia Fitzgerald
May 10, 2022
Taking inspiration from the New York of a bygone era, the cocktail list at Nina's, a bar located inside the NoMo Hotel, was developed in collaboration with Liquid Lab NYC, and drinks like the Dusk til Dawn emphasize a visual aesthetic, a powerful driver with guests primed to document their libations on social media. This cocktail has been a fan favorite since the 2012 launch of the Nina's x Liquid Lab NYC project, say Parker Boase and Gregory Lucas, Co-Founders of the mixology company.
The recipe features 818 blanco tequila, fresh lime juice and amber agave with a housemade pineapple/jalapeño purée and a touch of Aperol. The combination is shaken, served over ice and garnished with dehydrated pineapple and jalapeño for added punch. "We wanted to design a creative but simple recipe that could give island vibes year round," says Boase. The profile delivers optimal balance, with elements of sweet, sour, spice, a hint of vanilla and a bitter finish from the Aperol. "It's been a huge hit over the years, especially with guests looking for a beautiful cocktail with a kick," adds Lucas.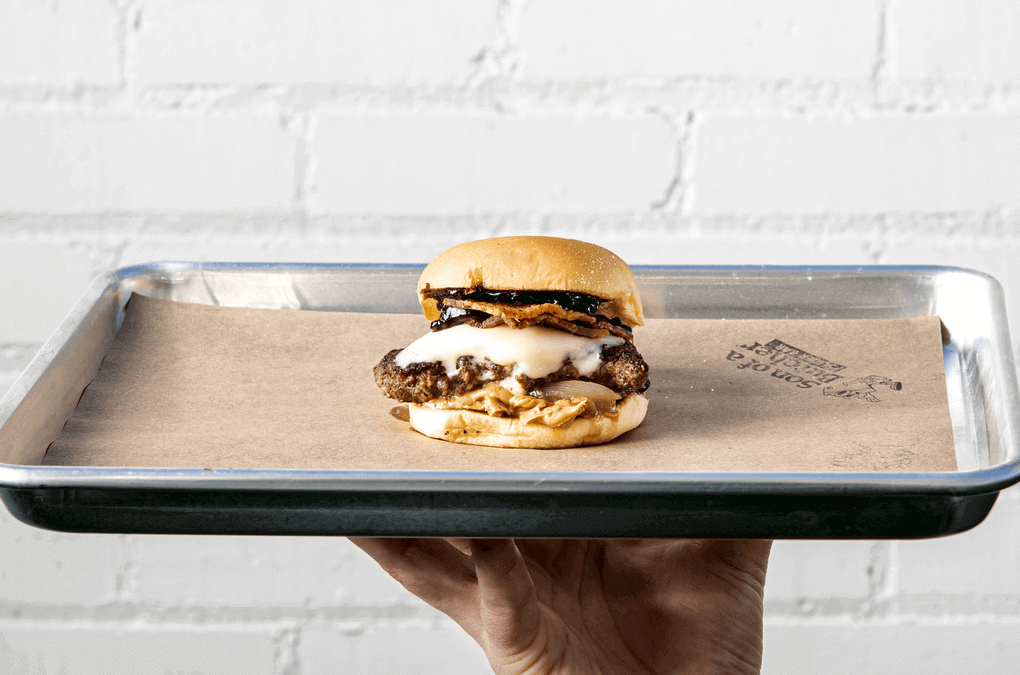 Son of a Butcher | Based in Plano, Texas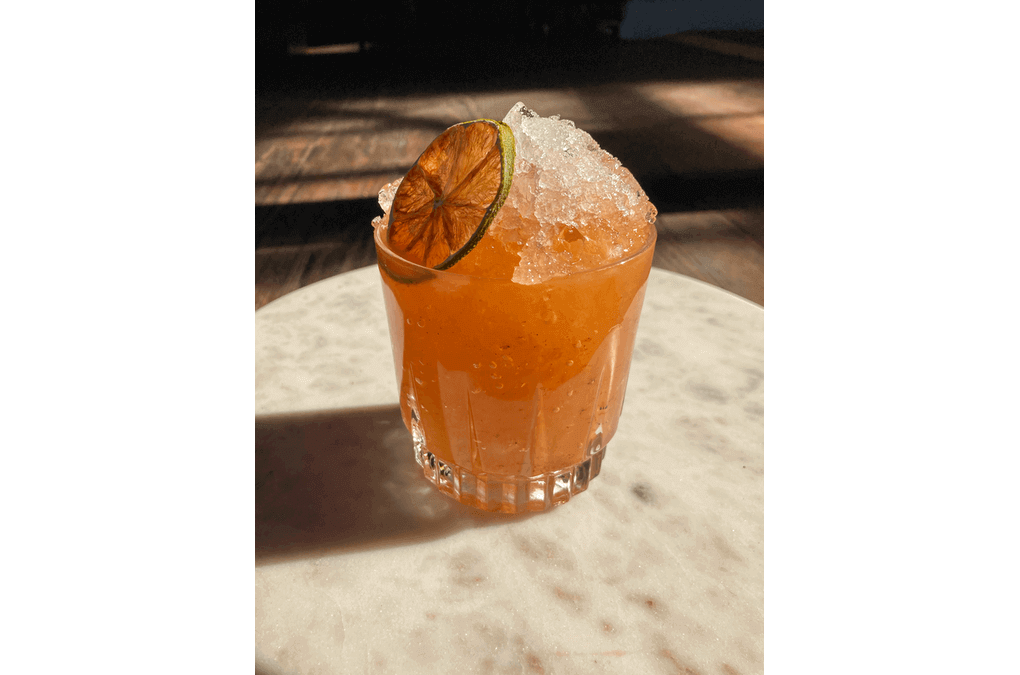 Buxton Hall Barbecue | Asheville, N.C.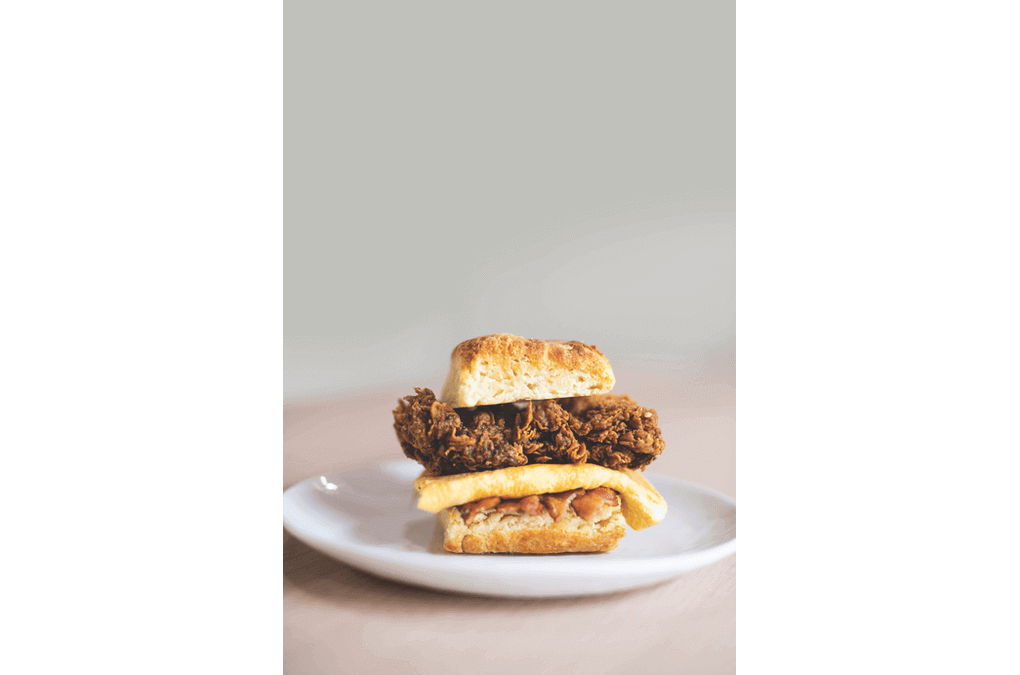 Brookville Biscuit & Brunch | Charlottesville, Va.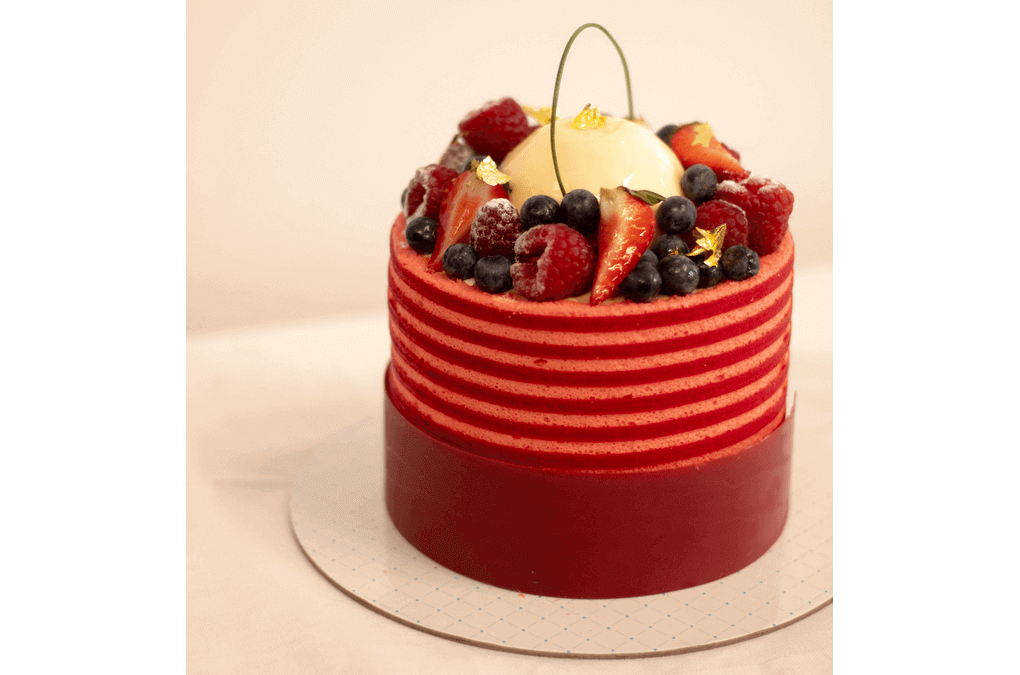 Boulangerie Christophe | Washington, D.C.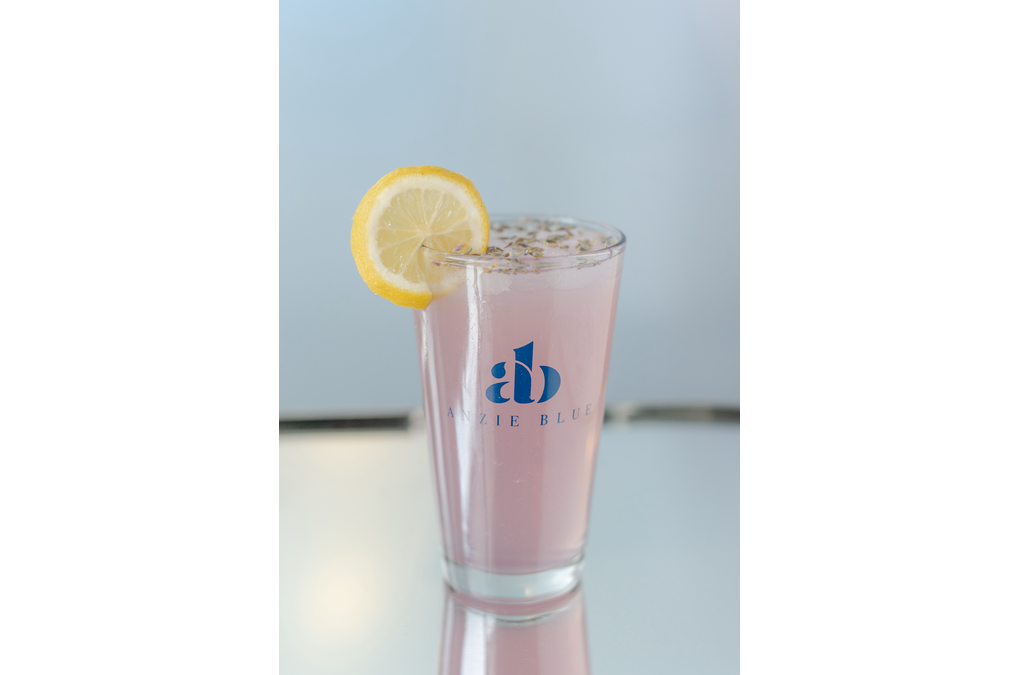 Anzie Blue | Nashville, Tenn.