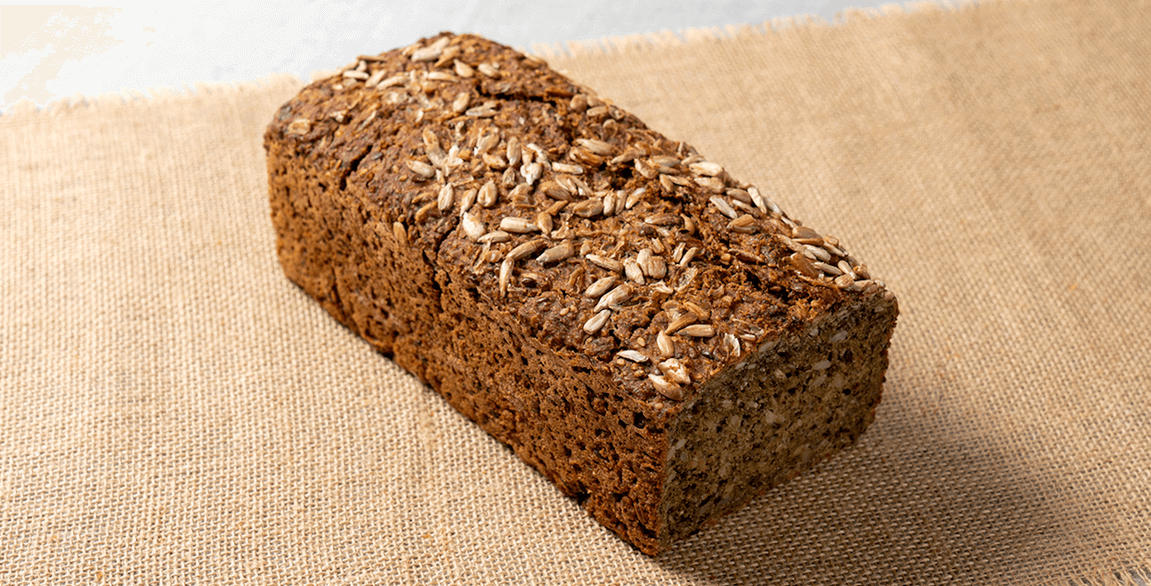 By Elyse Glickman
May 13, 2022
When "daily bread" is the literal translation of your international bakery concept, the expectation bar for your menu offerings is set high. One of today's top culinary challenges—and opportunities—for bakery-based restaurants like Le Pain Quotidien is the development of new breads to attract and serve consumers with dietary restrictions while delivering a flavor profile that appeals to a wider market, clearing that expectation bar in the process.
The Gluten-Free Super Seed Bread checks all the boxes. It is a nourishing, gluten-free, vegan option with a clean label. "We know providing inclusive options for all guests is the ultimate way to welcome people," says Ellen de Smedt-Kilgariff, Director of Food & Beverage. "We feel great about the quality of the option we've created."
Most important, the Super Seed Bread meets a brand imperative to "be delicious." The focus on flavor and high-quality organic ingredients is the linchpin that makes this variety something that every customer can enjoy. "We have very loyal guests who come specifically for this bread," says Lauren Kurtz, Director of Brand Marketing Strategy. "It's become a pillar of our bread offerings, and it's here to stay."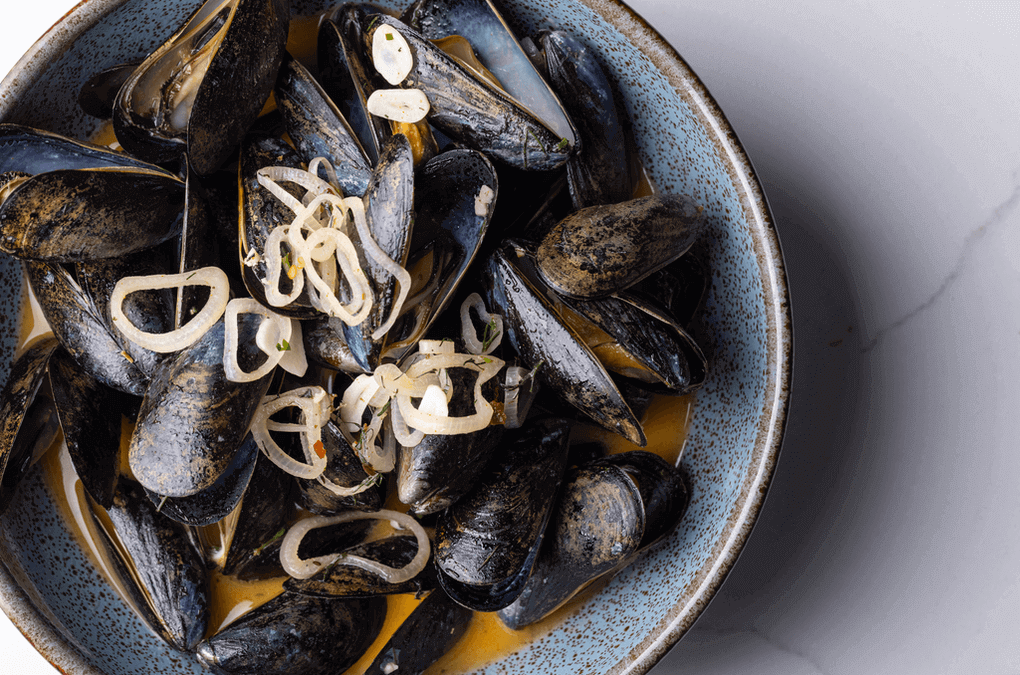 The Graceful Ordinary | St. Charles, Ill.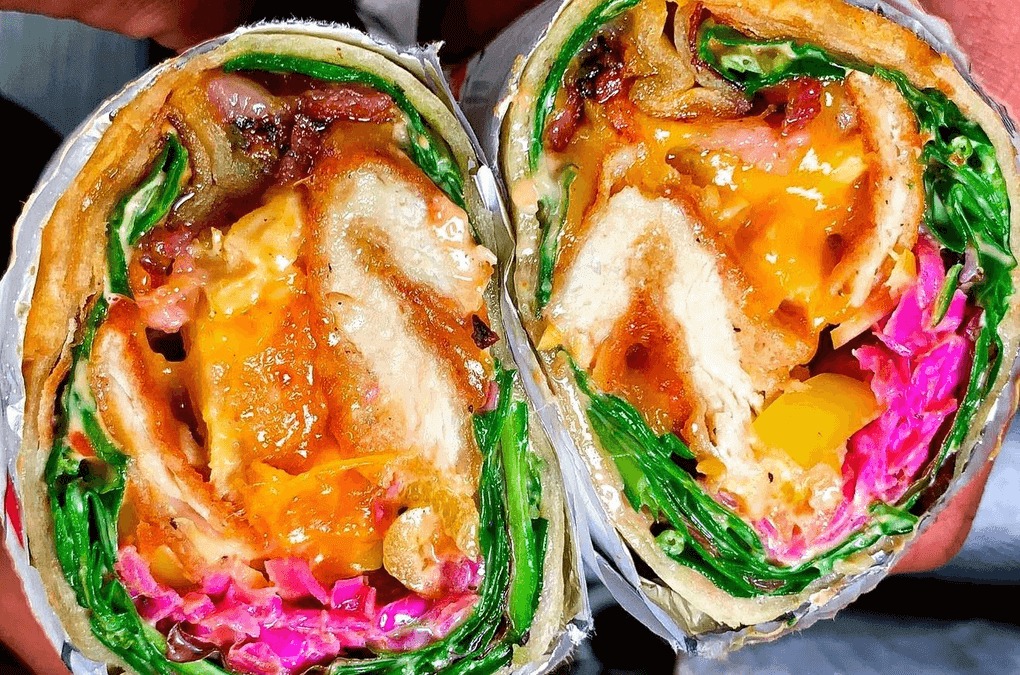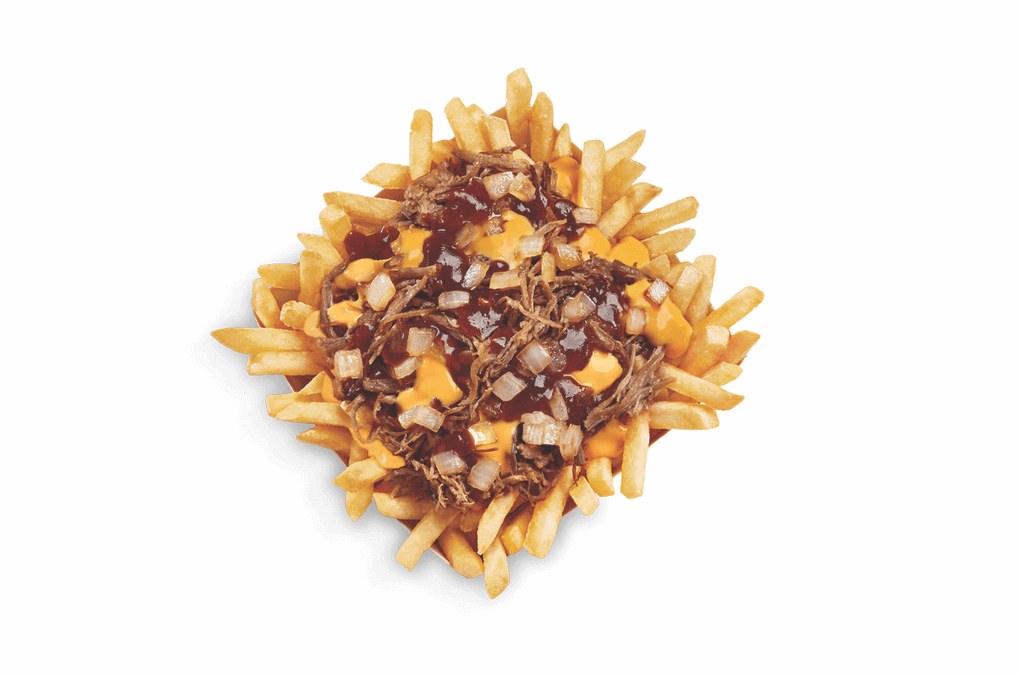 Wienerschnitzel | Based in Newport Beach, Calif.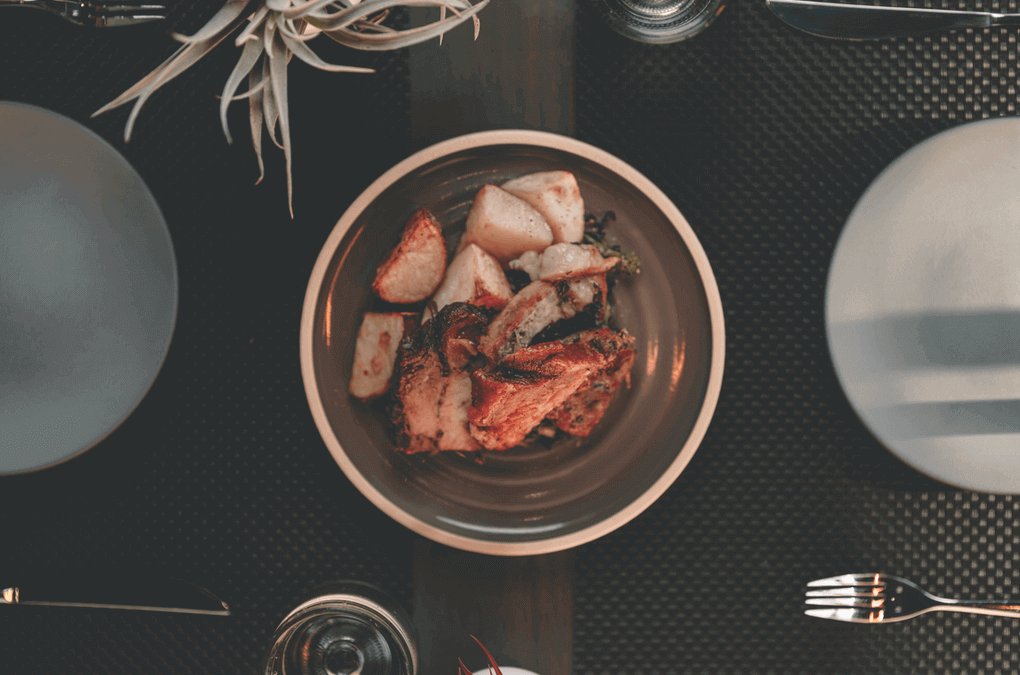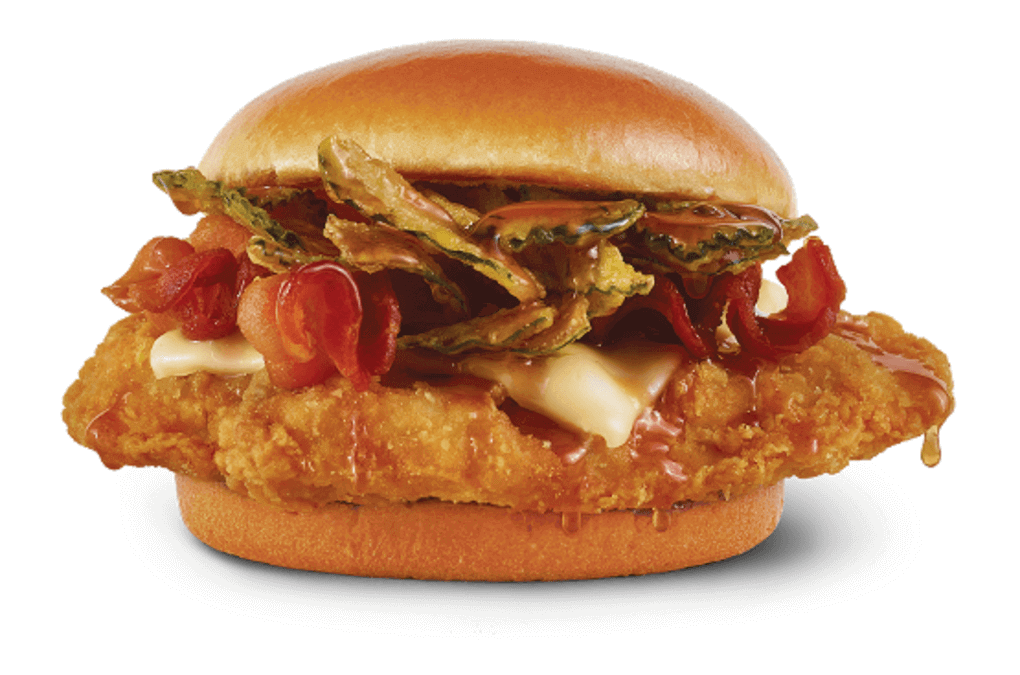 Wendy's | Based in Dublin, Ohio