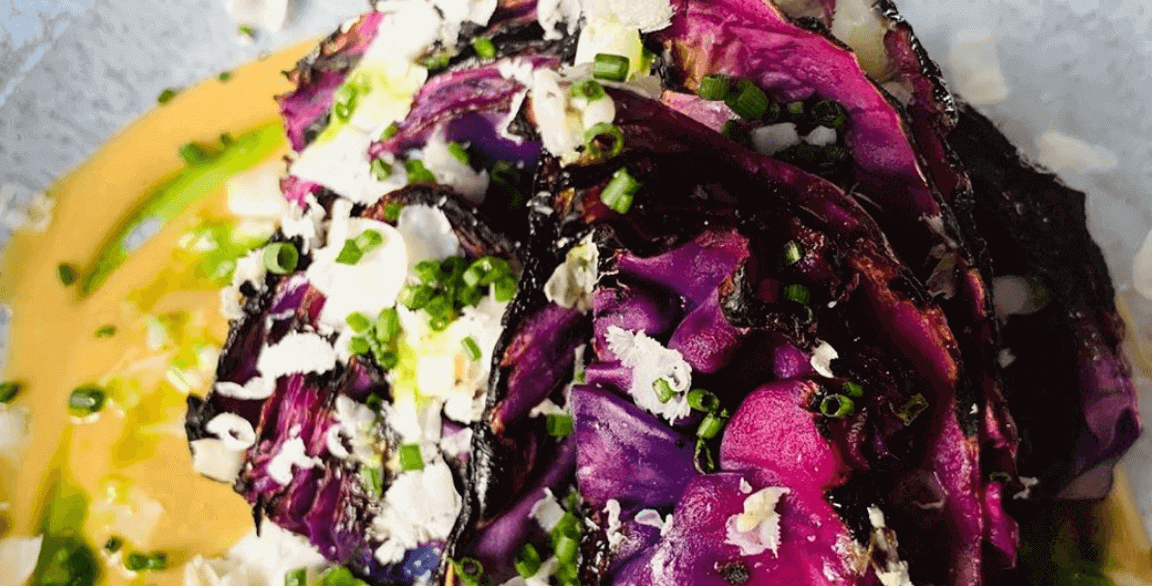 By Liz Barrett Foster
May 13, 2022
Farm-to-table Italian cuisine is prepared with love at Intero by husband-and-wife team Ian Thurwachter, Executive Chef, and Krystal Craig, Pastry Chef, who take a zero-waste approach to their menu, a nod to the restaurant's name, which means "whole" in Italian. Consider Thurwachter's Charred Cabbage small plate, which employs an entire cabbage and puts the chef's expertise in whole-animal butchery to work.
"We break the cabbages down into wedges, then ferment all the scraps," he says. The wedges are poached in a broth made from the fermented scraps and then charred over oak. He describes the resulting flavor as a "vegetarian brisket." Paired with housemade mustard flavored with local chiles, Italian sheep's milk cheese and a bright oil created from chive scraps, the unassuming cabbage becomes a visual and flavorful showstopper.
The root-to-stem mission does require some patient nurturing among diners, however. "When we first rolled out this dish, we didn't sell very many," admits Thurwachter. "People generally think of cabbage as a boring ingredient, but those who tried it loved it," he says. "Now the dish has a cult following."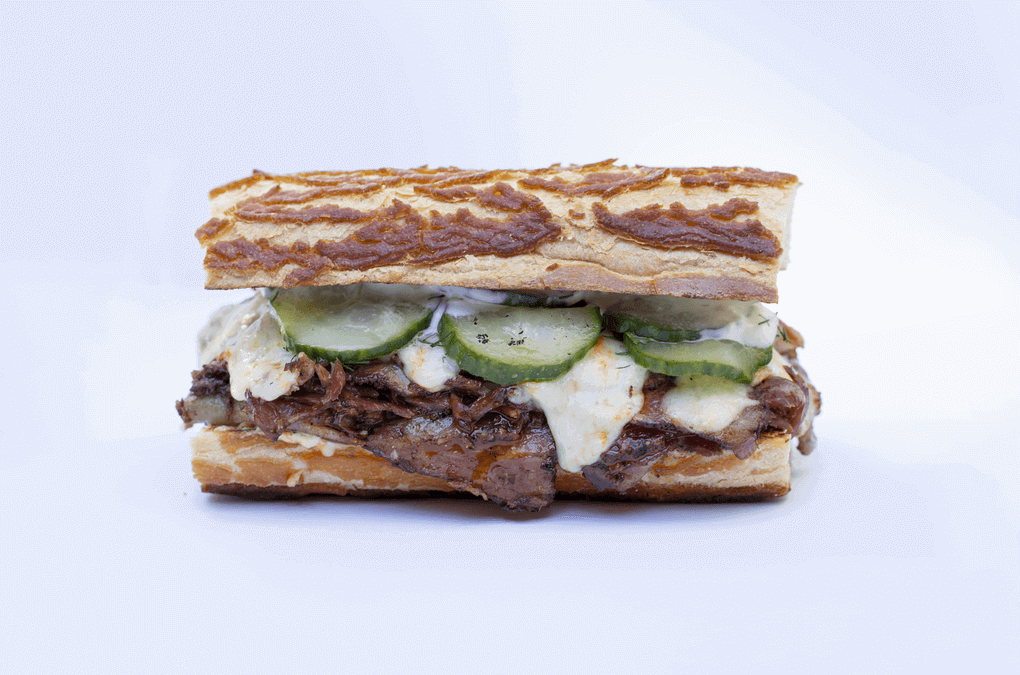 Hot Johnnie's | San Francisco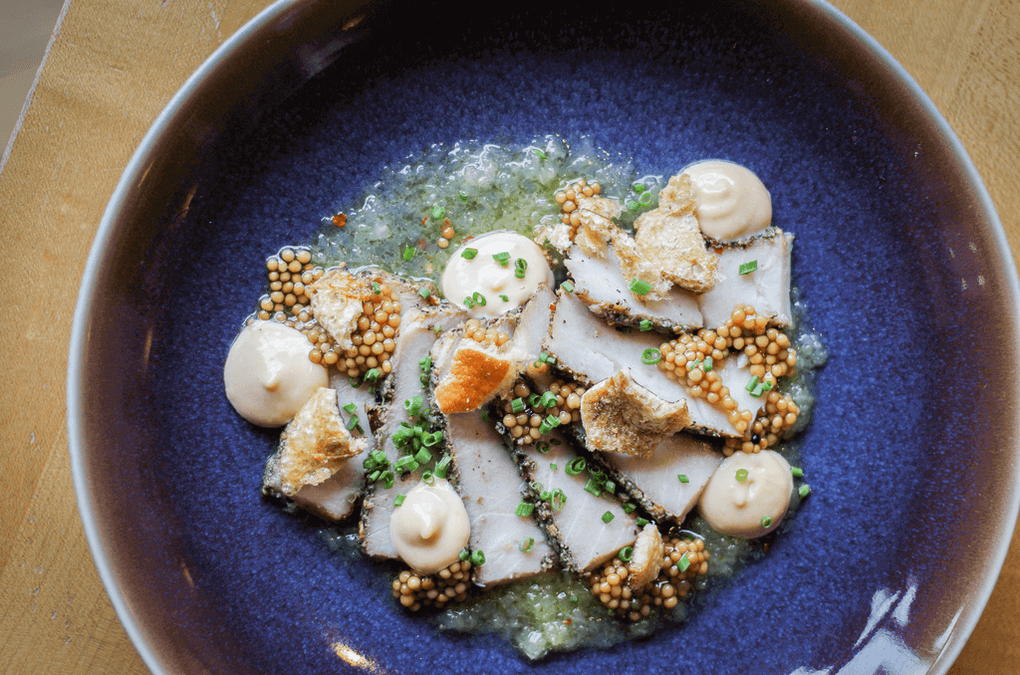 Frida Southwest | Oklahoma City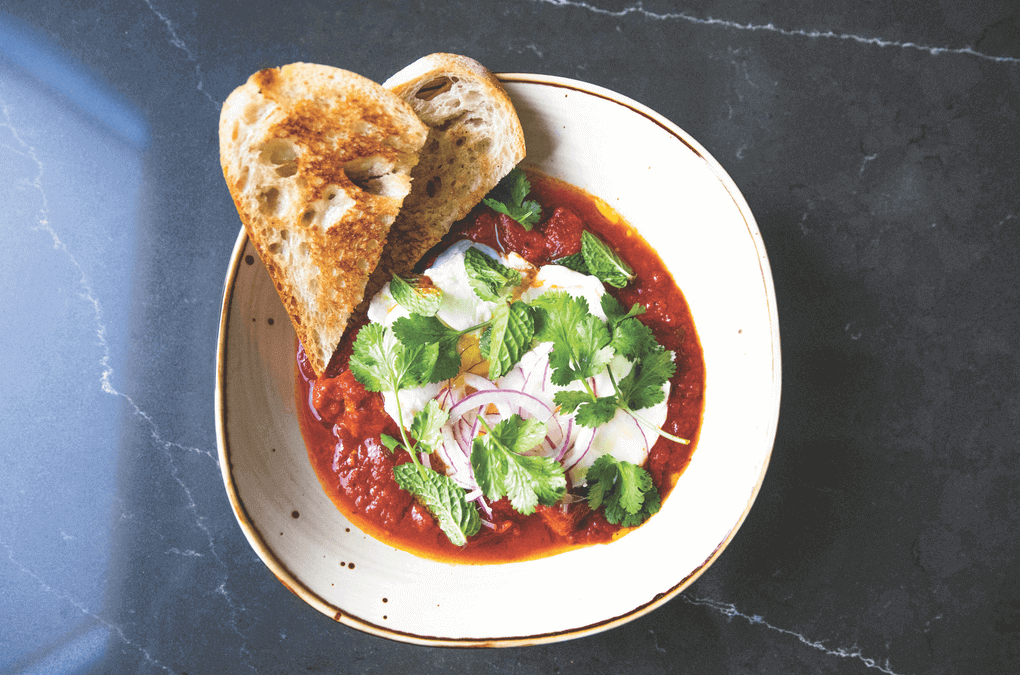 Fredericks at The Clift Royal Sonesta Hotel | San Francisco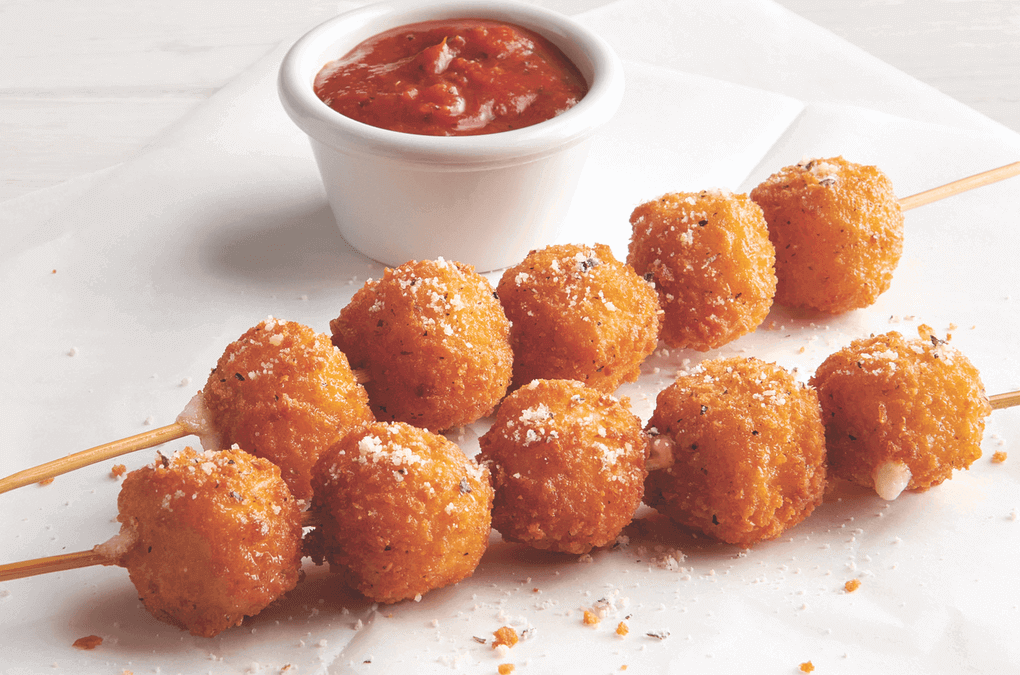 Fazoli's | Based in Lexington, Ky.