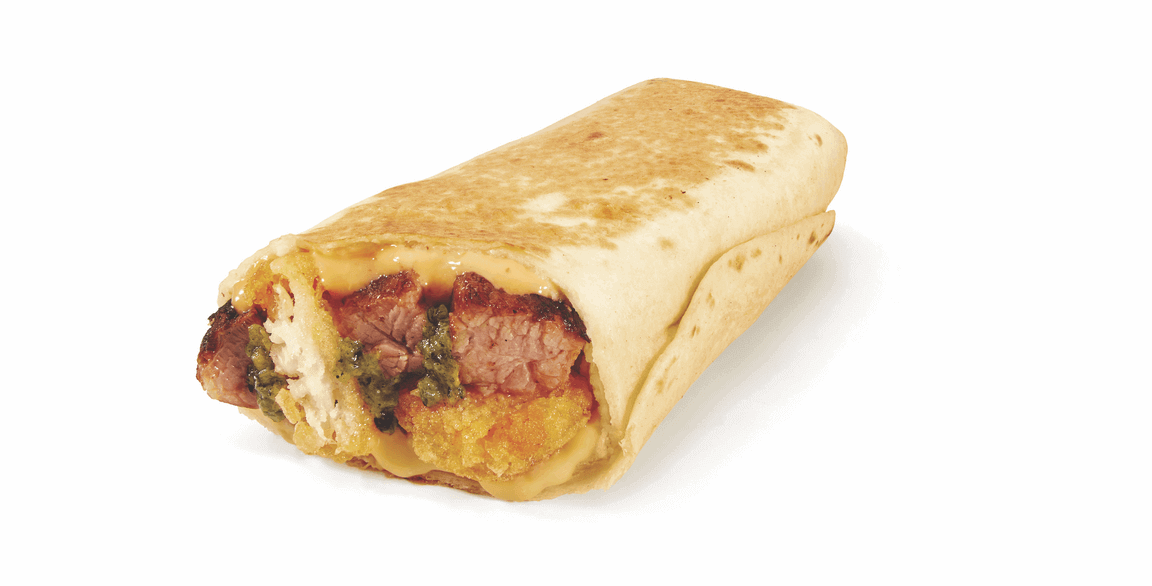 By Patricia Fitzgerald
May 11, 2022
The Spicy Steak & Potato Griller at Mexican quick serve Taco John's ticks all the boxes when it comes to serving up a craveable handheld. A creative on-the-go format for satiating meat and potatoes, the Griller features premium hand-cut sirloin steak, along with the brand's signature Potato Olés, round bites of crunchy potato seasoned with a house spice blend. Dialing up both the crave quotient and the Latin profile, the flour tortilla wrap includes a trifecta of "fan-favorite" flavorful sauces: nacho cheese, chipotle-lime and "super hot" fire-roasted jalapeño. "If that wasn't enough, we're adding an extra layer of craveability by grilling both sides of the sandwich to add crunch and toasty flavor," says Brad Bergaus, Corporate Chef and Director of Menu Innovation.
The Spicy Steak & Potato Griller, along with a chicken version, is featured on the restaurant's "ValuEST Menu." This, says Bergaus, signals to diners the brand's commitment to delivering premium ingredients and bold flavor combinations at an attractive price. It's clearly a successful strategy, as the Griller has been the top-selling menu item since it was added in March 2021.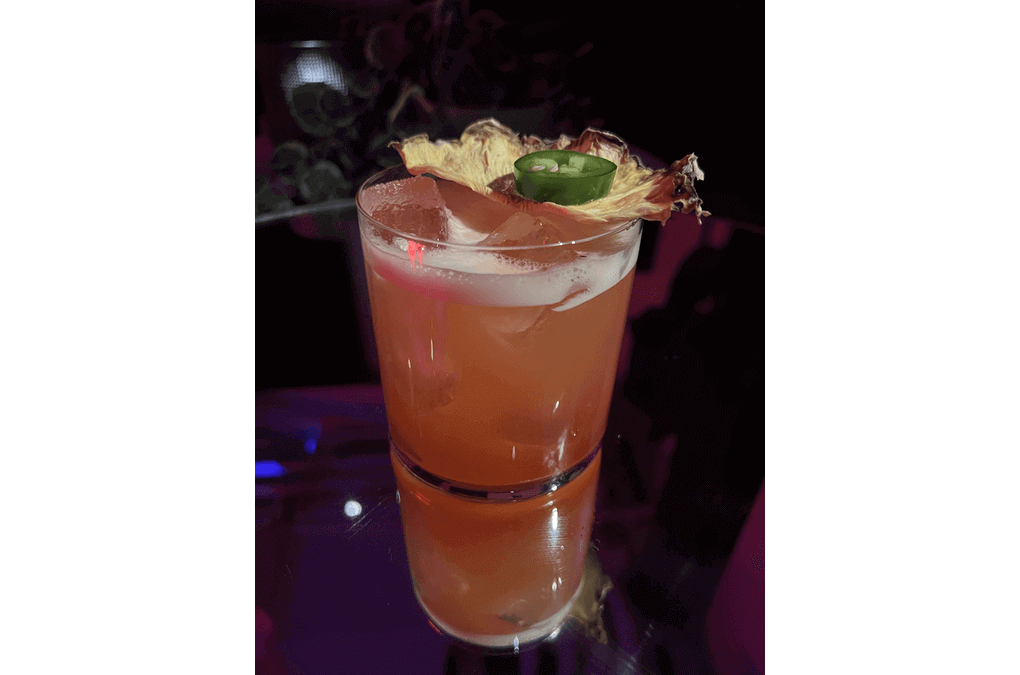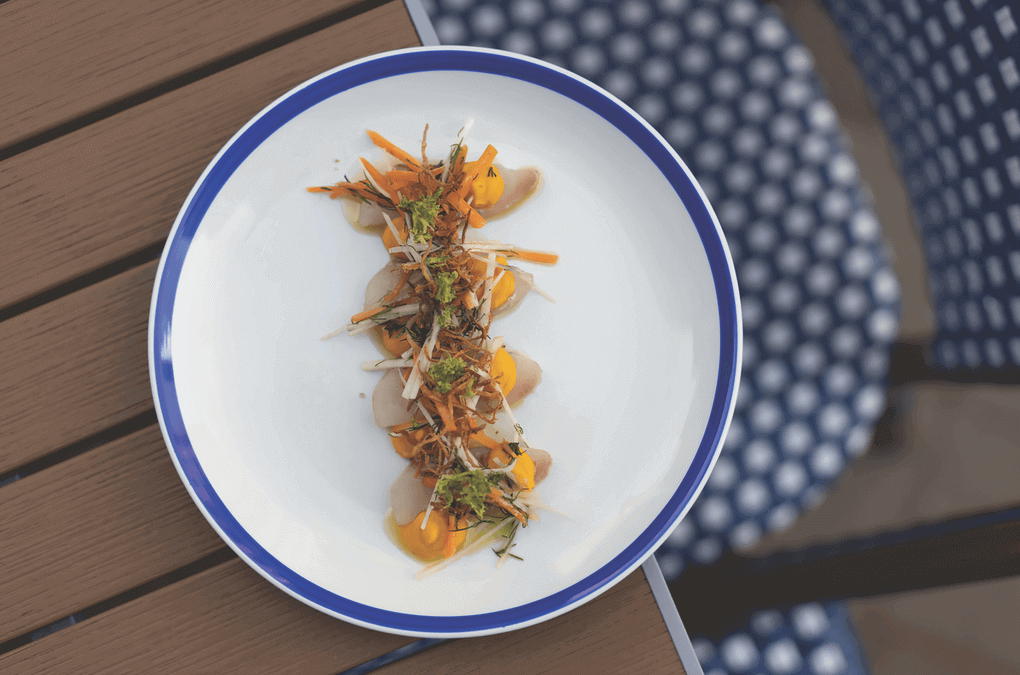 The Salt Line | Washington, D.C., and Arlington, Va.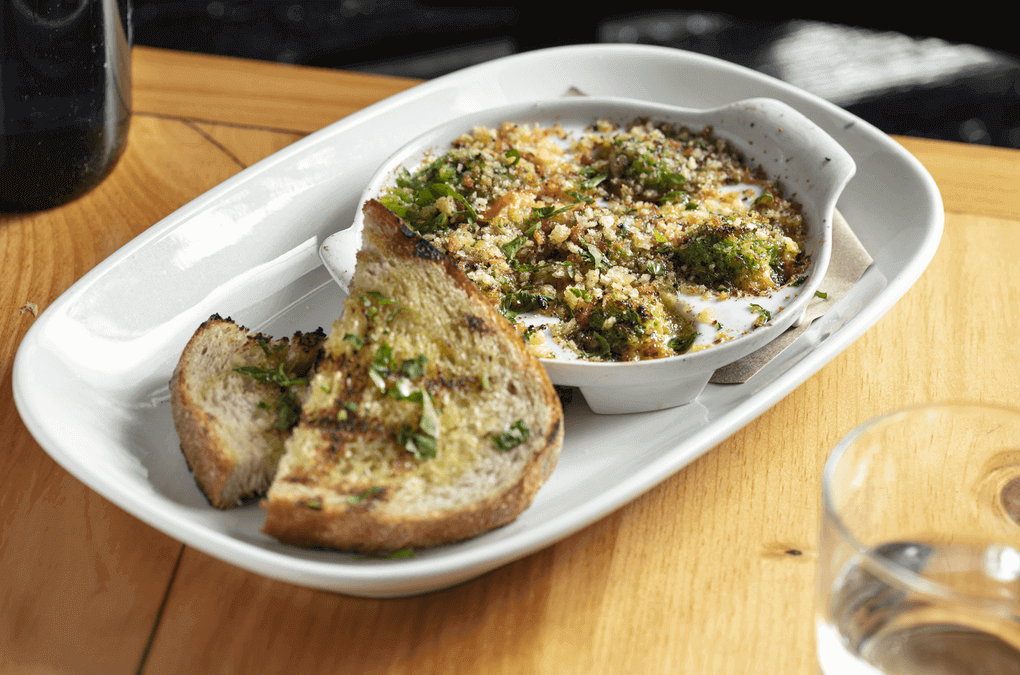 The Mermaid Inn | Three locations in New York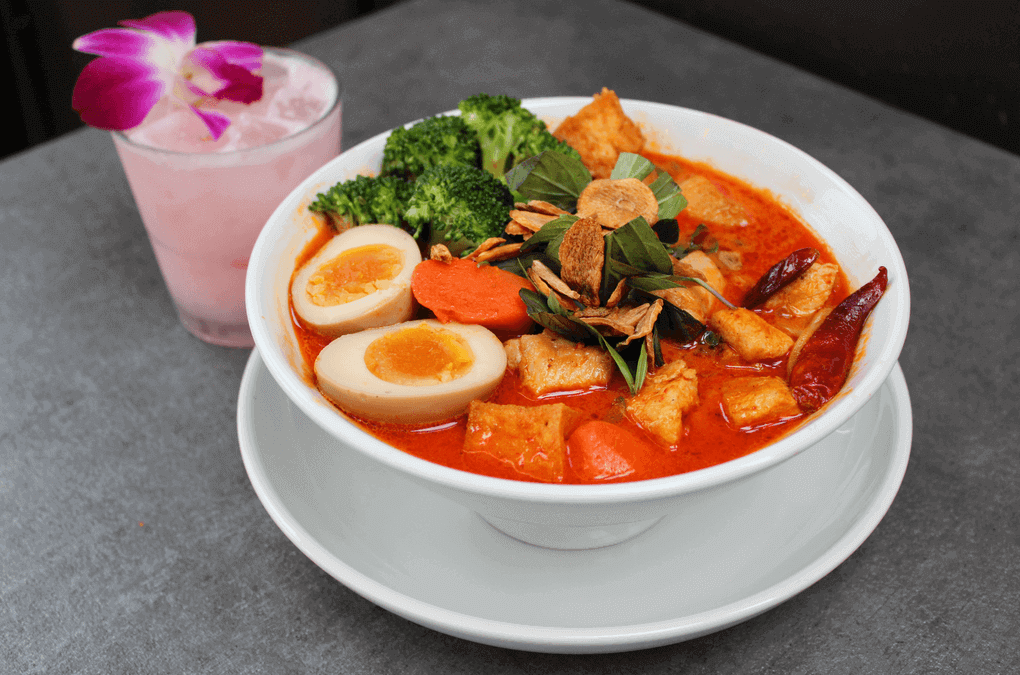 The Holding Company | San Diego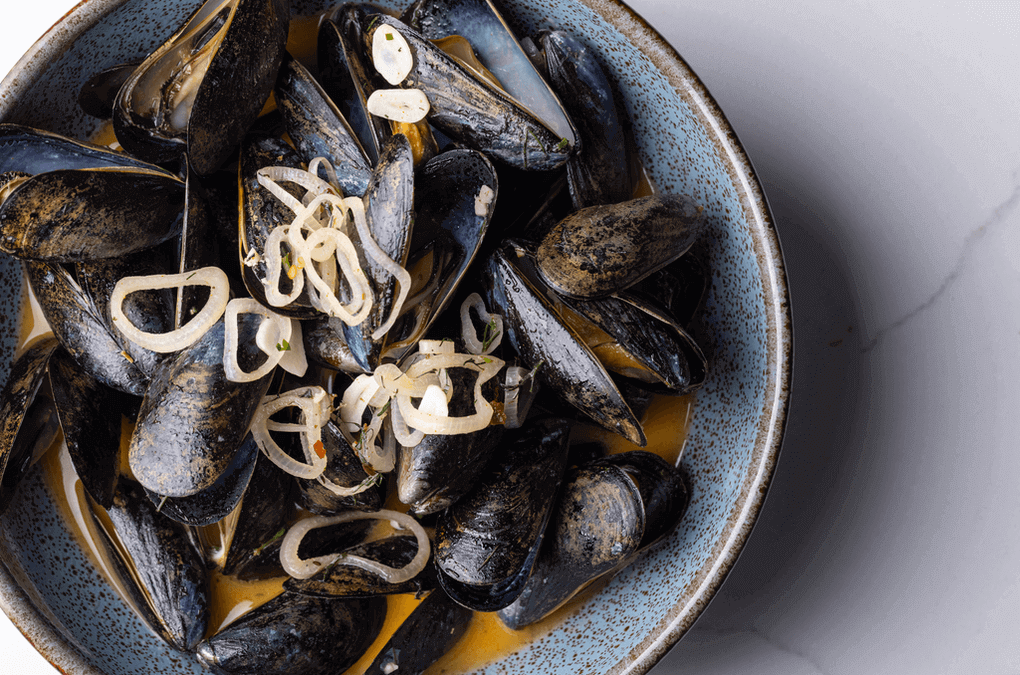 The Graceful Ordinary | St. Charles, Ill.