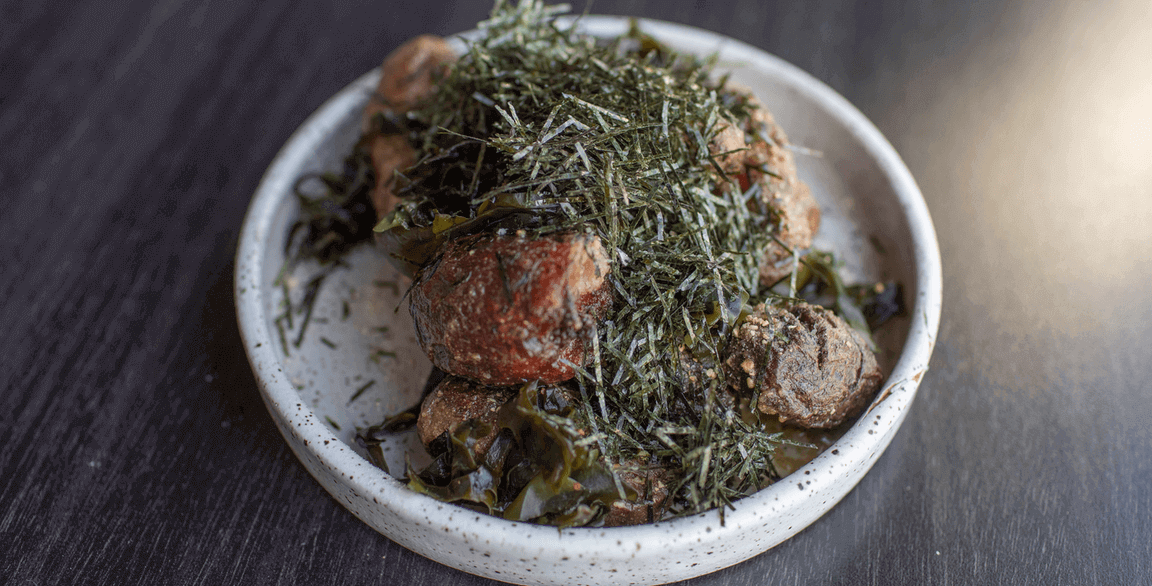 By Lisa Shames
May 13, 2022
Pairing potatoes with butter might not sound like a culinary coup, but at modern Asian restaurant Indo, Nick Bognar, Chef/Owner, has transformed this unassuming duo with the addition of umami-rich Japanese flavors and ingredients. The result is a thoroughly modern take on a comfort classic and one that is easy and inexpensive to source.
Steamed and dried fingerling potatoes are slow fried until lightly crisp and then refried for service. Kombu, softened in a combination of soy, garlic and a reduction of sake and mirin, is blended into a paste and folded into butter, which is then smothered over the hot potatoes. "The combination gives a potent umami that ends up tasting like aged Parmesan," says Bognar. A generous garnish of lightly pickled wakame seaweed is a welcome counterpoint to the rich potatoes, and the dish is finished with shredded dried nori, which adds subtle toasted sesame notes. "People love this dish, but it's kind of a secret banger," says Bognar.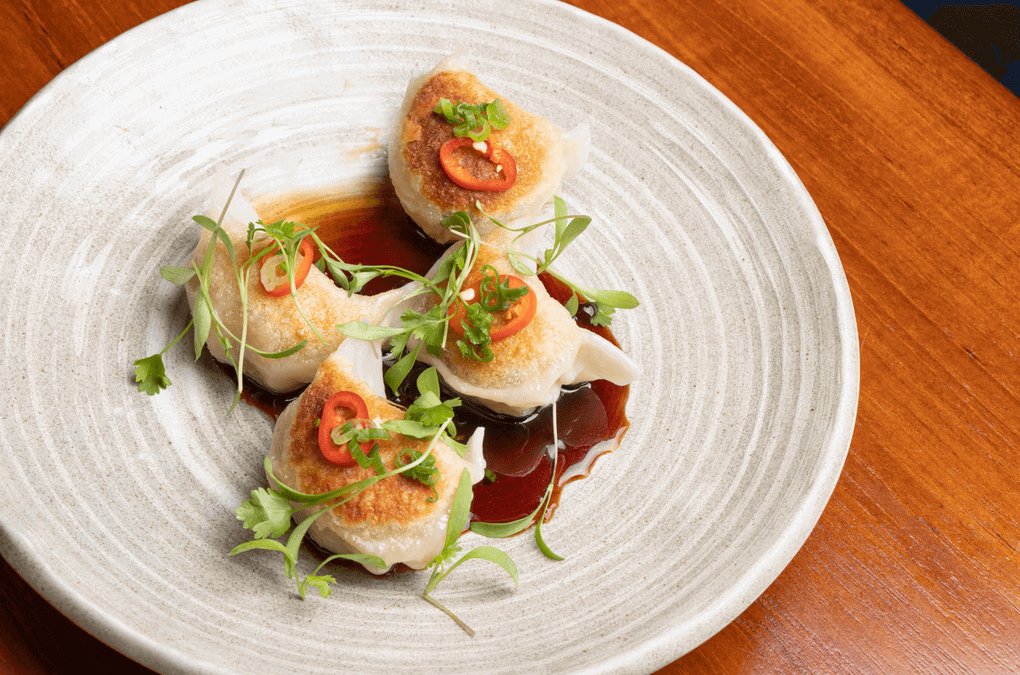 Lure Fishbar | Based in New York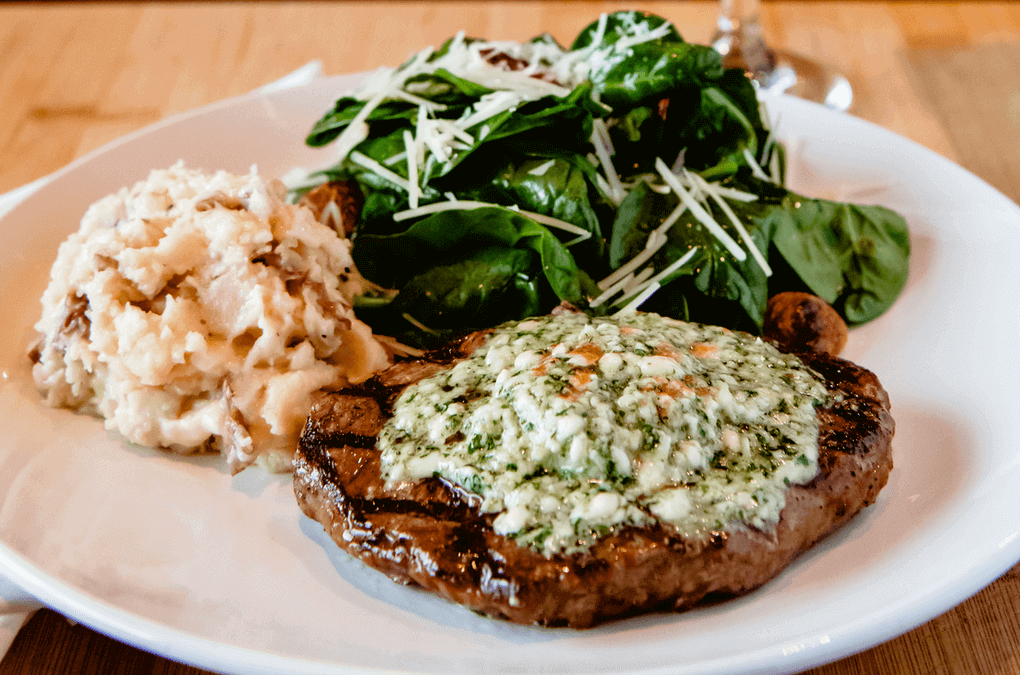 Romano's Macaroni Grill | Based in Denver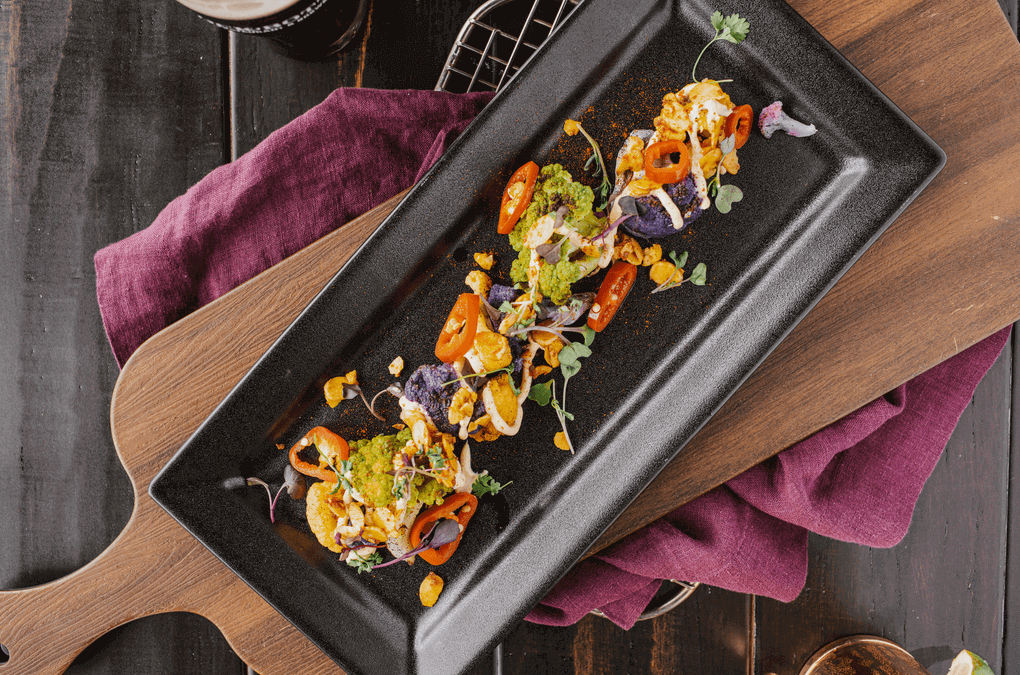 Rock Bottom Restaurant & Brewery | Based in Houston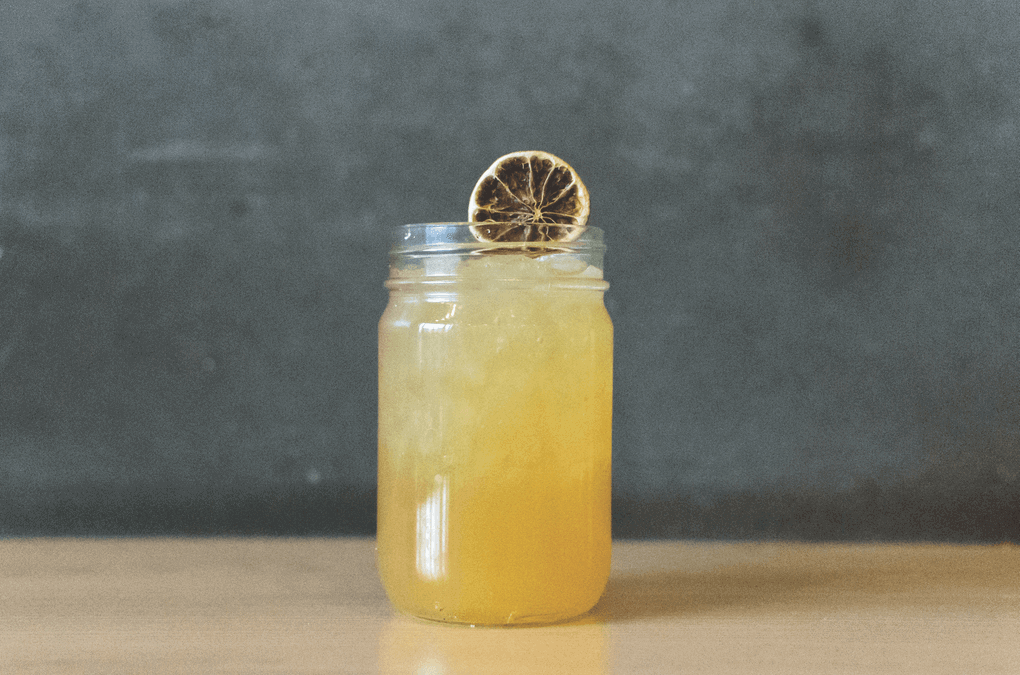 Rasa | Based in Washington, D.C.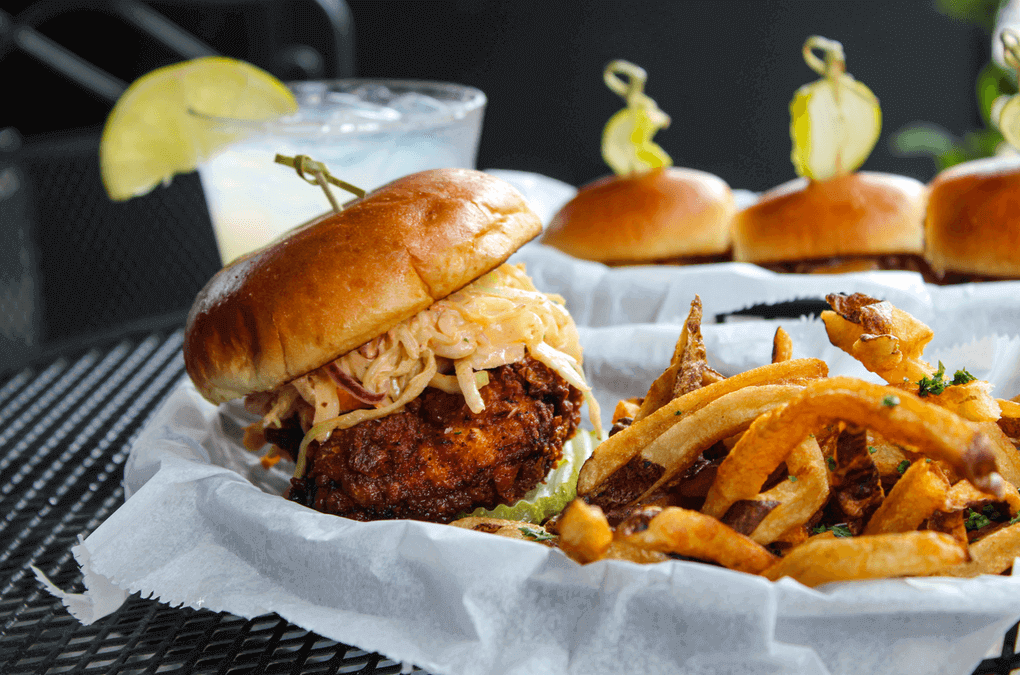 PB&J: Pizza, Beer and Jukebox | Chicago