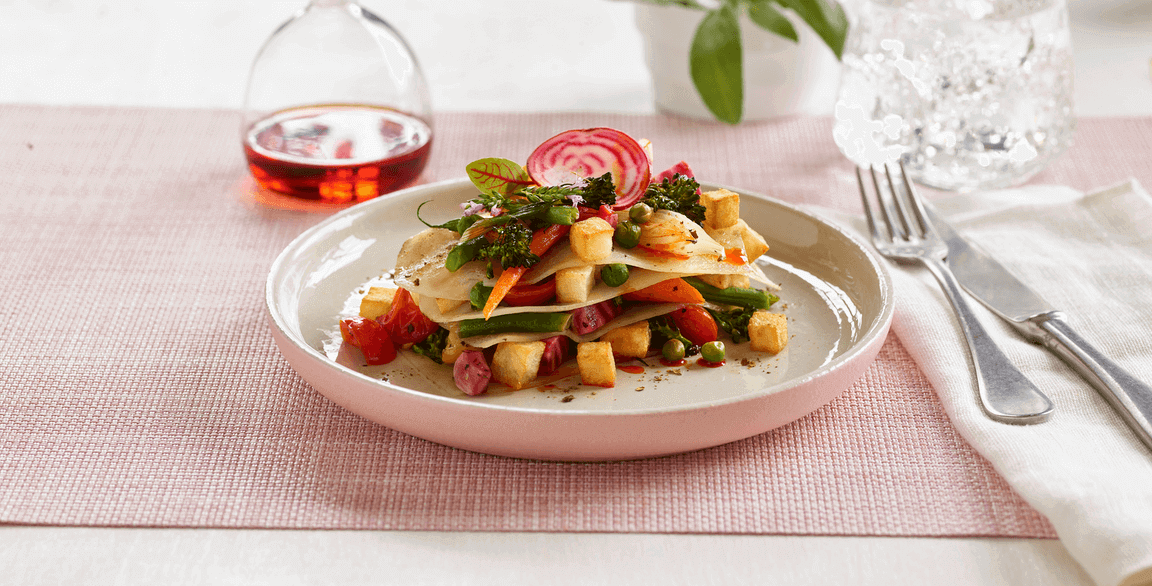 By Eliza Amari
May 13, 2022
At Oakleys Bistro, a neighborhood eatery in Indianapolis, "adventurous American" cuisine proves that special meals needn't be reserved for special occasions. This includes the Chilled Summer Idaho Potato Lasagna, a refreshing and inventive veg-centric entrée developed by Steven Oakley, Chef/Owner, in collaboration with the Idaho Potato Commission.
In-season roasted vegetables (such as baby carrots, spring peas, beets, baby broccoli, French beans and cherry tomatoes) are layered between "lasagna" sheets made from thinly sliced Russet potatoes, baked and tossed in Champagne vinegar. Further highlighting the versatility of Idaho potatoes, Oakley uses them to create crispy, duck fat-fried confit cubes, while charred potato skins are ground into a potato powder finish, topped alongside fresh herbs and flowers and puréed Calabrian chiles. "We designed the dish to use what was available at the time, during COVID, so it was an evolution of ever-changing ingredients. The Idaho potatoes were the glue that held everything together," says Oakley. "The dish is unexpected, yet familiar."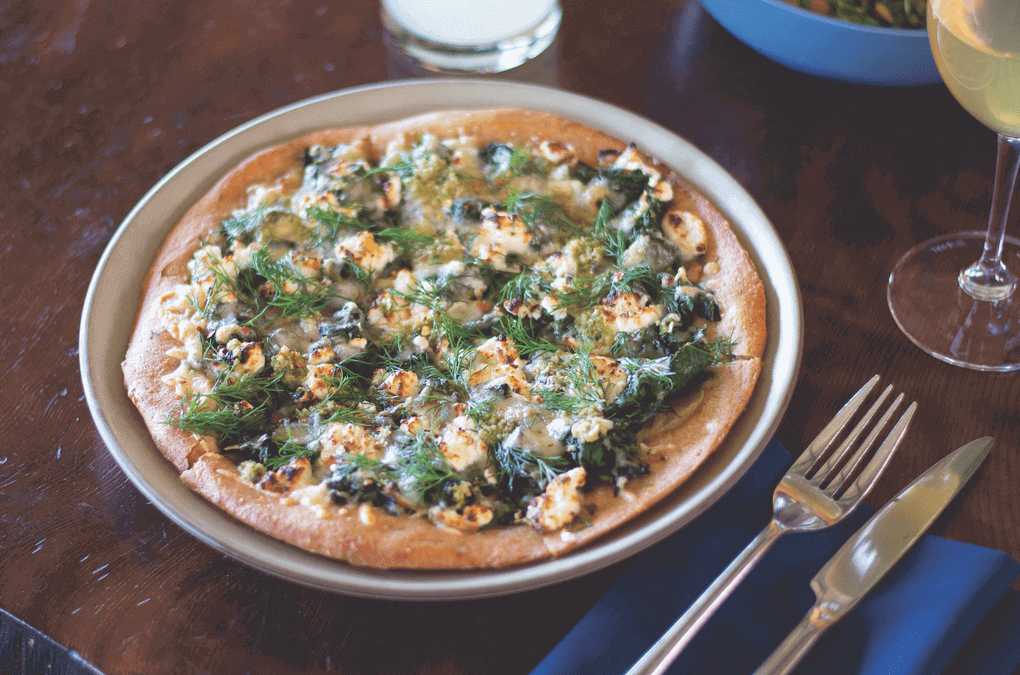 Greens Restaurant | San Francisco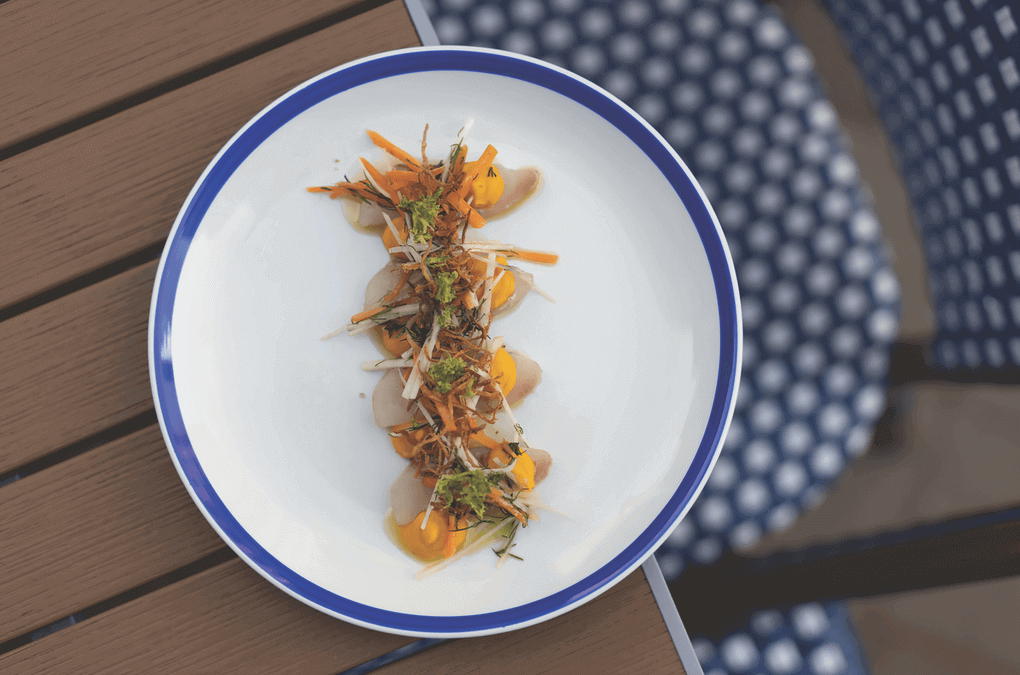 The Salt Line | Washington, D.C., and Arlington, Va.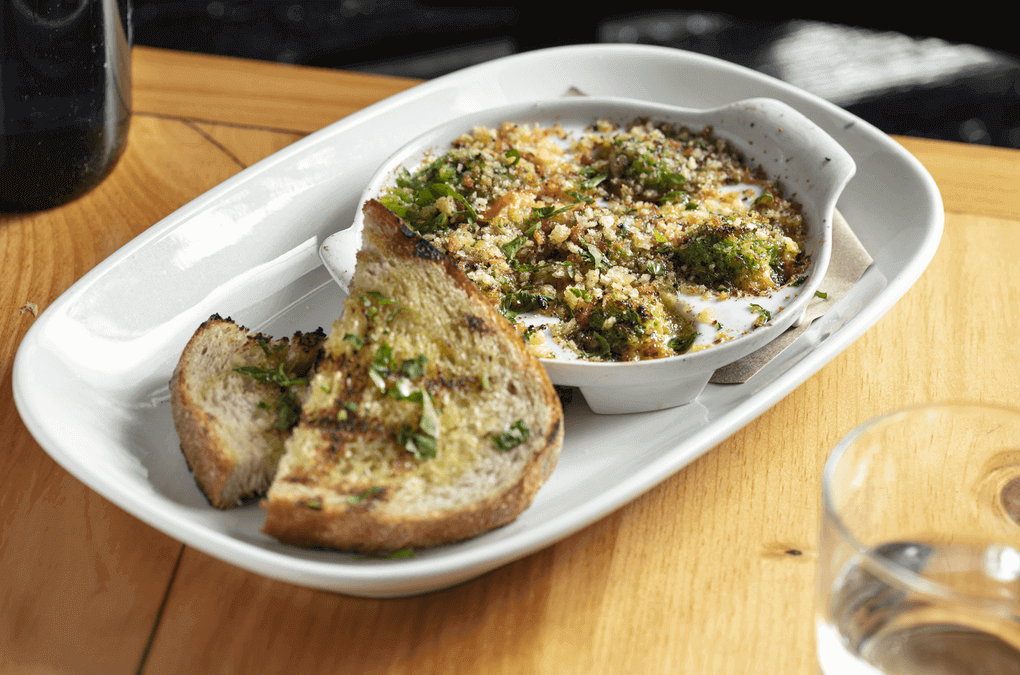 The Mermaid Inn | Three locations in New York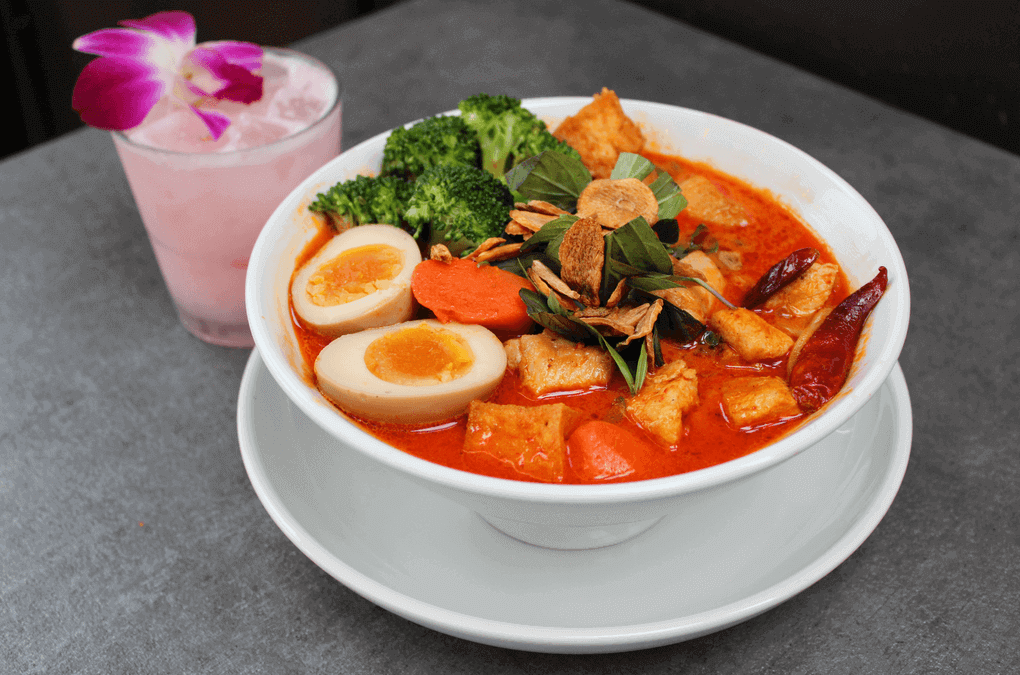 The Holding Company | San Diego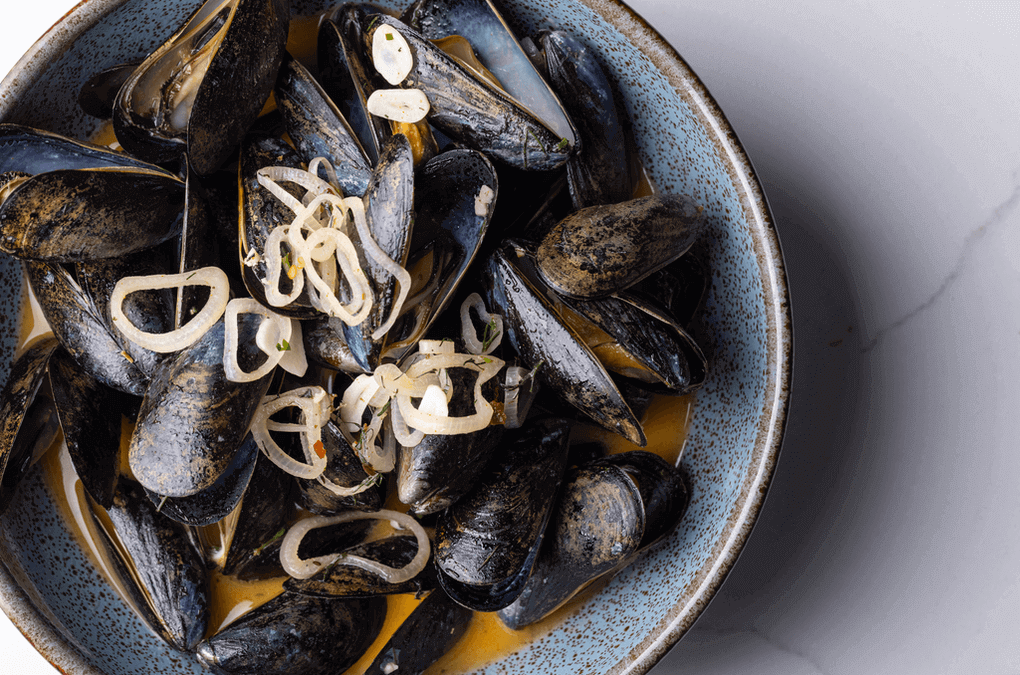 The Graceful Ordinary | St. Charles, Ill.