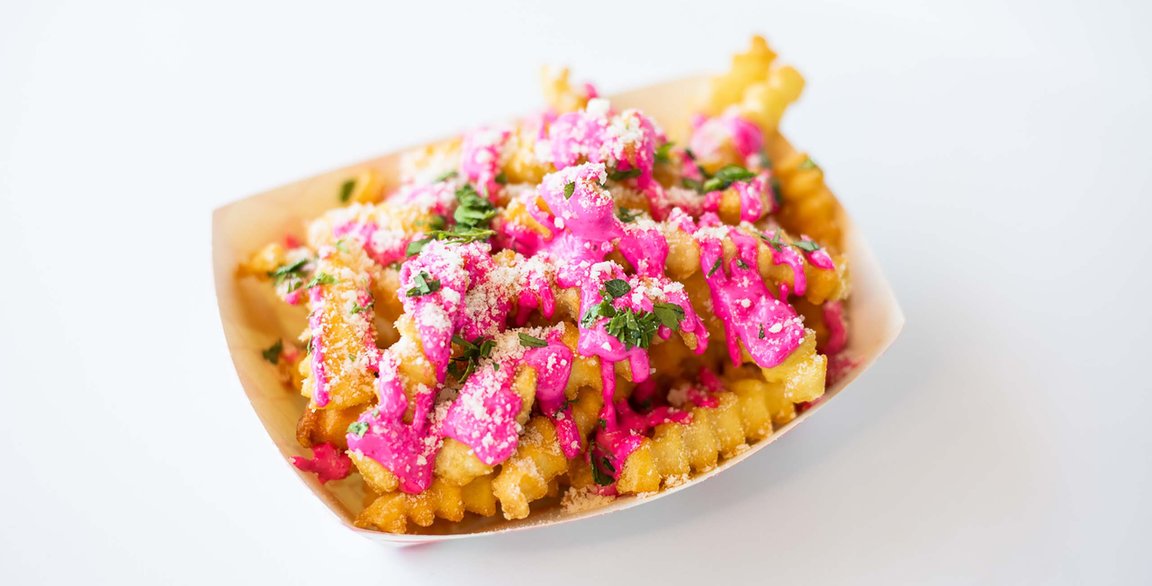 By Katy McCann
May 11, 2022
"Too many times we've seen a menu item that catches the eye or looks great in a photo, but then it's lackluster when eating it," says Kyle Toland, Director of Operations of burger-and-bowl hotspot Spark. "That's definitely not the case with our Pink Fries. The flavor delivers that 'Wow!' factor and matches Spark's fun energy."
Spark's signature spin on aïoli showcases the potential for a simple sauce to utterly transform a menu staple like trending loaded fries by defying expectations. The crinkle cuts are fried to a crispy golden brown, tossed with salt, and piled high in a paper boat. They get a generous drizzle of bright pink sauce—classic aïoli with an addition of beet purée—and are finished with Parmesan and chopped parsley.
"Contrary to what diners might expect from the color, our Pink Fries are not sweet," says Toland. "They are definitely on the savory side—slightly salty and garlicky on the front end, then a lot of umami from the Parmesan at the finish." The Pink Fries are not only Spark's most sought-after fry option, they're the top pick of the entire menu. "People order them the first time for the Instagram post, then keep coming back for more because they're just too good," says Toland.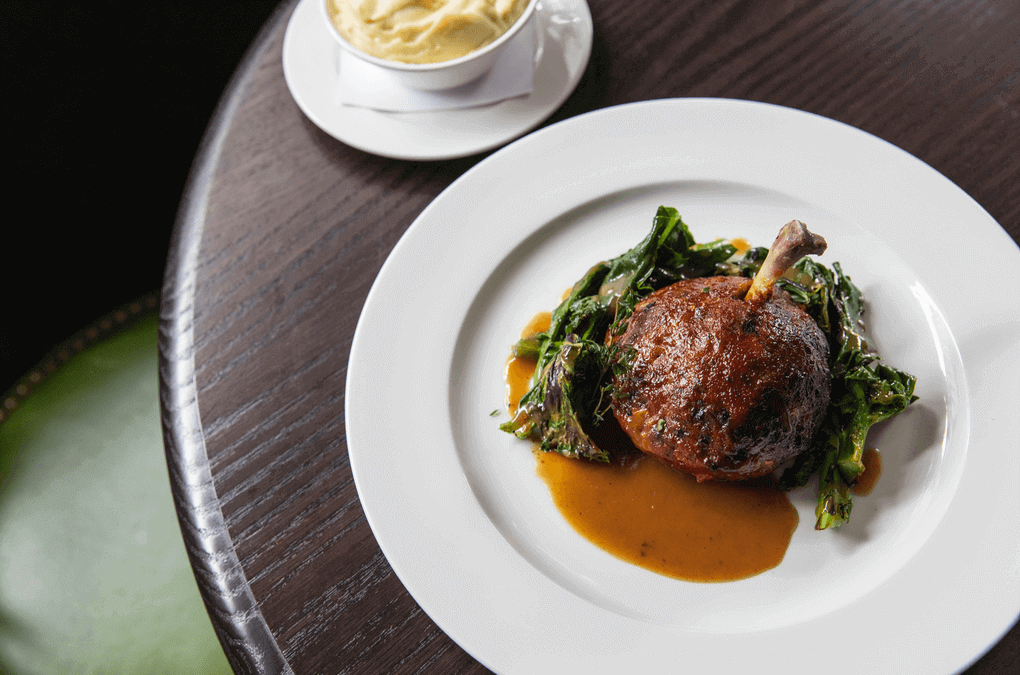 Jack & Charlie's No. 118 | New York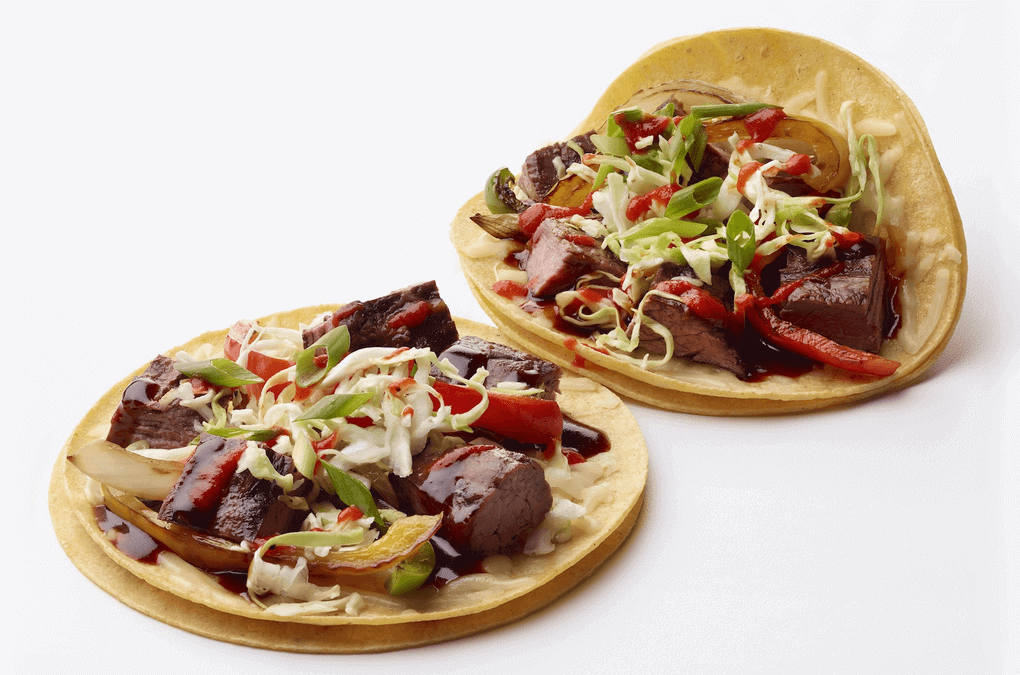 California Tortilla | Based in Rockville, Md.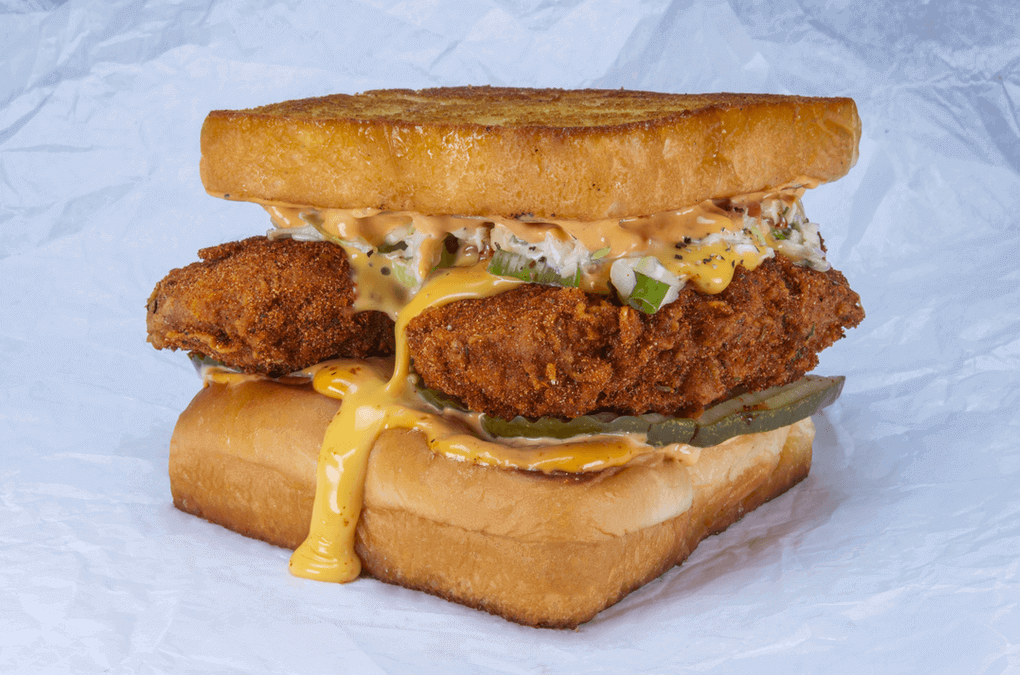 Bad Mutha Clucka | Based in Pasadena, Calif.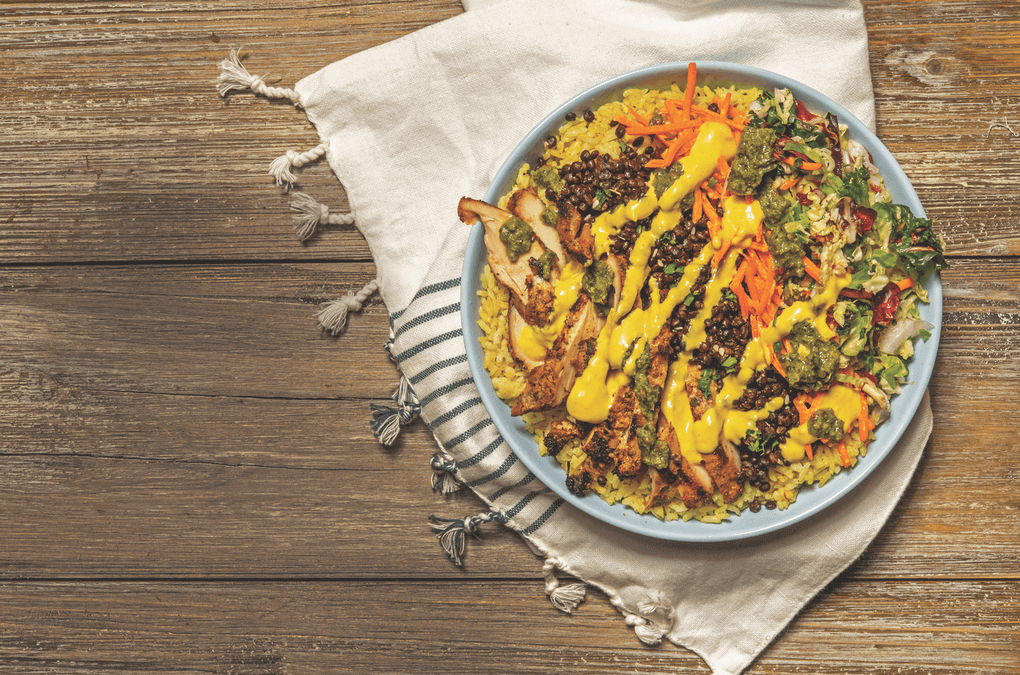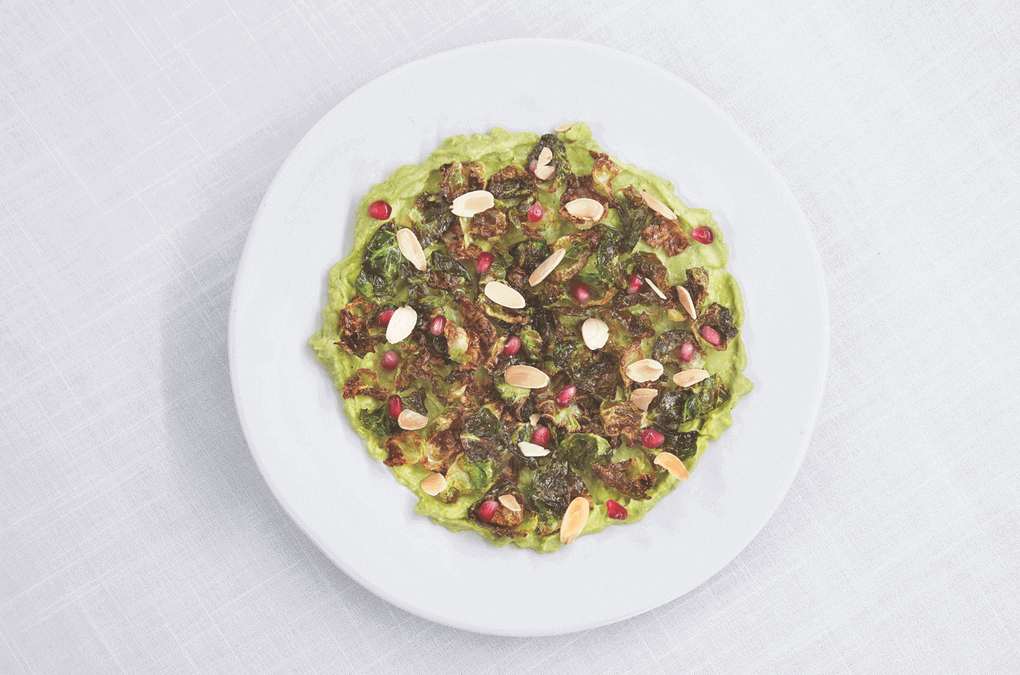 Amalia | Miami Beach, Fla.