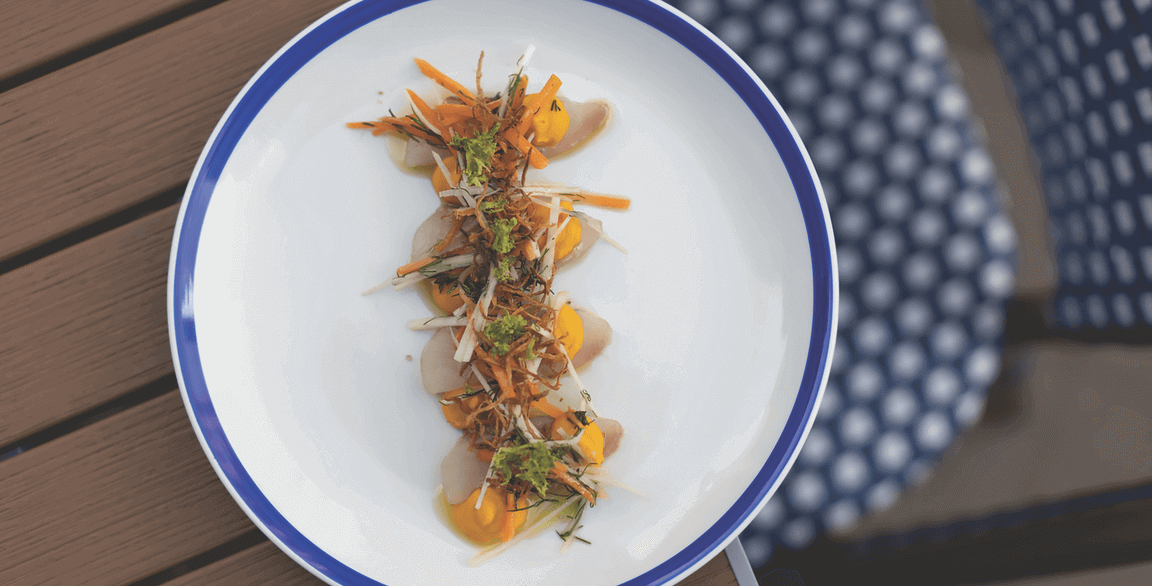 By Lisa Shames
May 11, 2022
Paying homage to New England's iconic oyster houses, The Salt Line naturally offers a selection of bivalves, as well as other fresh-from-the-sea items. To highlight their pristine flavors, Matt Singer, Executive Chef, opts for a less-is-more approach, and that's especially true for the restaurant's selection of crudos and ceviches.
For his best-selling Kanpachi Crudo, Singer starts with ocean-farmed fish from the Pacific. "Kanpachi is a delicious, versatile and sustainable fish; it makes a great choice for this application, especially as seafood prices continue to rise," says Singer. Pickled carrots and fresh radishes dressed with lime juice and topped with crunchy fried ginger provide a perfectly balanced bite when paired with the creaminess of the fish.
"The Kanpachi Crudo is a nice vehicle for the flavor combinations in the dish. The carrots, ginger and cumin go really well together. There are so many different textures and flavor profiles on the plate: crunchy, sweet, pickled, bright, fresh citrus and a purée," he says. "The key is taking simple ingredients and presenting them in a unique, flavorful fashion that makes it exciting."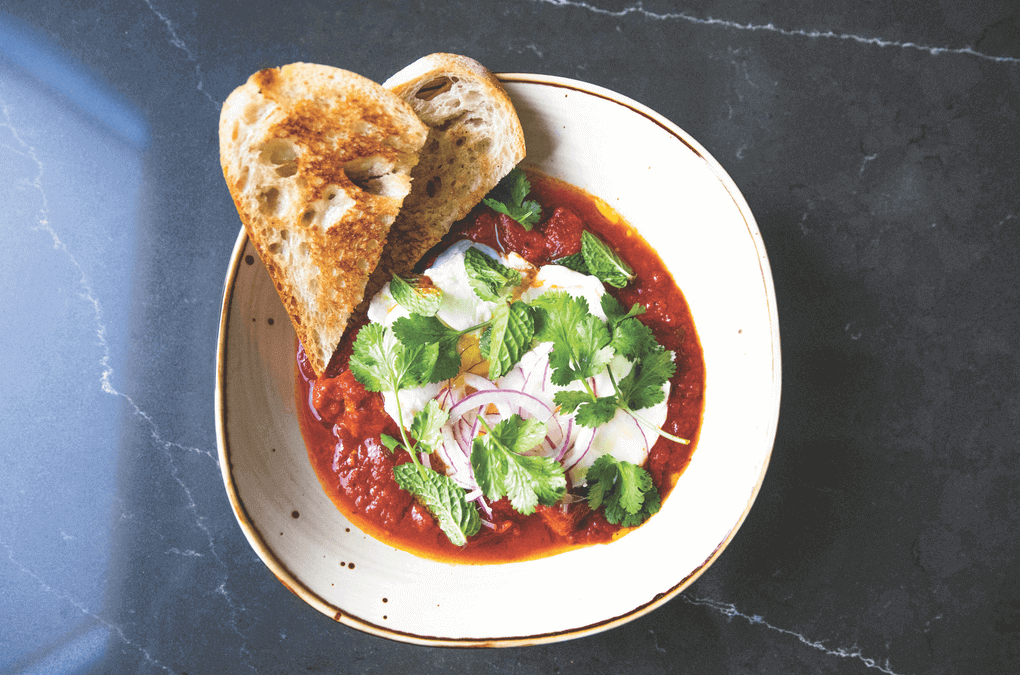 Fredericks at The Clift Royal Sonesta Hotel | San Francisco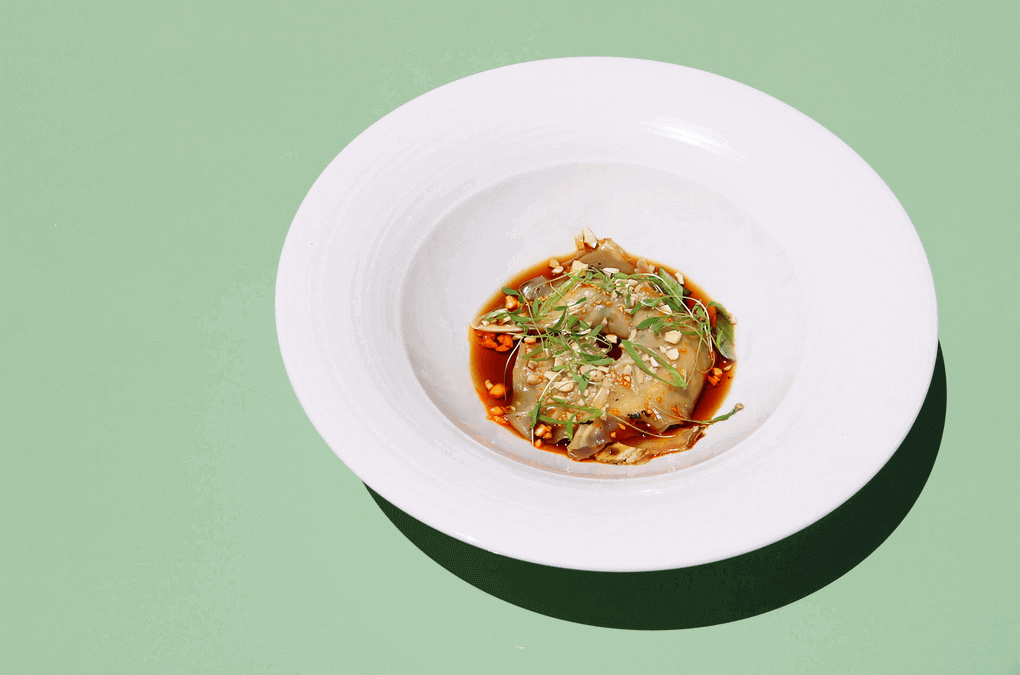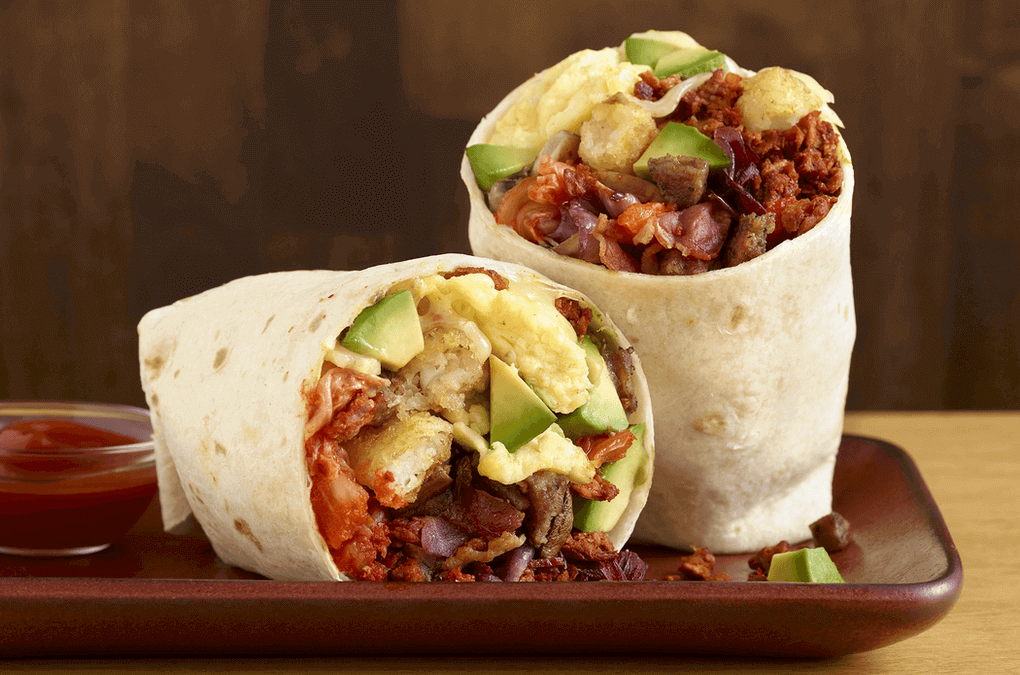 California Avocado Commission + Libelula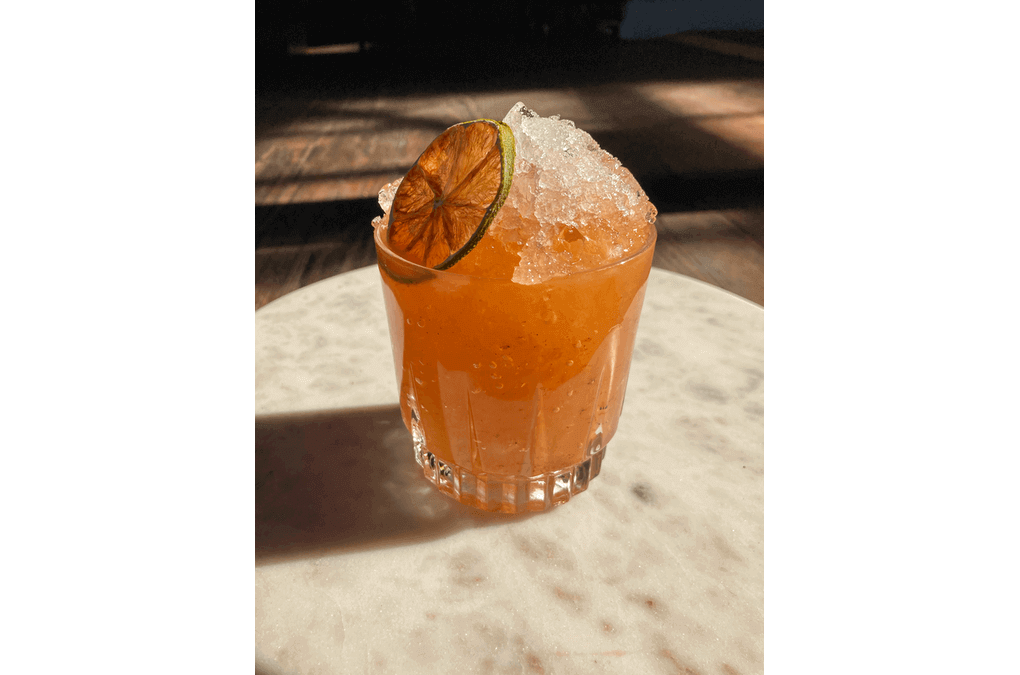 Buxton Hall Barbecue | Asheville, N.C.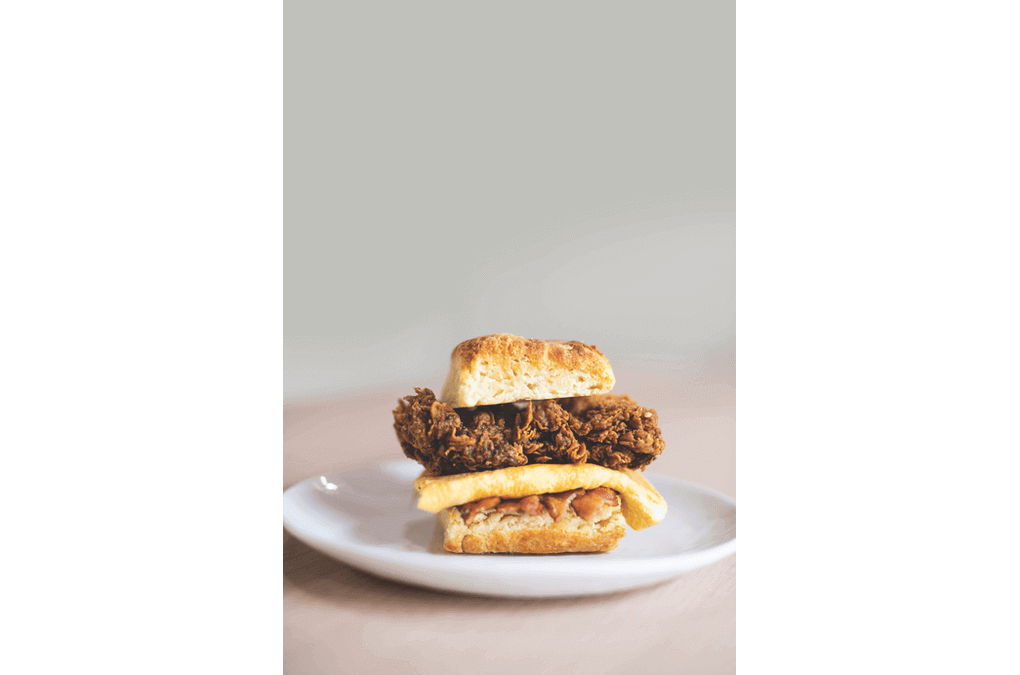 Brookville Biscuit & Brunch | Charlottesville, Va.