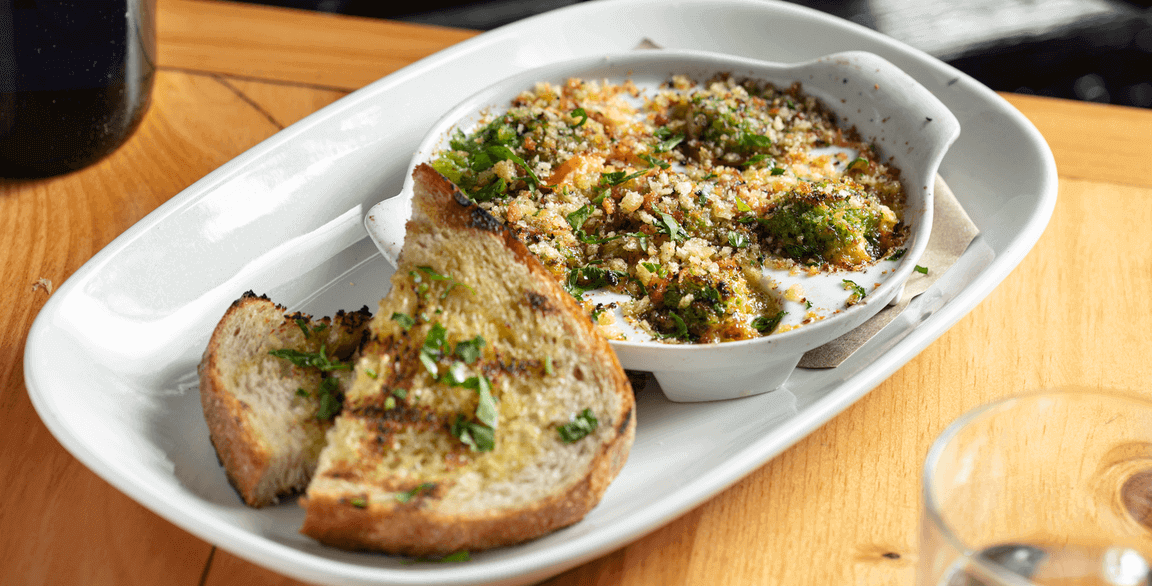 By Patricia Fitzgerald
May 11, 2022
A commitment to reducing kitchen waste and maximizing the return on food costs can yield truly inspired culinary creations, such as the Lobster Knuckles "Escargot Style" featured on the appetizer menu of The Mermaid Inn. Prepping fresh lobster for the restaurant's lobster roll entrée always generated an abundance of leftover lobster knuckles. "They were a perfect size for escargot plates," says Michael Cressotti, Executive Chef of this modern seafood restaurant.
After being placed in the escargot plate, the knuckles are topped with a Pernod-based butter sauce and then broiled. They're served simply with a thick slice of grilled country bread for dipping. "We toyed with a few different butters before deciding on a mixture of reduced Pernod, garlic, panko, parsley and cilantro," says Cressotti. The dish is consistently among the top three appetizers at each of the restaurant's locations. "Our guests enjoy the flavors and the size," he says. "It's a quick-bite lobster fix."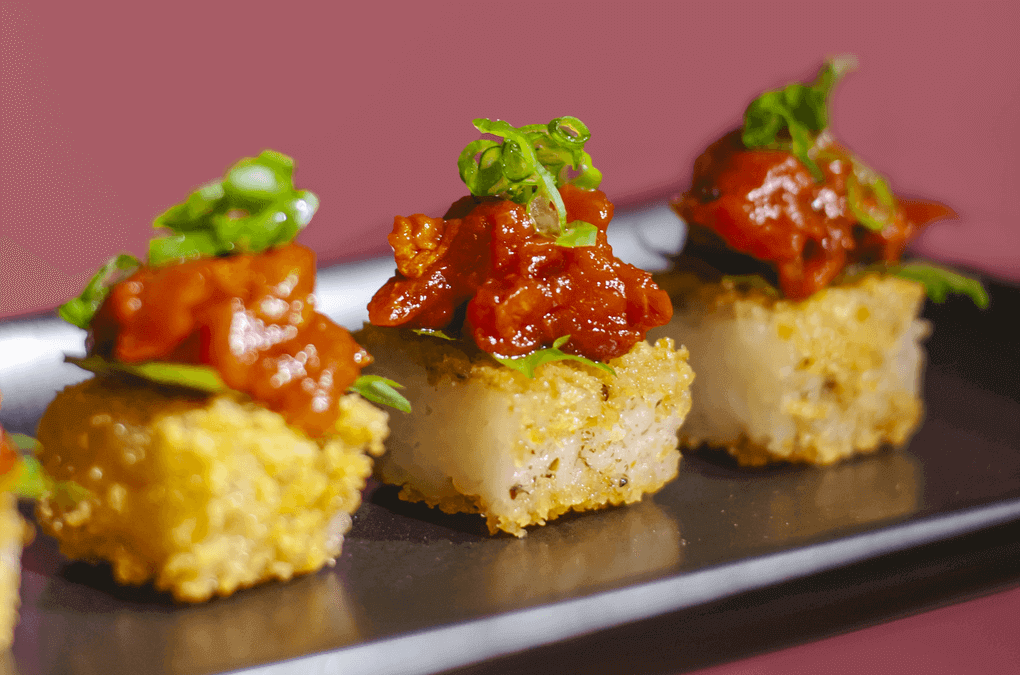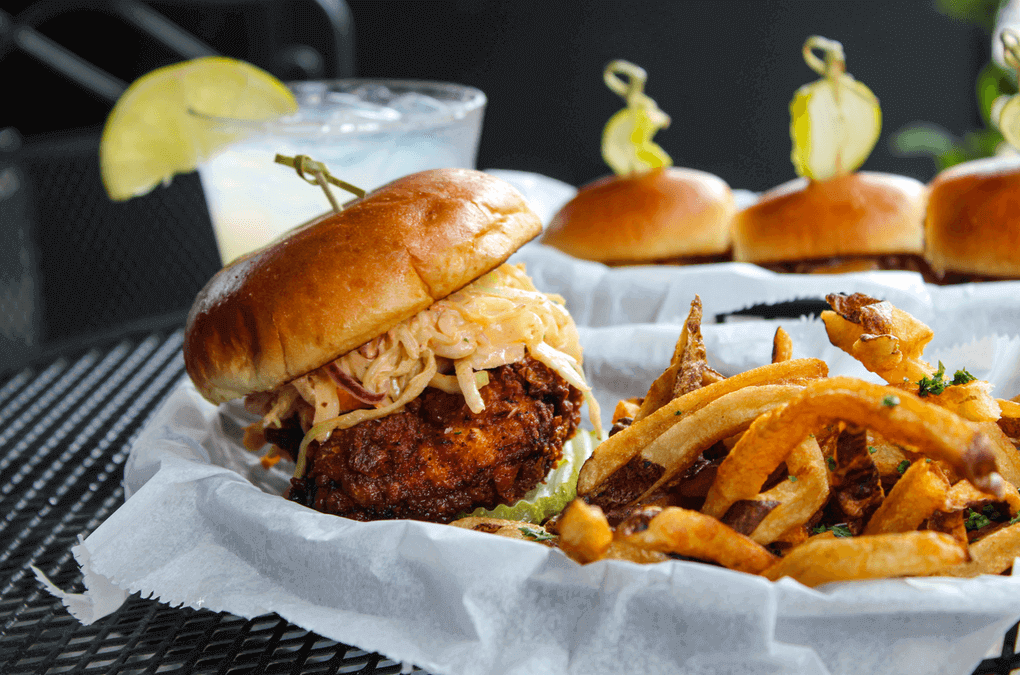 PB&J: Pizza, Beer and Jukebox | Chicago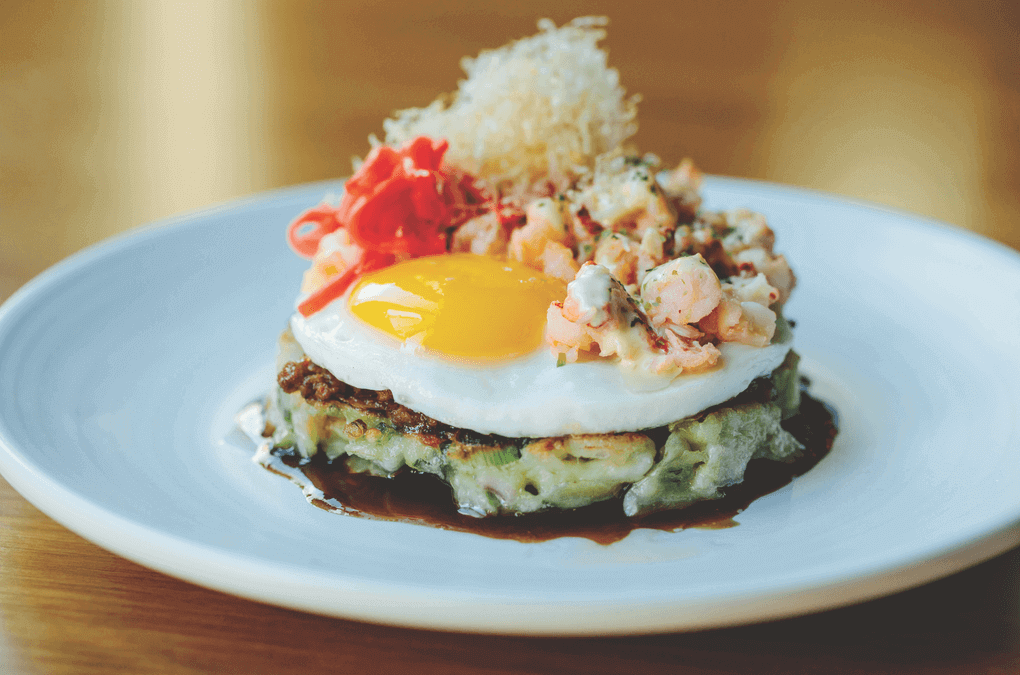 Pabu Izakaya | San Francisco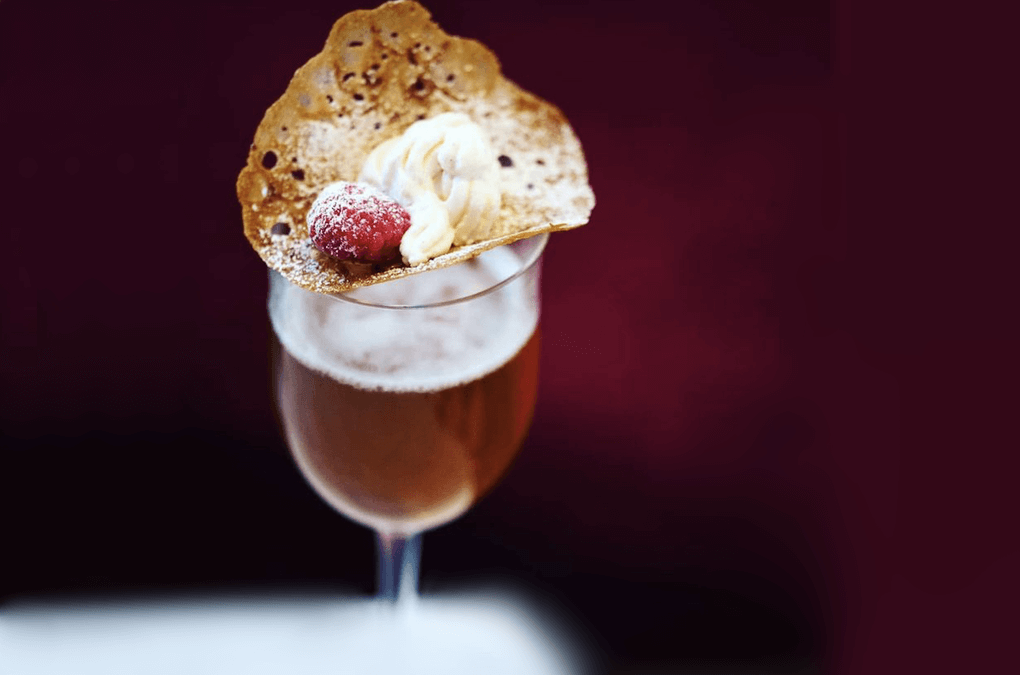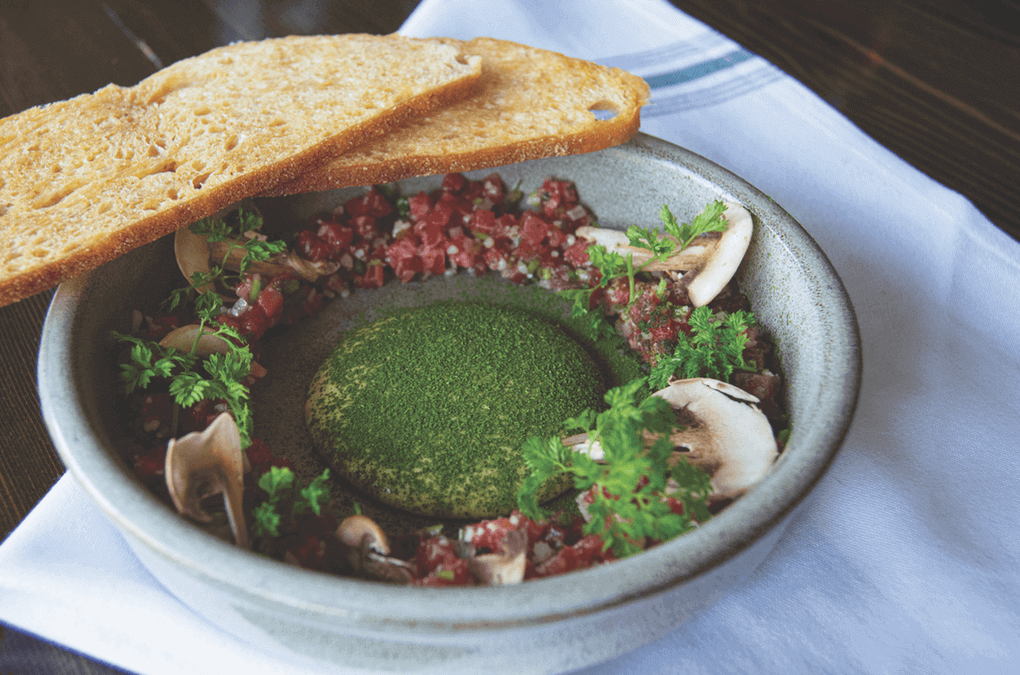 Oak at Fourteenth | Boulder, Colo.