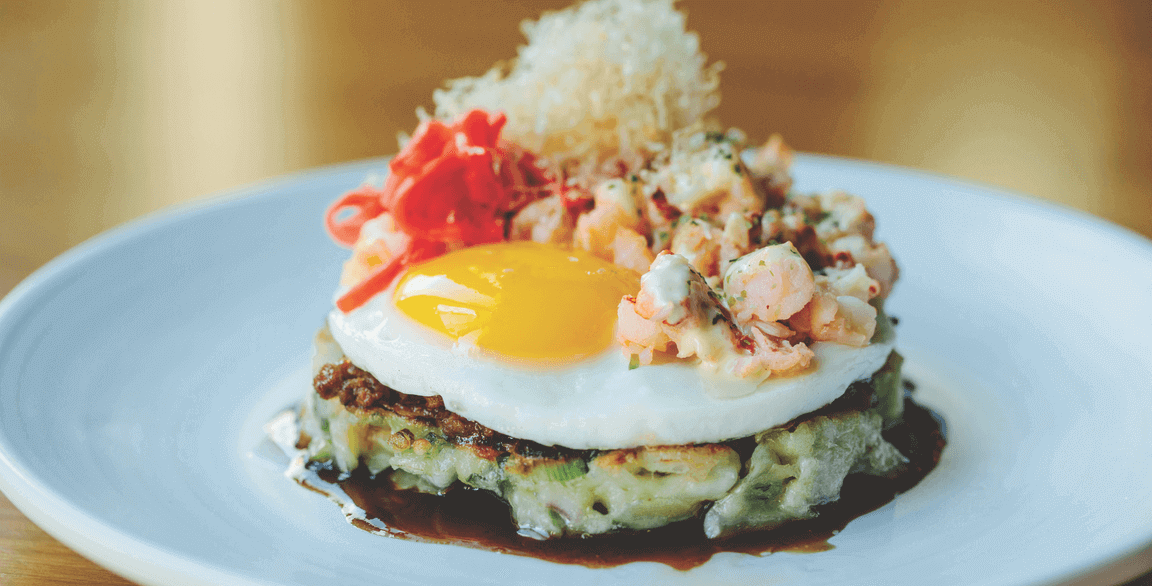 By Liz Barrett Foster
May 10, 2022
At Pabu Izakaya, modern takes on Japanese cuisine lift the flavor experience, delivering old-world charm with an injection of urban sophistication. Consider its translations of the savory okonomiyaki, a Japanese-style pancake, which present a showcase of enviable versatility, incorporating seasonal ingredients and fitting any daypart. The current Monterey Squid Okonomiyaki features squid, pork belly, sunny-side-up egg and bonito flakes, while past iterations have included local scallops and shrimp, according to Ken Tominaga, Managing Chef.
"There are basically no rules when it comes to putting this dish together. You start with your pancake base and once that is done, you add more ingredients on top," says Tominaga, adding that he likes to spotlight Bay Area seafood. A combination of honey and oyster sauce lends sweet-savory notes to finish.
The pancake format provides an accessible entry point for guests less familiar with Japanese cuisine. "You will find shops completely dedicated to okonomiyaki in Tokyo or Osaka," says Tominaga, explaining that the dish is usually served as a customizable shareable. "Our Izakaya concept encourages sharing plates and having conversations—this dish is ideal for both."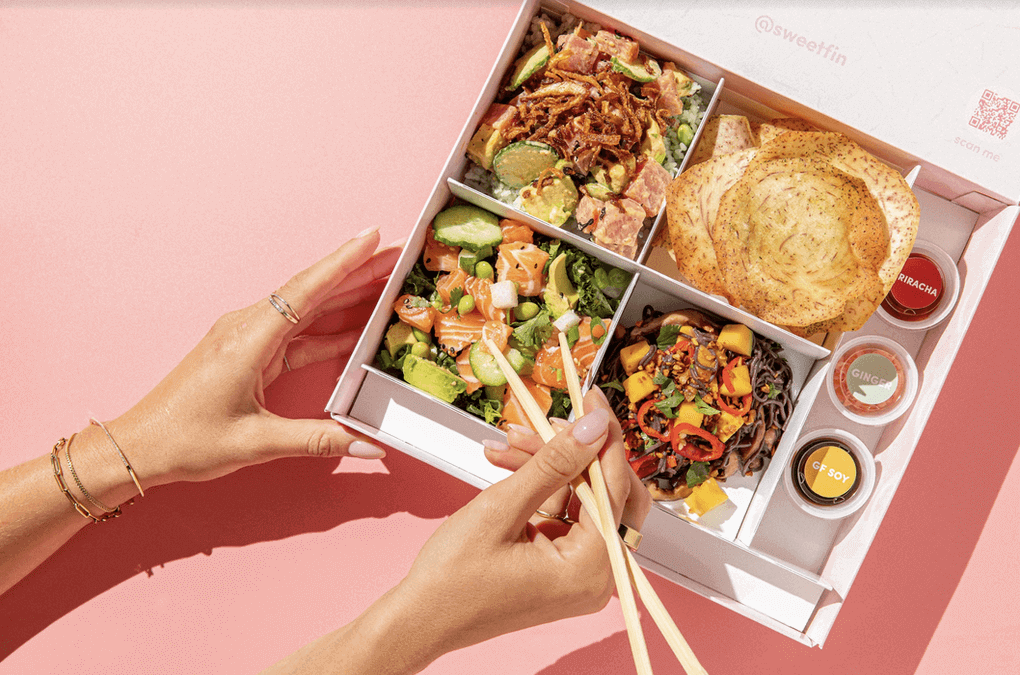 Sweetfin | Based in Los Angeles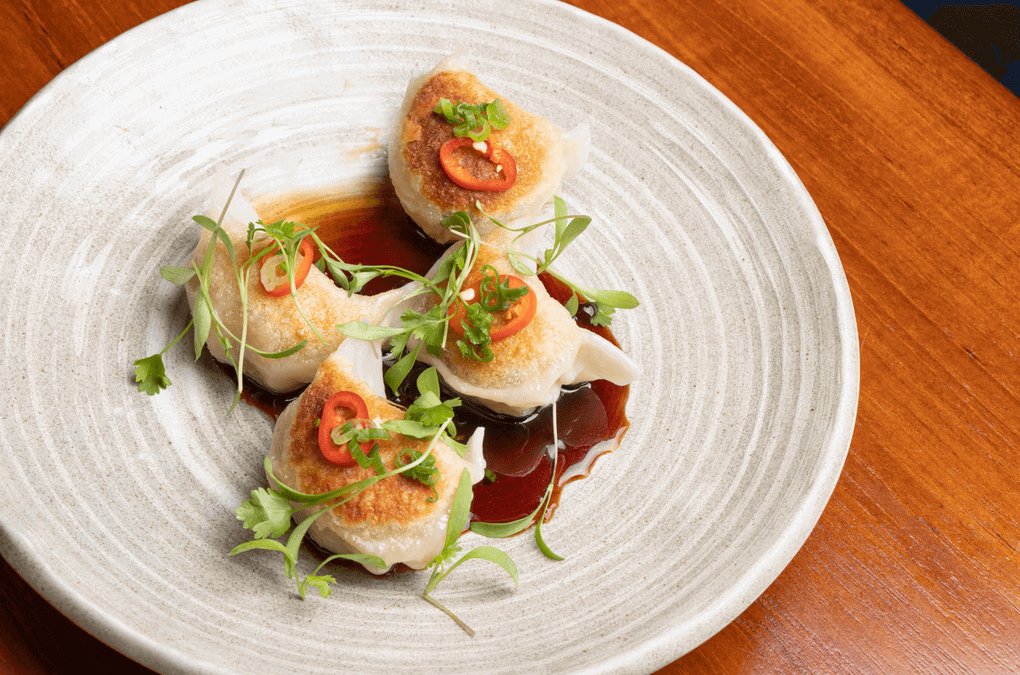 Lure Fishbar | Based in New York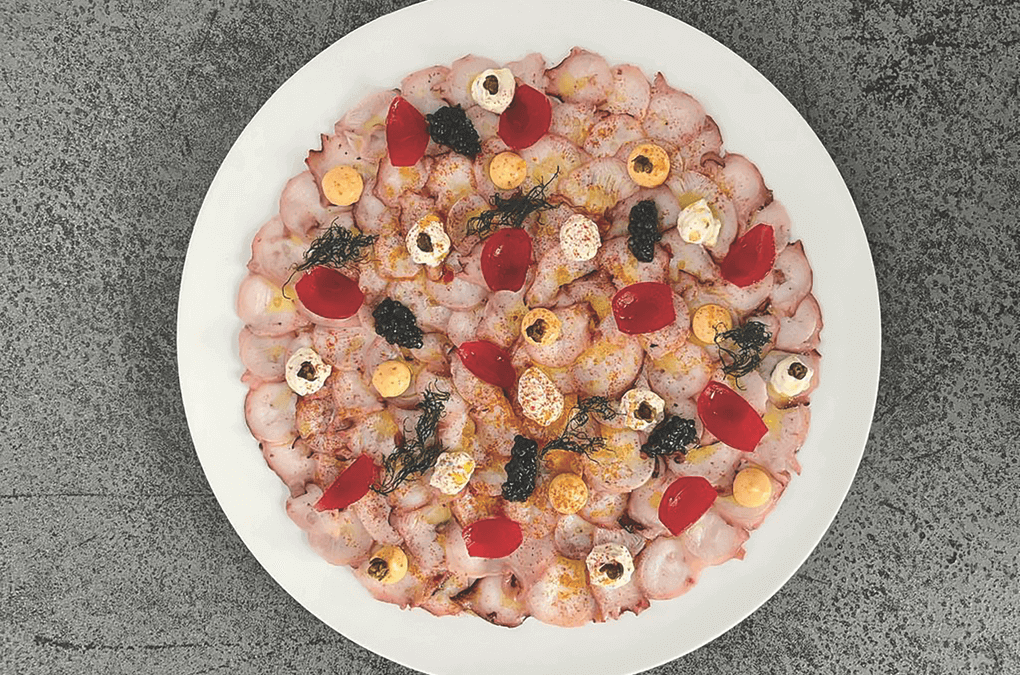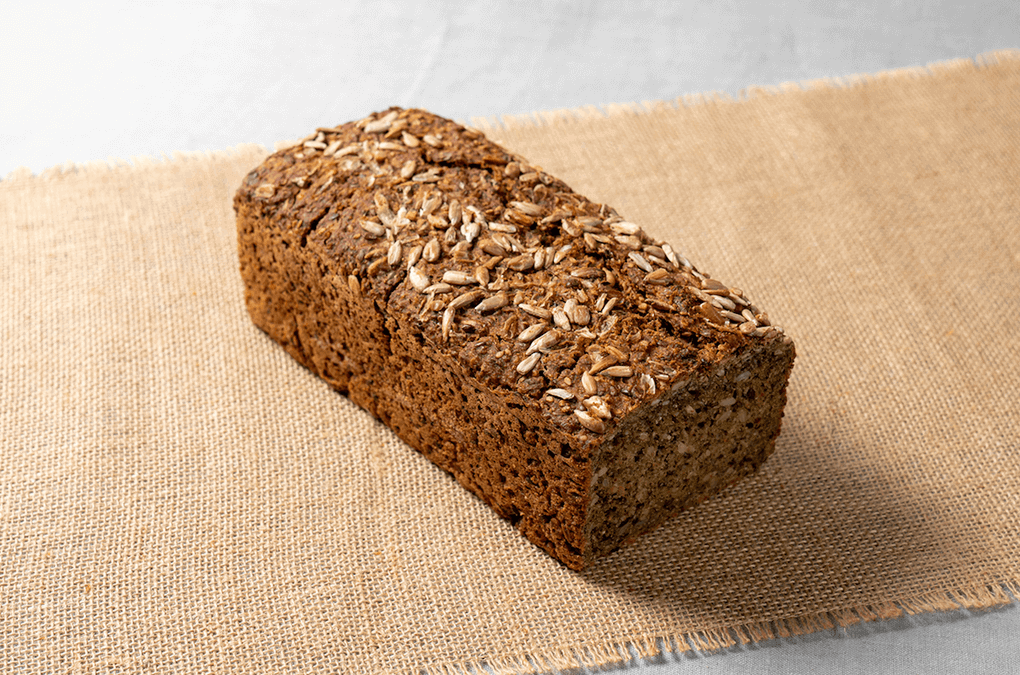 Le Pain Quotidien | Based in New York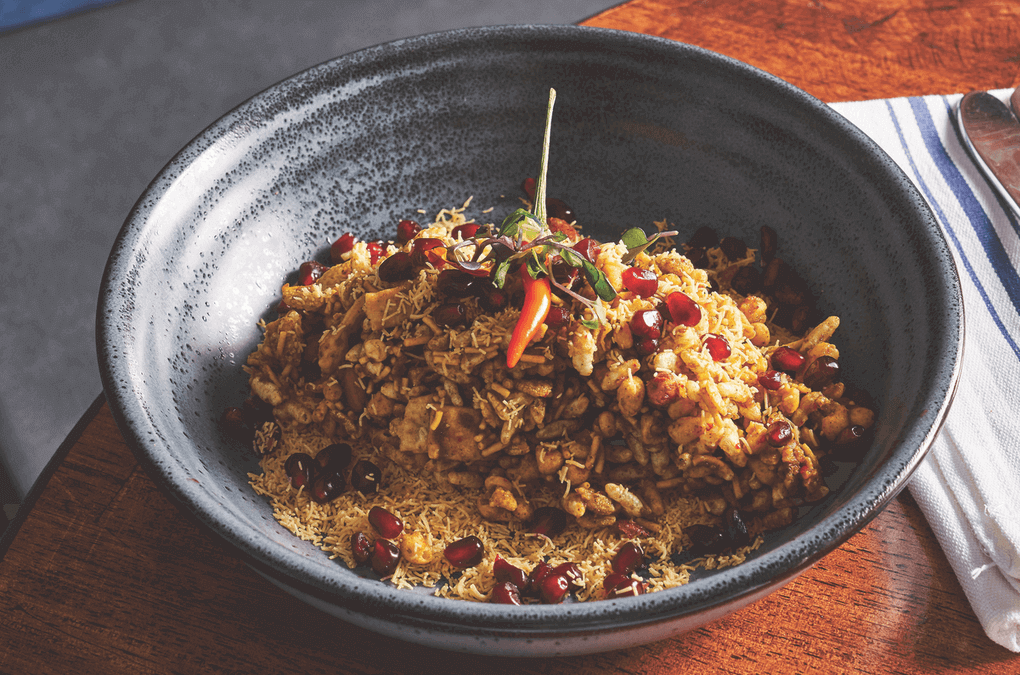 Khan Saab Desi Craft Kitchen | Fullerton, Calif.