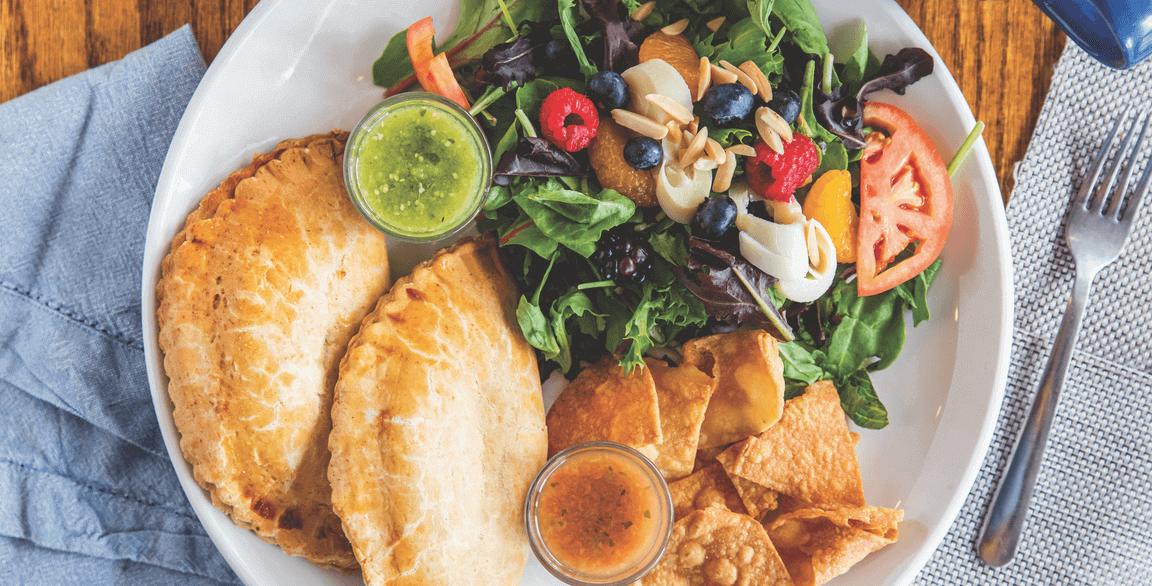 By Jarrett A. Rogers
May 10, 2022
As single-concept empanada shops, stalls and food trucks continue to proliferate across the country, Rustika Café and Bakery proves the popular hand pie's value as a core item among an extensive menu of Jewish-Mexican specialties and comfort-centric offerings. There are more than 11 different empanada options to choose from, ranging from breakfast to savory to sweet flavor profiles, all made in house daily.
Rustika's signature empanadas feature a family recipe for dough that incorporates yogurt, imparting a subtle savory flavor that complements each of the different fillings. The empanadas are baked rather than fried, as another point of distinction, but maintain the characteristic golden, flaky crust encasing warm, flavorful fillings.
"Each has its unique flavor complex," says Francis Reznick, Pastry Chef. "The Beef Empanada is like a shepherd's pie, with ground beef, peas, carrots, corn and onions. The Chicken Mole is made with shredded chicken and brown mole sauce, while the Spinach Empanada is filled with creamy spinach and onions, resembling a spinach dip." The menu also features sweet options, such as an Apricot-Apple Empanada topped with caramelized sugar.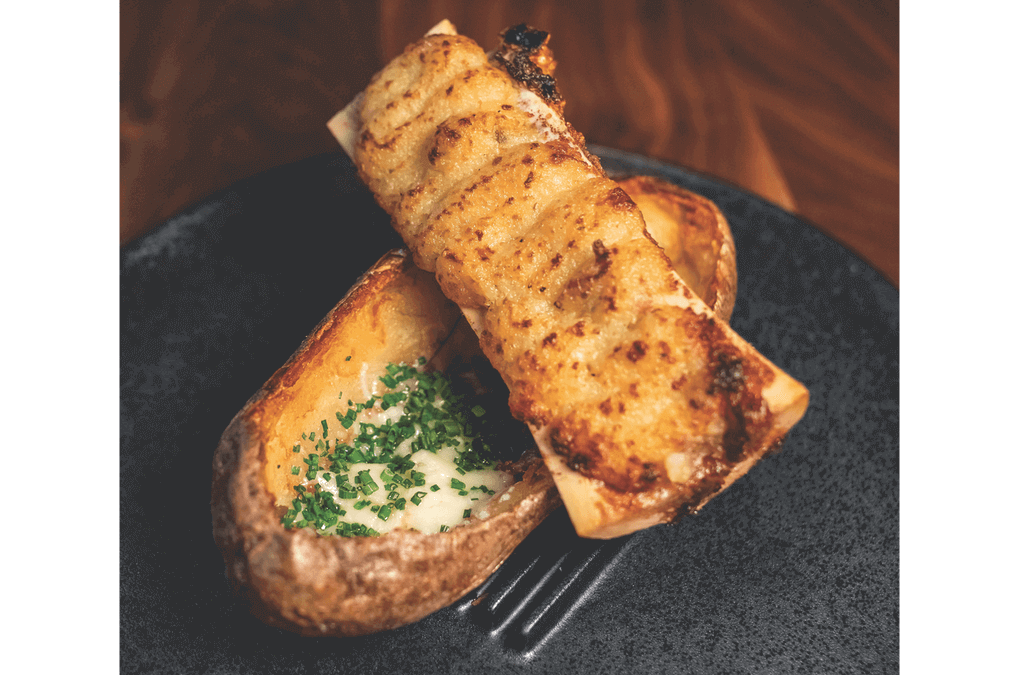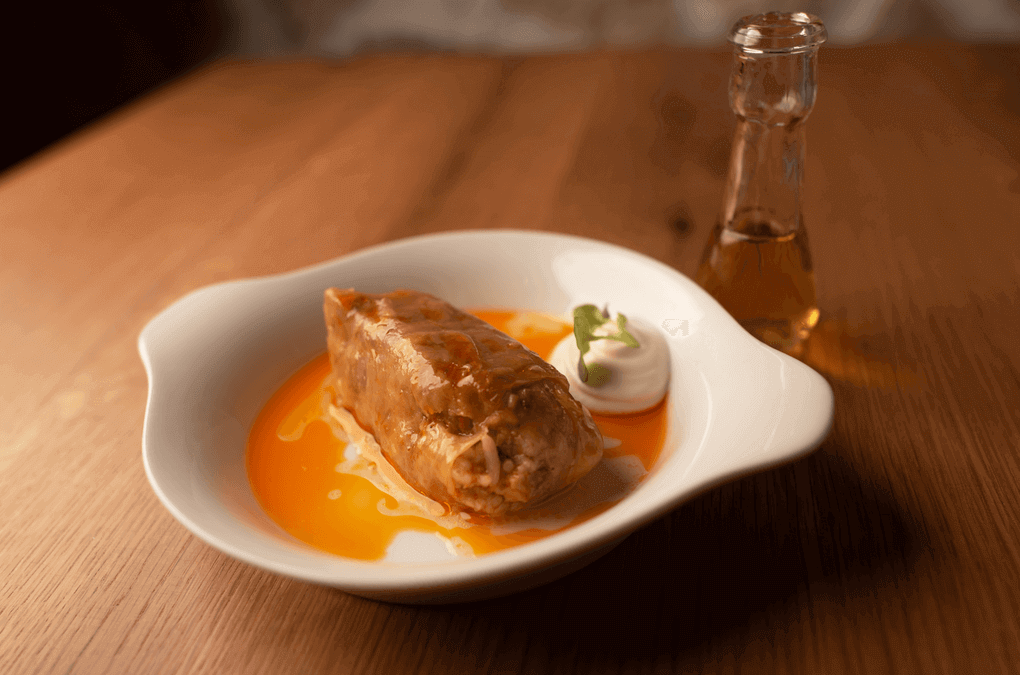 Ambar | Two locations in the Washington, D.C., area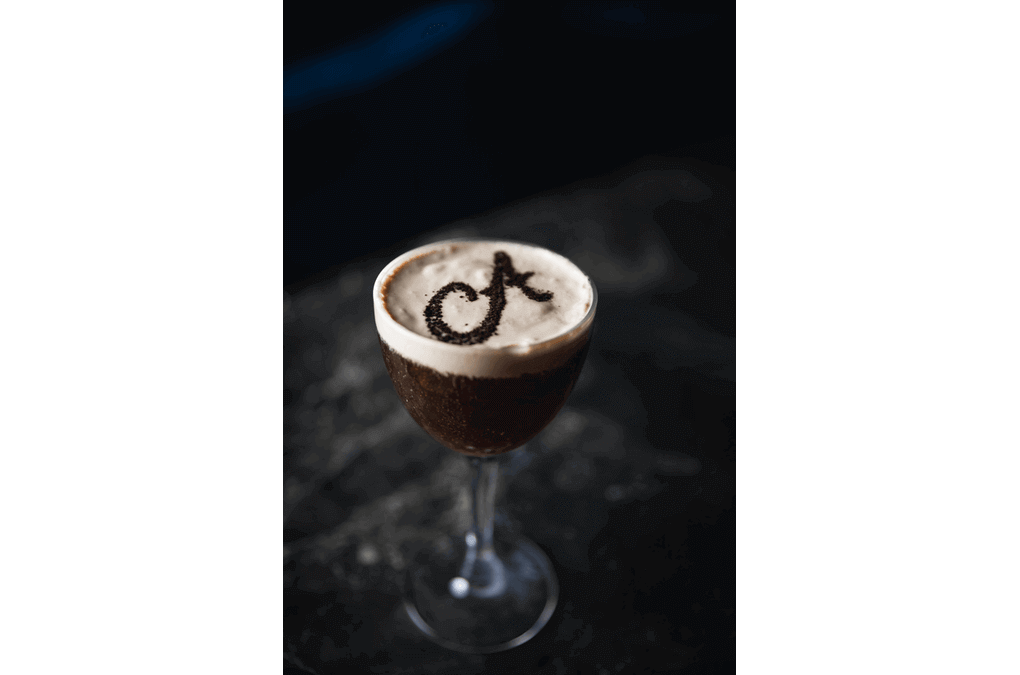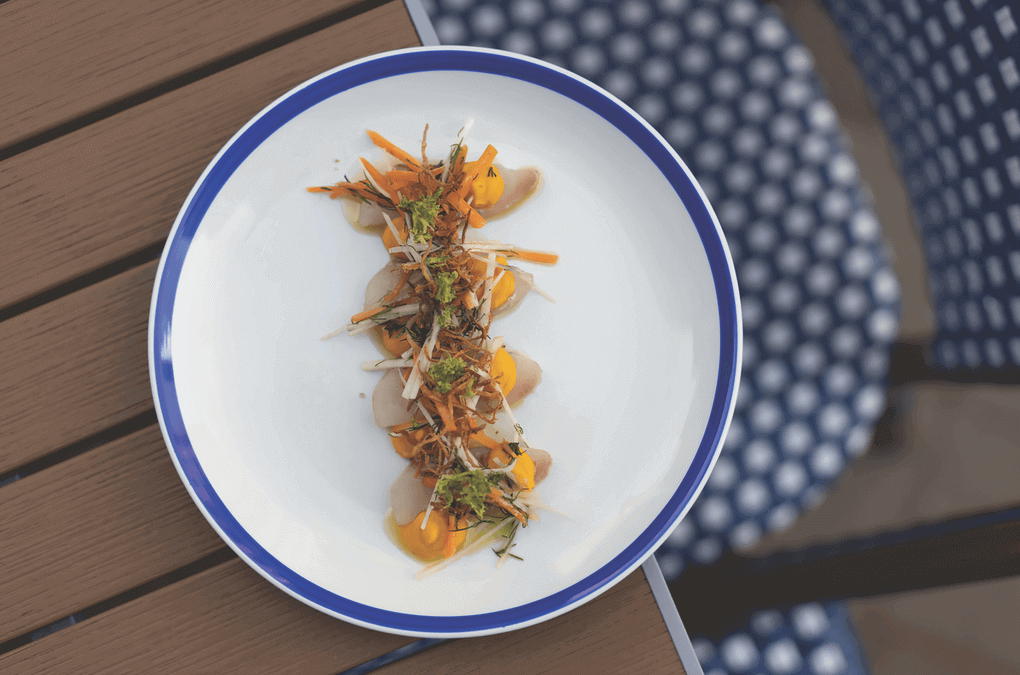 The Salt Line | Washington, D.C., and Arlington, Va.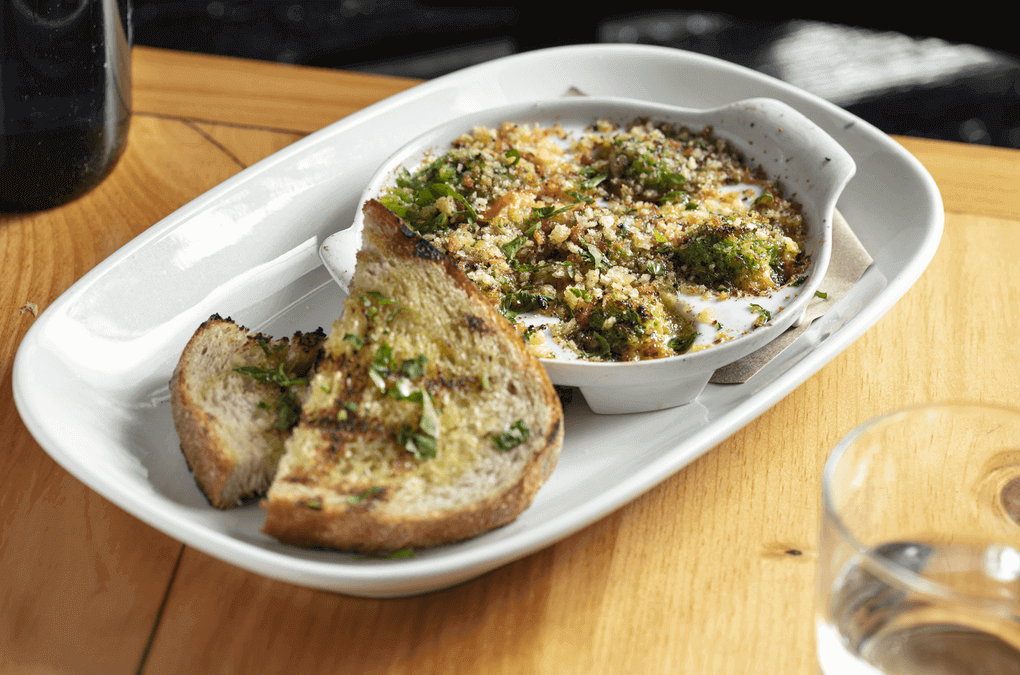 The Mermaid Inn | Three locations in New York