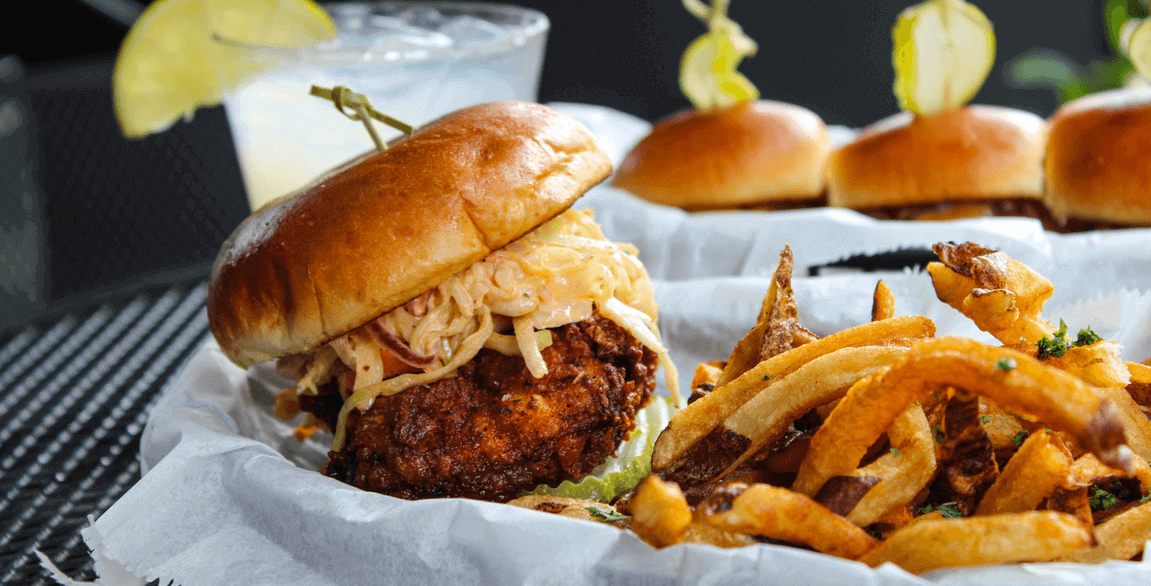 By Jarrett A. Rogers
May 10, 2022
With the popularity of chicken sandwiches soaring, it takes flavor innovation to stand apart from the crowd. At PB&J: Pizza, Beer and Jukebox, a hot new hangout and pub located in the heart of Chicago's West Loop neighborhood, Nathan Cayer, Executive Chef, is reinventing the classic Country Chicken Sandwich by adding a few signature touches while maintaining its traditional foundation.
Cayer starts with organic free-range chicken thigh marinated in a sweet tea brine, then soaked in buttermilk, breaded with a cornflake mixture, and fried to order. "Texturally, you have a crunchy outer layer and then a super-moist tender thigh to finish," he says. The chicken is paired with a creamy slaw, spicy chipotle aïoli and kosher pickles, all tucked into a brioche bun. "Housemade spicy pickles bring a sweet and sour explosion that cuts through the smoky chipotle aïoli," Cayer adds.
Cayer's thoughtful attention to flavor touchpoints has made this a top seller for PB&J. "It hits all five flavors," he says. "We use traditional ingredients that are readily available but elevate them into something outstanding."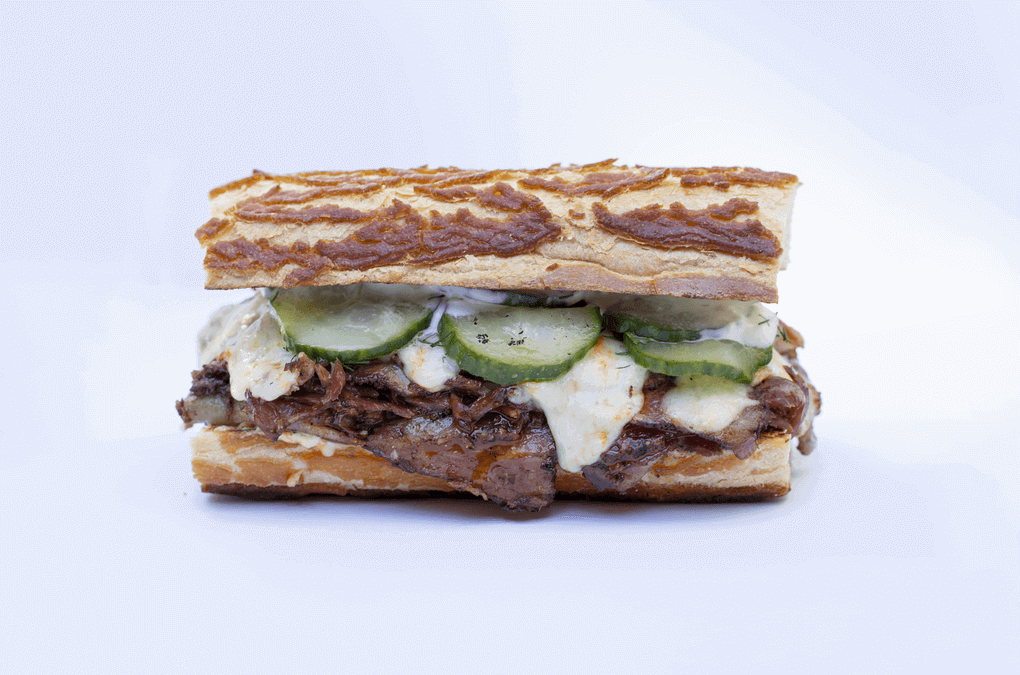 Hot Johnnie's | San Francisco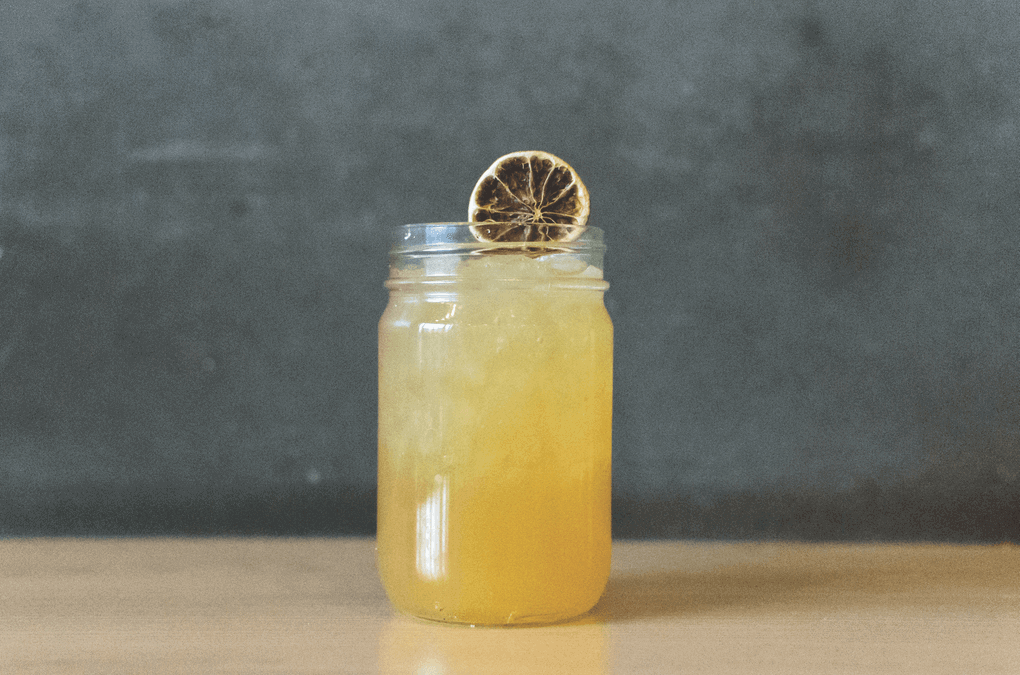 Rasa | Based in Washington, D.C.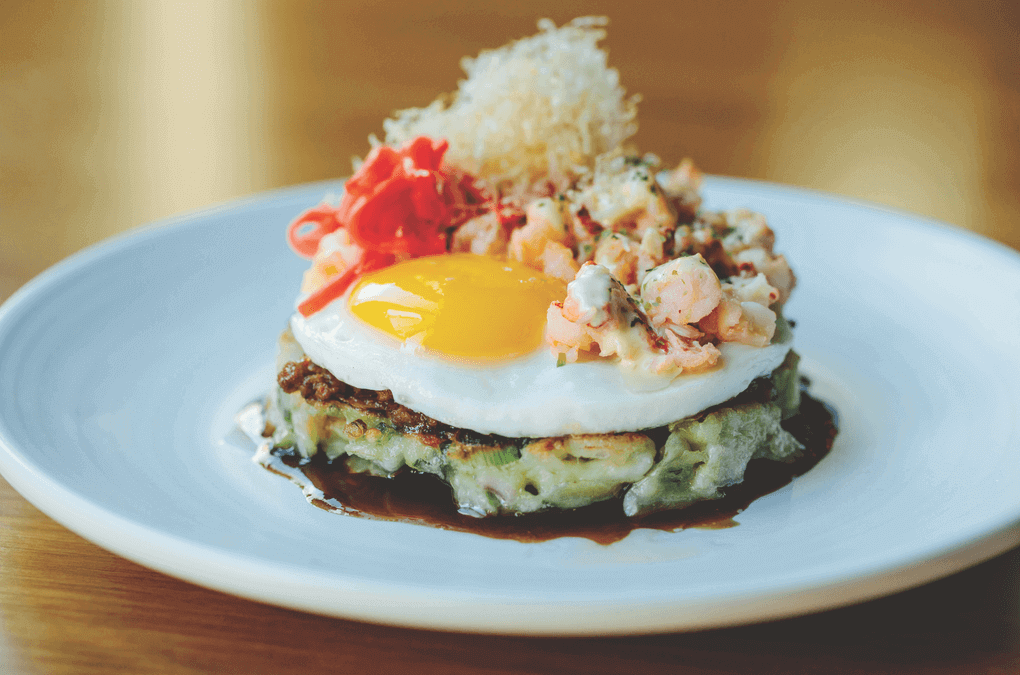 Pabu Izakaya | San Francisco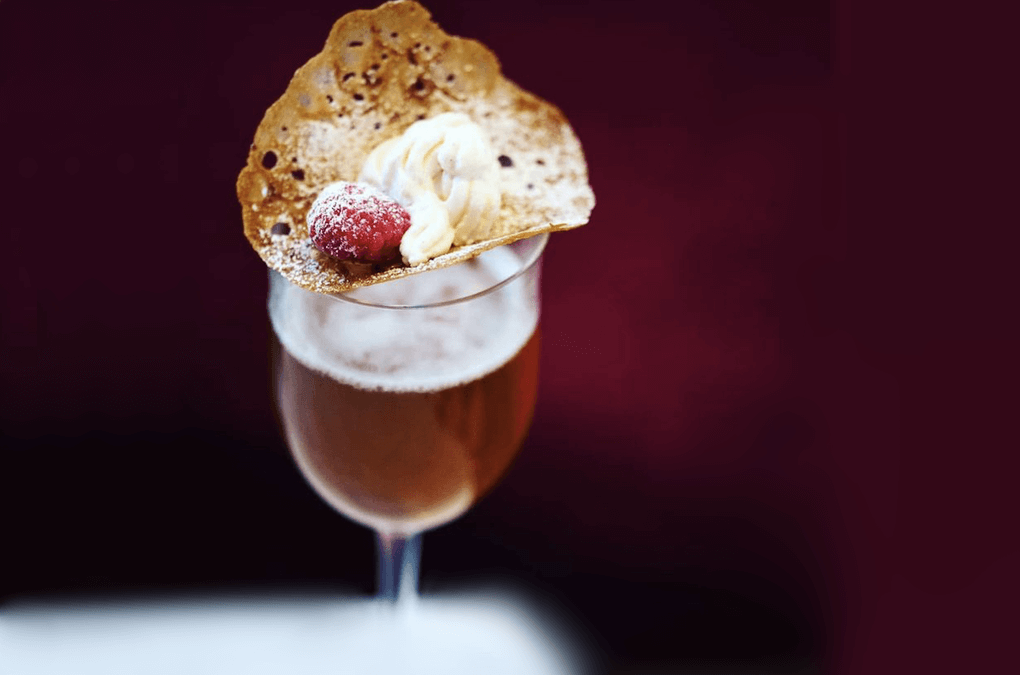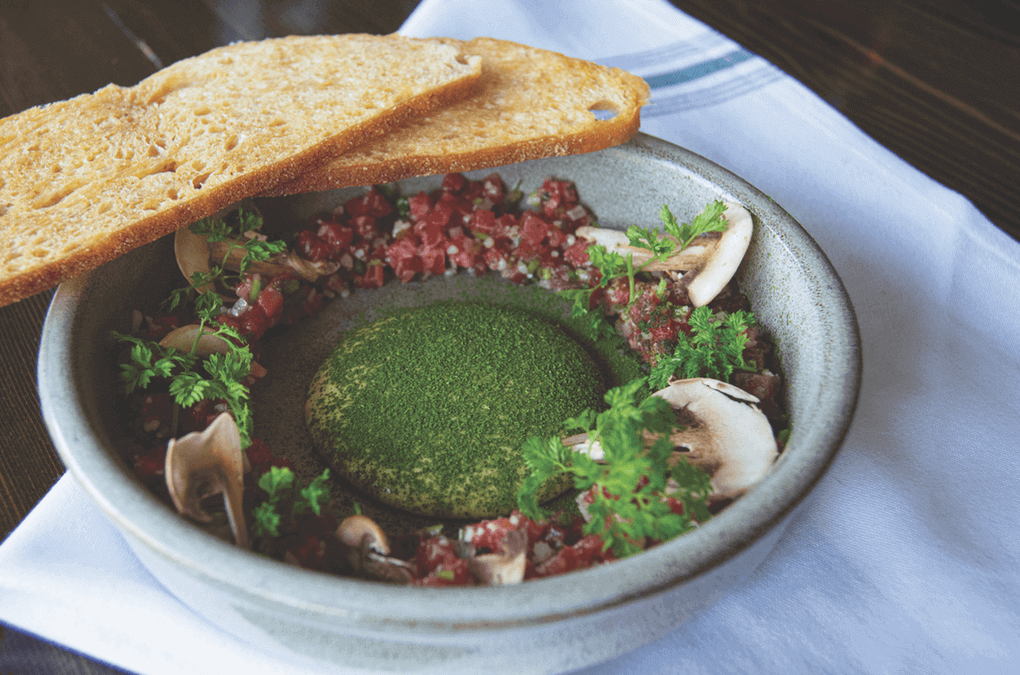 Oak at Fourteenth | Boulder, Colo.